100 Things to do in Vancouver with the Kids When the Rain Hits!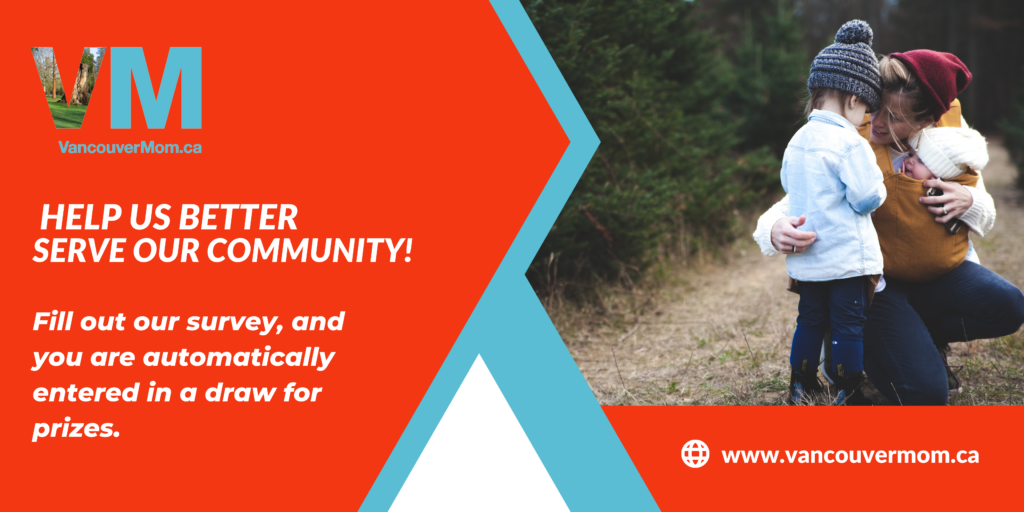 The snow is gone, and every day calls for rain. So what to do with rambunctious kids when the skies open? Lots in fact. Here's our epic list of 100 things to do in Vancouver with the kids when the rain hits !👇🏼🌧☔️
Top 100 Rainy Day List
Blow off steam at an indoor playground
If you're looking for some kid friendly Vancouver fun indoor playgrounds are a great choice because they're pretty much always open, they facilitate active play and you don't have to worry about the weather.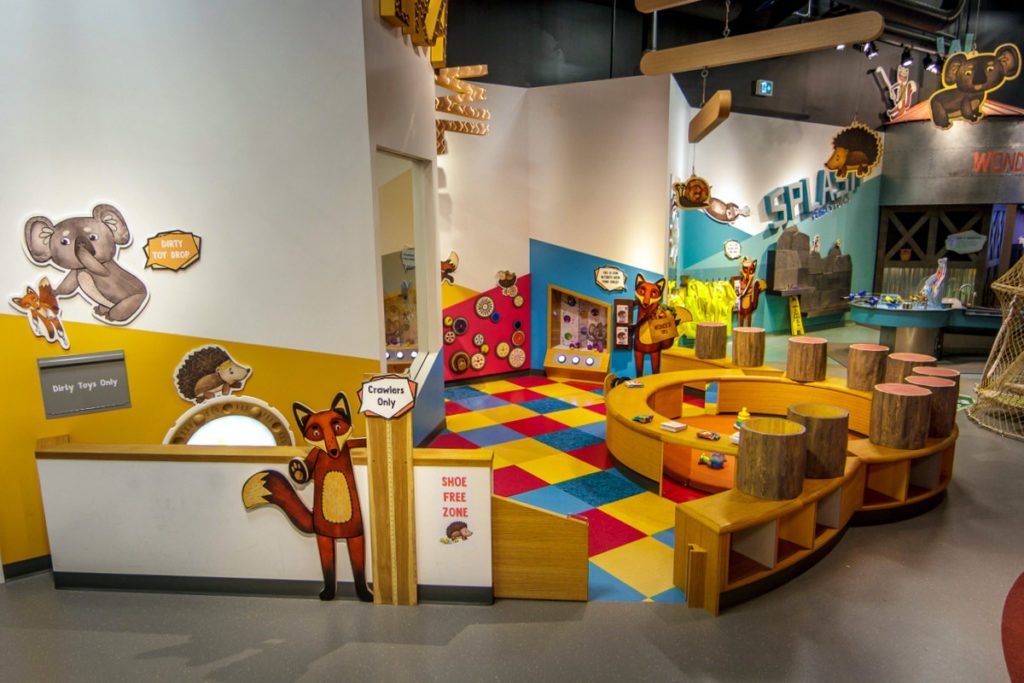 Rainy day fun: Awesome indoor playgrounds in and around Vancouver
Go swimming
Indoor pools are warm, covered and and inexpensive. Pus they're often attached to a library or common area where kids can roam freely.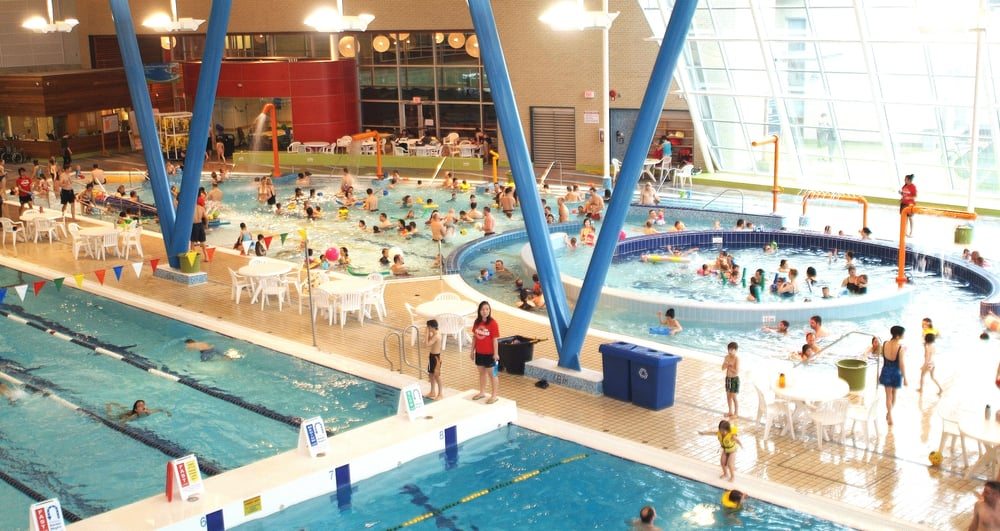 Visit a museum
Warm and dry, educational and important! Explore the amazing world of museums with the kids.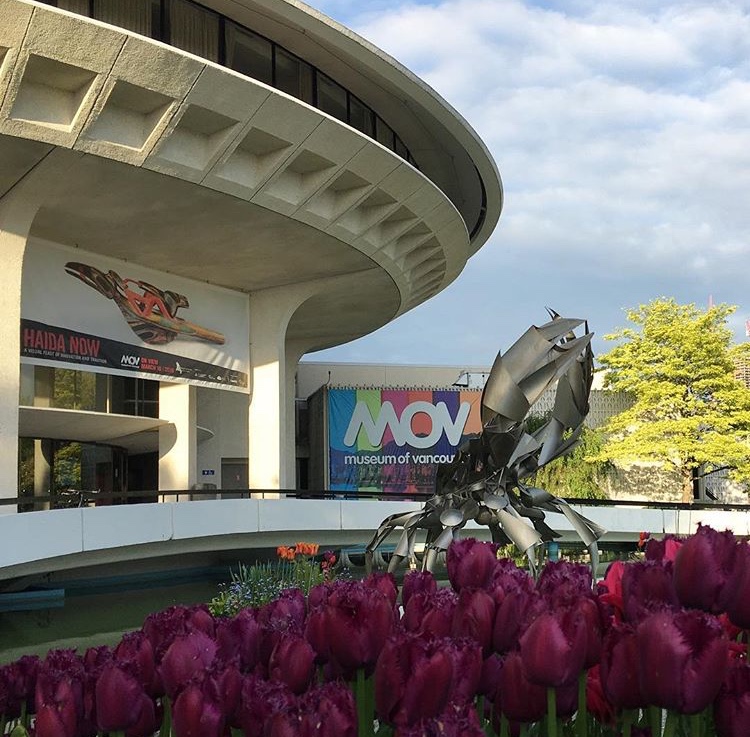 Go to a kid-friendly restaurant
Hungry? Go to a restaurant that welcomes children. Here are a few suggestions some with play spaces and others with kid menus and open areas.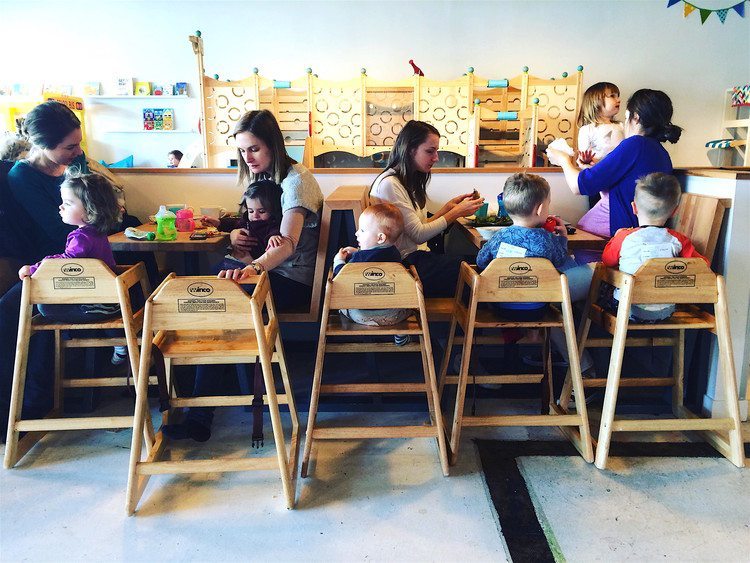 Explore an art gallery or indoor experience
Whether it's the mall for the mini train, the aquarium for fishy fun or a child-centred arts program, there are loads of broadening activities perfect for rainy days in Vancouver
Get active with baby or toddler
Winter is a great time to sign up for something active inside like mom and baby yoga, a fitness class or in a pinch, open gym at the community centre.
Gear up and go outside
Some kids like to be outdoors no matter the weather. And we do live in a rain forest. Put on the muddy buddy and head out for a green forest walk, some local puddle jumping or watch the rush of a full flowing waterfall.
How to get your kids excited about going outside in the rain and cold
Head into the Snow!
When it's raining in the city, it's often snowy in the mountains. Go skiing, snowshoeing or tubing with the kids on the local mountains or go skating at one of the three outdoor skating rinks around town.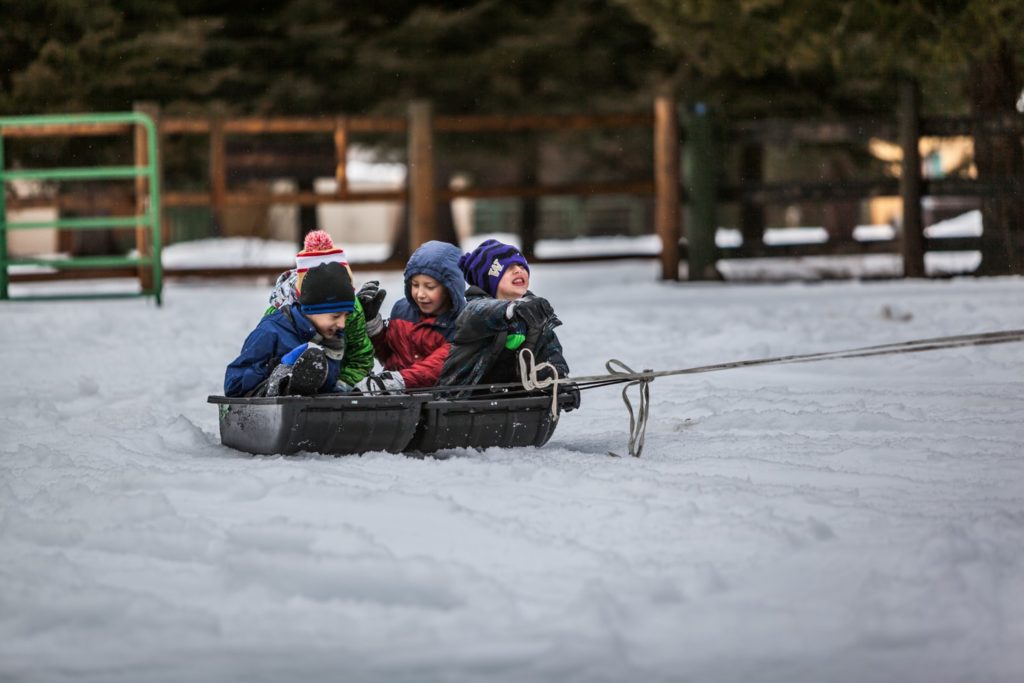 Go to a local event
In the winter months, there are plenty of indoor events for families. Check our calendar or weekly roundup to see what's going on in Metro Vancouver each weekend.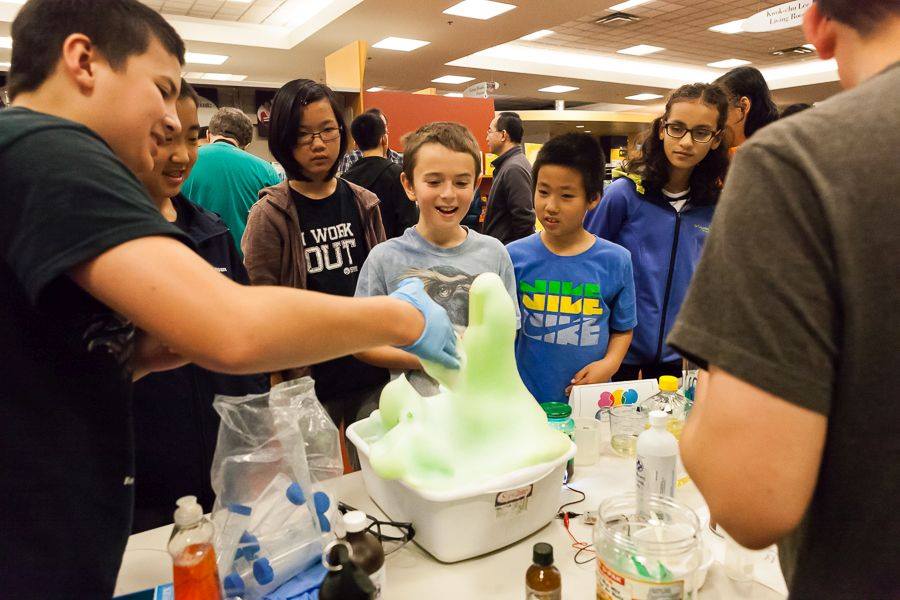 Stay home!
Quite possibly the most challenging option of all, but sometimes, it's just not feasible (or desirable) to leave the house! When the rain hits and stays, it's part of Vancouver life. Am I right?
Cheap or free rainy day activities

Tell us what we missed? What do you do with the kiddos when the rain hits and stays? Tell us at #vancouvermom.
Harriet Fancott
Harriet Fancott is the Editor and Social Media Manager for Vancouver Mom. She has over 20 years experience in the arts, tech and mom-based blogging arenas. She lives in East Vancouver with her husband and son where they enjoy exploring all that Vancouver has to offer from festivals and events to playgrounds and beaches to sushi and ice cream (although not together).