What better way to ease back into fitness than to re-centre with your babe at a yoga or core class? Not only that, many offer kids yoga, teen yoga and, of course, grownup yoga! Get bendy, centred and strong, and feel great too at one of these wonderful studios.
Pre-natal, Mom and Baby Yoga & Pilates
Core Community offers Pre and Post Natal pilates. The series is limited to 4 people per class to maintain safe distance at all times and to provide the most quality attention from your instructor. 
1926 W 4th Ave #103 Vancouver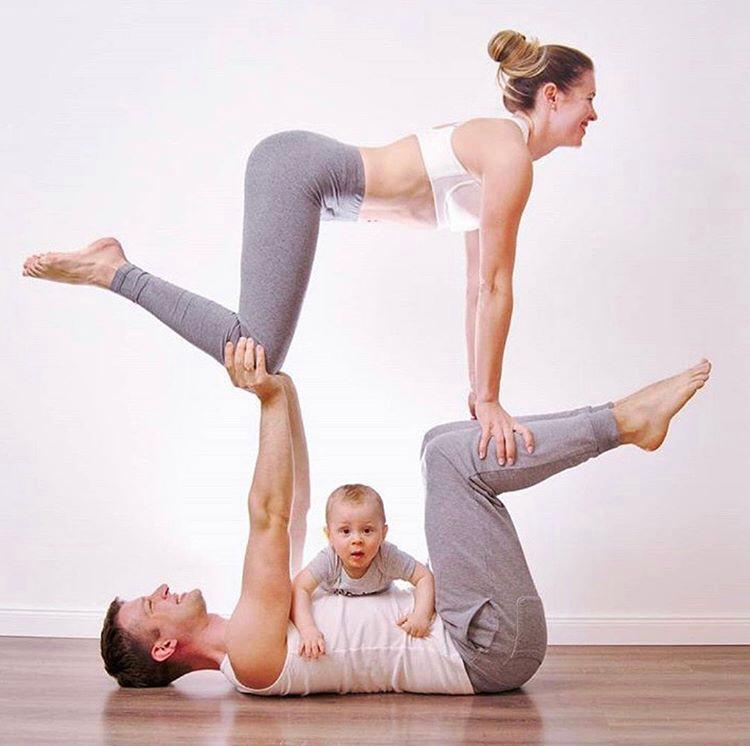 This yoga studio on the block offers ongoing classes for families, kids, pre and post natal moms and adults too! Think yoga, music and dance for the 3-5 set, mindful youngsters for the 6-8s and even a mindful teens class. PS: They offer child minding too!
88 East Broadway (Just west of Main St), 604 326-2995
The Yoga Buggy may not have its own studio but it's everywhere – in community centres and parks spreading its mission of bringing yoga to all children. This not-for-profit org offers classes and camps taught in a fun, child-friendly way to help build attention, self-regulation, body positivity, confidence, strength, flexibility and more.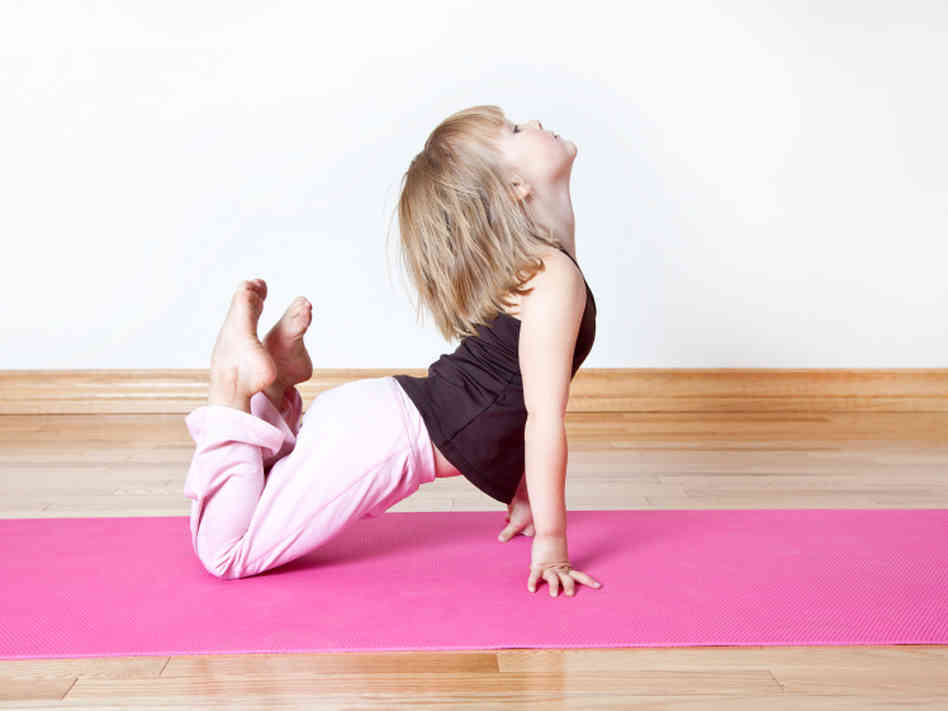 The the first fully kid-centric yoga studio in the city, it makes sense they would have a family class too. Their Saturday morning Family class is open to all ages, and you can do drop-in. And, Thomas Haas is just down the road.
Baby whisperer, Nadine, leads a fun and safe class that will get you physically fit and mentally prepared for the demands of parenthood.
Locations on Commercial Drive, Main St, Kerrisdale
Kukoon is mom and baby central! They've got a pre bump partner workshop, pre and post natal yoga as well as doula support for pregnant women. Check out the Mommy Brain Pass or their 24 month Have it All Bundle.
2739 Murray Street, Port Moody
Harriet Fancott
Harriet Fancott is the Editor and Social Media Manager for Vancouver Mom. She has over 20 years experience in the arts, tech and mom-based blogging arenas. She lives in East Vancouver with her husband and son where they enjoy exploring all that Vancouver has to offer from festivals and events to playgrounds and beaches to sushi and ice cream (although not together).