Rock the Rainy Season in Style — 5 Wet Weather Essentials for Moms
Guest post by Dee Clarke, Owner/Stylist, The Joy of Style, thejoyofstyle.ca
Vancouverites know there is no such thing as bad weather, only dressing badly for the weather. You've got school drop-offs, kids to take to practice and weekend excursions so staying indoors is not an option. Having the right rainy day gear will make the difference between arriving stylish, warm and dry or drenched and dishevelled
Top 5 Rainy Day Mom Essentials
1. Raincoat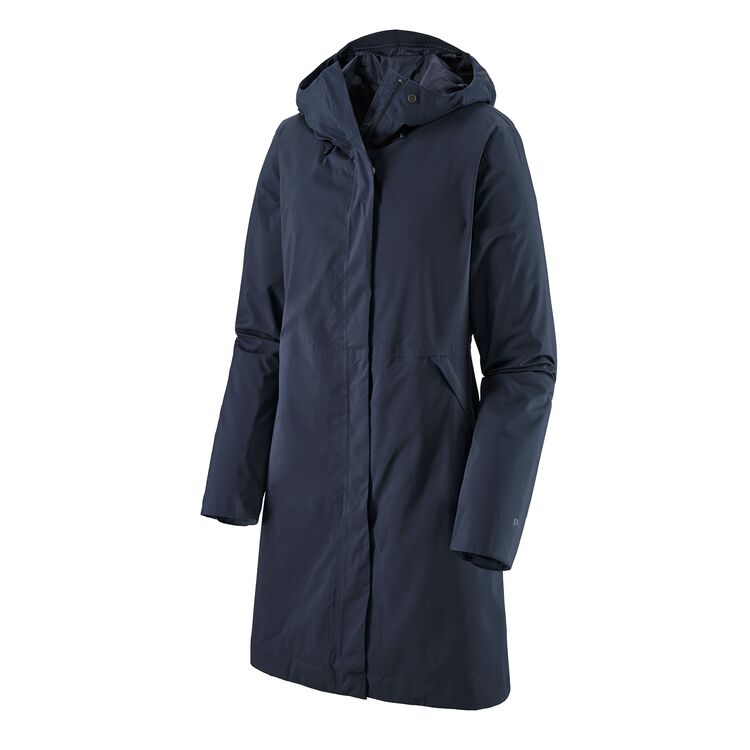 Whether it's a short walk from school in a downpour or a loooooong soccer game in the drizzle, an above-the-knee length raincoat is a mommy must.  The Yosemite trench from Patagonia has a clean, minimalist design and is made of waterproof/breathable fabric that stops wind, rain and wet snow. Fair Trade Certified sewn too.
2. Waterproof Footwear
If the popular clunky rubber rainboots you see everywhere aren't your jam, you'll love these waterproof runners from Vancouver's own Vessi. These sporty kicks look great with the rest of your athleisure look. Light, airy and comfortable, they make keeping up with your littles a breeze.
3. Durable and Beautiful Umbrella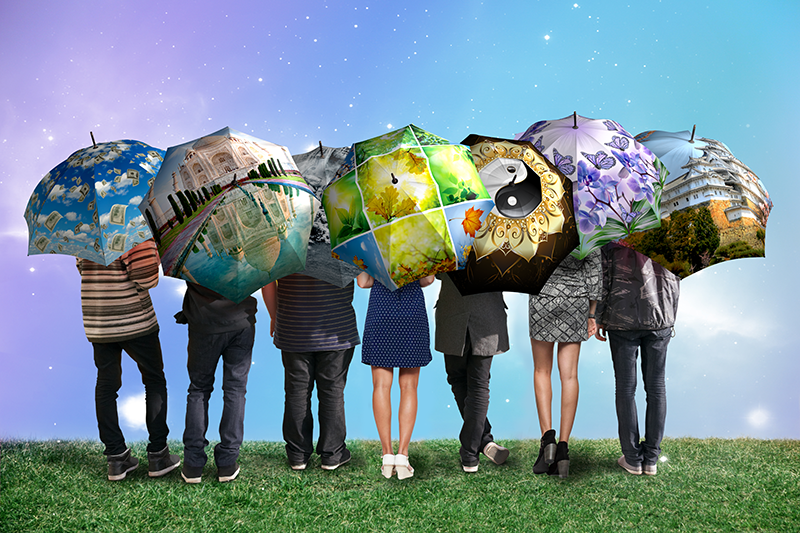 On a dreary day, a cheerful umbrella can lift your spirits. Bella Umbrella is a Canadian mother and daughter run company with oodles of gorgeous designs with sturdy construction to keep you shielded in style. You'll literally be carrying a work of art! 
4. Cute Rain Hat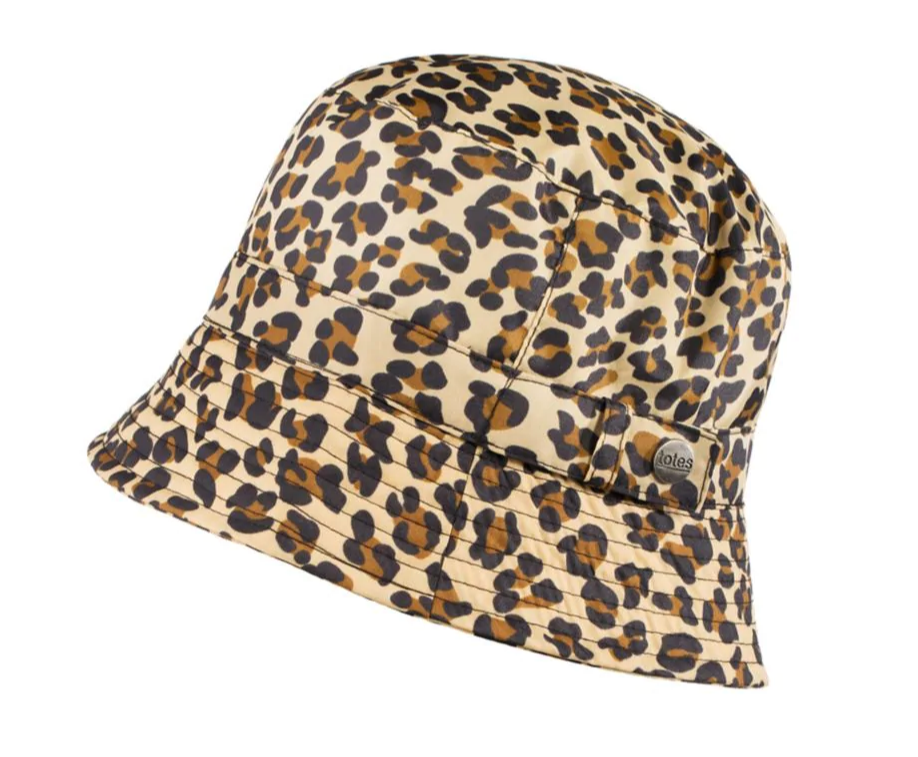 Even if you have a fabulous umbrella, there are times when you need to be hands-free. Sure, you can pull up the hood on your raincoat, but that can impede your peripheral vision (not ideal when you're keeping an eye on the kiddies.) A rain hat can be the best outerwear accessory for keeping your hair dry and adding a pop of colour, texture or shine to your look. Check out this beau chapeau from Totes available at The Bay. Meow!
5. Waterproof Zip Tote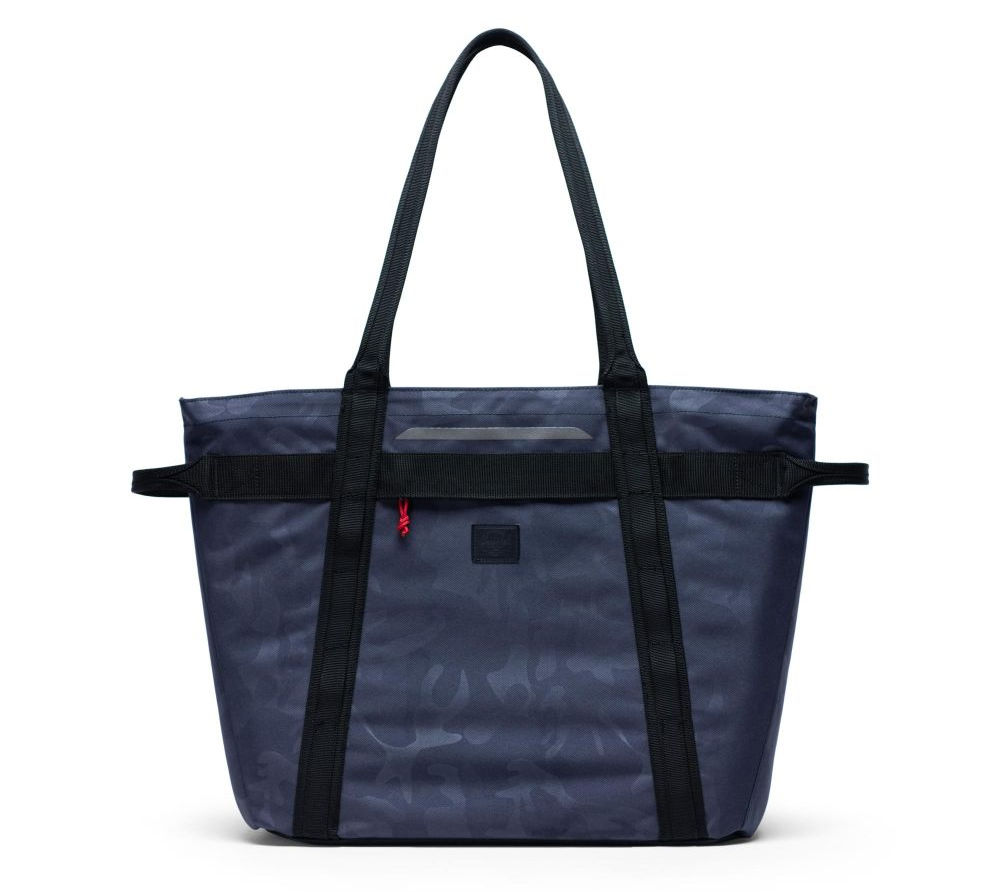 No one wants to damage their good leather purse and its contents in the rain. From the on-trend tonal camouflage pattern to the roomy pockets, top zip and reflective safety strip, there is so much for moms to appreciate about the Delta Alexander zip tote from Herschel. The waterproof fabric and zipper closure keep your valuables safe from the elements while keeping you looking smart.
As much as Canadians love our four seasons, even the most hardcore West Coasters can get tired of the wet stuff. However, when you're outfitted in the right gear, you'll be singing in the rain, smiling through the puddles and looking fabulous.
Dee Clarke is the owner of The Joy of Style, personal stylist services in Vancouver. When she is not pounding the pavement in search of amazing clothes for her clients, you can find her at the rink loudly cheering on her son or power walking the seawall laughing hysterically/ugly crying to an audiobook.
Vancouver Mom
Would you like to write for us? We welcome well-written guest submissions with a local interest slant. Share your tips, review local businesses and highlight hot trends for Vancouver moms. Get all the info on our Contributor Page!