Vairdy's Vancouver: Circus Play Cafe
The new Circus Play Cafe at Commercial Drive and 12th Ave in east van has set up something great. Admission lasts all day, and parents can sit and eat a delicious panini while the kids run amok in the large play area with everything from climbers and slides to books and puzzles. They also have a kid menu options in cute partitioned plates! Come and join the circus!
1650 East 12th Avenue, Vancouver,  604 558 2545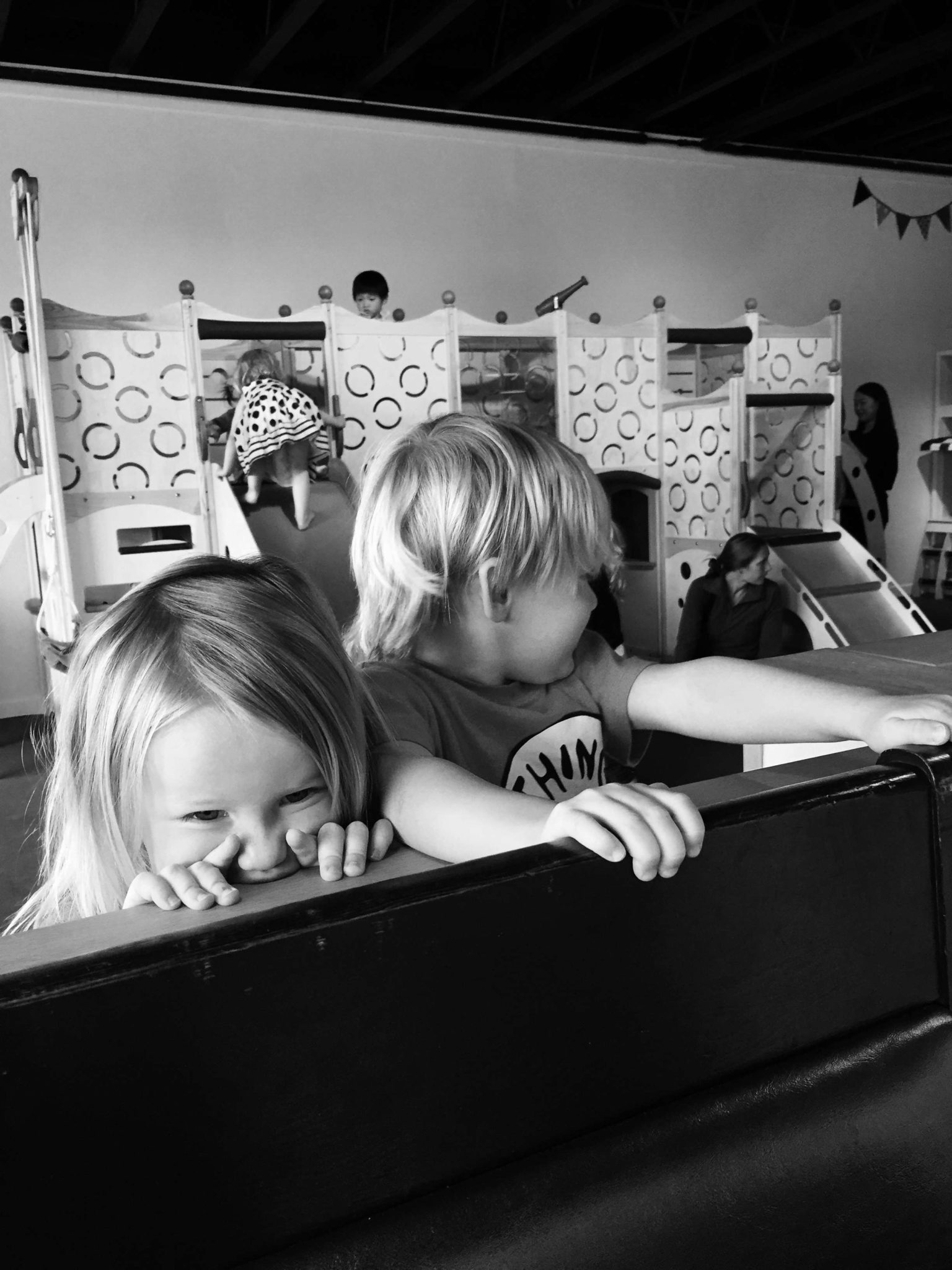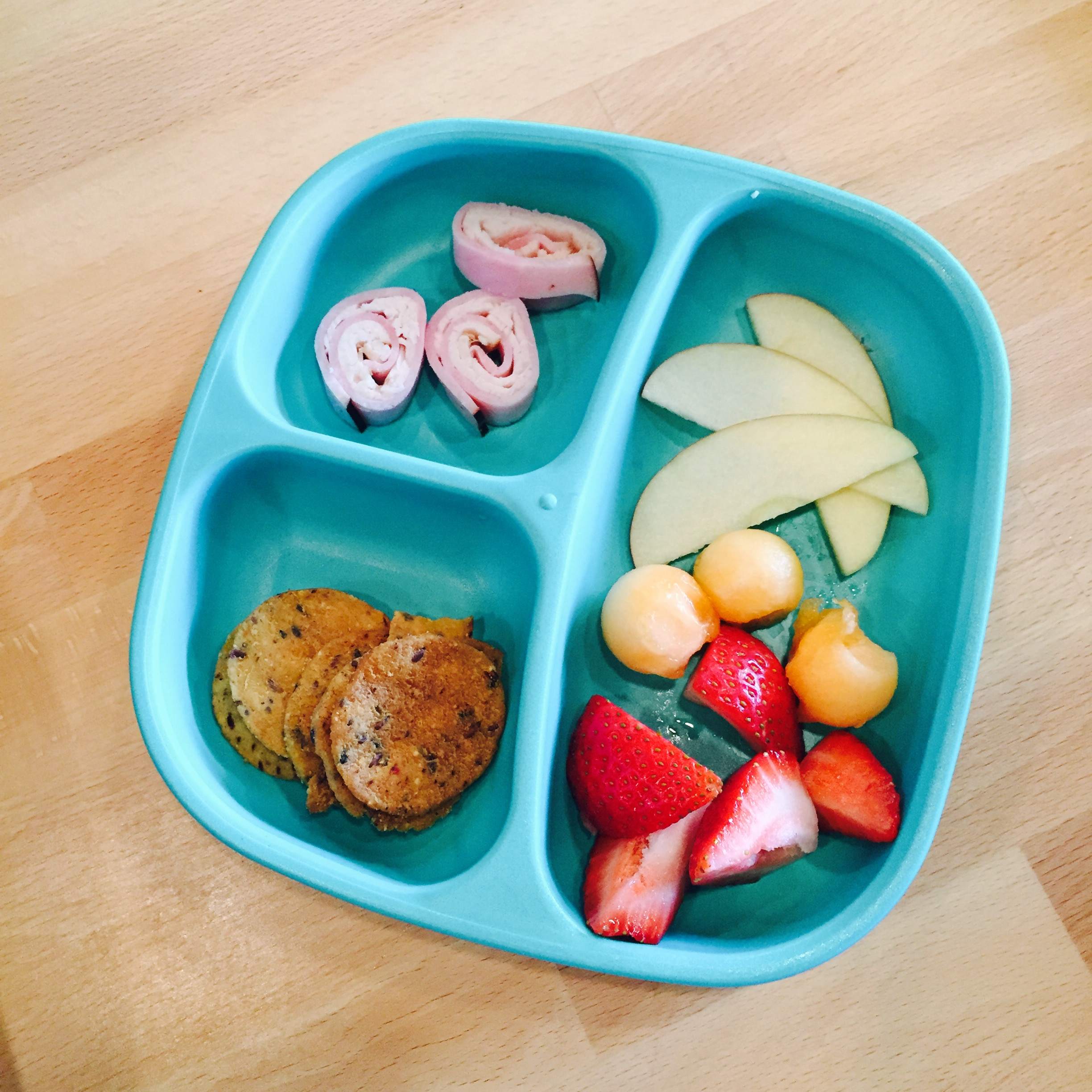 Vairdy Photography | Twitter | Facebook
Looking for more great places to eat? Check out our Top 50 kid-friendly restaurants list!
Vairdy Frail
Vairdy Frail is a proud mother of twin boys, a loving wife and a passionate family portrait photographer (vairdy.com). Vairdy and her husband are fearless explorers at heart, so it's no surprise her boys have daring little souls. To satisfy the whole family's wanderlust ways, she dreams up the best treasure hunts to guide them through the neighbourhoods of Vancouver. She can't bear to miss documenting a single moment so be sure to follow this mom-preneur's adventures on Instagram (@vairdyphotography).