VM Mom to Follow: Jessica Schellenberg of Chorus & Clouds
This week's Vancouver Mom to Follow is Jess Schellenberg, the owner of Chorus & Clouds. She is an Early Childhood Educator and musician who lives in the Fraserhood district with her husband and new baby Miles. Jess facilitates parent participation classes at her studio for infants and toddlers where children are encouraged to learn through music, art and sensory explorations. She emphasizes the importance of open-ended play and fostering each child's individuality. Jess opened her space hoping to build community and inspire our youngest learners. Her classes are meant to spark curiosity but more importantly build friendships and a sense of wonder for both parent and child alike.
Her classes are meant to spark curiosity but more importantly build friendships and a sense of wonder for both parent and child alike.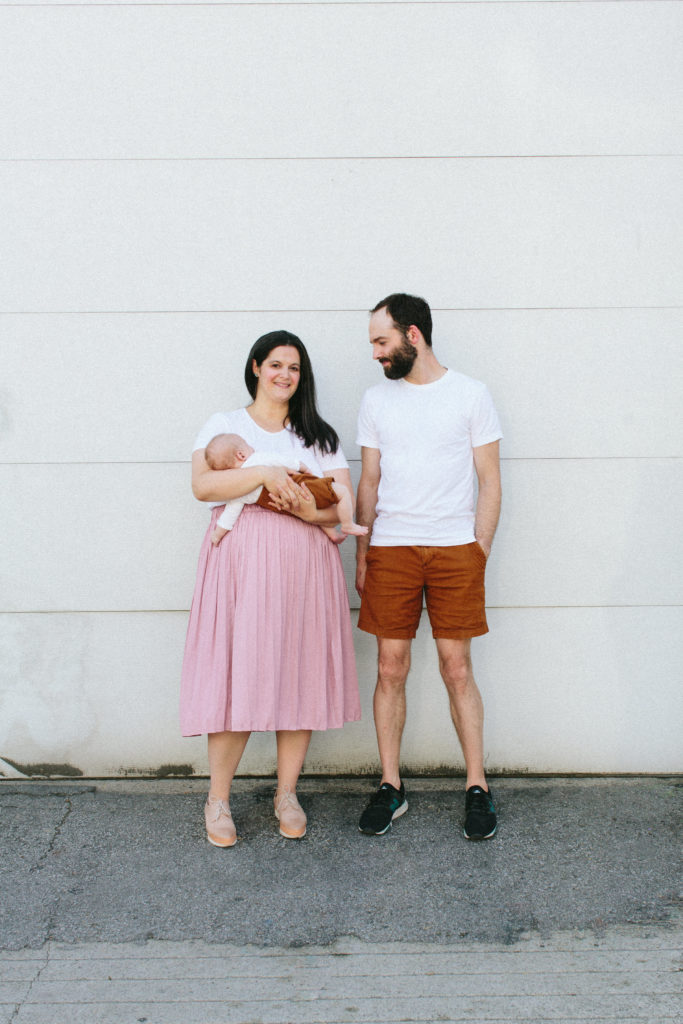 Five Vancouver places Jess likes to go with her family
Pacific Spirit Park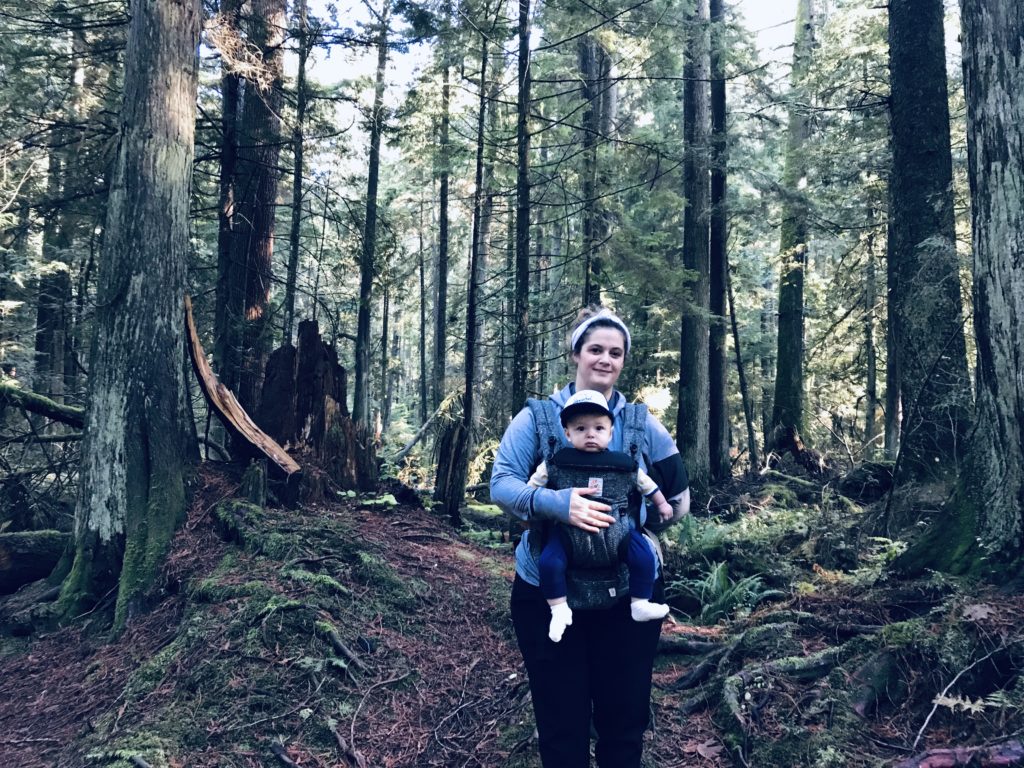 My family and I love exploring the more than 50 Kilometres of trails located on the city's West side. We try to get out one morning a week for walk or a run on the beautiful forested trails. It's like the city doesn't exist, it's so peaceful and quiet.
Fraser Street Run Club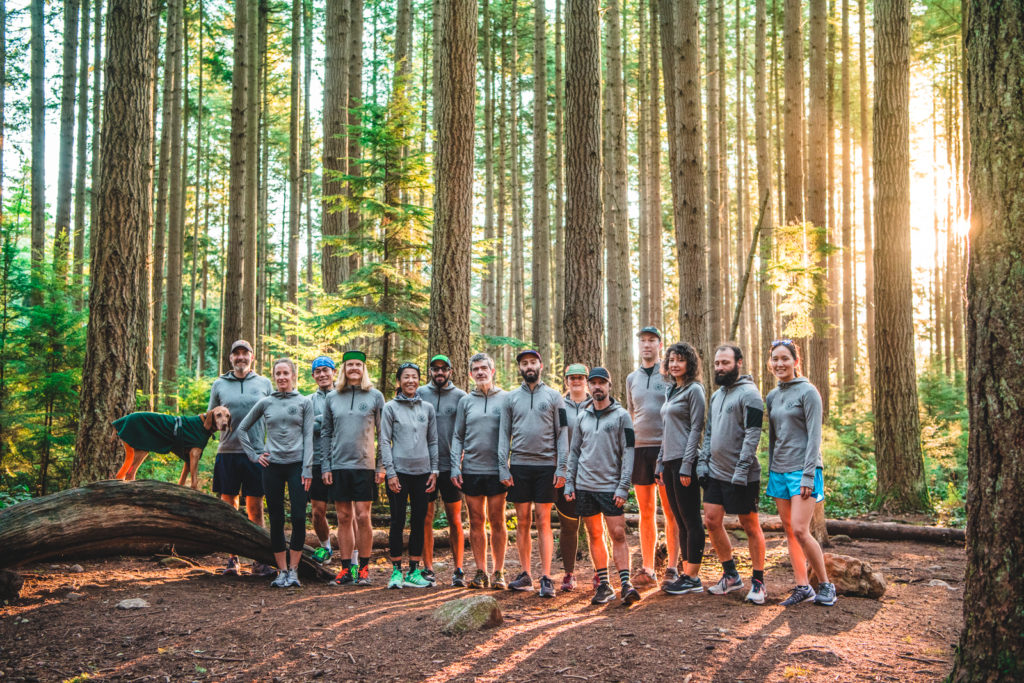 I love ending the week or starting the weekend off right by hitting the road with my favourite run club for Feel Good Friday's. Family friendly and FREE! Join the run club in their East Van location for a friendly 5K or 10K followed by chips and beer. Strollers and all levels welcome!
>> Run Clubs
The Federal Store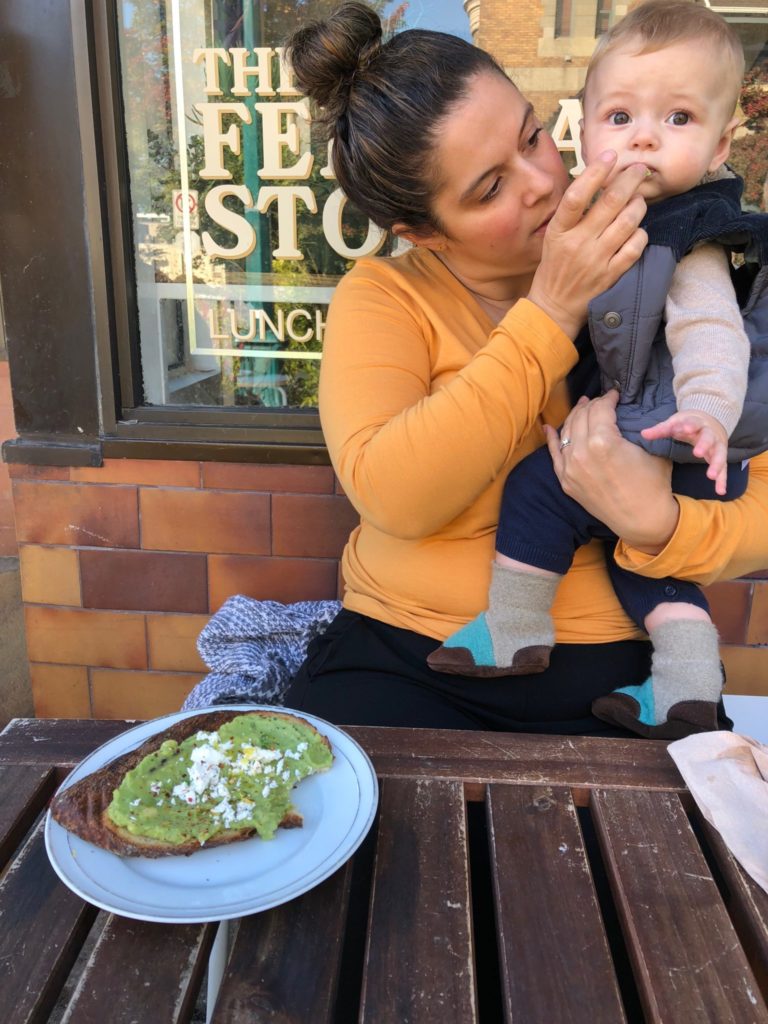 One of Vancouver's most wonderful hidden gems in Mount Pleasant. Families huddle here all day long. And what a great place to meet new friends! I love supporting local small business folks! Visit this beautiful little store for the friendliest service, amazing baked goods, sweet little shop and the most perfect dry cappuccino in town!
2601 Quebec Street, Vancouver, (778) 379-2605
Mural Walks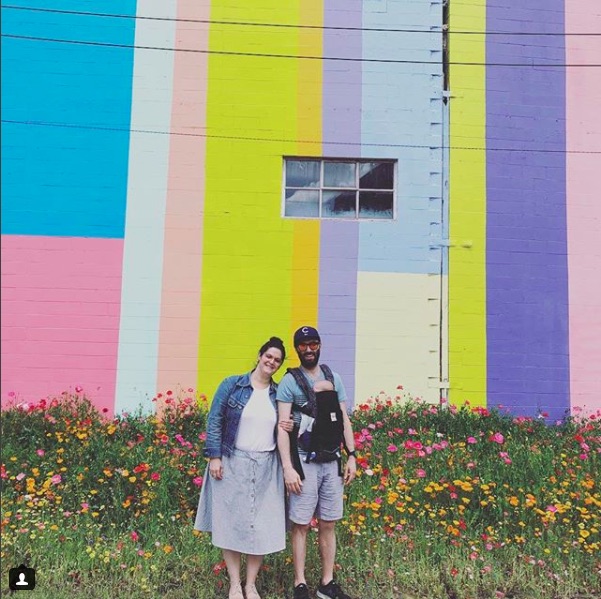 Meander about admiring some of the amazing murals around our city. Mount Pleasant or the Arbutus Corridor feature some gorgeous murals. Every year the murals get better and better. After a long walk, I pop into Beaucoup Bakery for what I think is the best double baked almond croissant in town.
Upcoming Events with Jess and Chorus and Clouds
Saturday Morning Drop in Family Arts & Music Classes for 0-5s
Weekly Mama and Baby Meetups, Wednesdays at 2 pm (Treats, Music and Tea)
3rd Annual Chorus and Clouds Holiday Party,  December 15th
Follow Jess & Chorus and Clouds
Harriet Fancott
Harriet Fancott is the Editor and Social Media Manager for Vancouver Mom. She has over 20 years experience in the arts, tech and mom-based blogging arenas. She lives in East Vancouver with her husband and son where they enjoy exploring all that Vancouver has to offer from festivals and events to playgrounds and beaches to sushi and ice cream (although not together).