Three charming indoor play spaces for under 5s in urban Vancouver
Whether you are looking for a break from the weather, want to organize a playdate with more space than you have or just want to change up the scenery, check out one of these indoor play spaces great for kids under 5. Make sure to pack socks and check websites for current schedules and prices.
Three indoor play spaces for under 5s in urban Vancouver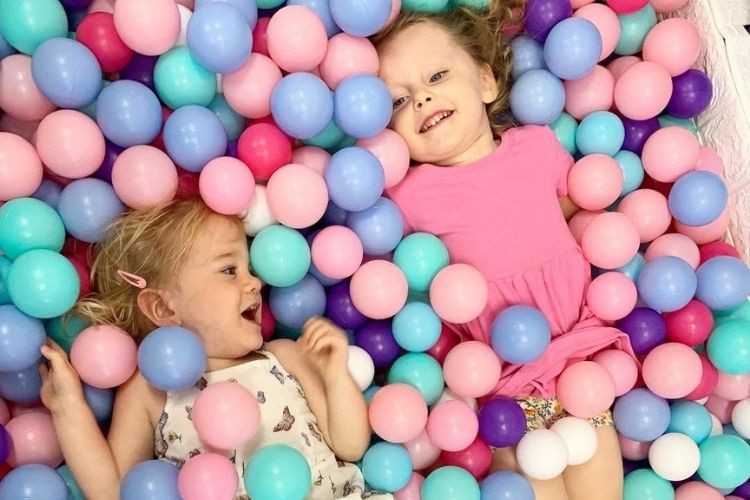 Straight out of Pinterest this beautiful indoor play space is a dream and will delight your little one for hours! Toddlers and little kids will love the amazing pirate ship ball pit, climbing dome and multitude of nooks and structures for imaginative play including a dress up corner that includes lots of costume favorites. The youngest babes can enjoy one of many sensory and busy boards, or even engage in some reading time while cozying up with mom on one of the comfy couches.

The current entrance fee is $10 / kid. Make full use of the day by bringing snacks and drinks as there is an eating area, but no catering on site (be mindful allergies when you pack foods).

Insider tip: Leave strollers at home as they have to be parked outside.
4814 Fraser Street, Vancouver | 604.872.8898 | info@connectthe.ca
Circus Play Cafe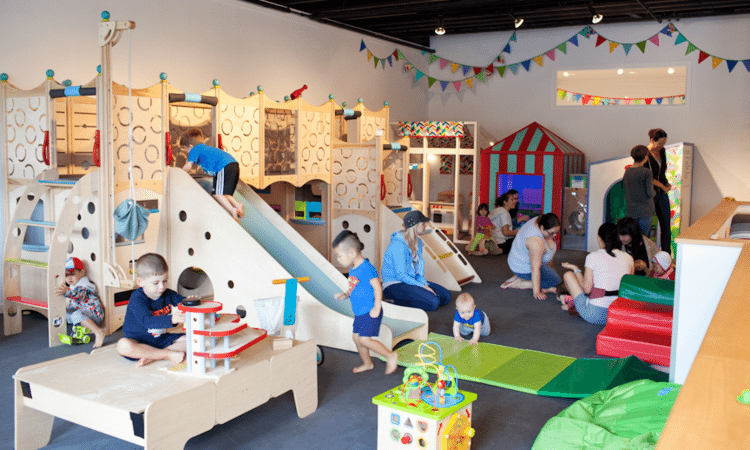 Connect with a friend over a coffee or just keep the kids entertained without the clean up when your visit Circus Play Cafe. The carefully curated play cafe includes wooden climbing structures, a cute tent and various sensory boards / toys that will engage your kids all within a mostly enclosed space. Have an independent toddler or kiddo? The cafe seating is adjacent to the playspace with a low wall so that kids can roam and climb freely during their allotted playtime while you keep an eye on them or give them a wave while you enjoy a warm beverage or adult conversation. With an in house cafe serving pastries, small bites and a menu for kids, you can just pack your diaper bag and go.
1650 east 12th avenue | info@circusplaycafe.com
A community focused space, West Side Family Place welcomes you and your children to play indoors (and outdoors), while encouraging you to connect with other local families. Inside you can find lots of educational toys, dress up items, a play kitchen, books and area for arts and crafts – as well as big open area where staff lead circle time 5 mornings and one afternoon a week as a part of their "Play and Learn" drop in.
Your first visit is free and thereafter a nominal cost of $2 with membership is requested.
2819 West 11th Avenue, Vancouver | 604.738.2819 | wsfp_info@telus.net
Renee Janzen
A connector by nature, Renee loves to bring people together and is fueled by thoughtful conversations, family style meals and perfecting details. Hikes for the views, thinks variety is the spice of life, and is always up for an adventure with her husband and their two young daughters. A fulltime marketer by day, Renee recently moved back to the North Shore where you can find her busy with work Zoom calls, home renos, and enjoying the great outdoors with her family.