Rainy day fun: Awesome indoor playgrounds in and around Vancouver
Photo credit: Unsplash
If you're wondering what to do in Vancouver on a rainy day or summer heat wave, head to an indoor playground. While these spaces can be a little chaotic for adults, children love them. If you're looking for some kid friendly Vancouver fun they're a great choice because they're pretty much always open, they facilitate active play and you don't have to worry about the weather. If you're on the hunt for a great indoor playground, here are a few suggestions.
Kid friendly indoor play spaces in Metro Vancouver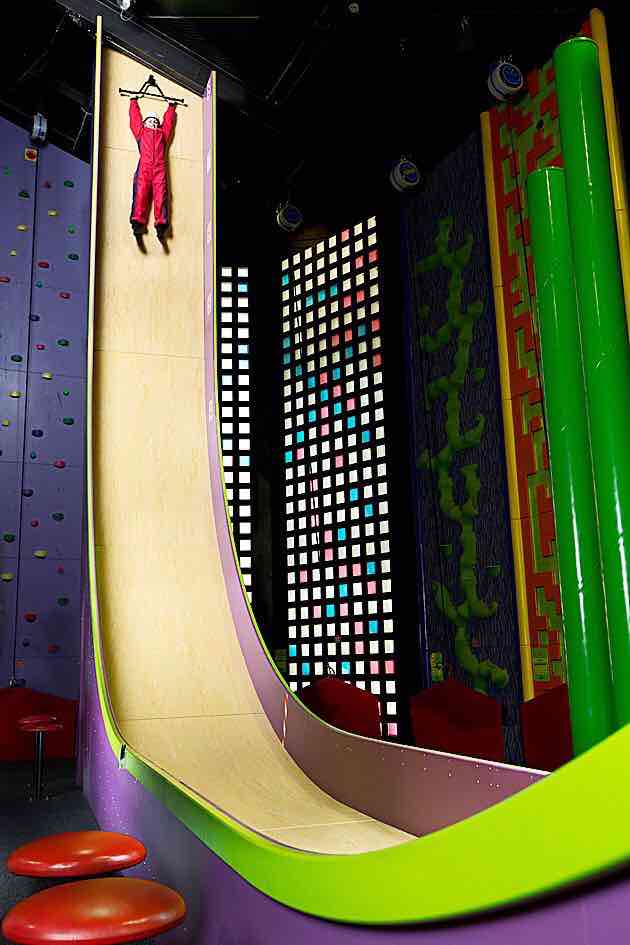 Ideal for the over 5s, you clip in and climb up! Clip 'n Climb has 25 + climbing walls each with three alternate climbing routes of varying degrees of difficulty for a total of 75 climbing routes to keep the kids entertained … and exhaust them so you can all relax when you get home!
The Adventure Zone on Granville Island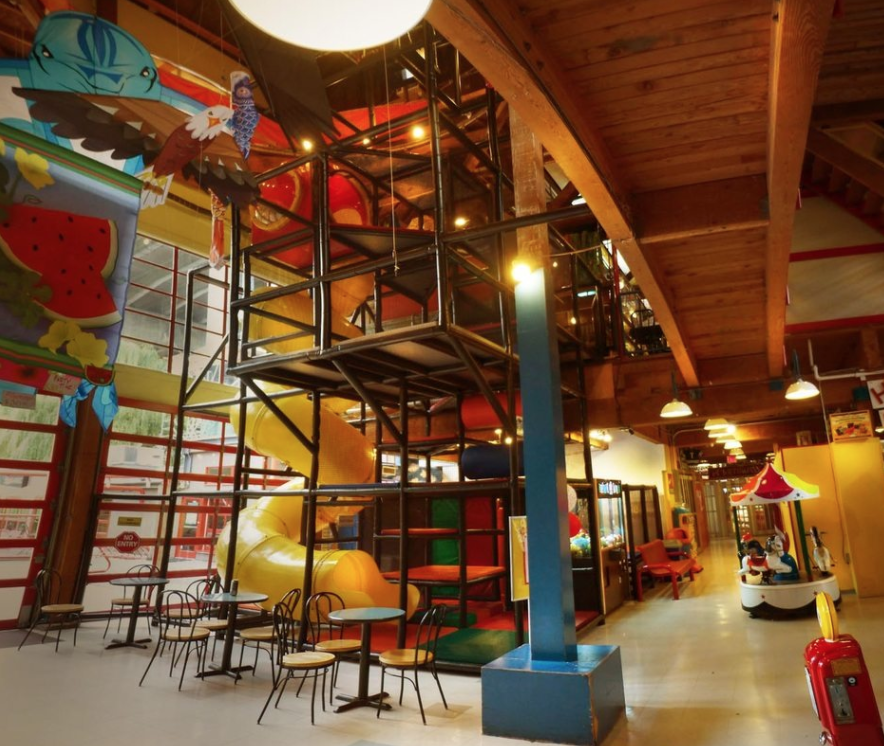 Located inside the Kids Market on Granville Island, the multi-level play structure and a giant ball pit is the big draw for kids and provides hours of entertainment. But that's not all! There's an old school arcade, and now the iFloor, interactive playground for tech obsessed kids who want to play soccer or hockey.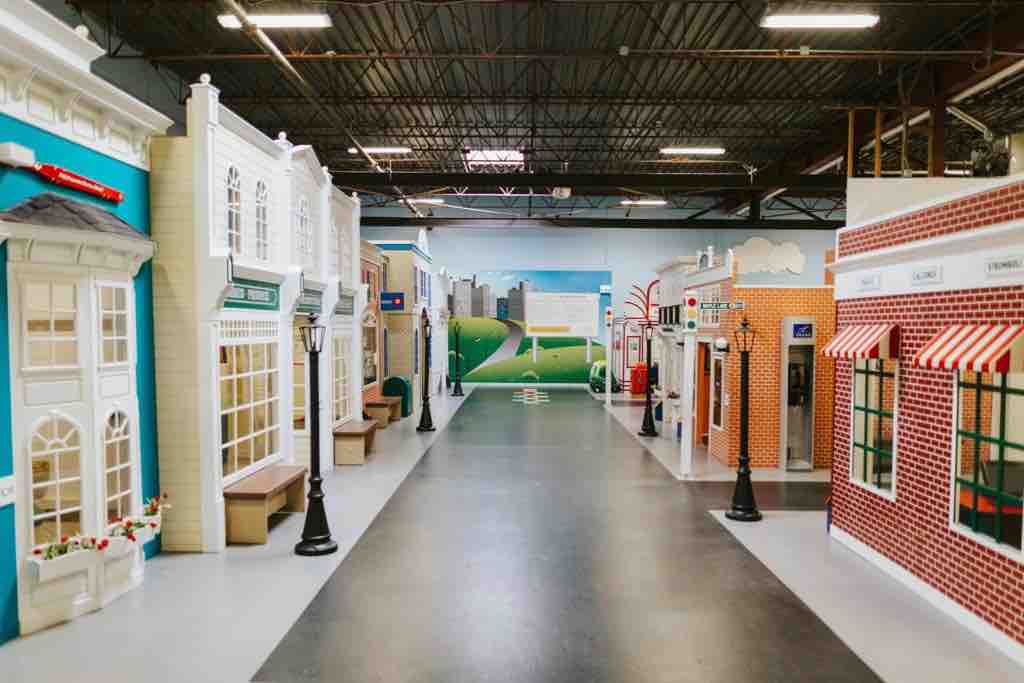 Imagination galore. Kidtropolis is a giant 'pretend city' with miniature play stations including a grocery store, gas station, streets, police station, veterinary hospital, and more. Kids of all ages will LOVE running around the mini town, being creative and dressing up. There are different events each week, so check the calendar. It's hard to even put into words. Just go, you won't regret it!
If you've got under 5s, you'll definitely want to check out Science World's brand new gallery, which was created exclusively for early learners, ages 0–5 and their caregivers! Boom! This interactive play zone boasts 3,300 square feet for babies, toddlers, preschoolers and kiddies to crawl, splash, build, climb, play with light, and experiment. Child development experts collaborated in the creation of Wonder to help design a place where children can learn through play.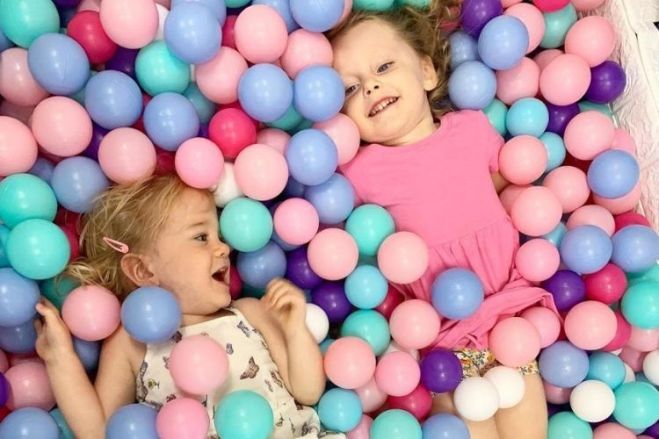 Straight out of Pinterest this beautiful indoor play space is a dream and will delight your little one for hours! Toddlers and little kids will love the amazing pirate ship ball pit, climbing dome and multitude of nooks and structures for imaginative play including a dress up corner that includes lots of costume favourites. The youngest babes can enjoy one of many sensory and busy boards, or even engage in some reading time while cozying up with mom on one of the comfy couches.

The entrance fee is $10 / kid. Make full use of the day by bringing snacks and drinks as there is an eating area, but no catering on site (be mindful allergies when you pack foods).

Insider tip: Leave strollers at home as they have to be parked outside.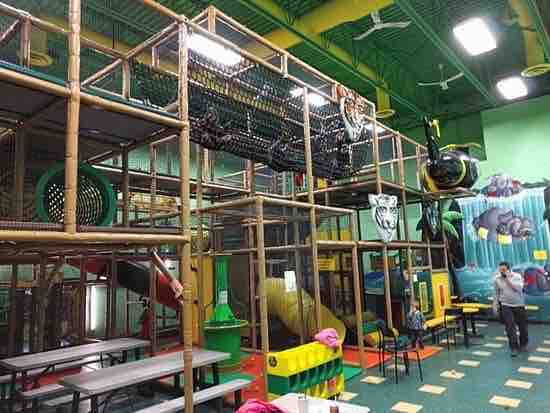 With locations in North Vancouver, Richmond and Langley, Go Bananas offers lots of kid-friendly Vancouver fun all across the region. For more than 15 years they've been providing fun and safe indoor play to kids aged 12 months – 12 years old. They have a multi-level play structure as well as concession. The Richmond and Langley locations have free wifi, and the North Vancouver location offers a drop-and-shop service where you can leave your kids age four and up to play while you spend an hour of kid-free time in Capilano Mall.
Great for kids 5 and under, Circus Play Cafe boasts a beautiful playscape with slides, little castles, and many toys. It's also a cafe, so you can check your child in, get some nice snacks and coffee, and watch them go. It's worth noting that socks are required for small people in the playscape, and they don't allow outside food other than baby food and formula. Save time by creating an account online first.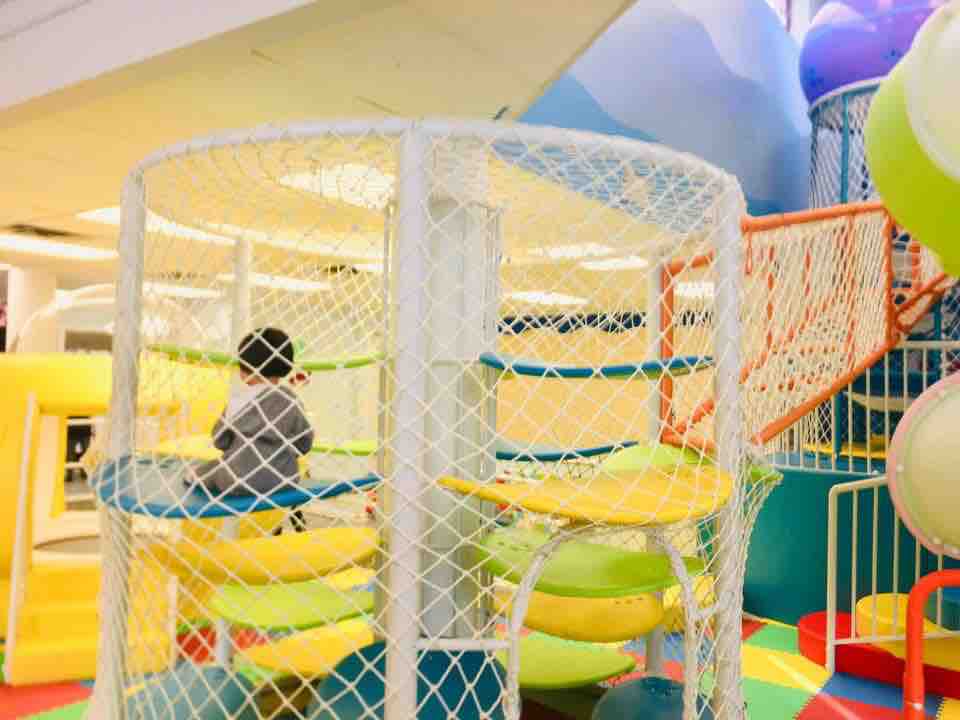 Perfect for the not-yet-in-school set on a rainy day, this Coquitlam play space is a great alternative to the now closed Koko's in Port Moody. Highlights include an ocean-themed adventure playground, an aerodynamical pipe wall, a toddler play area, and a 'magic balls' interactive games zone Cost is $10 for the under 3s and $15 for 3 and up. PS: There's a cafe too!
Port Coquitlam parents rave about this place. Energetic jumping beans can get their yayas out here on a rainy day. Not only is it full of fun things to slide down, climb up and jump off, but in the summer, there's an outdoor inflatables bounce zone every day weather permitting.
Do you kids have sensory issues? We Play Kids in South Surrey merges the words of indoor sensory gym play with pediatric therapy through a mix of parent supervised drop-ins, staff-led group classes, birthday parties, and private 1:1s. There's a climbing wall, slides, a swing and hammock and chill zone.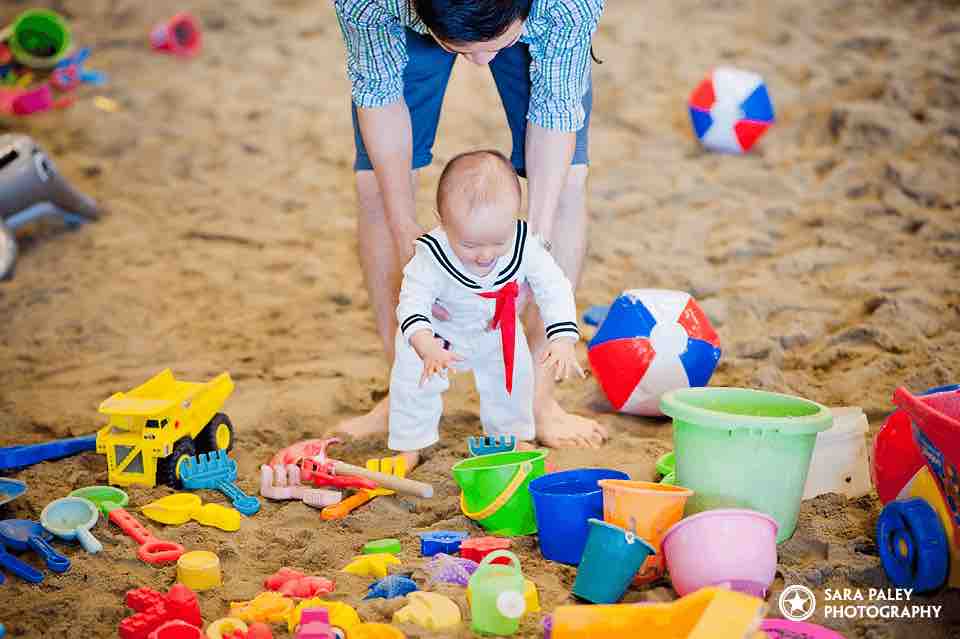 6Pack is an indoor beach in Richmond, which offers a Little Diggers' drop-in Monday-Friday, from 10:00 am-5:00 pm. Kids 10 and under can run free and enjoy the largest indoor sandbox in the city. There's no need to worry about cold, wet weather – or, for that matter, sun protection. You can relax and chat with other parents while your kids play. If the regular drop-in times don't work for you, you can always call 6Pack and see if there's space for you to visit any day.
Have you read?
Harriet Fancott
Harriet Fancott is the Editor and Social Media Manager for Vancouver Mom. She has over 20 years experience in the arts, tech and mom-based blogging arenas. She lives in East Vancouver with her husband and son where they enjoy exploring all that Vancouver has to offer from festivals and events to playgrounds and beaches to sushi and ice cream (although not together).