Summer Camps are back in full swing. So go ahead and enroll your kids in one of these creative, active or just plain fun summer camps around Metro Vancouver. Whether it's indoor or outdoor, half or day-long, we've got ideas. Take a look.
Top Summer Camps in Vancouver, 2022
Shoreline Studios Acting Camp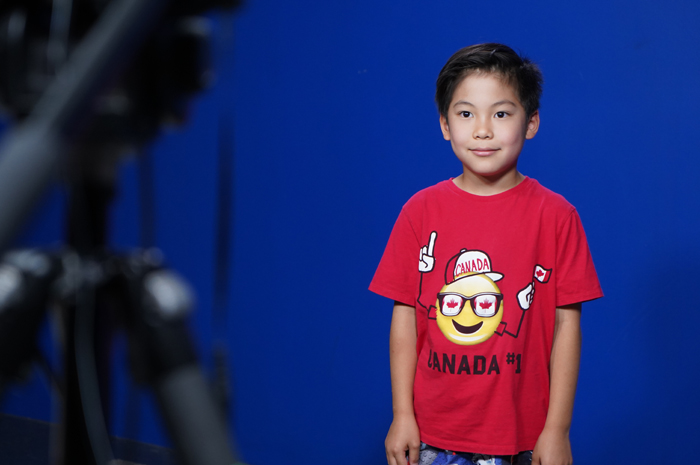 Got a performer in the house? Shoreline camps introduce students to what it takes to become a working film and TV actor. Train with top-working actors in town to learn different approaches and gain practical, comprehensive experience and knowledge in a fun, safe and supportive environment. Make friends, learn and explore characters, and find out more about yourself.
>> Q & A With Shoreline Academy
Easter Seals Camp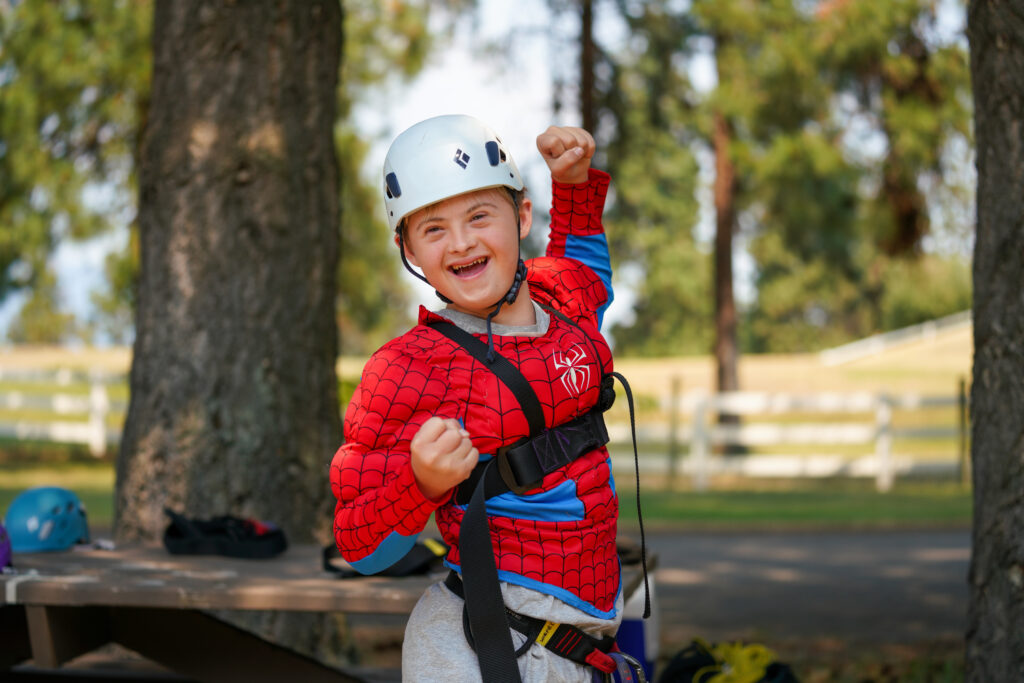 Easter Seals has been offering summer camp experiences to children and adults with physical and cognitive disabilities since 1968. They offer day camps, and week-long overnight camps for all children and adults with disabilities aged 6-49 years old. Their skilled and highly trained counsellors bring out the fun and silly in every activity and event, creating memories for a lifetime.
>> Easter Seals
Uphoria Yoga Camp for Kids
Send the littles to a calming camp where they get bendy, mindful and have fun too. Kids will become favourite animals and go on adventures while learning yoga poses and their benefits. Children will leave feeling calm, and aware of their bodies and minds. Full and half-day camps in the heart of Mount Pleasant.
Camp Monarch Arts Camp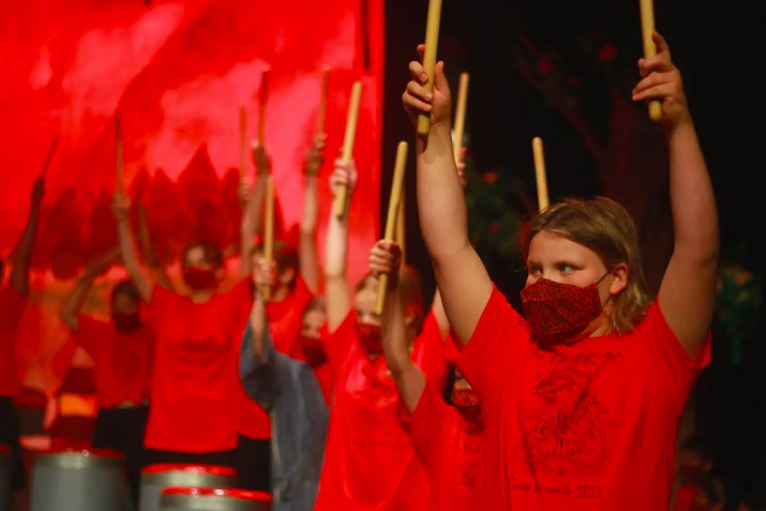 This annual two-week summer day camp is aimed at children with a genuine interest in the arts. Their goal is to motivate children to achieve their true potential in the arts in a positive and encouraging environment. Each day, campers have classes in fine art, music, dance, and musical theatre, all taught by professionals in their field. Their summer camp finishes with a spirited performance for family and friends either in-person or in the form of a movie.
>> Camp Monarch
Camp Qwanoes
Camp Qwanoes is a youth-focused high adventure Christian camp situated on 55 acres on Vancouver Island Between Victoria and Nanaimo. It's the ideal place for fun-filled, life-changing experiences. If you're looking to register for an overnight camp, you won't be disappointed.
>> Camp Qwanoes
Vancouver Independent School for Science & Technology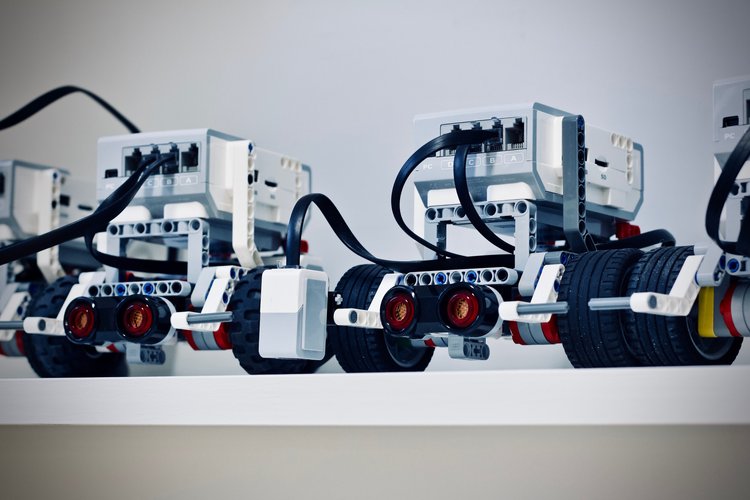 Have you heard of VISST? It stands for Vancouver Independent School for Science and Technology. They're a new school that offers Summer STEM camps for kids 9-17. Camps include coding, robotics, bridge design and more!
>>VISST
Royal City Soccer Club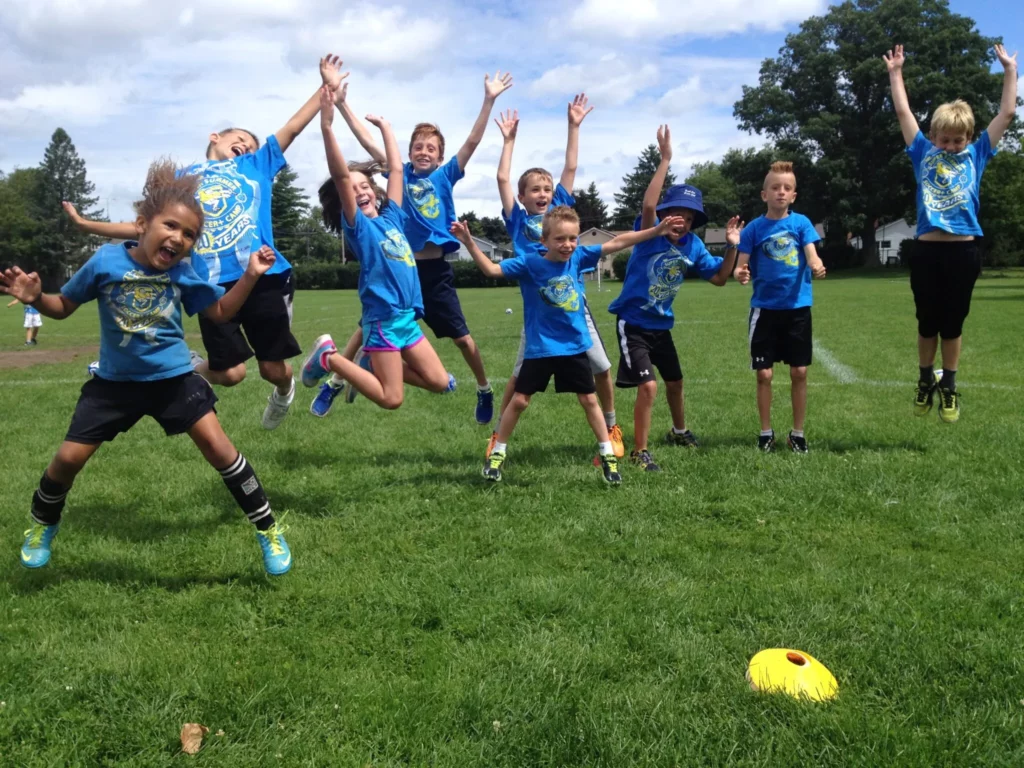 Royal City Soccer Club offers half-day and full-day camps for kids across Metro Vancouver. Their camps are active and engaging and focus on building camper's skills and confidence—both on the field and off. Check out one of their many locations near you.
Free Kick Soccer Camp
Get the kids outdoors and kicking the ball around with Free Kick this summer! No Tryouts, No Politics, No Subbing – Just Play, Play, Play – Same Times, Same Locations – Spring, Summer, Fall & Winter! Founded by the pioneer of women's soccer in Canada, Carrie Serwetnyk, these camps are a great way to enjoy and learn fun skills and play dynamic developmental games to improve as a player.

>> Free Kick
Little Kitchen Academy Cooking Camps
This Montessori-inspired cooking academy for kids ages three through teens offers three-hour camps that teach kids to make healthy, delicious, and seasonal meals from scratch to consumption. But that's not all. While cooking, kids also experiment with math and science concepts, reading skills, and polishing up their table manners by sharing meals around the community table.
Elevate Ultimate Camp
Looking for a fun, positive, high-energy, and safe summer camp? Elevate Ultimate frisbee and disc golf camps, provide parents and kids aged 6-19 with fun and physically distant summer camp options. Known for their high-energy coaches and engaging games.
Steamoji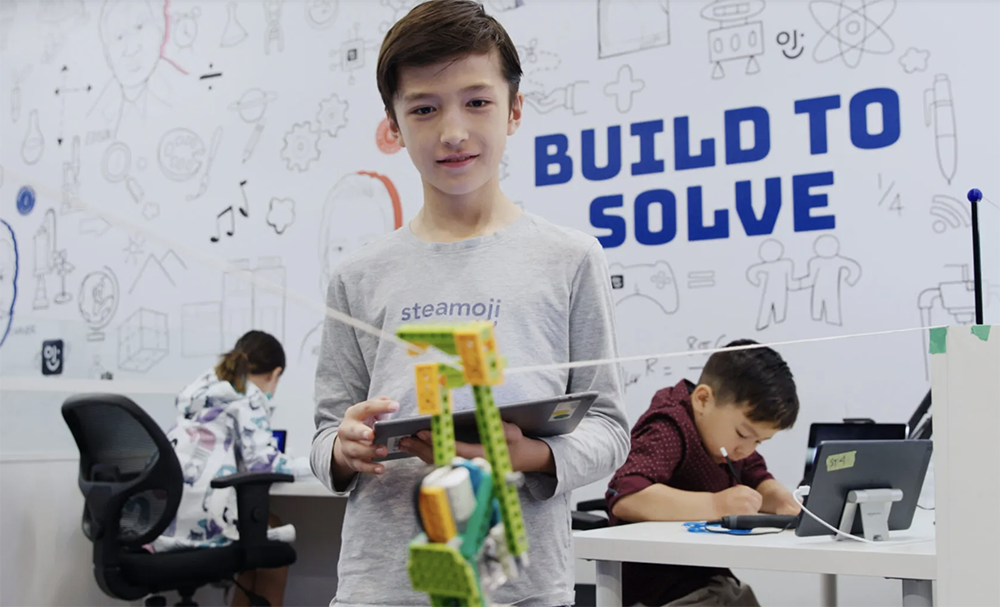 STEAM has never been so much fun! This maker academy is for ages 5-18. They focus on training builders, inventors, and entrepreneurs. Using science, technology, engineering, arts, and math to help prepare children for their future. Students learn basic skills, then encouraged to practically apply them in a spirit of "Build to Solve."
This is a favourite with hands-on kids who love science and building.
>> Steamoji
Windsure Adventure Watersports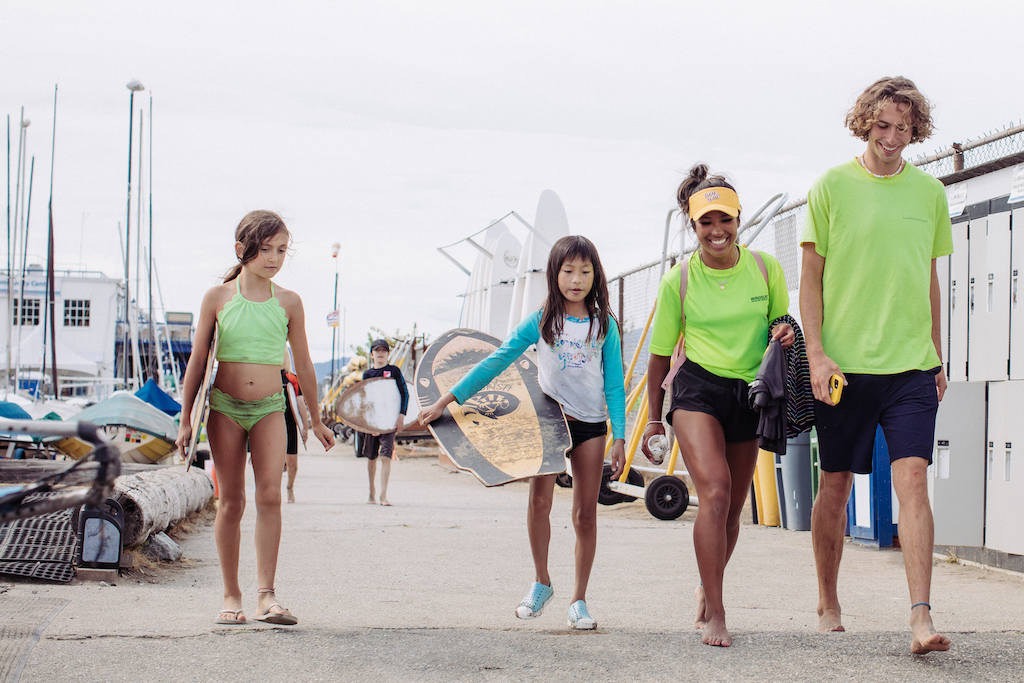 After operating our camps for over 20 years, there's a reason kids keep coming back. Choose full-day and half-day outdoor camps for ages 7 to 15 yrs. Running all summer long at beautiful Jericho Beach in Vancouver, kids jump at the opportunity to learn new skills (or improve old ones!). Kids spend their days on the water windsurfing, stand-up paddleboarding, and skimboarding or they can choose from camps that offer more than one sport.
>>Windsure Adventure Watersports
Summer Institute for Teens
The Teen Programs at ECU Continuing Studies offer excellent preparation for post-secondary education and future careers. Through hands-on art-making, our students have access to experienced instruction and Emily Carr's amazing studios, equipment, and community. Their one-month experience engages youth through intensive studio practice and visual culture with offers like 2D Animation, Architecture + Environmental Design, Game Design, Paining, Illustration and more!
This post is sponsored by the above camps. If you have a summer camp and you'd like to be listed, please visit us here.
Vancouver Mom
Would you like to write for us? We welcome well-written guest submissions with a local interest slant. Share your tips, review local businesses and highlight hot trends for Vancouver moms. Get all the info on our Contributor Page!