Bouldering: Rock Climbing for Kids
My son has been climbing things since he could get his feet underneath him. Bookshelves, table legs, the dog if he stood still long enough. Not long after, he was at the top of the playground structure, climbing every fence in proximity, and encouraging the kids below him to do the same. Climbing things, anything, comes naturally.
What is bouldering?
Though I admit I was a bit intimidated to get him into rock climbing – all those ropes, really really high walls. When we discovered bouldering, though, it was a relief. I get this.
"I notice that when most people think of 'rock climbing' they are picturing tall walls, with ropes, harnesses and belayers. Bouldering is a whole other discipline all together," explains Nathan Rehorick, program director at The Hive Bouldering Gym. "Accessible to kids and youth of all abilities and ages, there're no ropes, but rather squishy mats and the freedom to pick your own adventure—it's like a playground, but with big boulders and softer landings."
Kids love clambering over things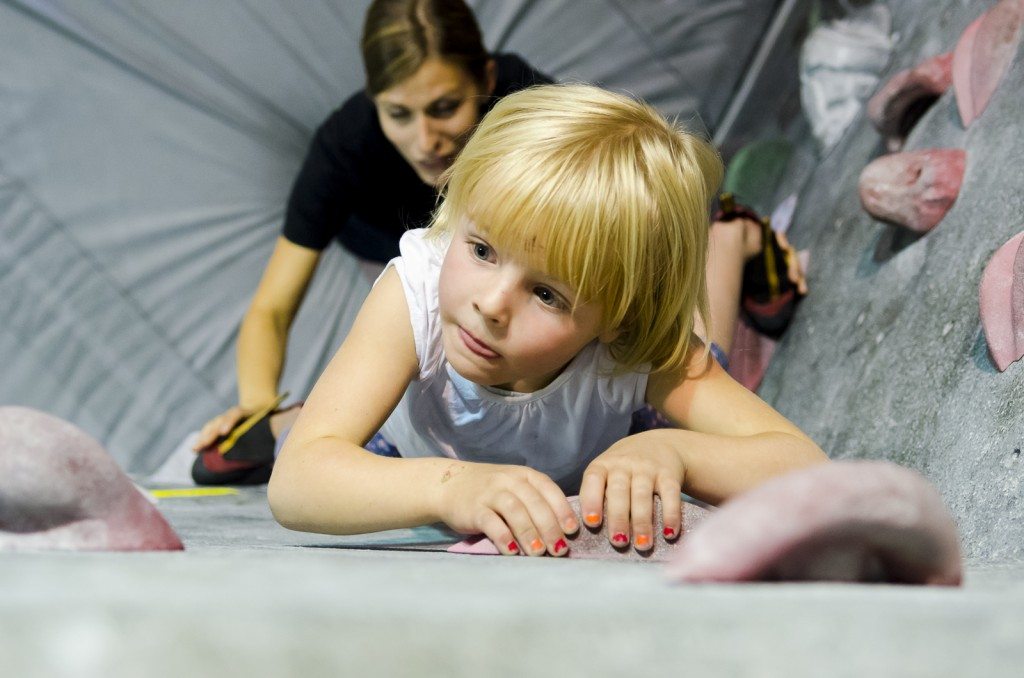 My five-year-old son comes home from the bouldering gym with stories of 'solving problems', which is bouldering language for finding the right handholds to get up to the stop of a structure. He is always beaming with pride that he climbed something so high. It helps that there's a kids area with a slide tucked up in the corner. You have to climb to get there of course.
Climbing summer camps
The Hive Bouldering Gym offers summer camps for kids aged 6-8 and 9-12, with a full-day of activities and, of course, loads of climbing experience.
"There's a huge freedom to bouldering – there are no ropes, there's no one forcing you to go up and you can come down anytime you choose; the whole gym is an adventure!" says Rehorick. "So when success finally does come it really means something. At some point, everybody gets that sense of: 'Wow, I just did that!'."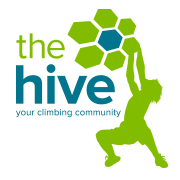 This post was sponsored by The Hive Bouldering Gym. The Hive is more than your average Indoor Climbing Gym. It is a place to hang out, meet others, listen to great music, and climb till your heart's content. We host a lively and active social scene, made up of a community of caring and considerate climbers, sharing stories and successes, supporting each other and celebrating climbing together.
Erin McGann
Erin McGann is the former Managing Editor for Vancouver Mom and Toronto Mom Now. She drinks just a bit too much coffee, is a bit obsessed about sourcing local food, plays the cello moderately well, spends too much time on Twitter, keeps honeybees on a rooftop, and has a thing for single-malt whisky. Erin is working on a novel set in turn-of-the-century Vancouver, which her husband, son and dog have to hear about all the time, and also blogs at Erin at Large.