Spring Cleaning: Where to donate kids' clothing and toys in Vancouver
Despite our best efforts to embrace minimalism, the battle to maintain a well-organized home with children is never-ending. Kids outgrow their clothes and toys like it's a race. Local online share groups and passing along those you-gotta-have-it items to friends and neighbours are two fantastic ways to create community and support new moms.
Throughout the Lower Mainland, many families depend on non-profit societies for services and donated items. Here are a few organizations that your family can support by donating gently used, good condition household items and baby gear. Let the decluttering begin!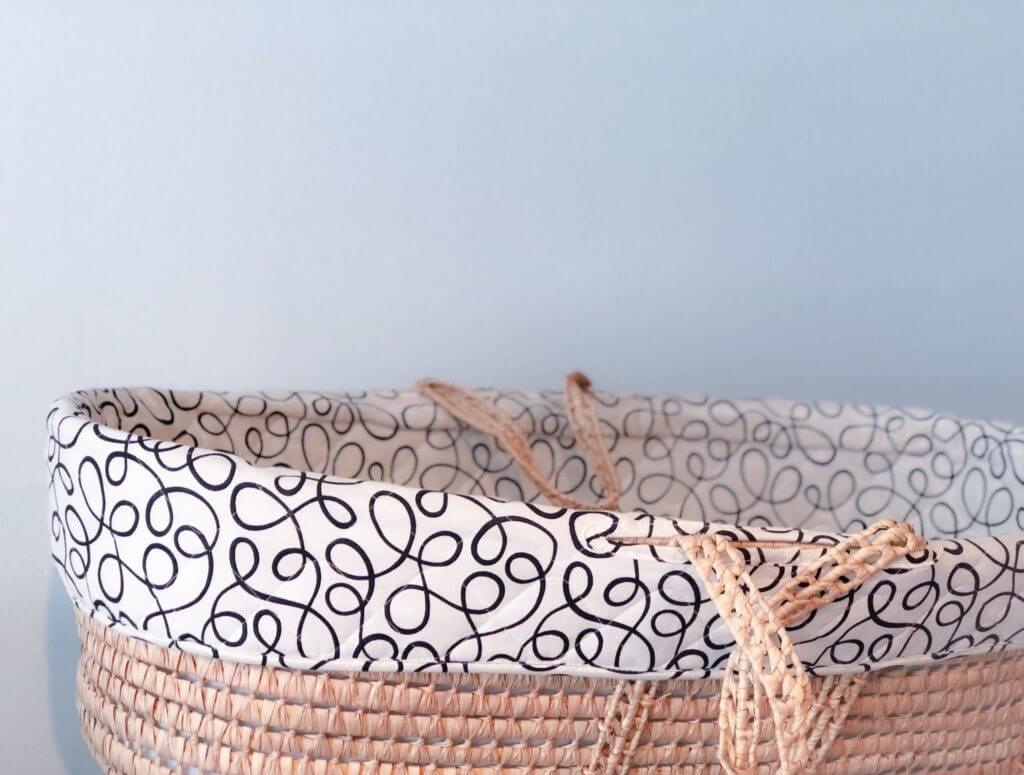 BabyGoRound supports BC's most vulnerable families in partnership with social service providers. Items most needed include cribs, high chairs, playmats, pack 'n plays, bassinets, monitors, carriers, diaper bags, toys (no stuffies), and nursing pillows. With the exception of winter outerwear, sleep sacks and sleepers (newborn-12 month), BabyGoRound cannot accept any clothing.
Located in the Downtown Eastside of Vancouver, Sheway serves the complex health and social needs of pregnant and parenting women in this community. In addition to baby essentials (including formula, diapers, cribs, mattresses, and high chairs), Sheway also accepts maternity items for women, children's books and toys, clothing, strollers and car seats that meet current safety standards.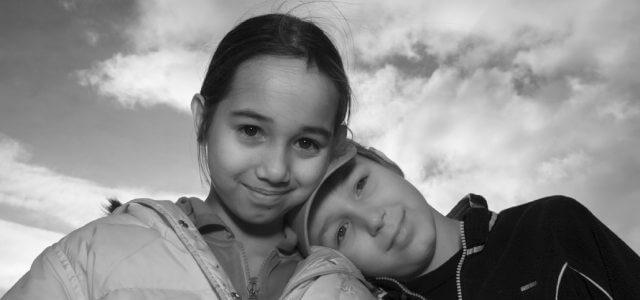 Atira Women's Resource Society is a non-profit organization committed to the work of ending violence against women and children. Household items, small appliances, towels, bedding, women's and children's clothing, toys (no stuffies), baby items, as well as new toiletries and feminine products, are needed most.
Pick up Services
If these locations are out of reach, the Developmental Disabilities Association, Big Brothers, and the Salvation Army will come to you if you schedule a pick up. Are your clothing items (jeans, coats, hoodies) suitable for older youth ages 16-24? Please consider Covenant House.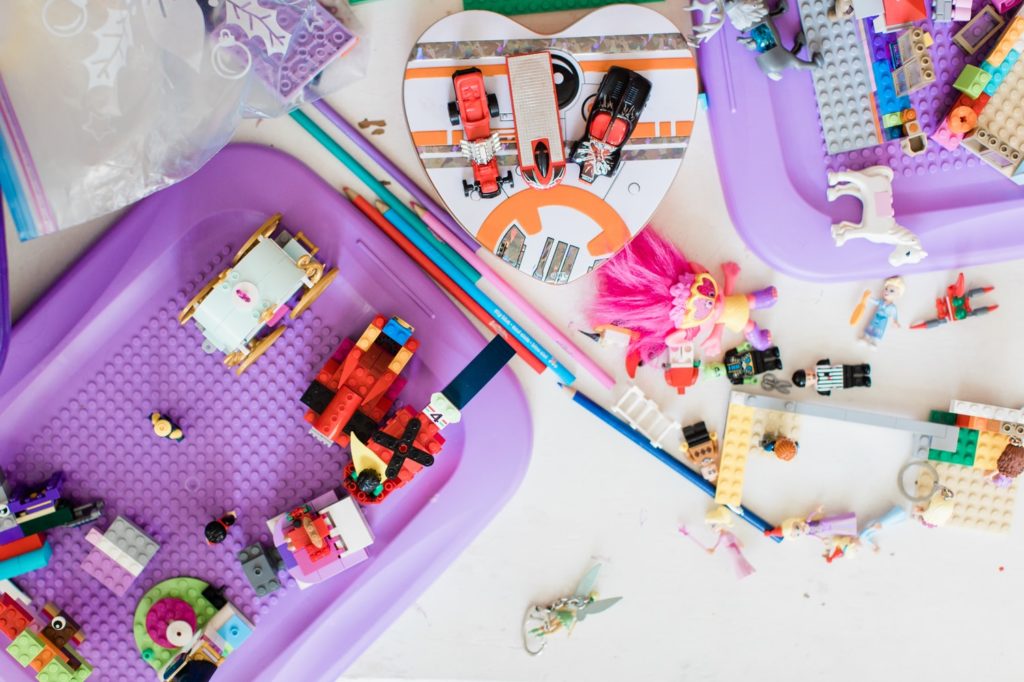 Fabric and yarn
Lastly, do you have a craftroom full of unused fabrics or yarn/knitting supplies? Caring Hearts is a non-profit charitable organization that creates warm, handmade blankets and clothing for children in need throughout the Lower Mainland. Donate or volunteer your talent!
Other worthy places to donate
Although the Downtown Eastside Women's Centre doesn't accept children's clothing and toys, they do need women's clothing, winter gear, footwear, purses, luggage (e.g. bags with wheels), books and magazines, as well as art and craft supplies. Alternatively, the Lookout Housing & Health Society accepts furniture, household appliances, clothing, and sleeping bags.
Jeanine Wasik
Jeanine is a teacher, writer, and mom to two active and curious toddler boys. She has a passion for education and outdoor adventures. She loves to discover and share the best hidden parks, playgrounds, and beaches in Greater Vancouver. When she isn't writing, you'll find her and her boys playing in the dirt or peeking under logs in the forest.