Vairdy's Vancouver: The Vancouver Aquarium – Closed to the public until further notice (Sept 8, 2020)
It's no secret that the Vancouver Aquarium is one of the best family friendly places to visit in town. What you might not know that membership for one adult is only $86/year (kids 3 and under are free), includes 1 extra free pass for a friend and 20% off when you bring a friend every time. At $38 for a one-day pass it's a no-brainer if you live in the Lower Mainland.
Membership fees also go towards supporting conservation efforts, research and education for the protection of our marine habitats. Considering we live on the ocean, this is a big deal. My boys just love it! Whether we will spend the whole afternoon there, or just stop in for an hour, they learn something or discover a new creature every time. If you haven't been there lately, I highly suggest checking it out.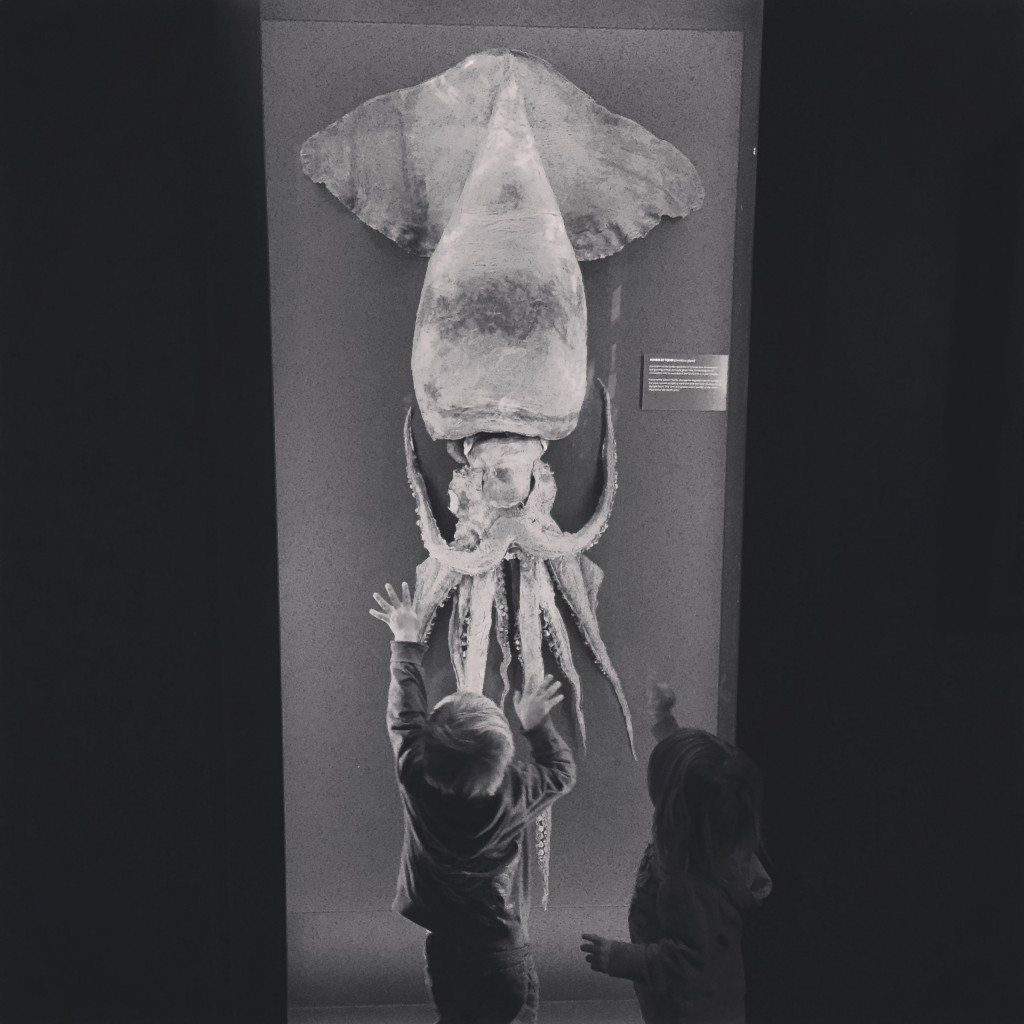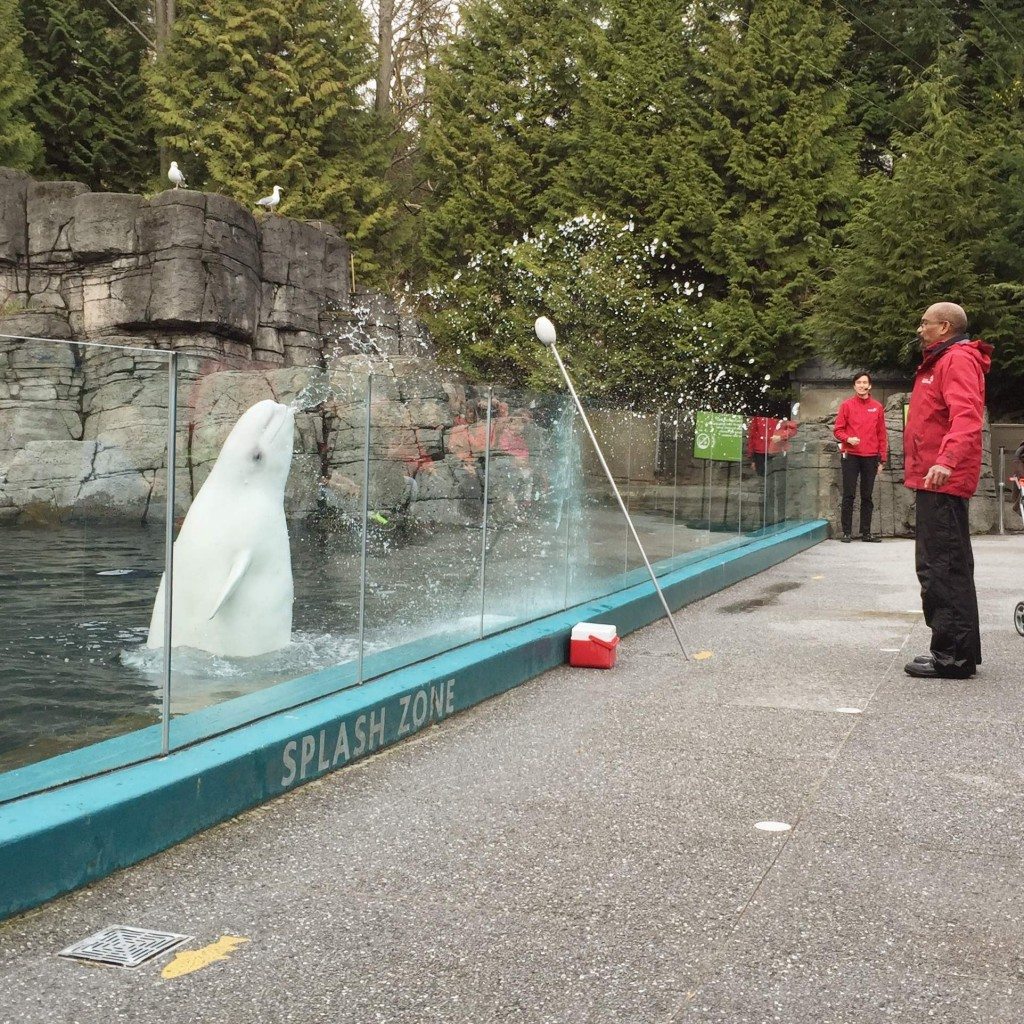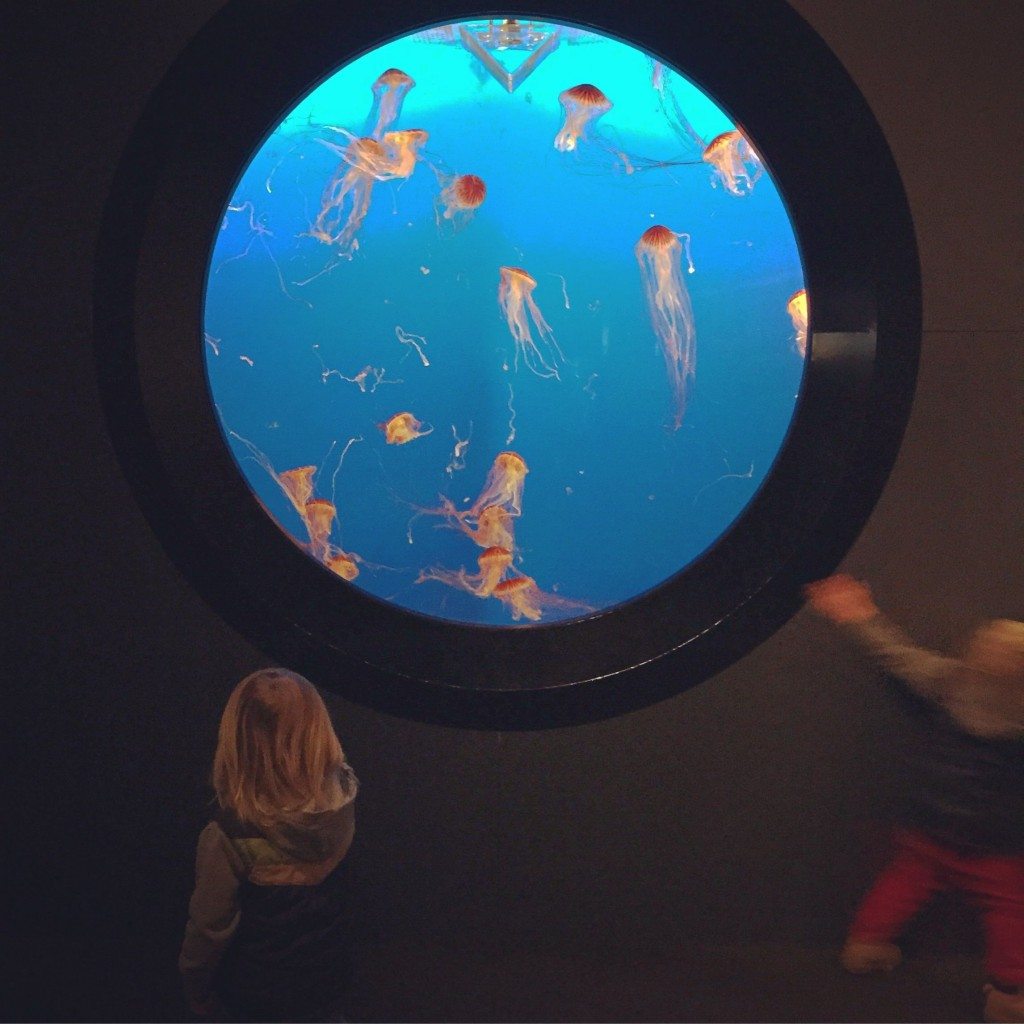 Vairdy Frail
Vairdy Frail is a proud mother of twin boys, a loving wife and a passionate family portrait photographer (vairdy.com). Vairdy and her husband are fearless explorers at heart, so it's no surprise her boys have daring little souls. To satisfy the whole family's wanderlust ways, she dreams up the best treasure hunts to guide them through the neighbourhoods of Vancouver. She can't bear to miss documenting a single moment so be sure to follow this mom-preneur's adventures on Instagram (@vairdyphotography).