Three awesome hikes that kids will love
What's the best way to get your kids to love hiking and the great Pacific Northwest as much as you do? Get them out there regularly and having fun on trails close to home in Vancouver. Here are some awesome Vancouver hikes that both you and the littles will love.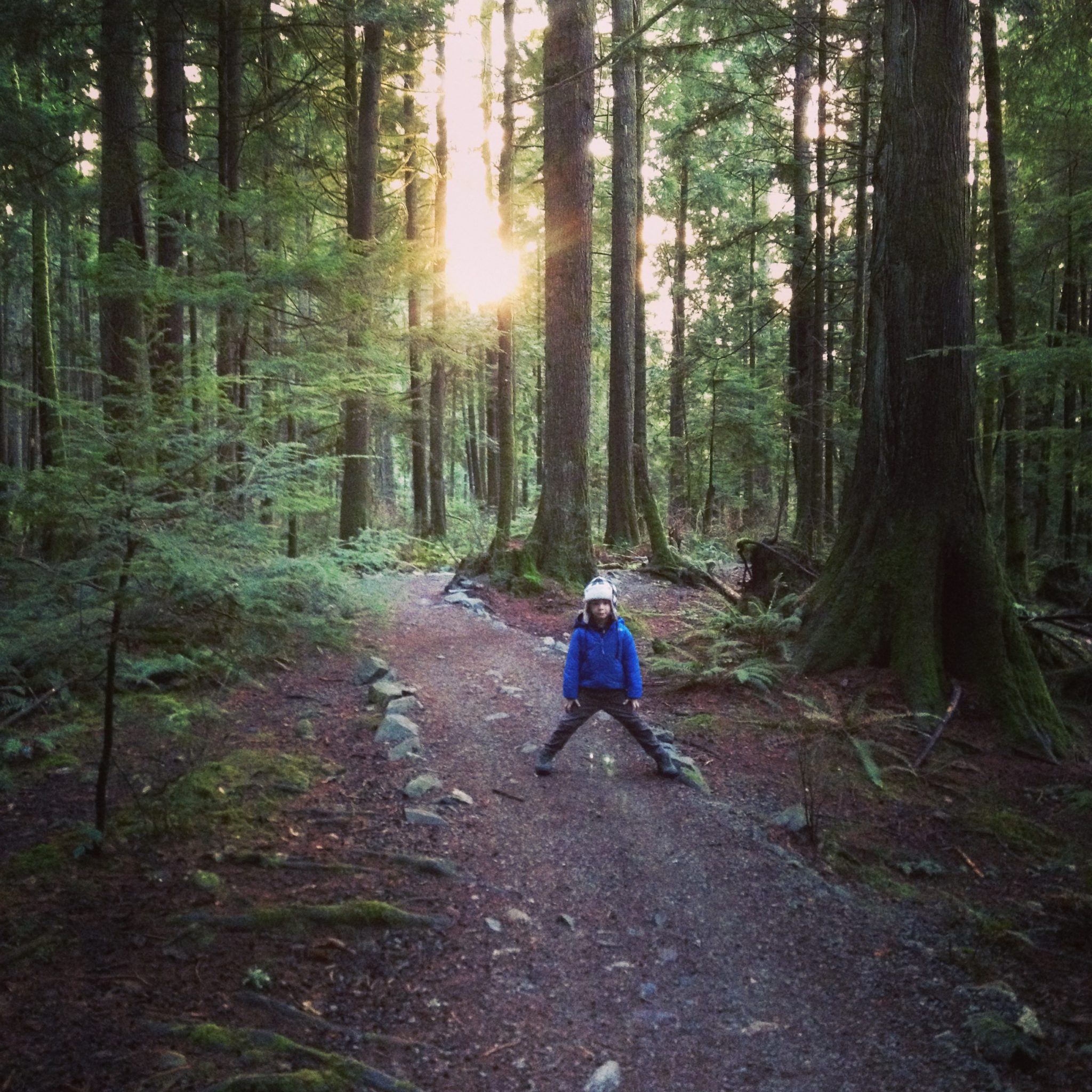 This easy-going 2 km loop is a self-guided interpretive trail that starts near the alpine ski lodge and winds easily through alpine meadows and old growth forest. It takes about an hour there and back. Bring along snacks or even a full picnic.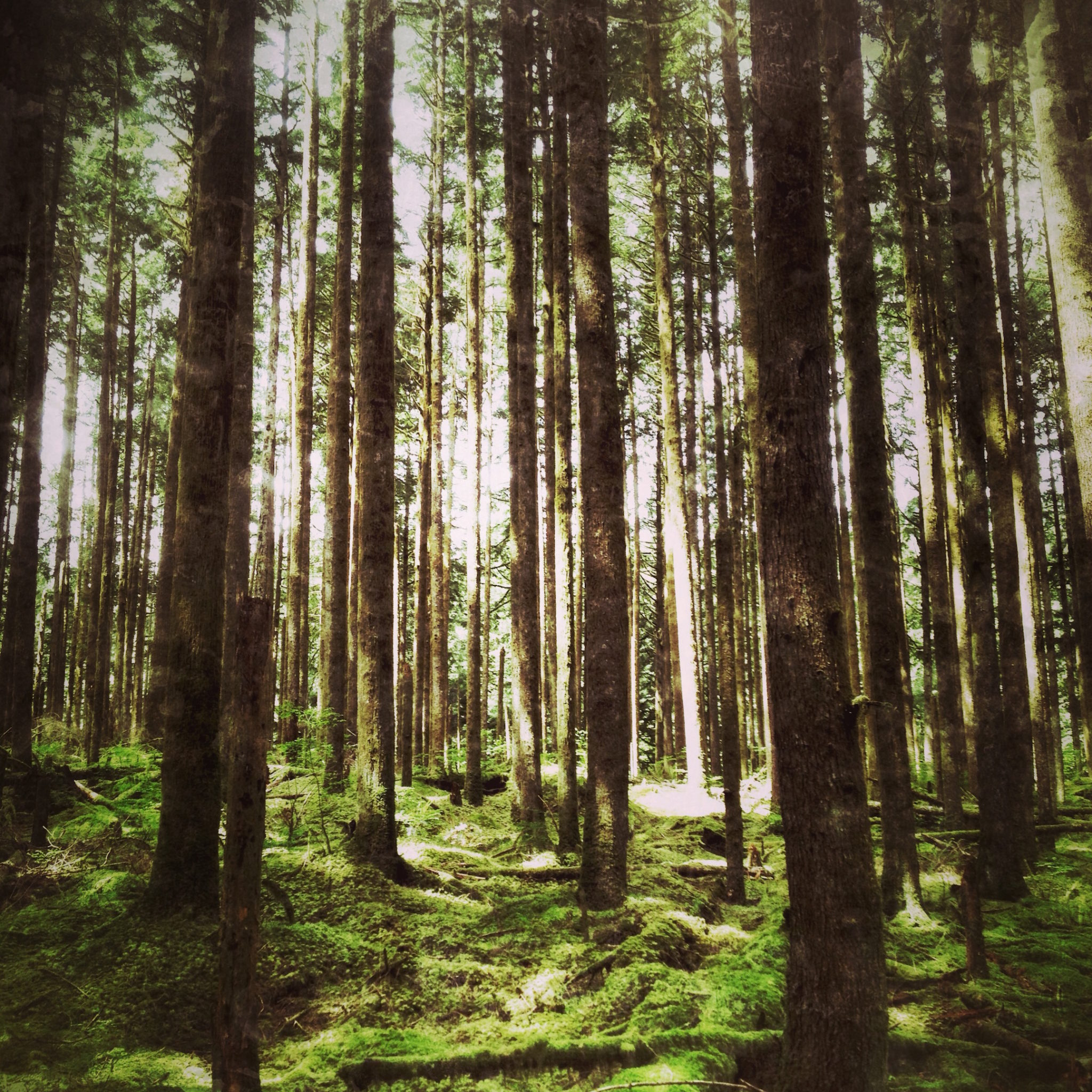 Also known as Capilano Canyon, this sprawling park and trail area amid lush rainforest with amazing views is great for kids with its many points of interest. There's the Cleveland Dam, where they can peek over at the rushing water; and the Capilano Salmon Hatchery, where they can learn cool facts about salmon and other fish. There's one steep section heading up to the pipe bridge on the way back, but kids just need a little extra encouragement and patience to make the climb.
>> Kid-friendly hikes in Vancouver
This easy, almost totally flat trail next to Rocky Point Park at the end of picturesque Burrard Inlet is perfect for kids. it includes some cool boardwalk sections and beautiful tree-canopied sections with chirping birds everywhere! When you finish up the trail, there's Rocky Point Ice Cream, Pajo's Fish and Chips, and the Boathouse Restaurant to finish up the hike in delicious style.
Heather Maxwell Hall
Heather Maxwell Hall is a Vancouver-born-and-raised writer and journalism school grad who loves the arts, her little family, and the Pacific Northwest. She cultivates good vibes by going on long walks, taking pictures, and discovering new things.