Family Literacy Day: Ways to Encourage Young Readers
January 27 is Family Literacy Day, and to celebrate we've found some great ways to encourage the young readers in your home!
Helping your child develop literacy skills is not just about sitting down with a good book each evening before bed. Anyone who has a young child knows that getting your child to read is not always easy. However, there are a number of ways that you can encourage young readers with fun activities that will keep them interested and entertained.
Family Literacy Day 2019: 7 tips to get your children reading
"Children learn by example, so one of the key ways to encourage young readers is to act as a reading role model. Let your kids catch you reading books, magazines and newspapers," says Ashley Tilley, Communications Coordinator at ABC Canada Literacy Foundation. "Another tip for helping out young readers is to take turns reading alternate pages and make sure to ask questions about the content of the story to ensure comprehension."
Here are a few other ways you can motivate your young reader (source: ABC Canada's online resources):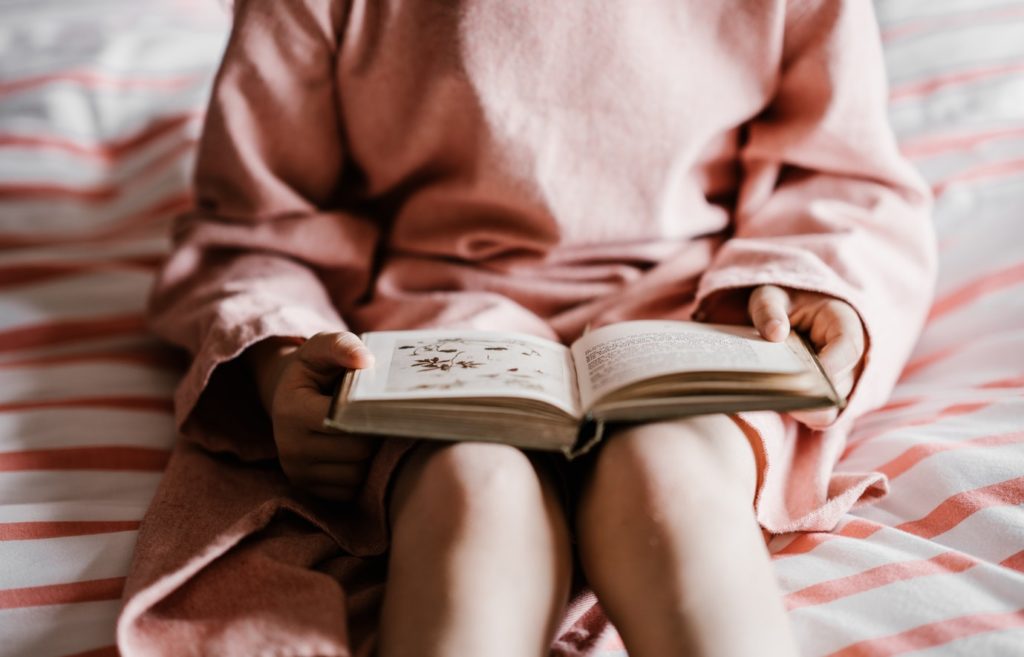 Mix language and song. The theme of this year's Family Literacy Day is "Sing for Literacy." Make reading come alive for your child by getting into the act when you read a book. Use different voices and expressions, and get your child to do the same.
Talk about the stories you read with your child. After you finish a book, ask your child about what happened, and get them to tell you the story in their own words. Also, as you are reading, ask your child questions. This not only gets your child immersed in the story, it also ensures they understand what you are reading.
Have a family word game or board game night that everyone can participate in. Have everyone take turns being the banker, scorekeeper, and reading instructions aloud.
Turn off the TV for at least an hour each night and have everyone read together, or participate in a crossword puzzle.
Use everyday situations as learning opportunities. A trip to the grocery store can be made fun by getting your child to help write out the shopping list and recognize products. Get your child to point out road signs or ask them to help you find something on a map before a road trip.
Make weekly visits to the library a date. Go pick out books, listen to the story hour, and make it an event your child can look forward to.
"It's also a good idea to provide a comfortable space at home to encourage reading," says Tilley, adding that "literacy is more than reading books. There are a lot of fun ways to help improve literacy skills. For reluctant readers, try incorporating reading in fun ways, such as by reading cards from a board game, following a recipe or singing karaoke!"
Originally written in 2010 by Erin Stringer
Vancouver Mom
Would you like to write for us? We welcome well-written guest submissions with a local interest slant. Share your tips, review local businesses and highlight hot trends for Vancouver moms. Get all the info on our Contributor Page!