Summer in the city is great what with the beaches, lakes and non-stop festivals, but sometimes it's nice to hit the open road and get away from it all! Here are 8 tried and true summer getaways for families.
8 BC Summer Family Vacation Spots
Nanaimo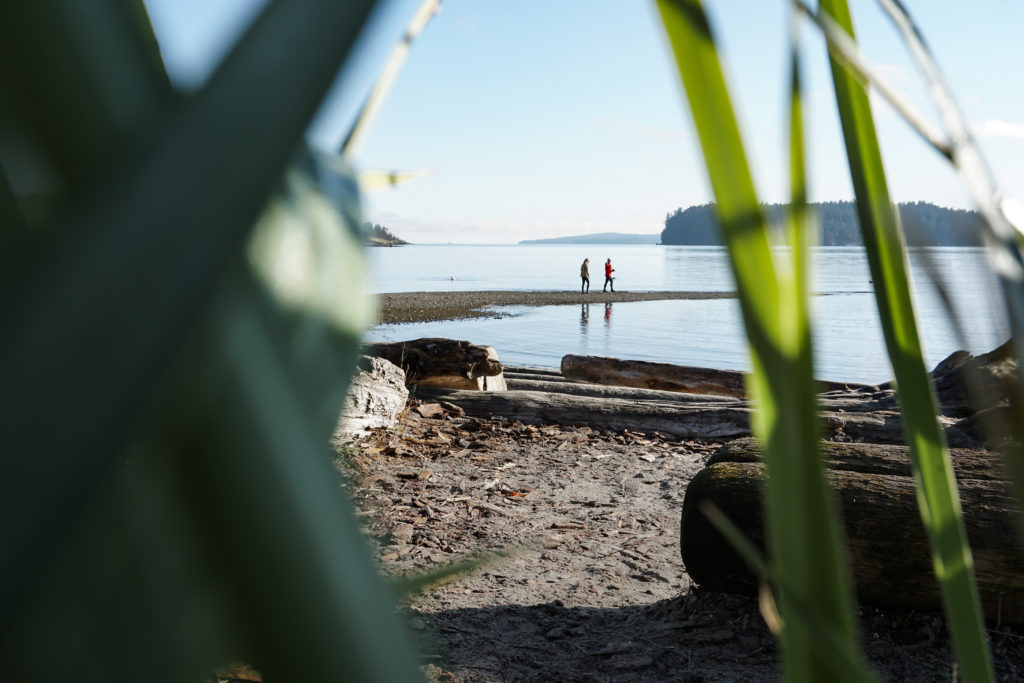 Looking for an easy, family friendly getaway this summer? Take a trip to Nanaimo. Yes, the Harbour City has lots to offer families. Just a 20-minute float plane or Helijet ride from Vancouver's harbour to an island escape that offers festivals and events all summer long (including the world renowned Bath Tub Festival), and WildPlay Element Park for thrill seeking and obstacles.
>> Nanaimo, a relaxing gamily summer getaway
Richmond (yes really!)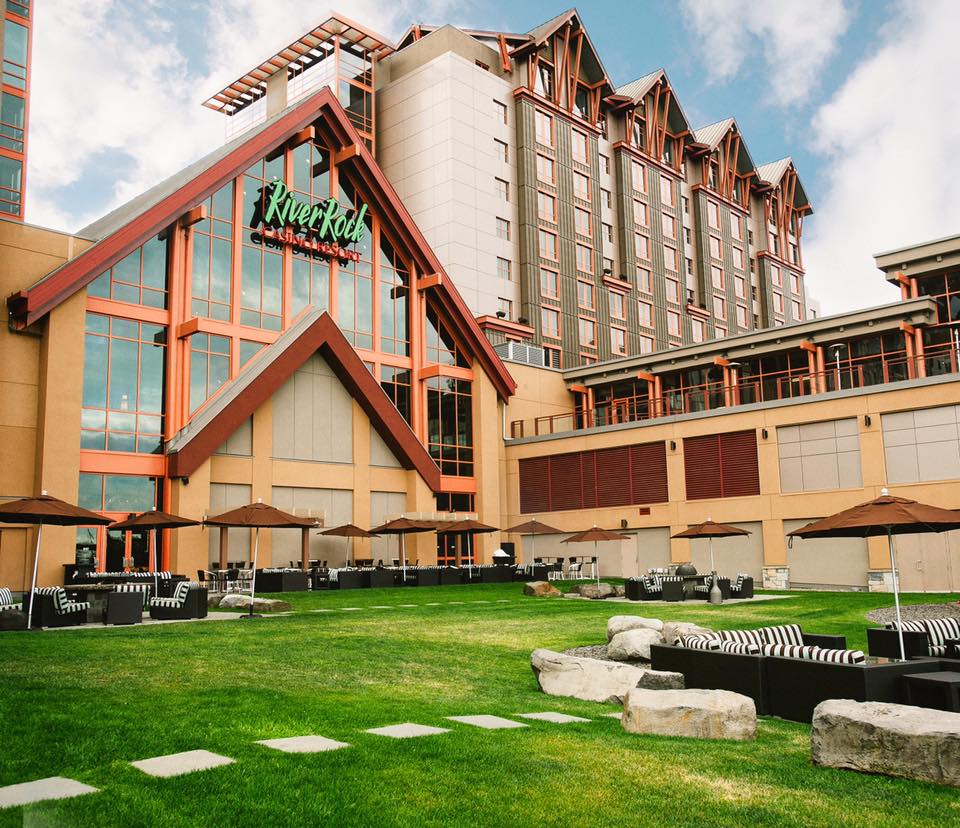 By far the easiest option for a getaway, the River Rock Resort is a surprisingly family friendly (and close!) destination. The kids won't want to leave the large, indoor saltwater pool with epic 70-foot waterslide and there are loads on-site dining options. The famed Night Market and other adventures are easy to get to on-foot or via the nearby Canada Line.
>> Richmond Staycation: Where to go and what to do!
Tofino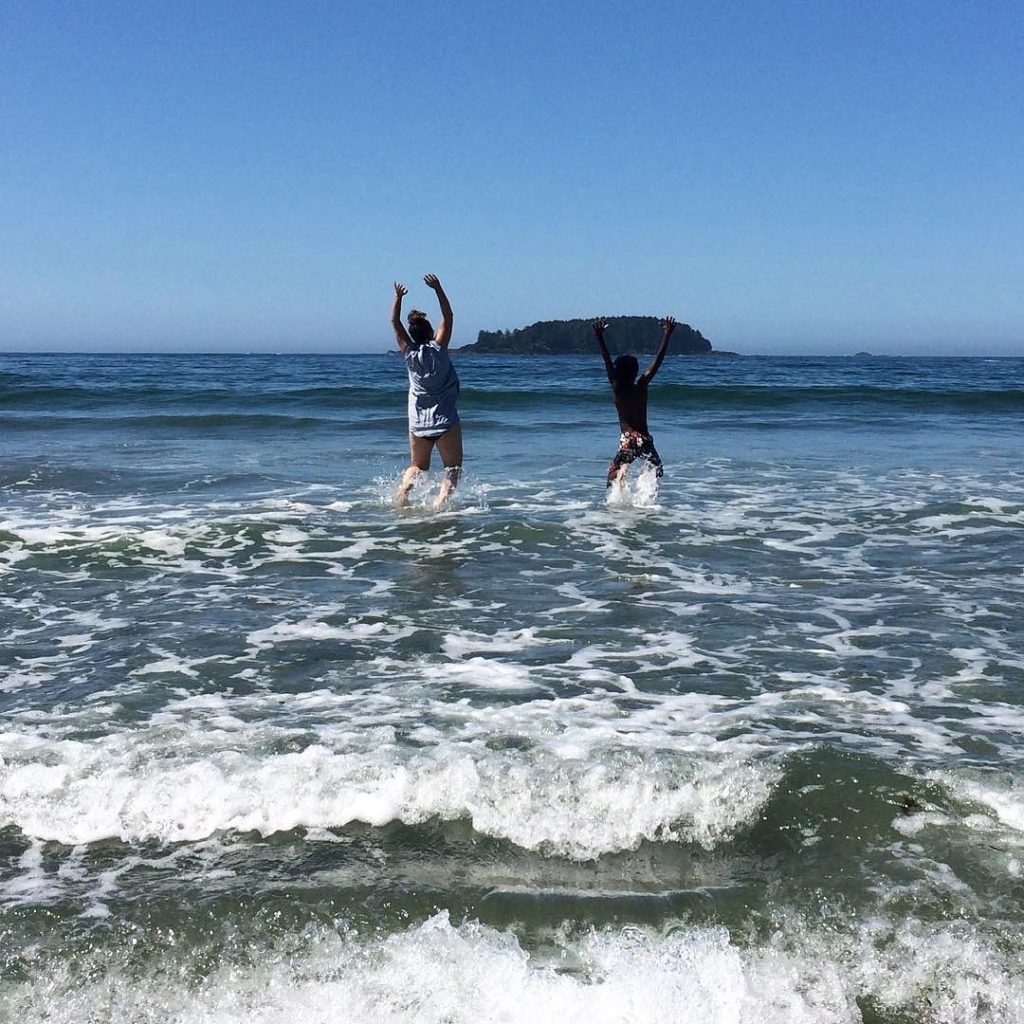 Looking for a place that feels a million miles away but is actually totally accessible? Tofino on Vancouver Island's west coast offers something rugged, windswept and magical for families, surfers and seafood lovers alike. Check out our must-do list for Tofino.
>> VM Recommends: Tofino Family Getaway
Harrison Hot Springs Resort
With a wide variety of accommodation and dinning and indoor and outdoor mineral pool options, Harrison is a crowd pleaser for sure. Located on the shores of Harrison Lake, there are many nearby activities like hiking, paddling (and the summertime water slides!) or exploring farm country if your crew needs a change of scenery.
Cultus Lake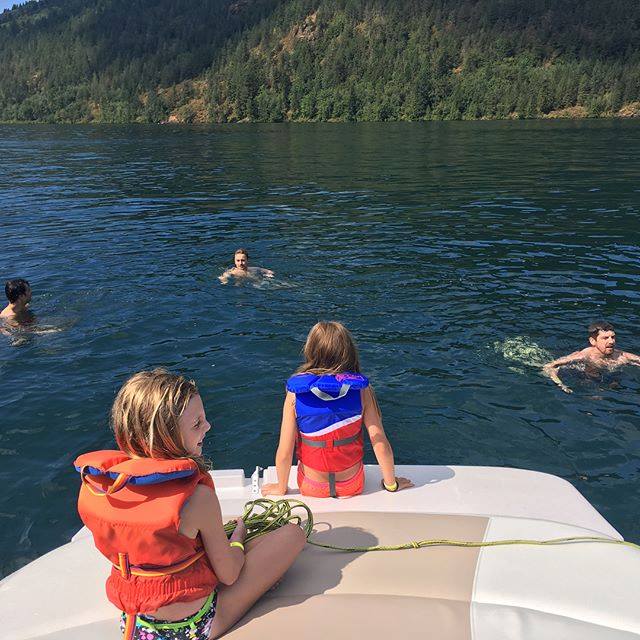 Cultus Lake is much more than their famous Water and Adventure Parks although those two attraction alone could easily occupy a family for a few days. There's a lake for swimming and paddling, a popular campsite, a super cute hike for tea lovers, and even golfing.
>> 6 super cool things to do at Cultus Lake

Whistler
Whistler is best known for its snowy slopes and world class ski conditions, but come summer it's transformed into a lush, green, mountain paradise full of swimmable lakes, spectacular hiking trails and non-stop family friendly activities.
>> Whistler getaway: six family-friendly summer activities
Salt Spring Island
A ferry trip always adds to the excitement of any weekend away, and for an outdoorsy family, mild weather makes Salt Spring a year-round destination to explore beaches and diverse hiking, plus craft breweries, wineries, cheesemakers and farming.
>> VM Recommends: Salt Spring Island Getaway
Manning Park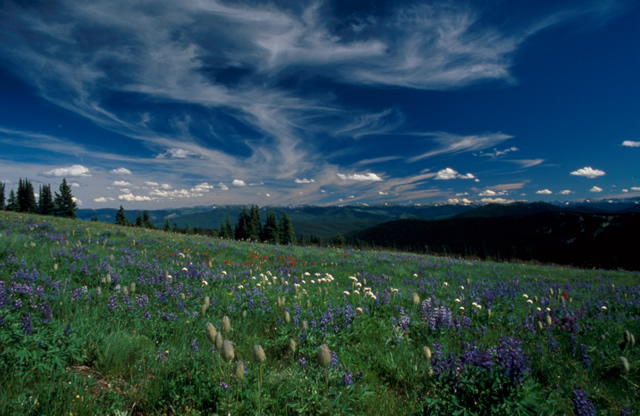 You can pitch a tent at one of the cut-above campgrounds or settle in for some rustic accommodation (cabins, chalets or the lodge) in the middle of the BC wilderness. With some of the most gorgeous alpine hikes and pristine lakes for swimming and canoeing, Manning Park is a must for nature lovers.
>> Manning Park
Looking for campgrounds? Check out 6 of our favourites. PS: They're pretty close to Vancouver too!
Harriet Fancott
Harriet Fancott is the Editor and Social Media Manager for Vancouver Mom. She has over 20 years experience in the arts, tech and mom-based blogging arenas. She lives in East Vancouver with her husband and son where they enjoy exploring all that Vancouver has to offer from festivals and events to playgrounds and beaches to sushi and ice cream (although not together).