Why we love the Harrison Festival of The Arts
Harrison is known for its hot springs, relaxing atmosphere and stunning views. But this little town is not the same as it was when we used to visit as kids. It is still quaint and serene but it is also full of entertainment. We recently visited the annual Harrison Festival of the Arts, which takes place in July every year, and were blown away. Here are our 6 reasons to include this on your bucket list next summer.
6 reasons to put the Harrison Festival of The Arts on your 2020 summer bucket list
Did you know that the Harrison Festival of the Arts is a yearly event? This FREE event presents the best in visual and performing arts from around the globe. From theatre, music, exhibits, workshops, visual & literary art – it's an event that the whole family can enjoy!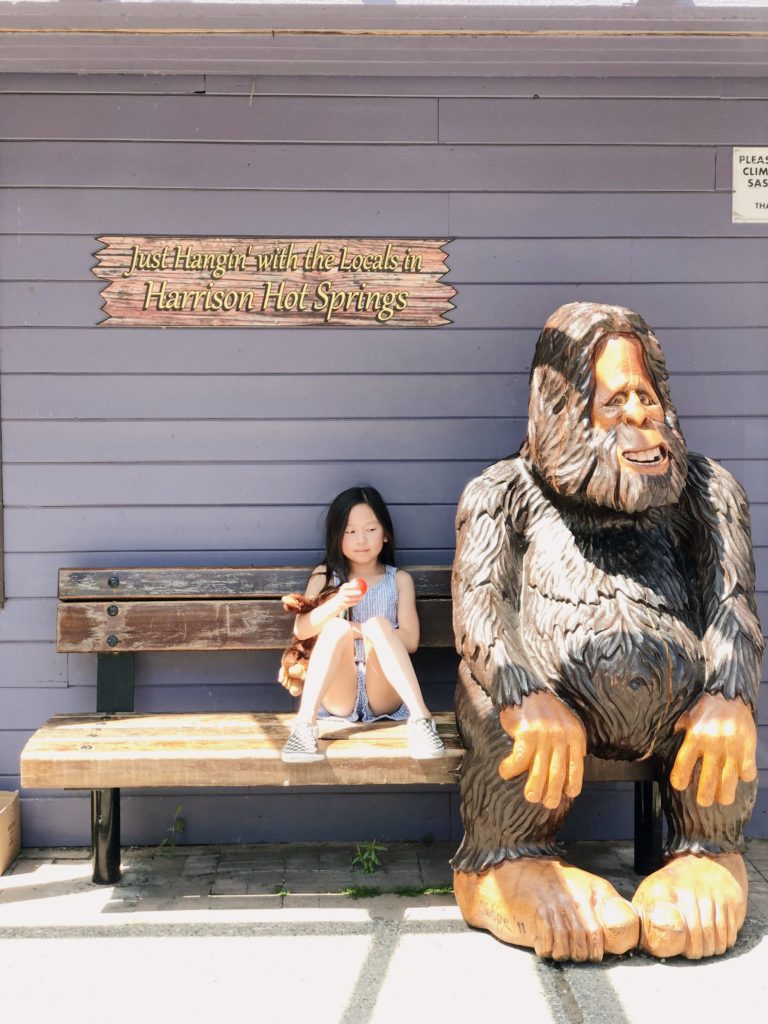 Live music
Their musical performance line up is one of the most popular and it remains top secret until a few months before the festival. Be sure to sign up for their mailing list to be one of the first to know. There are also performances throughout the day right on the beach. When your feet need a break, take a seat in front of the stage for live musical performances.
Pro Tip: Bring sunscreen and a camping chair for the waterfront performances.
A chance to discover your artsy side
Workshops are a great way to engage in the arts. This year's workshop included: cedar bark weaving, Cuban music and dance, yoga on the beach, Indigenous drum making, the music of Cape Verde and more.
Unique shopping
You will find a large, waterfront arts and crafts market from makers, both local and further out. Find your early Christmas gifts and treasures here!
Just for kids day
This is a family friendly event but they make it extra special with a Children's Day. This day is dedicated to kids so that they can get an interactive and hands-on experience with art. All kids 12 and under get into the hall shows free of charge throughout the week of the festival. It is also completely accessible.
Close to the City
Forgo YVR! About a 90 minute drive from Vancouver, Harrison is a great choice for a family friendly getaway. The kids don't have to spend hours in a car to get to stunning views and exciting adventure. Having it so close to home means minimizing that 'I need a vacation after my vacation' feeling.
Family friendly accommodations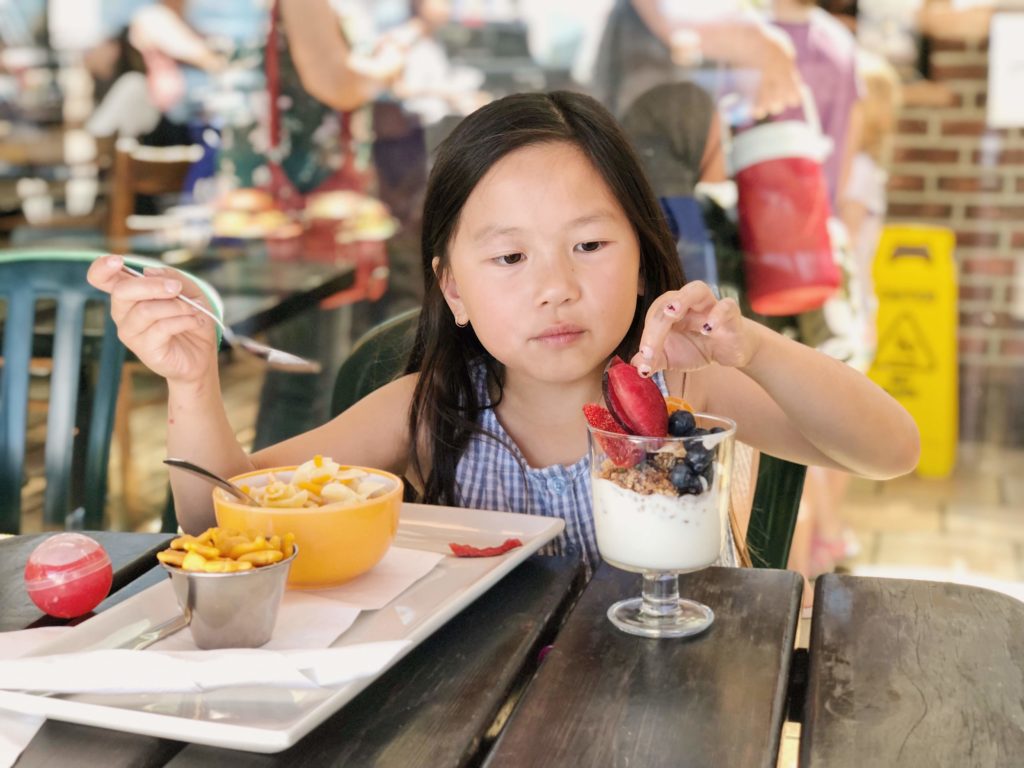 You can find great hotel options, such as Rowena's Inn and the Harrison Beach Hotel, which is right on the main street. If you have a tight budget, there are numerous campsites around the little town.
High quality food is a priority at Harrison so you will find fresh and delicious farm-to-table eateries and treats. We adore the crab and steelhead sandwich and salad with homemade dressing at Muddy Waters Cafe. Be sure to pick up an iced coffee on your way out to the Arts Festival. Then pick up a chocolate sasquatch foot next door at Rocky Mountain Chocolate Factory for the kiddos.
Pro tip: Indulge in a glass of wine or local brew with lunch at Muddy Waters.

Harriet Fancott
Harriet Fancott is the Editor and Social Media Manager for Vancouver Mom. She has over 20 years experience in the arts, tech and mom-based blogging arenas. She lives in East Vancouver with her husband and son where they enjoy exploring all that Vancouver has to offer from festivals and events to playgrounds and beaches to sushi and ice cream (although not together).