6 super cool things to do at Cultus Lake this summer
Cultus Lake is a favourite destination for Vancouver Moms. It's perfect for day-tripping and camping and there are loads of kids activities. If you have not visited yet, you're missing out. Here are our top 6 things to do at Cultus Lake from the famous waterslides and adventure park to boating, hiking and ice cream!
Top 6 things to do at Cultus Lake
Get all wet at the Waterpark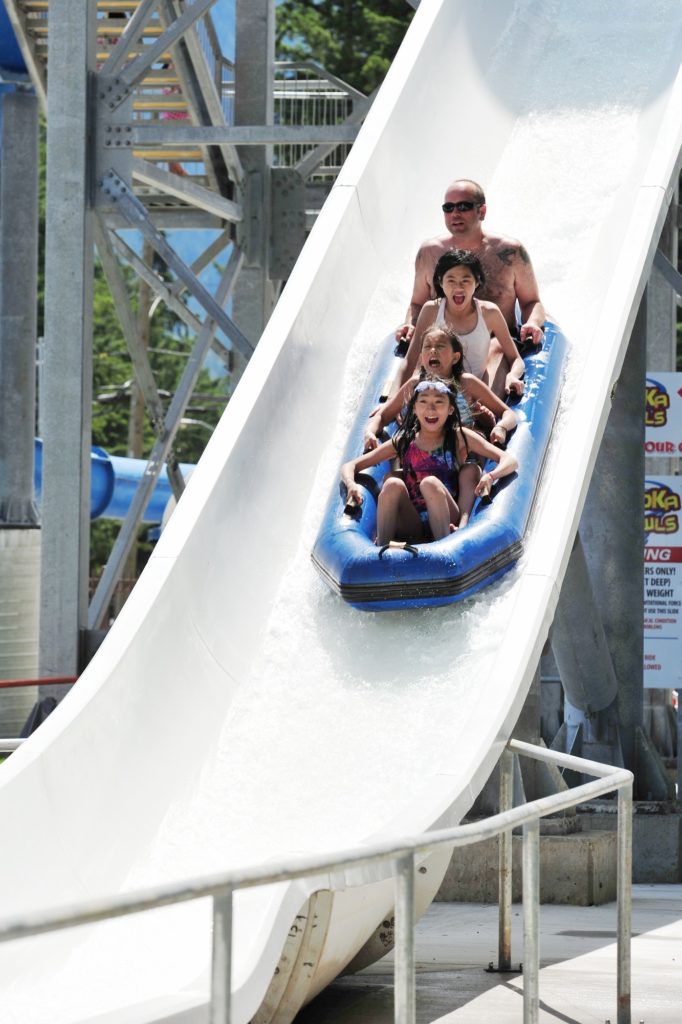 BC's largest waterpark has been around for 35 years and truly has something for everyone. The park is home to 16 slides, suitable for risk-takers and littles. They also offer free wifi and 5 hot tubs to relax in.
>> Five ways to make the most of your day at the Cultus Lake WaterPark
Burn off energy at the Adventure Park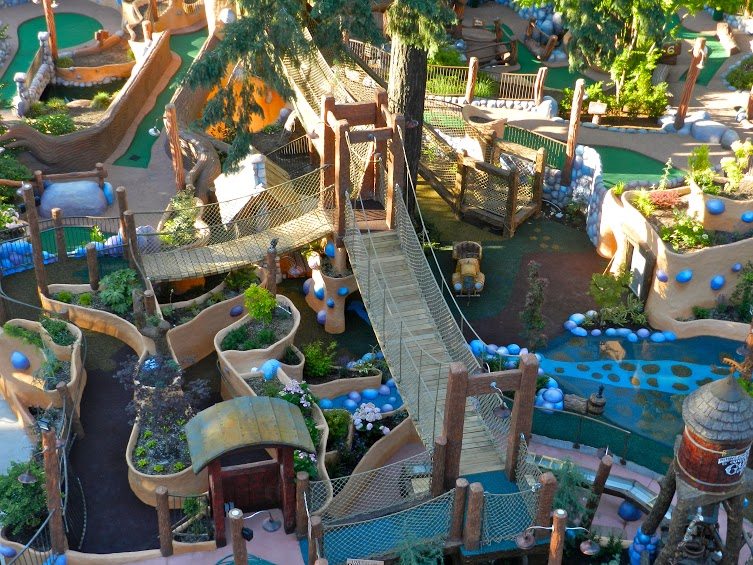 Another popular spot at Cultus, this park is appropriate for all ages. Prices are great (ride all day for $22!), bathrooms are clean, and it isn't overwhelming for little ones. It's the perfect place to burn off some energy. PS: Two words: Mini-golf!
Insider info on the Cultus Lake Adventure Park
Pitch a Tent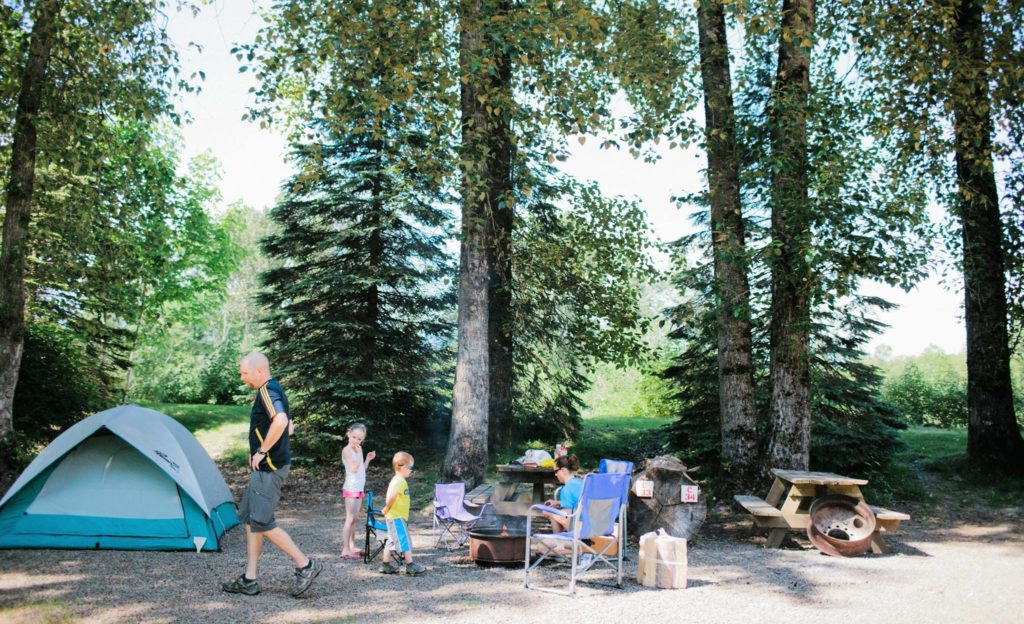 Spend the weekend at Cultus! With all the attractions, you won't run out of things to do. Be sure to book ahead as the campsites fill up quickly.
Hike Teapot Hill
This is perfect for your tiny hikers (and tea lovers)! There is some elevation but nothing crazy. Littles get motivated by spotting all the teapots hidden along the trail. The top of the hike is a breathtaking view of Cultus Lake.
Go golfing and cap it off with ice cream
If golfing is your thing, start your day off early with a round of golf then hit the patio at Legends Bistro for lunch. Leave room for ice cream across the way at Coneheads.
Rent a paddle boat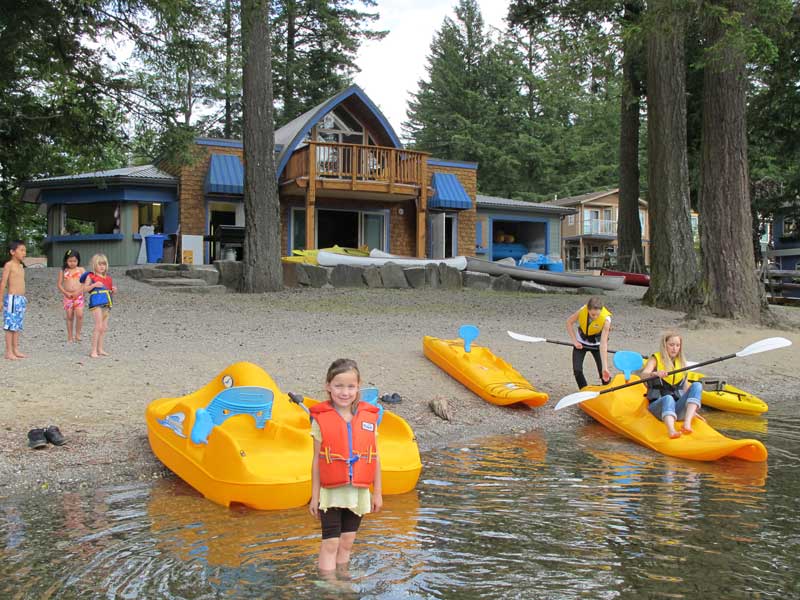 Park down your beach stuff and rent a paddle boat! Have fun cruising around the water for the ultimate lake experience. There are two places that offer rentals: Cultus Lake Marina and Main Beach Boat Rental. Parent hack: pick up some ice cream for the ride!
This post is sponsored by Cultus Lake Waterpark
Cultus Lake Waterpark is BC's biggest waterpark celebrating 35 years of fun! Enjoy the thrills and excitement of over 18 waterslides, relax in 1 of 5 hot tubs or you can take a soothing float around the Adventure River. There are also acres of green grassy space with over 150 free to use covered picnic tables and when you get hungry, there are 6 food outlets in the park as well as BBQ rentals. With 4 areas designed for children, everyone will enjoy. For some extra fun, checkout 1 of the 3 night sliding events, complete with live bands. Located in the Fraser Valley about an hour's drive from Vancouver. Open daily at 9:30 am, rain or shine, from June 1st to September 2nd. 
Reg Lok Von
The blogger behind Nourish Through Movement, Reg Von Lok writes about DIY and style, nourishment through movement and integrates it all with motherhood, family and life's curveballs. She lives live in the Metro Vancouver area with my husband and two girls.