VM Picks: Our 2020 Summer Bucket List!
Photo credit: UnSplash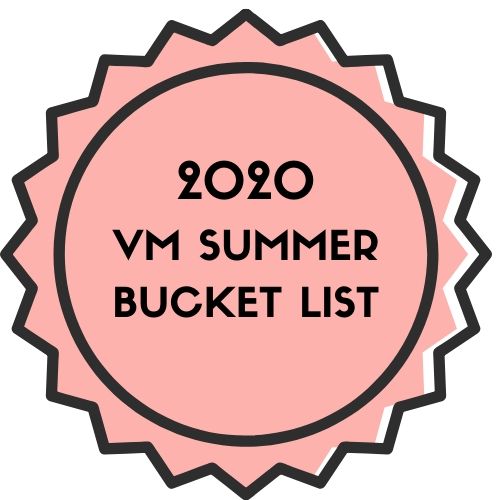 We just entered Phase 3 in BC, and kid-friendly spots are opening up just in time for summer! The Premier said this is the time to get to the lake, book a campsite and support local businesses all while being calm and kind and staying safe. Here are some made-in-BC ideas for your family. The Province requires that businesses have COVID-19 safety protocols in place. If you are going to an indoor venue, you may need to book a time online before you go so please check the applicable websites for details.
>> Deal alert! Pick up a Kidsworld Summer Pass for only $40
VM Picks: 2020 Summer Bucket List
Pitch a tent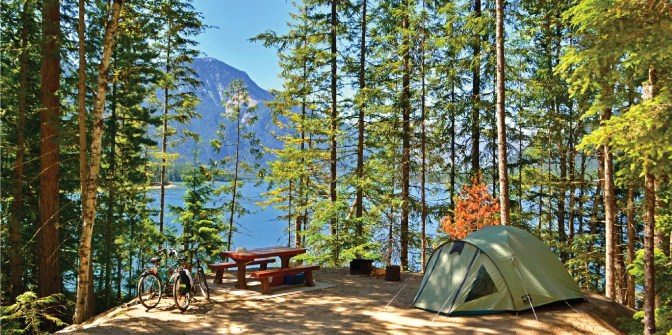 Campsites are open – talk about a perfect social distancing holiday. Plus camping is kid-friendly, what with the free ranging, late nights and playing in the dirt. BC has no shortage of sites in easy driving distance of Vancouver perfect for young kids with safe waterfronts easy hikes, and nearby amenities such as laundry, showers and toilets.
Cool off at the pool or spray park
Yes, some outdoor pools are open this summer with, of course, COVID-19 protocols in place. Vancouver may not have a lot of outdoor pools, but the ones we have are some of the most picturesque in the world. Sometimes for littler kids, spray parks are an easier choice, and thankfully many these will also be also be open. If you haven't been, a visit to Kits pool or the Shipyards waterpark in North Vancouver are both worthy of your bucket list.

>> Top Pools
>> Top Spray Parks
Enjoy marine life at the Vancouver Aquarium
Sept 8, 2020 – The Vancouver Aquarium has paused public programming to focus on transformation
It's o-fish-al. Cute and fluffy sea otters, boisterous sea lions, as well as turtles, jellies, snakes and insects are just a few of the 70,000 creatures for visitors to discover (or rediscover!) at the Aquarium. Every ticket purchased helps ensure the future of the not-for-profit Vancouver Aquarium, which continues to face bankruptcy as a result of the COVID-19 pandemic and three-month closure.
Jump in a lake
There's nothing more Canadian and more summery than a plunge in a fresh, cool lake, and there are plenty in and around Vancouver. For a real adventure, hike up to Mystery Lake on Mount Seymour (about 20 minutes) for cool waters and warm rocks to sun yourself on.
Head inside to play at Kidtropolis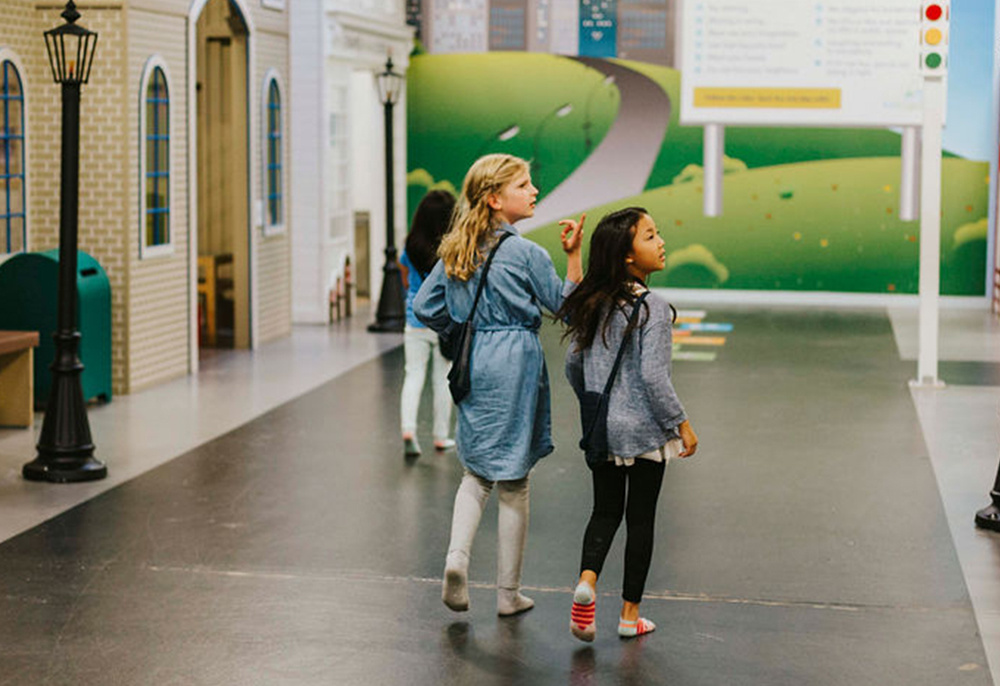 Looking for some in-town, escape the heat, summer fun? Head to Kidtropolis. It's cool inside (in more ways than one) and the kids won't want to leave. This interactive 18,000 sq ft pretend city has a theatre, ice cream stand, grocery store, dentist, gas station, cop shop, airport, and so much more! Book a 2-hour slot online and read their COVID protocols prior to going.
Pick berries with the kids
COVID-19 couldn't stop the berries from growing so most berry farms and U-Picks are a go with safety protocols in place. Take the kids out to a U-pick so they can enjoy the satisfaction of picking their own food (or see how hard it is!), pat some barnyard animals, run around in the playground and maybe even dig into some ice cream and berries. Be sure to check each website before you jump in the car because you may need to pre-book your picking time.
Take a Day Trip
Looking for a close to home diversion? Take a day trip to Bowen Island, Fort Langley or the Sea to Sky Gondola. All are an easy drive from the city with big payoffs and safety measures in place.
Hit the beach!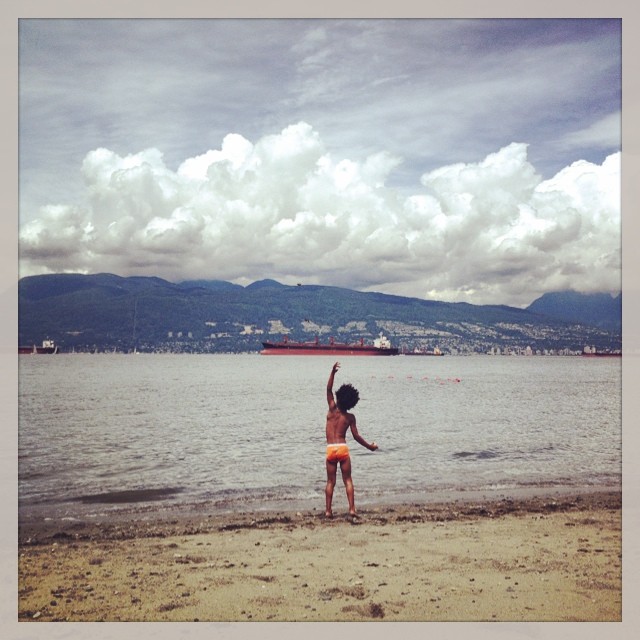 Our beaches are famous for a reason. Take the family to new beach this summer. Have you been to Centennial Beach at low tide or how about Garry Point in historic Steveston? Put them on your list.
>> Best Beaches
Get cultural at the Museum of Vancouver or the Art Gallery
The Museum of Vancouver and the Vancouver Art Gallery are officially reopened with new protocols and procedures to allow the public to safely enjoy the galleries and exhibitions currently on view. Visitors to both museums are required to purchase a ticket in advance online for a designated entry time. 
>> The Museum of Vancouver
>> The Vancouver Art Gallery
Family hikes and walks
Getting out for a hike is one of life's great pleasures and in the face of COVID-19, wide open space with few faces makes heading into the woods and ideal outing. Stepping onto a trail can be like stepping into another world, far removed from the pressures of the city. In Vancouver, hiking trails of all kinds are right at our doorstep (sometimes literally!) and many are perfect for going hiking with kids.
Slide into summer at Big Splash
Big Splash, a seven-acre water slide park in Tsawwassen, offers over a dozen thrilling slides with names like Twist & Shout, Solar Splash, Kamakaze, Cliff Hangar and Double Trouble. Little riders can chill in the Kids Zone, Splash Pad, hot tub and main pool. Limited guests (35% capacity) in the park at any given time. Please arrive early to ensure admission or book online.
Visit the Greater Vancouver Zoo
Lions and tigers and bears oh my! With 140 species on 120 acres in the heart of the Fraser Valley, the Greater Vancouver Zoo is a lot more than the big three! Think raptors, felines, giraffes and more. With lots of space to roam around, this is a great outing.
Harriet Fancott
Harriet Fancott is the Editor and Social Media Manager for Vancouver Mom. She has over 20 years experience in the arts, tech and mom-based blogging arenas. She lives in East Vancouver with her husband and son where they enjoy exploring all that Vancouver has to offer from festivals and events to playgrounds and beaches to sushi and ice cream (although not together).