VM Picks: Top Vancouver Family Photographers 2023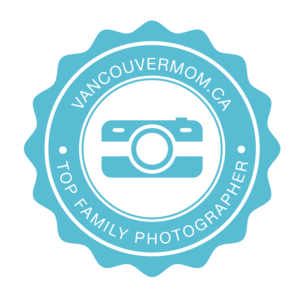 Top Vancouver Family Photographers capture the magic as Fall foliage paints the backdrop for stunning family photos, with the holiday season around the corner!
Vancouver Mom's thrilled to present our hand-picked list of professional and exceptionally talented photographers specializing in newborn, family, and portrait photography. These experts capture the essence of kids and children, maternity moments, and create unforgettable family portraits.
Top Vancouver Newborn, Family and Portrait Photographers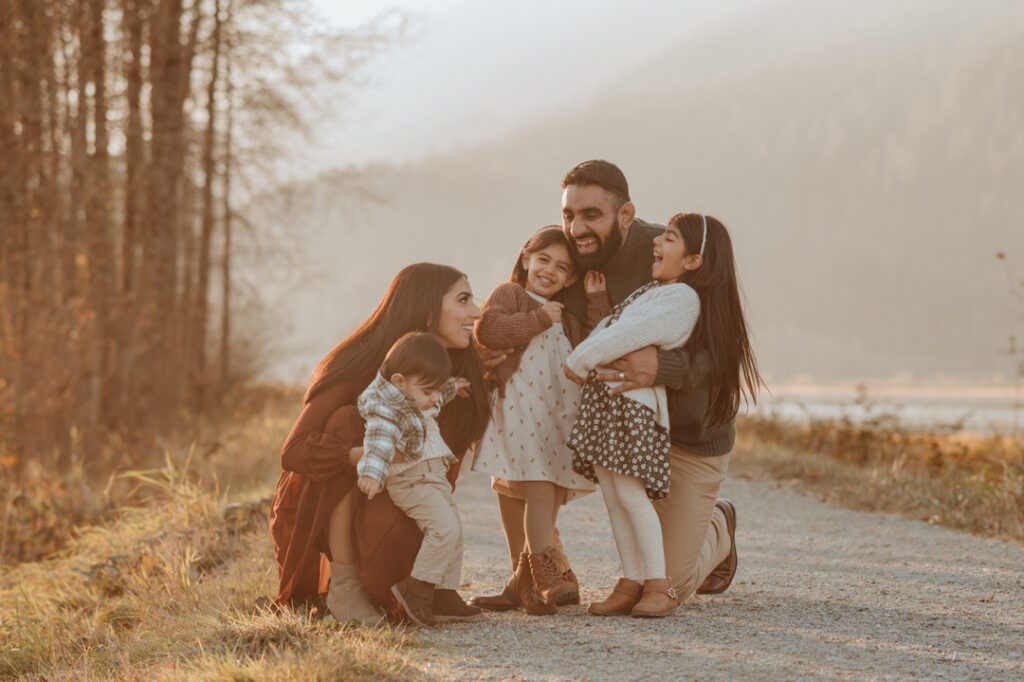 Welcome to the talented world of Kindred Photography, where Kelly will capture your family in all their perfect wildness. Don't let your memories fade, preserve those days of soft skin, little rolls, missing front teeth and wild laughter!
" I help families preserve real memories because I know how quickly the early days of my children's lives faded into hazy memories of sleep deprivation, diapers and baby rolls."
>> Read more about Kindred Photography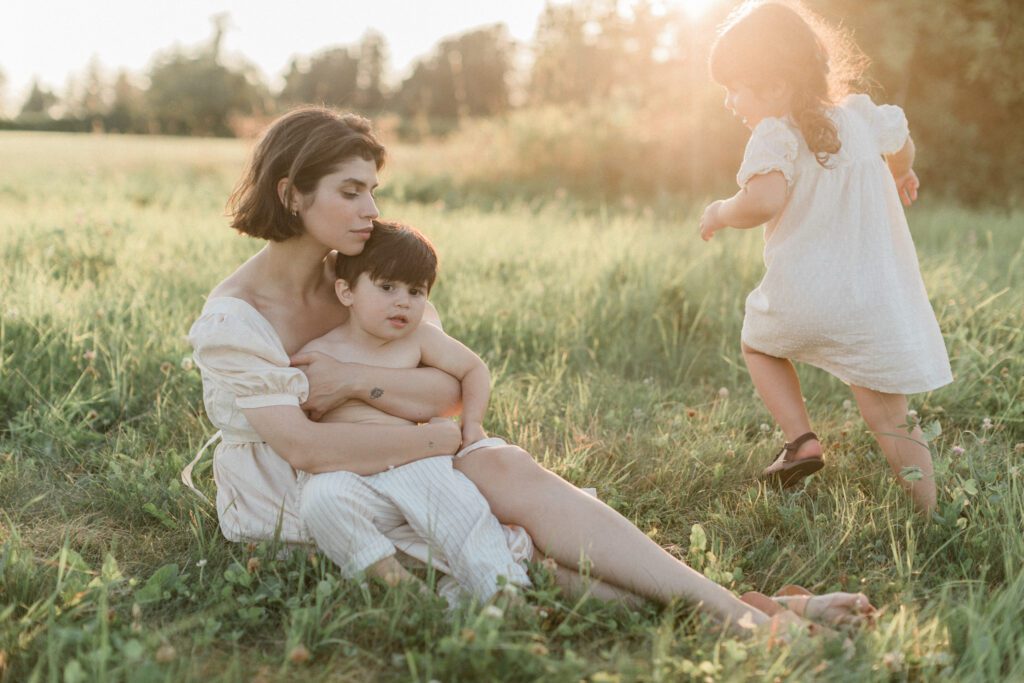 Rebecca is an international family photographer with commissions and features from all over the world, including British Vogue, Mother Muse Magazine, Heartful Magazine and more. Vancouver-based, she photographs families here each summer, and across Europe and Asia in the spring and fall.
Her award-winning family photography blends fine art, candid, and environmental portraiture, with a unique sensibility of romance and whimsy.
"I have not seen any other family photos quite like the ones you create. I'm blown away by your work." — Wynne, Vancouver

>> Read more about Rebecca Sehn Photography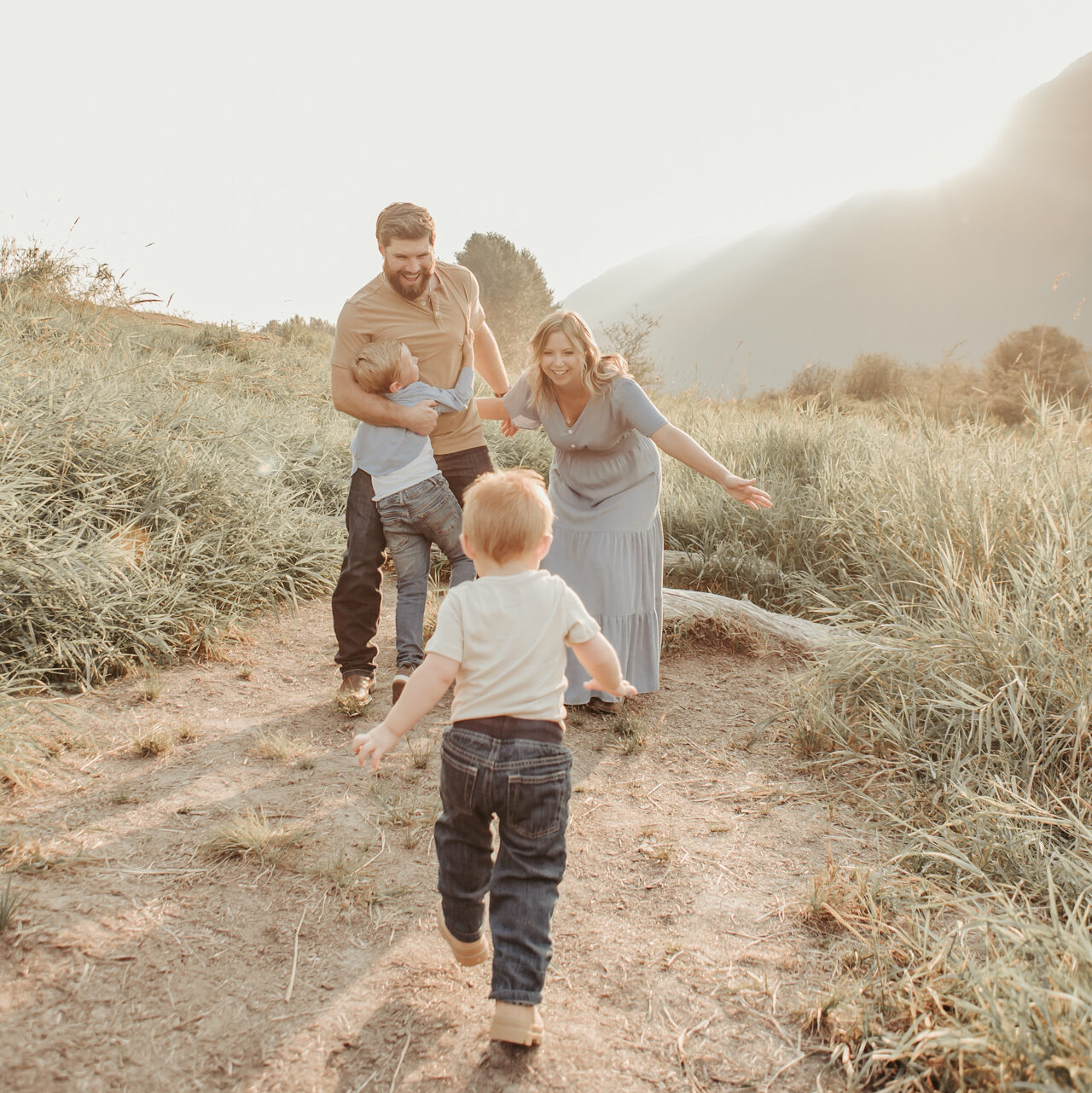 Meliza specializes in photographing families in their element – whether that's baking cookies in their home, playing in a meadow or running on the beach. She provides families with an experience that's directed, professional and one-of-a-kind. 
>> Read more about Meliza Orellana Photography
Eva is a maternity, family, and newborn mobile photographer based in beautiful Vancouver, BC. If you invite her to your home to capture those precious moments with your little one, she'll take great care of your sweet baby and snap some adorable photos. While she's busy, you can brew yourself a cup of coffee or tea and relax in the comfort of your own space.
Eva is also excited to help you shine in your maternity photos. She's got your back when it comes to hair and makeup, too! 🙂
She's super positive, outgoing, and can't wait to collaborate with you!
>> Book with Eva Photography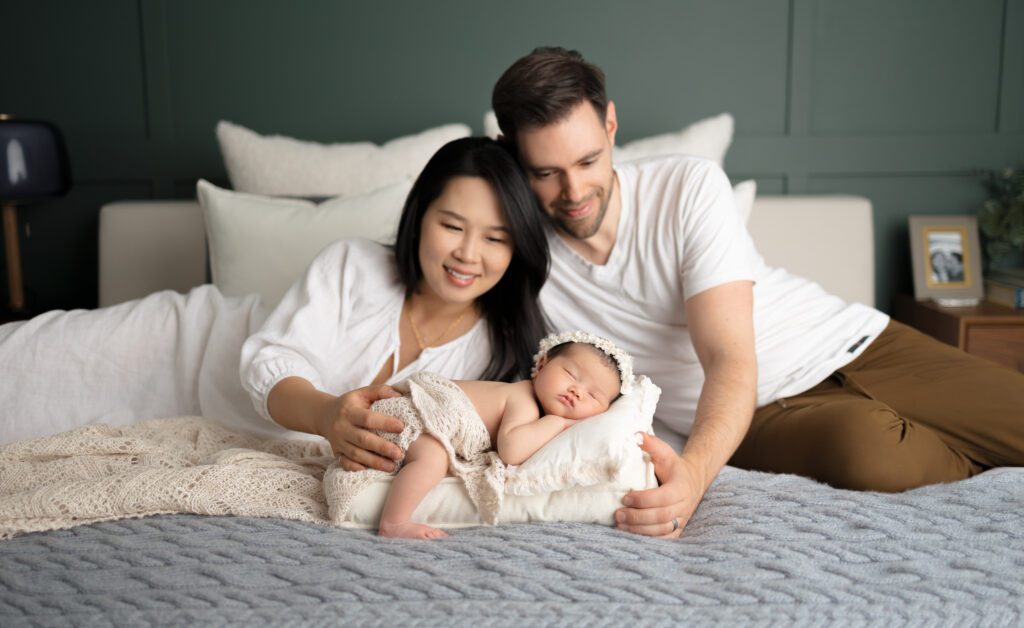 Gozde and Deniz, are the dynamic duo behind heartwarming maternity, family, and newborn photography. Their talent has earned them prestigious awards, including an honorable mention, validating their passion for crafting emotive storyteller photos. These accolades reinforce their role as cherished artists in the community, inspiring them to continue their unique approach in capturing your precious moments.

So, whether you're expecting, have a sweet newborn, or want to capture some family magic, Gozde and Deniz are your go-to storytellers. They're here to celebrate your unique motherhood journey with you, one beautiful snapshot at a time.
>>Book with Sage Photography Films
Discovering the perfect photographer for your family can truly work wonders and transform your family photos into something magical. Discover the magic of skilled family photographers in Vancouver, freezing time to capture your cherished moments in full glory. They're not just capturing images; they're weaving a tapestry of memories that will warm your heart for generations to come. Don't underestimate the magic of the right photographer; they transform family photos into enchanting memories.
Vancouver Mom
Would you like to write for us? We welcome well-written guest submissions with a local interest slant. Share your tips, review local businesses and highlight hot trends for Vancouver moms. Get all the info on our Contributor Page!