VM Picks Q & A presents the Britannia Shipyards. We're happy to welcome Britannia Shipyards NHS to our summer bucket list. Make sure you add this one to your list, it's an incredible ( and beautiful) way to learn more about Vancouver's history. With a beautiful backdrop and so many activities, kids will have so much fun they won't even realize the valuable information they are absorbing.
Keep an eye out for the Maritime Festival on August 20th – 21st happening at right at the Britannia Shipyards!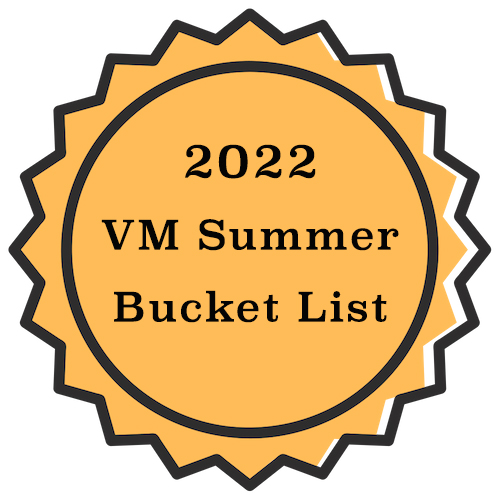 >> View the complete list of 2022 Summer Bucket List Here
Give us a brief description of what you are all about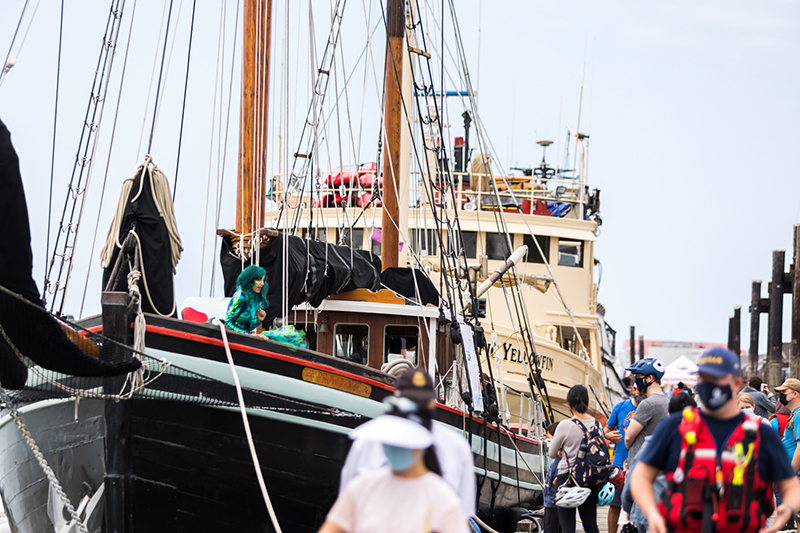 The Richmond Maritime Festival is a fun, family-friendly celebration of the nautical history of Steveston. For nearly two decades, the event has been held at Britannia Shipyards National Historic Site. Each year, we offer a line-up of live music, historical characters and storytellers, workshops, and of course, a flotilla of stunning wooden boats! We invite everyone to come out Aug. 20–21 to experience the maritime heritage and beauty of the shipyards.
What are three cool things kids (or families) can do there this summer?
There will be lots for families to do this year! Here's just a small selection of the activities:
There will be a water zone where kids can cool down and also float boats that they make themselves out of cork
Get creative with large, outdoor colouring panels featuring maritime-themed illustrations
Meet the festival's famous puppets! Rikki the Rat and his whole crew — Lulu the Mermaid, Mimi the Mouse, and Tabby the Cat — will be on-site having fun!
How should families prepare for their time there?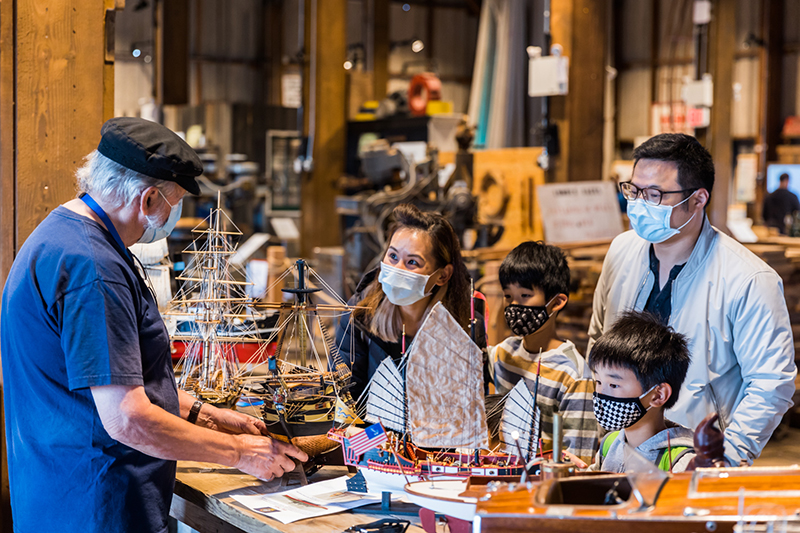 Britannia Shipyards is actually spread across eight acres! Wear comfortable walking shoes, bring sunscreen, and don't forget your sense of exploration. There will be lots to explore in every corner of the site, from immersive art installations to model boats, from musicians to sketch artists.
What do people typically say after a visit?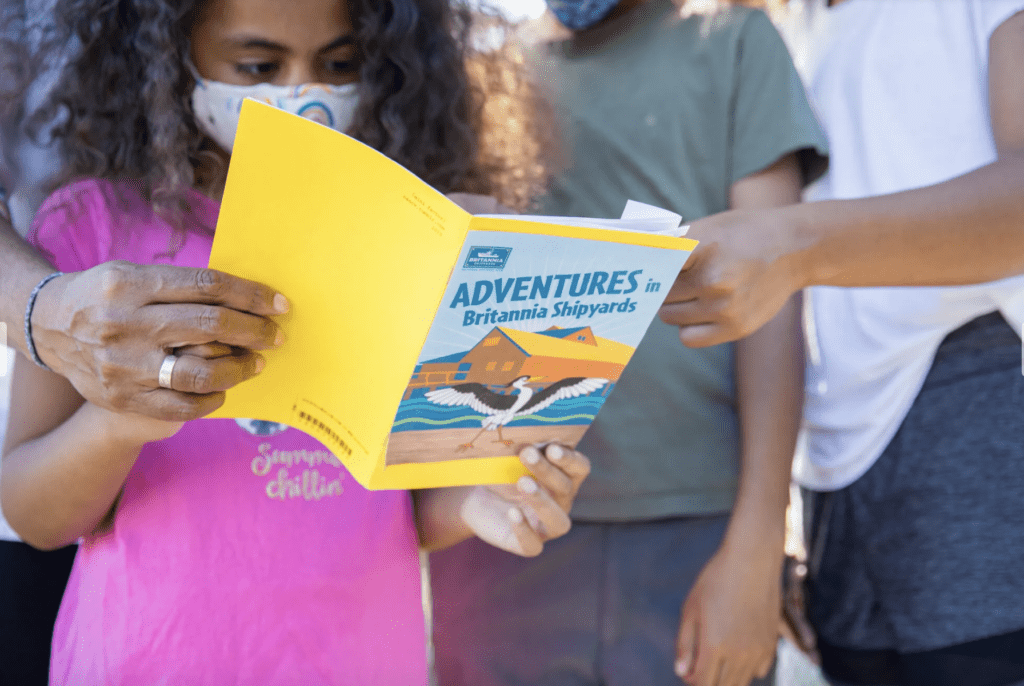 I've had family from out of town plan their visits to make sure that they don't miss the festival — there's something for everyone, and the community always makes us feel welcomed!
Why should everyone put you on their summer bucket list?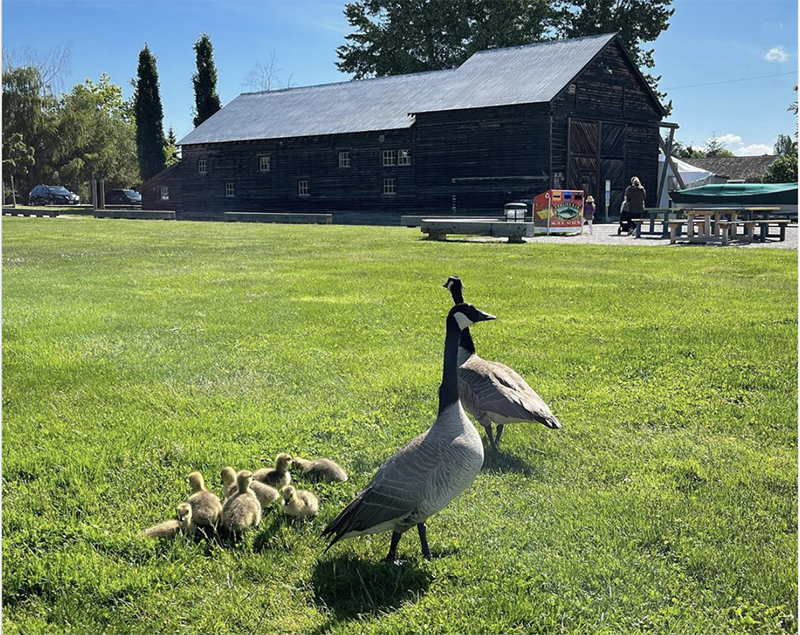 Richmond Maritime Festival is one of the most exciting ways to explore a national historic site. It combines history with fun, and is a great way to spend the day outdoors with the whole family. There's lots of food trucks as well, so you can stay fuelled throughout the day for your nautical adventures. And for aspiring seafarers — taking a look at all the boats docked at the shipyard is an absolute must!
Find more about the Britannia Shipyards NHS Here:
Website: BritanniaShipyards
Facebook: Facebook.com/britshipyards
Instagram: instagram.com/britanniashipyards
Twitter: twitter.com/britshipyards
This post is sponsored by Britannia Shipyards NHS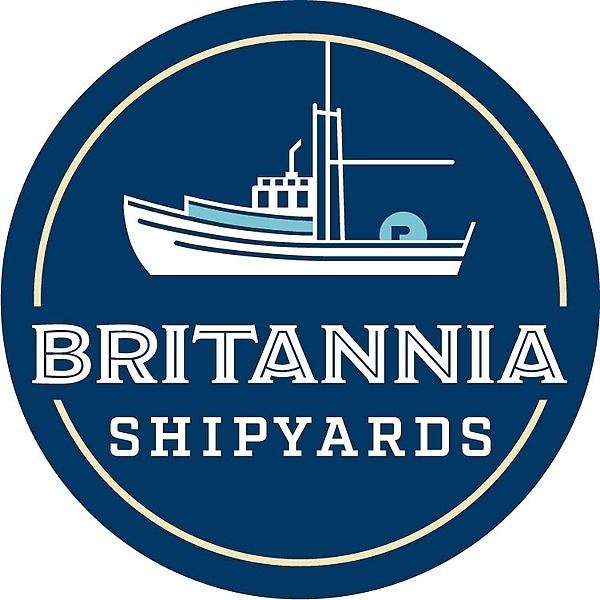 Britannia Shipyards is an authentic representation of a once-thriving community of canneries, boat yards and residences. Many of the heritage buildings date back to the 1880s and tell the stories of the Chinese, European, Indigenous and Japanese workers through authentic recreations of living and working spaces.
Vancouver Mom
Would you like to write for us? We welcome well-written guest submissions with a local interest slant. Share your tips, review local businesses and highlight hot trends for Vancouver moms. Get all the info on our Contributor Page!