Get ready for a berrylicious adventure like no other in Metro Vancouver! As summer creeps in, it's time to celebrate those sunny days by getting our hands on the juiciest, sweetest berries straight from the vine. June marks the opening of strawberry farms where you can dive into buckets of luscious strawberries. But hey, the fun doesn't stop there! Raspberries and blueberries are waiting in line to join the party later in the summer. So grab your friends, put on your berry-picking hat, and let's embark on a fruity escapade, exploring the amazing U-Pick Berry Farms scattered across Metro Vancouver.
Take the kids out to a U-pick so they can enjoy the satisfaction of picking their own food (or see how hard it is!), pat some barnyard animals, run around in the playground and maybe even dig into some ice cream and berries.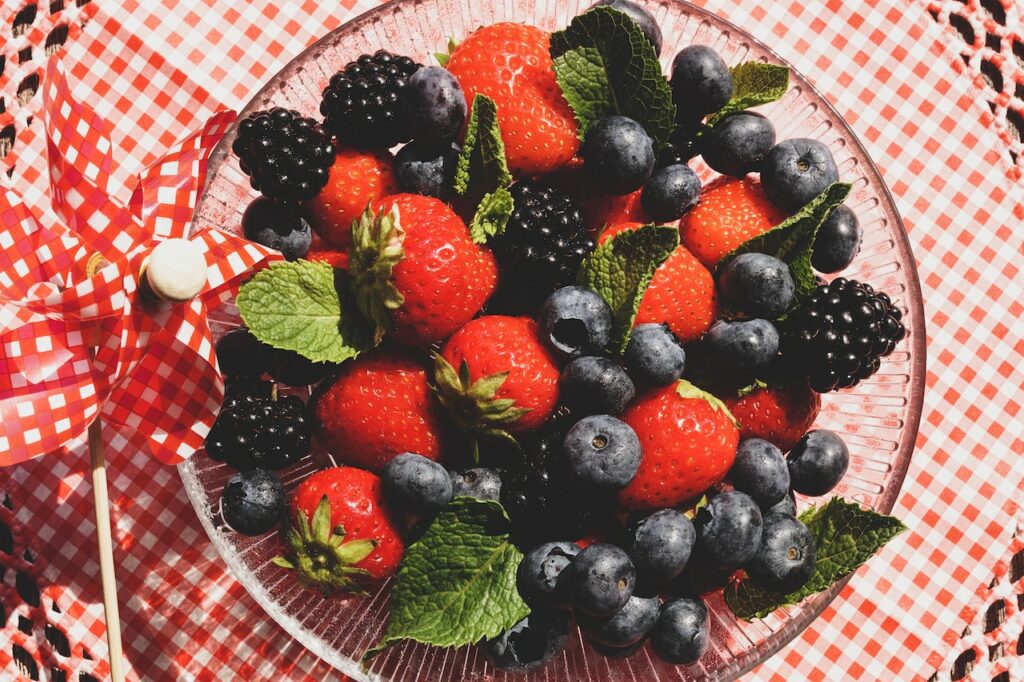 Before You Go
First things first, don't forget to pack those essential summer essentials like hats, sunscreen, and plenty of water to keep you cool. Oh, and bring your own trusty buckets because availability can be limited at the farms, and you might have to pay for them. Now, as much as we love our furry friends, it's best to leave them at home as pets generally aren't allowed at the farms. And speaking of little ones, make sure to have a chat with them about the golden rule: no berry munching until you've paid for them! We know those juicy U-pick berries are tempting, but remember, they're not officially yours until they've been weighed. To keep those tiny tummies happy, consider bringing some snacks to keep hunger at bay while you're out in the field. Now, you're all set for a berry-filled adventure! Let's go pick some sweetness!
Here are some tried and true U-picks in Metro Vancouver
U-Pick Berries in Metro Vancouver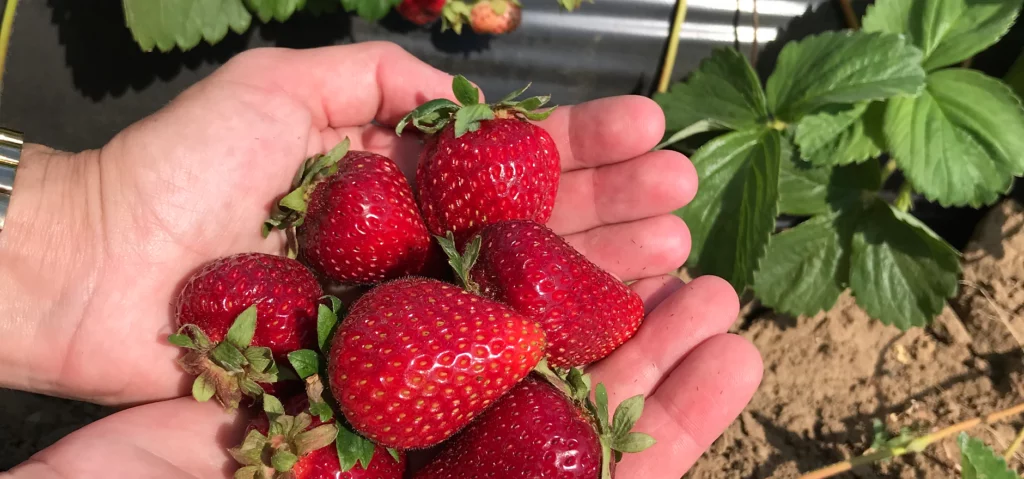 Located near Abbotsford Airport on Huntington Road! Since 1969, Bumbleberry Farms has been growing premium fresh raspberries, blueberries, strawberries, and blackberries on our own fields. Say goodbye to backaches as you pick strawberries on their convenient raised beds. Explore their meticulously maintained berry rows in search of that flawless berry while being mindful of their hardworking bumblebees. And make sure to bring your own buckets!

Open now for Strawberry picking
9am-6pm
31580 Huntingdon Rd, Abbotsford, BC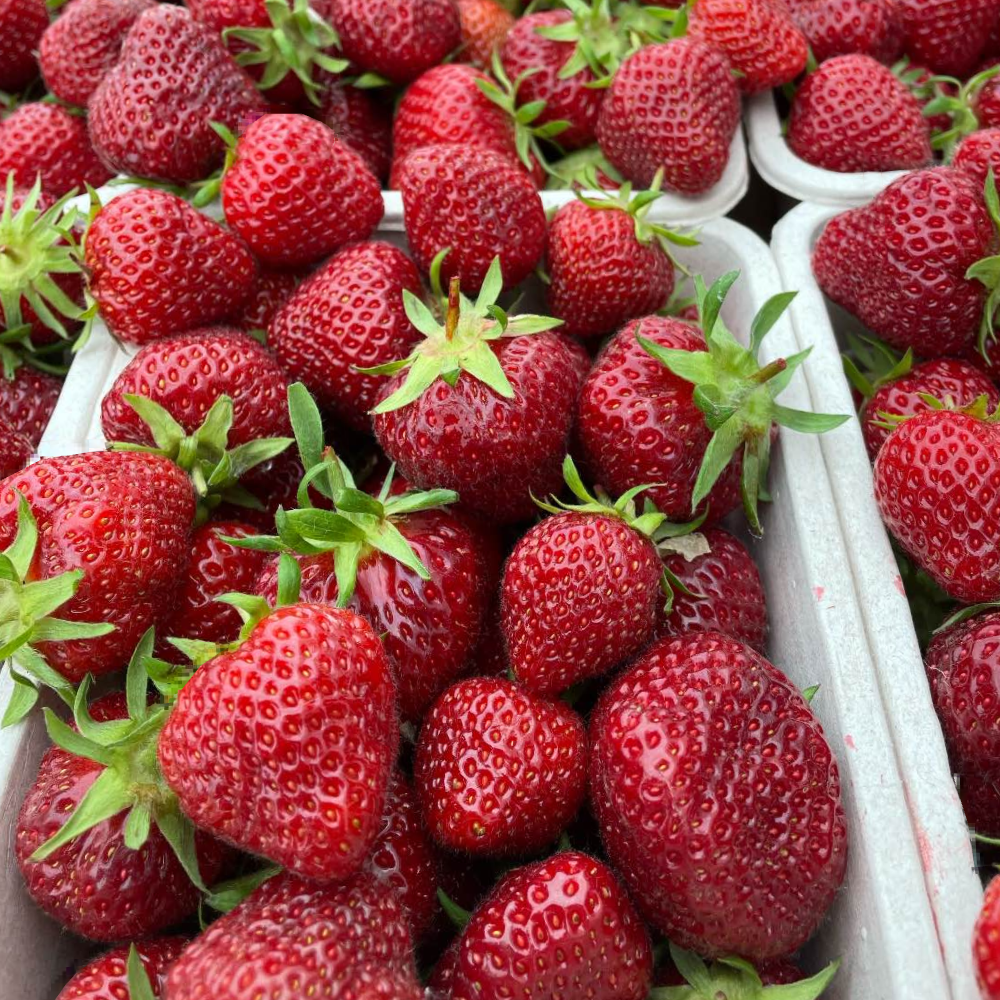 Discover the joy of U-pick berries at Driedeger farm! With fields of strawberries, blueberries, raspberries, red currants, and blackberries, there's plenty to choose from. U-pick areas may vary based on availability and weather conditions, ensuring the best picking experience. Check in at their white U-pick booth each visit for directions to the ripest fields
9am-6pm
23823 72 Ave, Langley Twp, BC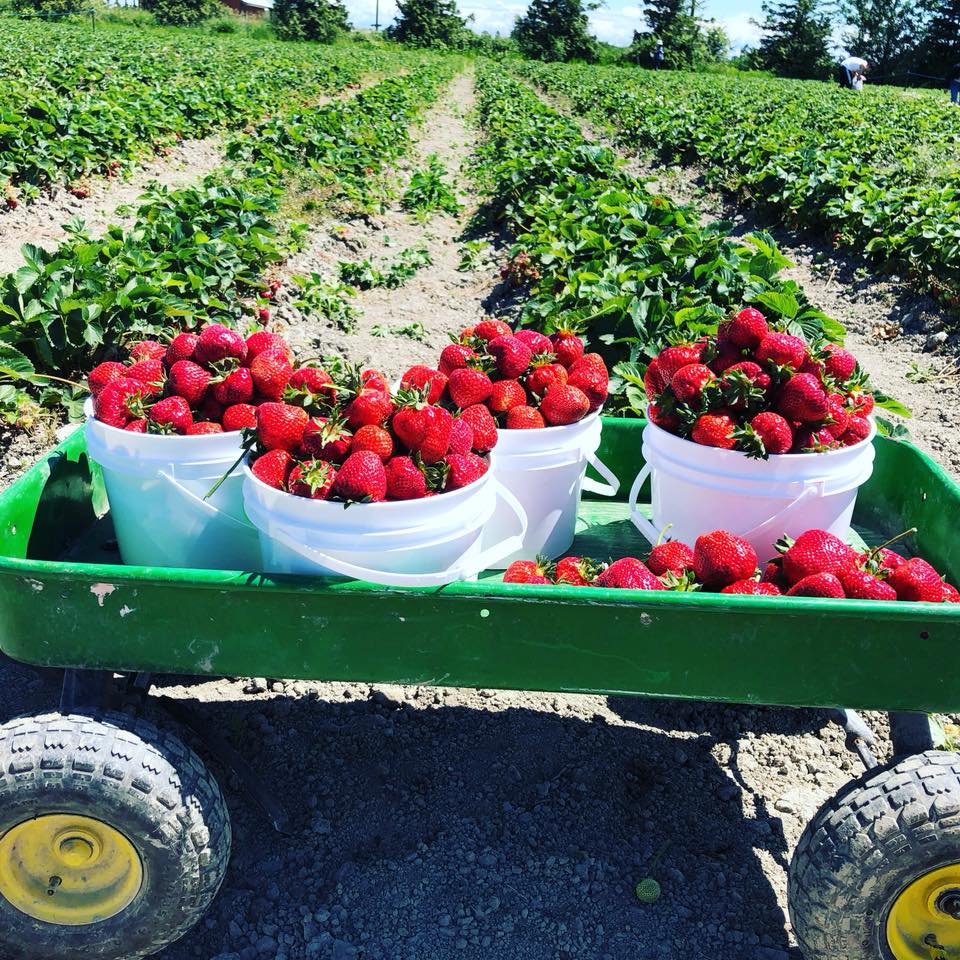 U-pick berries include strawberries, raspberries, blueberries, blackberries, tayberries and boysenberries. The farm is also home to Emma's mouth-watering Ice Cream Stand.
2727 Westham Island Rd, Delta, BC
Open Saturdays and Sundays 10am-3pm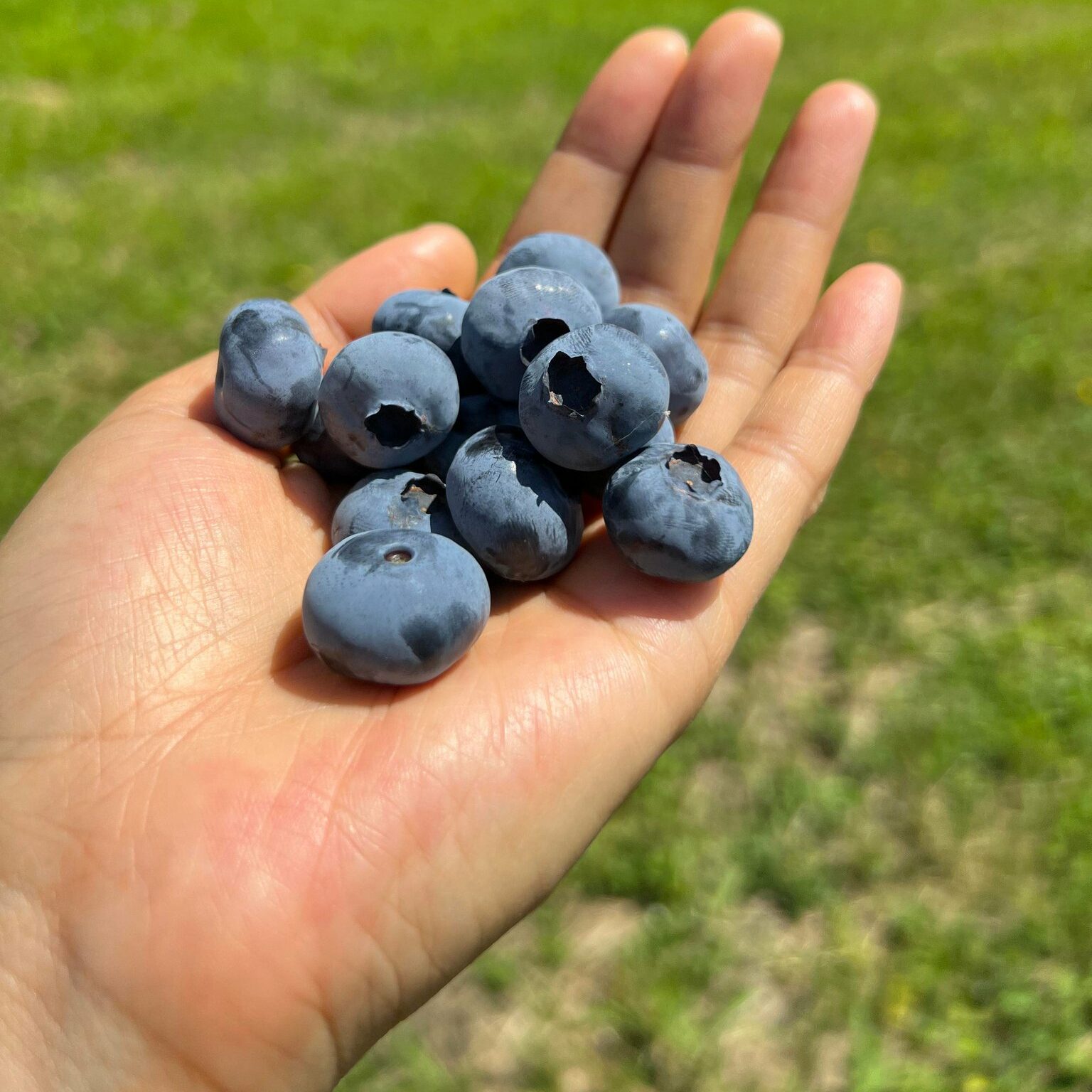 This is the go-to for organic blueberries. The farm also grows organic raspberries and strawberries, persimmons and Asian pears.
12689 – 203rd Street., Maple Ridge, BC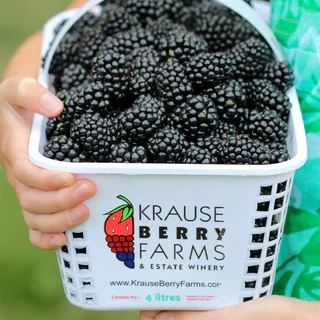 U-pick berries include strawberries, raspberries, blueberries and blackberries. The farm also offers a playground, market, fruit winery and food including ice cream, pie and corn on the cob.

6179-248th Street, Aldergrove, BC
9am-530pm daily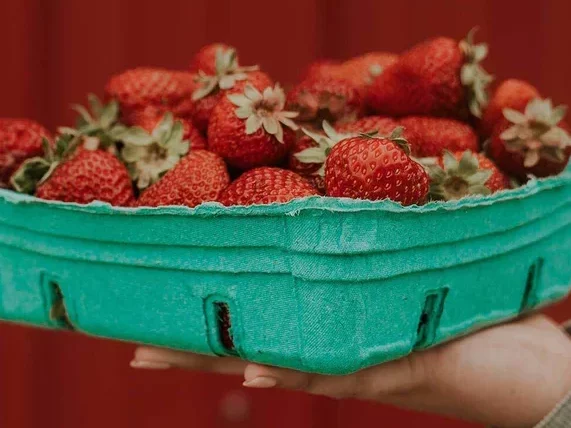 Open since 1977 with strawberries, raspberries, blueberries, wine, a petting zoo and ice cream.
790 McKenzie Rd Abbotsford 
Open daily 9am-5pm (You Must book online for U-pick)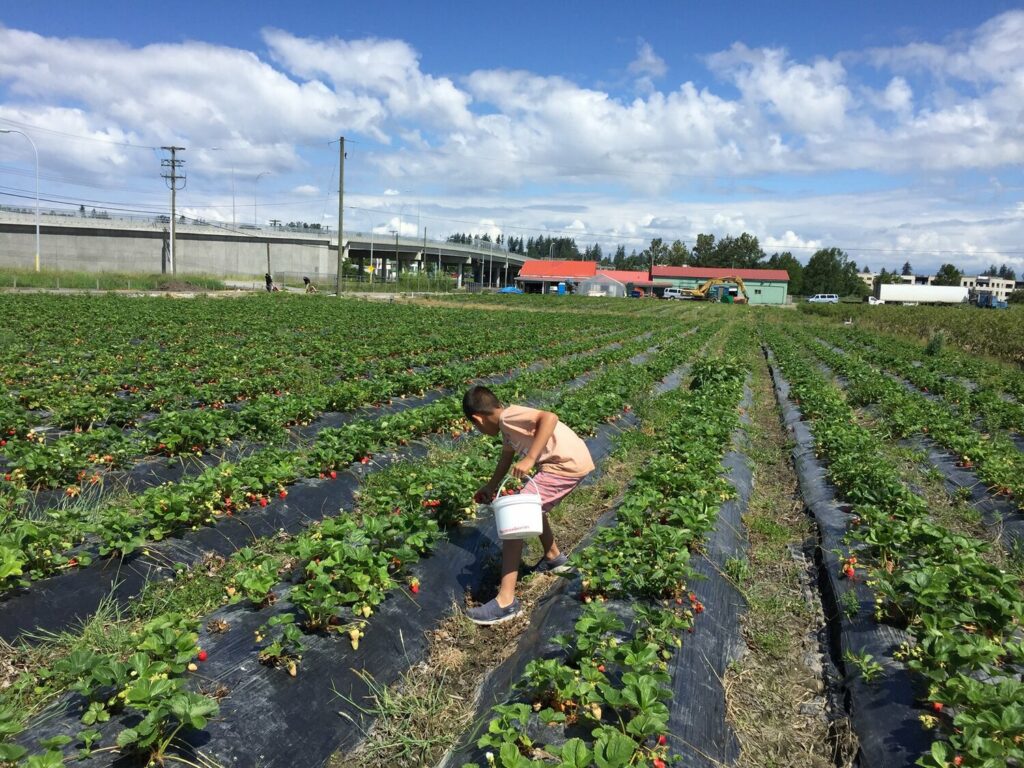 U-pick berries include strawberries, raspberries, blueberries, red and black currants and gooseberries.
5180 152 Street, Surrey BC
9am-6pm daily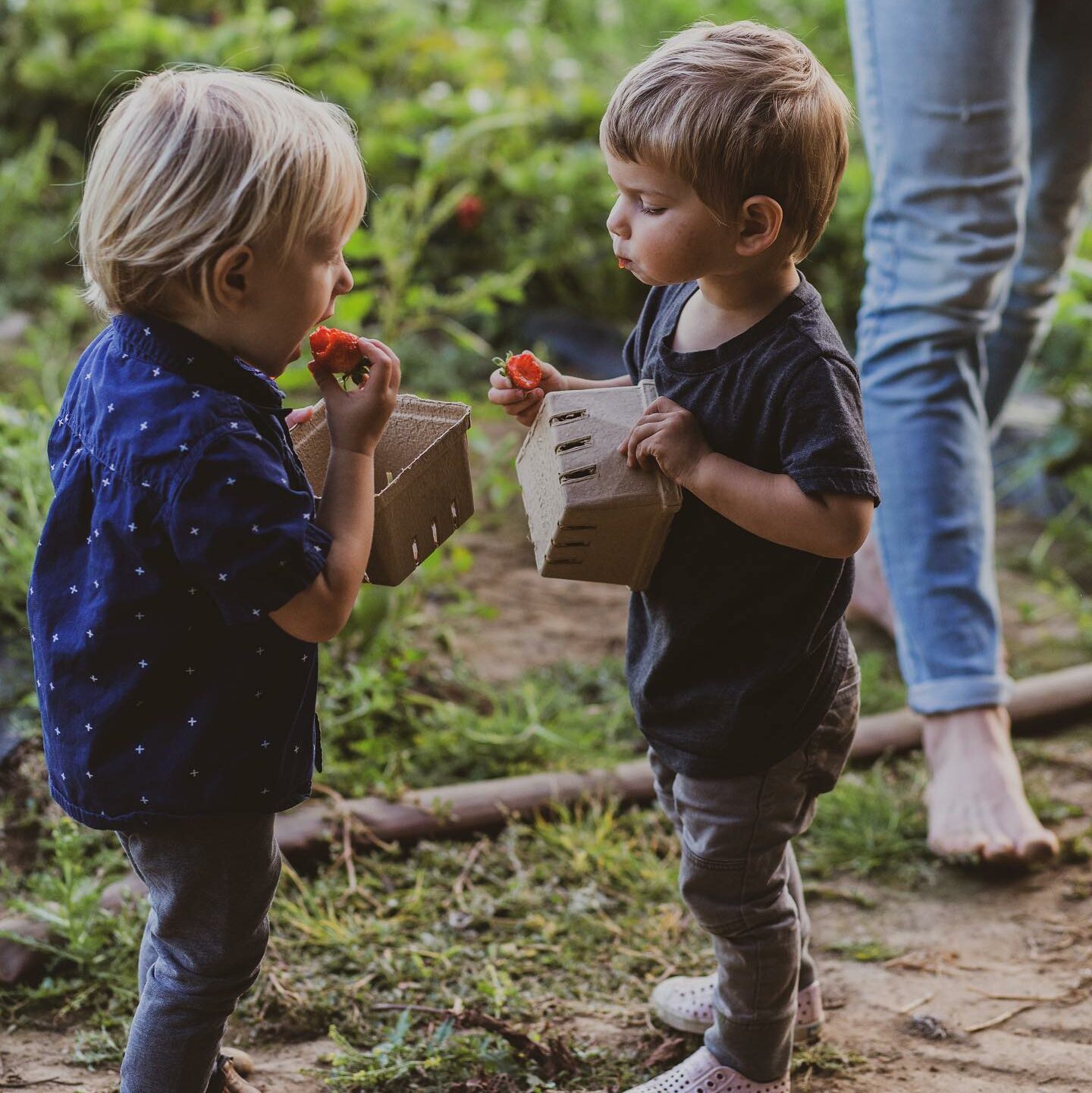 Willem Berry Farm has been operating in Abbotsford, BC, since the 1980's. They love providing their community with u-pick and freshly-picked raspberries, blueberries and strawberries. 

33736 Vye Rd, Abbotsford, BC
Check on Willem Berry Farm Facebook for U-pick hours as it changes due to the demand of berries
U-pick berries include strawberries, gooseberries, black, red and white currants, tayberries, marion berries, blueberries and boysenberries. Also on site is Westham Island Winery, which offers fruit wines.
4690 Kirkland Road, Delta, BC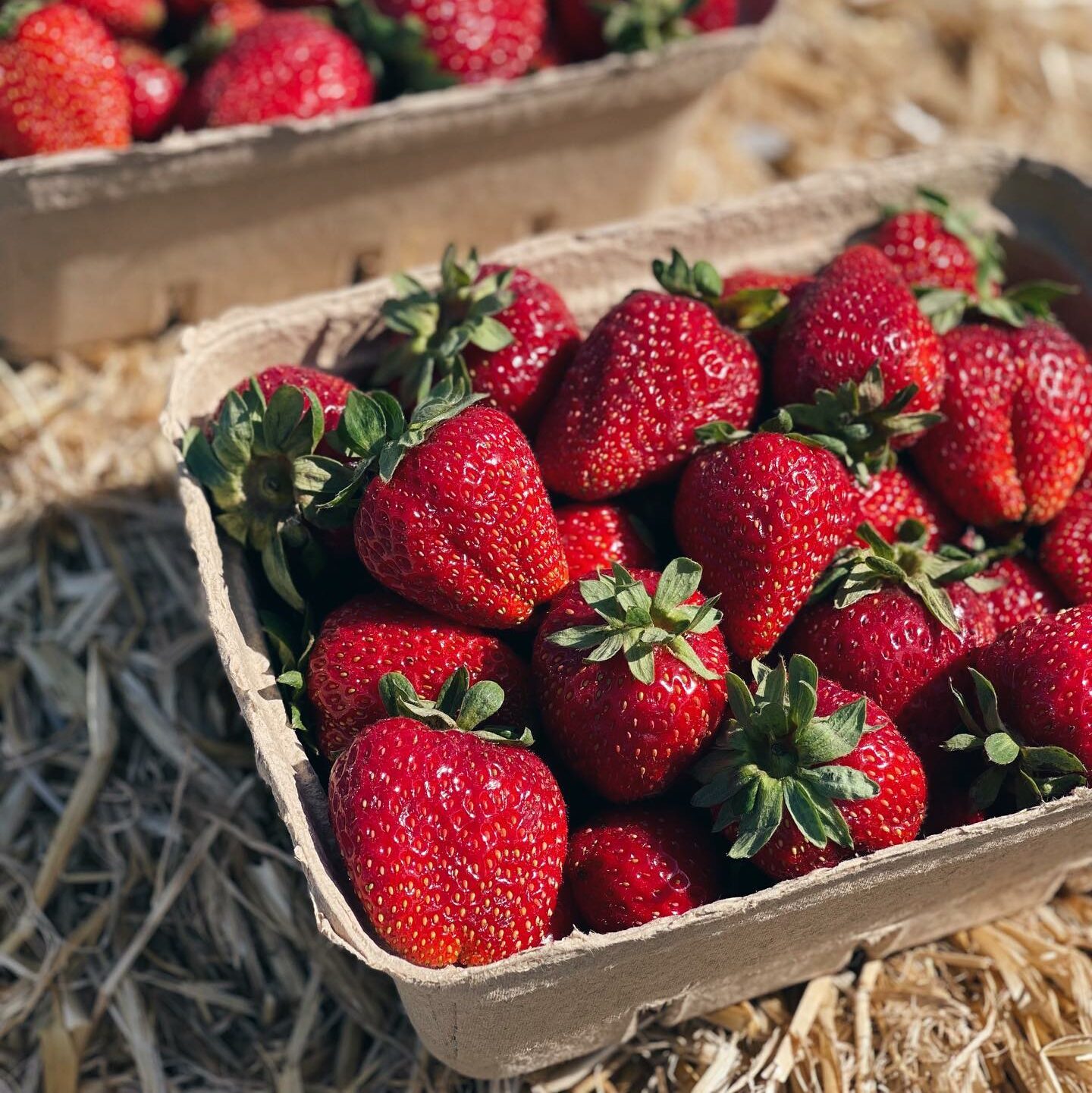 Their expansive 50-acre strawberry field boasts six delightful varieties. Discover 5 acres each of the Albion, Totem, and Hood varieties, along with 10 acres of the Tillamook variety. For a taste sensation, they offer 15 acres each of the Honey Owe and Pugent varieties. But that's not all! At Birak Berry Farm, they also harvest fresh BC Blueberries and delectable Sweet Corn, all nestled in the heart of Richmond, British Columbia.

3600 No.6 Rd, Richmond, BC
8am-8pm
Vancouver Mom
Would you like to write for us? We welcome well-written guest submissions with a local interest slant. Share your tips, review local businesses and highlight hot trends for Vancouver moms. Get all the info on our Contributor Page!