Summer is on the way even if it feels like the weather hasn't caught up to the season yet. Berry picking is a big part of the summer fun experience in Vancouver. You may be wondering, and the answer is yes! Berry season is still on but most places won't open until late June due to our lack of spring's arrival and all this rain!
You can see an explanation from Driediger Farms Market here.
Be sure to check each website before you jump in the car because you may need to pre-book your picking time. Take the kids out to a U-pick so they can enjoy the satisfaction of picking their own food (or see how hard it is!), pat some barnyard animals, run around in the playground and maybe even dig into some ice cream and berries.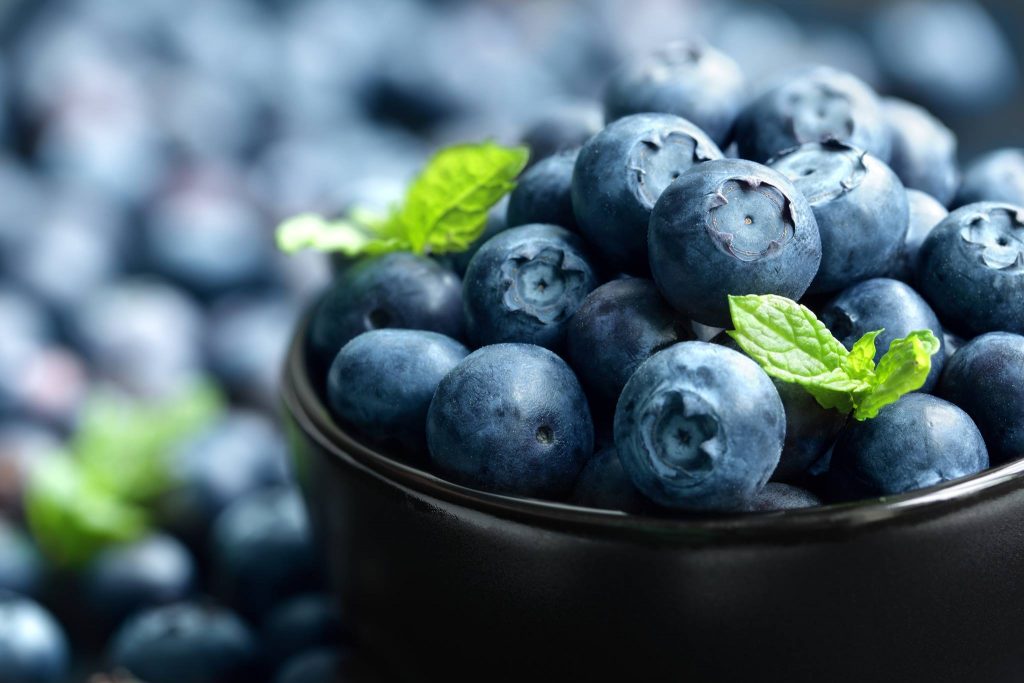 Before You Go
It can be hot out there so pack hats, sunscreen and plenty of water. With the season we've had this year you may be gearing up in rain boots instead. Bring your own buckets, as availability is often limited at farms, and you may have to pay for them. And leave Fido at home – pets generally aren't allowed. Finally, make sure your kids know not to eat the berries before you've paid for them. It can be really tempting for a little one to gorge on juicy U-pick berries right there in the field, but they're not yours until you've had them weighed. You may want to bring snacks to help make sure no little ones are hungry in the field.
Here are some tried and true U-picks in the Lower Mainland.
U-Pick Berries in Metro Vancouver
U-pick berries include strawberries, raspberries, blueberries, blackberries and red currants.
Langley
U-pick berries include strawberries, raspberries, blueberries, blackberries, tayberries and boysenberries. The farm is also home to Emma's mouth-watering Ice Cream Stand.
Ladner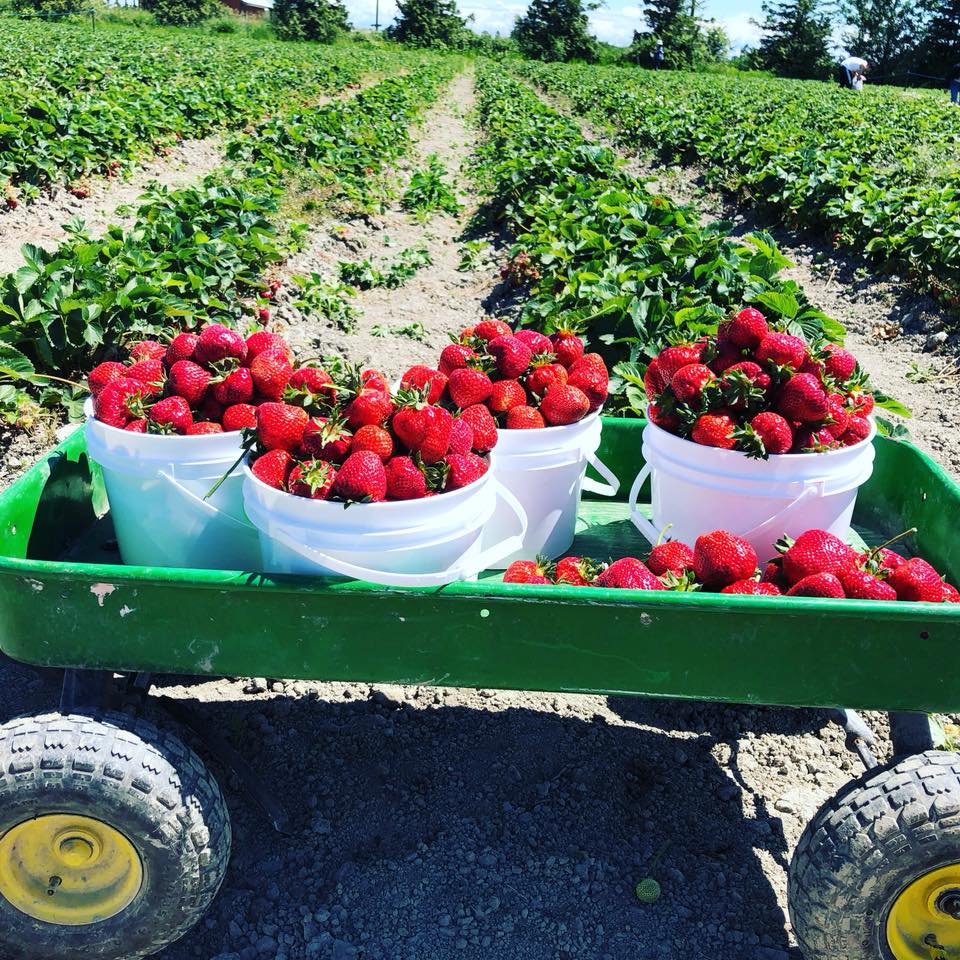 This is the go-to for organic blueberries. The farm also grows organic raspberries and strawberries, persimmons and Asian pears.
Pitt Meadows
U-pick berries include strawberries, raspberries, blueberries and blackberries. The farm also offers a playground, market, fruit winery and food including ice cream, pie and corn on the cob.
Langley
Open since 1977 with strawberries, raspberries, blueberries, wine, a petting zoo and ice cream.
Abbotsford
U-pick berries include strawberries, raspberries, blueberries, red and black currants and gooseberries.
Surrey
U-pick berries include strawberries, gooseberries, black, red and white currants, tayberries, marion berries, blueberries and boysenberries. Also on site is Westham Island Winery, which offers fruit wines.
Westham Island, Delta
Photo credits: Maan Farms
Harriet Fancott
Harriet Fancott is the Editor and Social Media Manager for Vancouver Mom. She has over 20 years experience in the arts, tech and mom-based blogging arenas. She lives in East Vancouver with her husband and son where they enjoy exploring all that Vancouver has to offer from festivals and events to playgrounds and beaches to sushi and ice cream (although not together).