VM Picks: Summer Bucket List, a Q&A with Big Splash Water Slide Park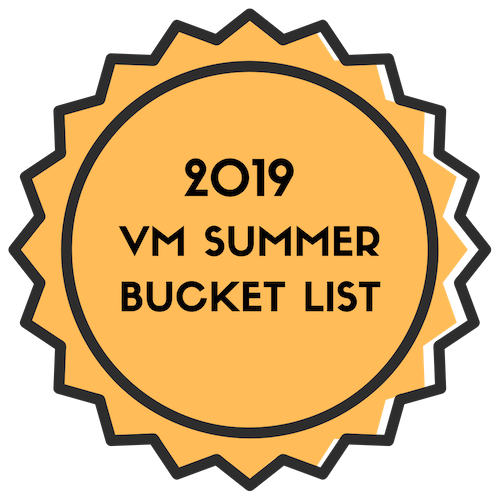 Looking for a great summer outing for a sweltering day with kids in need of some summer fun? Head to Big Splash for some serious slide action! We wanted to find out about water park formerly known as Splashdown, so we chatted with Ann Lok, the Director of Sales & Marketing.
VM Picks: Summer Bucket List 2019, a Q&A with Big Splash
Give us a brief description of what you are all about.
Big Splash is the most exciting 7-acre resort style water slide park in Metro Vancouver for all ages.  Offering the best outdoor summer fun and thrills with 13 body and tube slides, large main pool, Kids Zone, Kids Splash Pad, hot tubs with Adult-only, three eateries, Licensed bar and patio, Vegas-style cabanas & tents, beach volleyball, basketball, ping pong tables, weekly shows with Vancouver Aquarium, Science World, Kirby Snell Dance & DJ Alibaba.  A complete summer experience for the entire family and all your friends for all summer long action-packed fun!
What are three cool things kids (or families) can do there this summer?
#1. New this year, Big Splash is presenting weekly complimentary shows by bringing to the water park Vancouver's very own – Vancouver Aquarium AquaVan where kids can learn about marine creatures, Science World British Columbia where kids can learn about science and watch cool demonstrations like the Rocket Launcher, Kirby Snell Dance Company providing dance lessons like Hip Hop, Zumba, Dance bootcamp & more; and DJ Alibaba will rock the park with groovy summer tunes! Check our Calendar of Events. Some shows will have limited capacity per show and first come first serve.  
#2. Kids will have endless fun with over 13 body and tube slides, Kids Zone slides and Kids Splash Pad.  Those who are daring enough can try our New! Boomerango Tube slide for two – a six storey nearly vertical drop and the largest in Western Canada!
#3.   For more sports -elated outdoor activities, Big Splash offers beach volleyball, full-court basketball, new ping pong tables, a sports field and plenty of grassy areas for sunbathing, relaxation and put your blanket or tent down for lay down activities with your kids.  We have a complimentary colouring map for all kids too! Bring your crayons!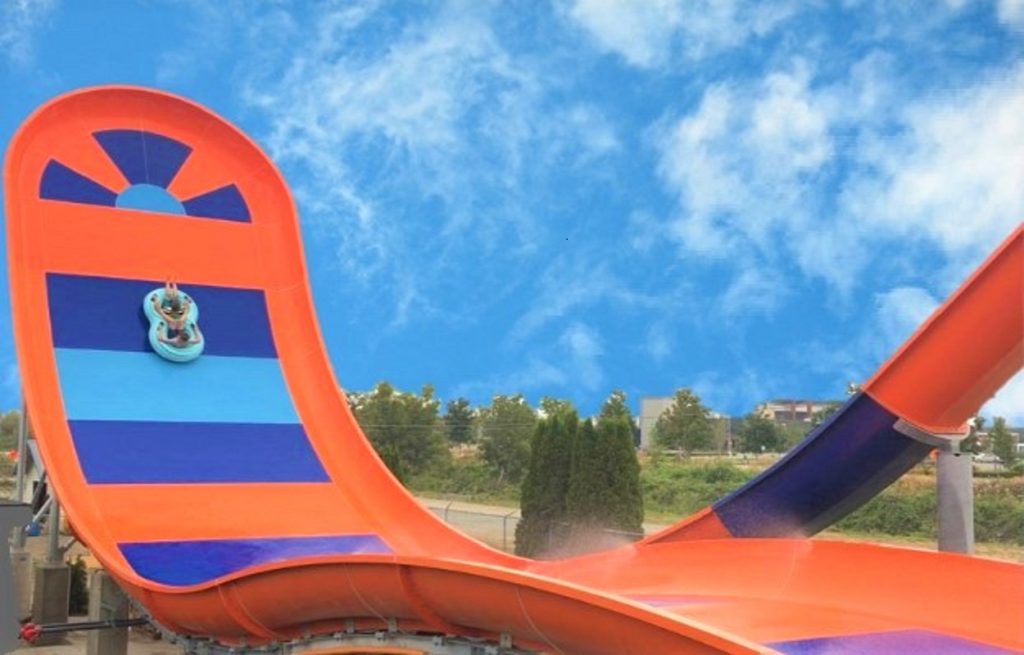 How should families prepare for their time there?
We are a full resort amenity including change rooms, washrooms, 3 eateries for fresh in-house made menu options at all price ranges and assortments of food, picnic & patio tables and cabanas to rent if they wish to have a private sunshaded space and a store to purchase sunscreen, hats, t-shirts and anything you may need and forgotten.   Must brings would be: sunscreen, towels, blanket for the grassy park area, sunglasses, sunhats and bathing suits of course. Visit Guest services for more information.

What do people typically say after a visit?
Big Splash is a summer family favourite!  They really enjoy being able to spend an entire day outdoors with all the variety of activities for every family member whatever the age. Many families return with friends and other family members each year and throughout the summer because of the family-friendly atmosphere. Birthday parties have also been popular for the most memorable celebrations and of course, the kids love the water park and the parents can also feel like a kid again! No matter how many times they return throughout the summer, they always have a good time full of healthy outdoor fun and making amazing memories together.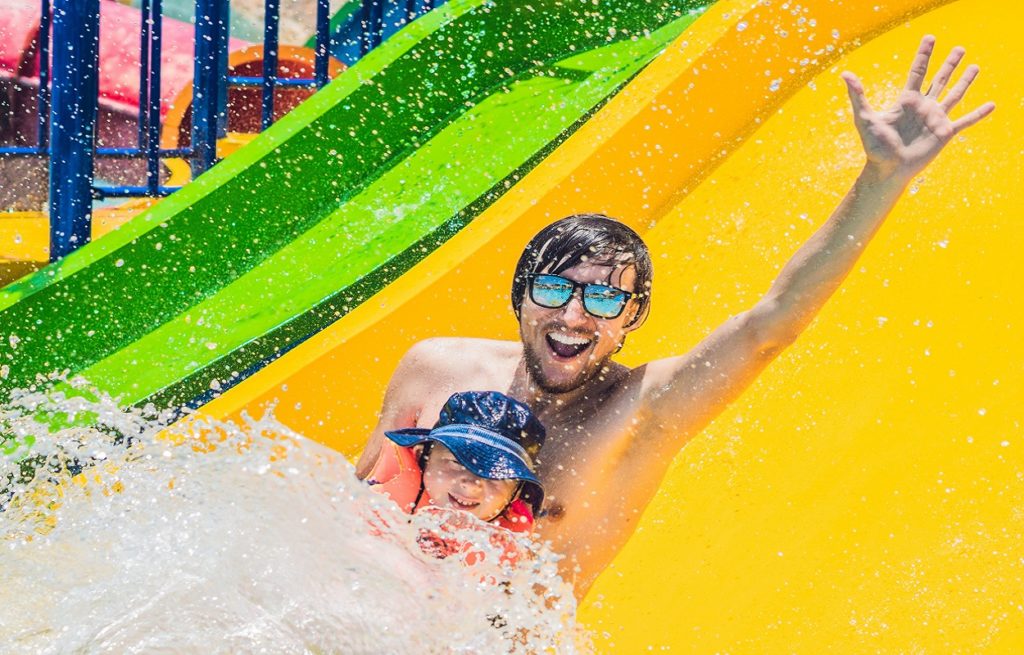 Why should everyone put you on their summer bucket list?
Not only is it located just 25 minutes from Vancouver, Big Splash offers the most complete outdoor resort style water slide park experience for your family. Offering fun, thrills and activities for all ages.   Our guests can choose to seek some thrills on the slides, engage in moderate water activities like swimming in the main pool or soaking in the hot tub, to the most relaxing leisure activities like sunbathing, enjoying the food & drinks offered at the park and lazing on the grass with some down time to a more catered experience chilling in the private cabanas with full food and beverage service provided. Parents love that their kids are out of the house and enjoying some good wholesome outdoor fun together.
This post is sponsored by Big Splash Water Slide Park
Big Splash Water Slide Park is the most visited water park in Metro Vancouver! An exciting action-packed 7-acre outdoor resort style water park for all ages and a summer local favourite for endless fun and thrills for all ages. Just 25 minutes from Vancouver, situated in sunny Tsawwassen.
Harriet Fancott
Harriet Fancott is the Editor and Social Media Manager for Vancouver Mom. She has over 20 years experience in the arts, tech and mom-based blogging arenas. She lives in East Vancouver with her husband and son where they enjoy exploring all that Vancouver has to offer from festivals and events to playgrounds and beaches to sushi and ice cream (although not together).