5 mood lifters for the bleak months ahead
After an extraordinary autumn filled with sunshine and ginormous leaf piles, it's time to admit: the rain has arrived. Those dazzling reds, yellows, and golds have given way to bleak grey skies and endless Vancouver showers.
But here on the Wet Coast, we ain't afraid of no rain. With waterproof "muddy buddies" for the kids and cute rain boots for mom, an afternoon spent puddle-jumping is an afternoon well spent. But what about those days – and weeks – that seem to drag on forever? That sinking feeling when your weather app recommends that you begin building an ark?
We've put together a list of  tried and true strategies for lifting your spirits.
Practical mood-lifters for the rainy months
Catch a flick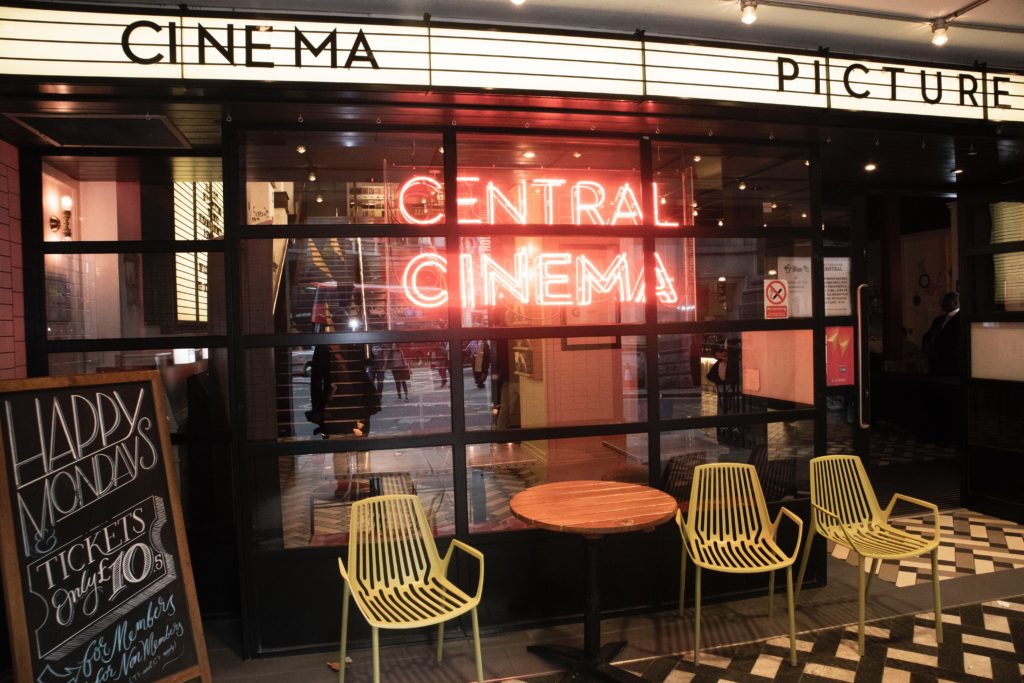 Stars and Strollers, Movies for Mommies, and Landmark's Park the Stroller (at New West Station) events are a fantastic way to catch a blockbuster film in a baby-friendly environment. With the house lights turned up, the theatre volume turned down, and an audience of like-minded parents, it's a great way to get out and enjoy yourself without having to worry about where to park the stroller or hushing your little one's cries. We're all just thrilled to be out of the house together!
Meet a friend for coffee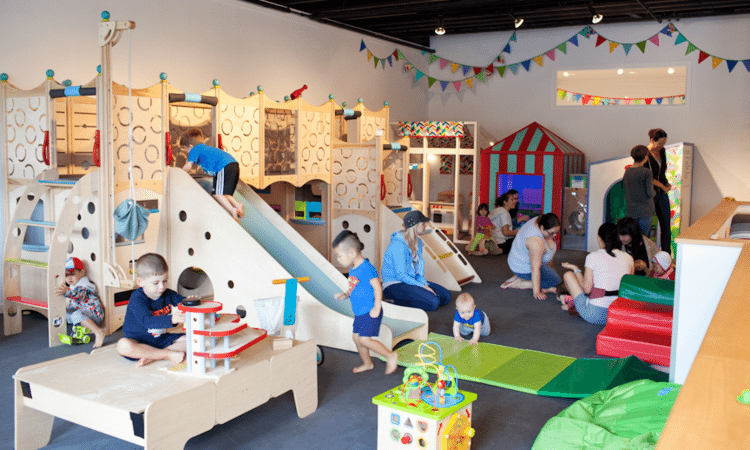 Nothing chases those grey skies away like sharing a giggle with your bestie. Kids in tow? No problem. Check out Circus Play Cafe in Vancouver, Fiona's Play Cafe or Cafe Artistico in Surrey, Kidz Etc in Richmond, or Kokopelli Cafe in Dunbar. All of those toys for your kids to explore leaves you free to finish your coffee (and your sentences) while it's still hot. Bliss!
50 kid-friendly cafes, ice cream shops and restaurants in Vancouver
Take a break and shop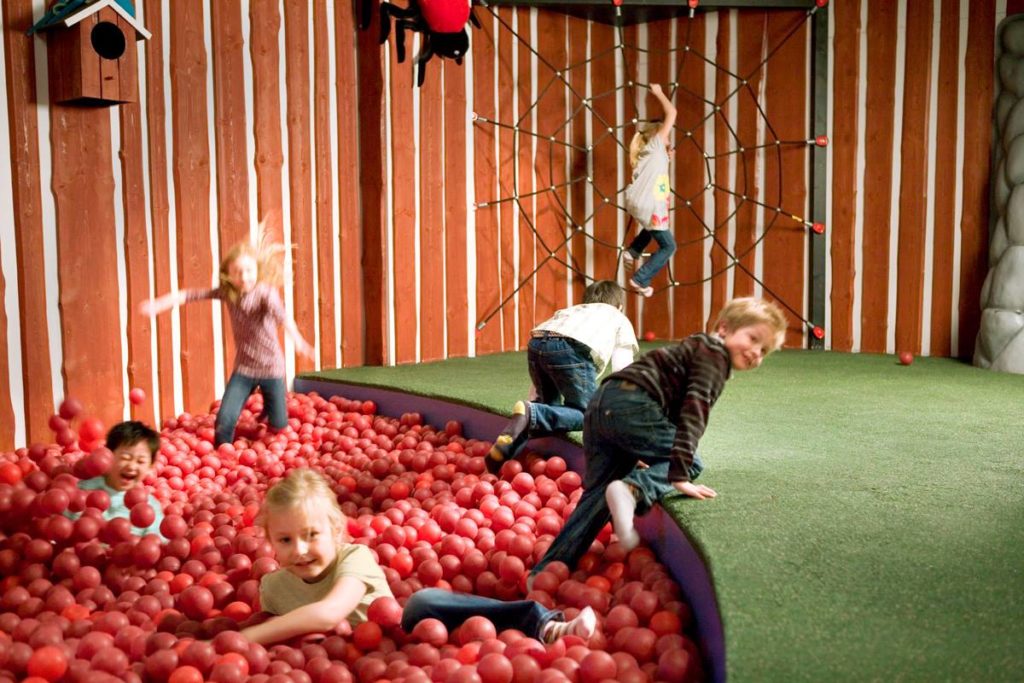 Did you know there are awesome indoor play zones where you can drop off your kids and go shopping nearby? A few of our favourites are Granville Island's "Adventure Zone" in the Kids' Market, "Go Bananas" in North Vancouver's Capilano Mall, and Ikea's "Småland" play facility. Your kids will be happy climbing, sliding, and jumping into ball pits while you enjoy a well-deserved break. Sometimes a moment to yourself is all you need to rest, reset, and revive.
>> 12 Rainy Day Activities for under $10
Get Active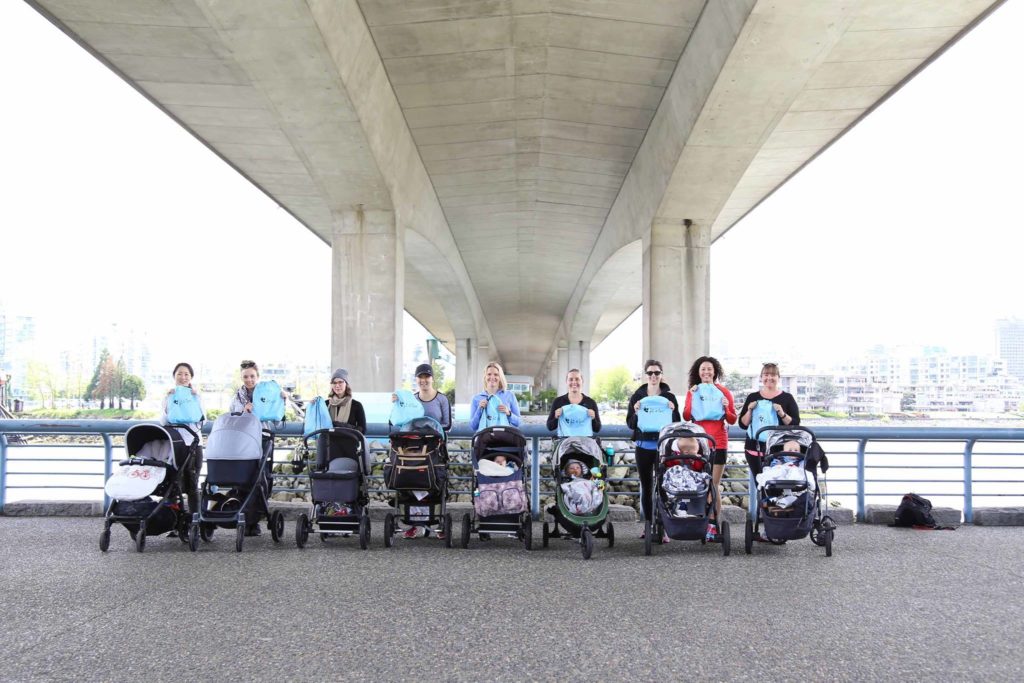 The single greatest pick-me-up is exercise! Whether it's a relaxing baby-friendly yoga class with Fit4Two, or mom-and-tot boot camp, any sustained activity that gets your heart rate up will boost your immune system, increase your energy, and decrease stress and anxiety. Best of all, these classes are a great place to meet other moms who are experiencing the same aches, pains, and joys of parenthood. Have you seen our list of Vancouver's gyms and studios with child-minding?
Date Night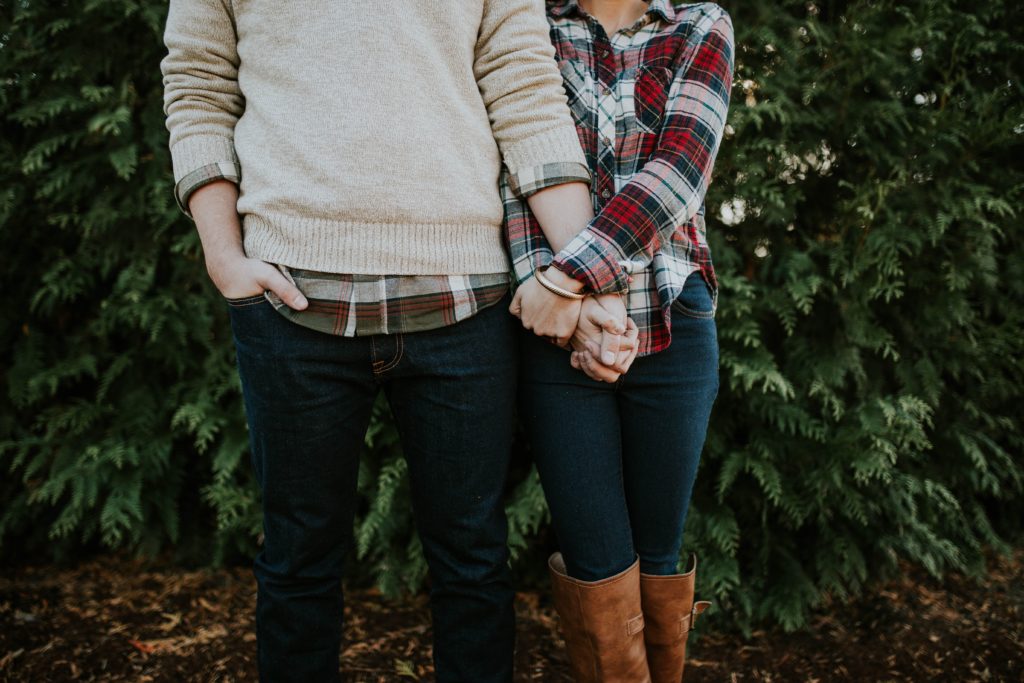 No babysitter? We've got you covered! Club Aviva, Cartwheels, Kidtropolis and Jump Gymnastics offer Parents' Night Out on select Friday and Saturday evenings. While the kids do gymnastics, play games and burn off their extra energy, you and your long-lost partner can go savour some precious, quality one-on-one time together. It's amazing how just a few hours to reconnect can help carry you through this rainy season.
Banner Photo Credit: Harriet Fancott
Jeanine Wasik
Jeanine is a teacher, writer, and mom to two active and curious toddler boys. She has a passion for education and outdoor adventures. She loves to discover and share the best hidden parks, playgrounds, and beaches in Greater Vancouver. When she isn't writing, you'll find her and her boys playing in the dirt or peeking under logs in the forest.