These classic Vancouver indoor spaces are open with protocols so when the mercury soars or the rain pours, you can head inside for some cool (and even educational!) stuff Be sure to book your time slot online, and read up on each venue's COVID-19 safety measures. Oh and have fun!
Kid friendly indoor spots that are open during this pandemic
Science World
Parents can exhale now. Science World is now open albeit at limited capacity with timed ticket 3 hour entry. Check out the Towers of Tomorrow with LEGO® Bricks exhibit, watch a ten-minute live science show, make things in the Tinkering Space and explore the the Galleries.
Vancouver Art Gallery
Get your culture on enjoy the artwork in the cool, quiet rooms of the downtown gallery. When you're done, explore the new North plaza (behind the gallery) and let the kids run wild. Kids under 12 are always free.
The World of Kidtropolis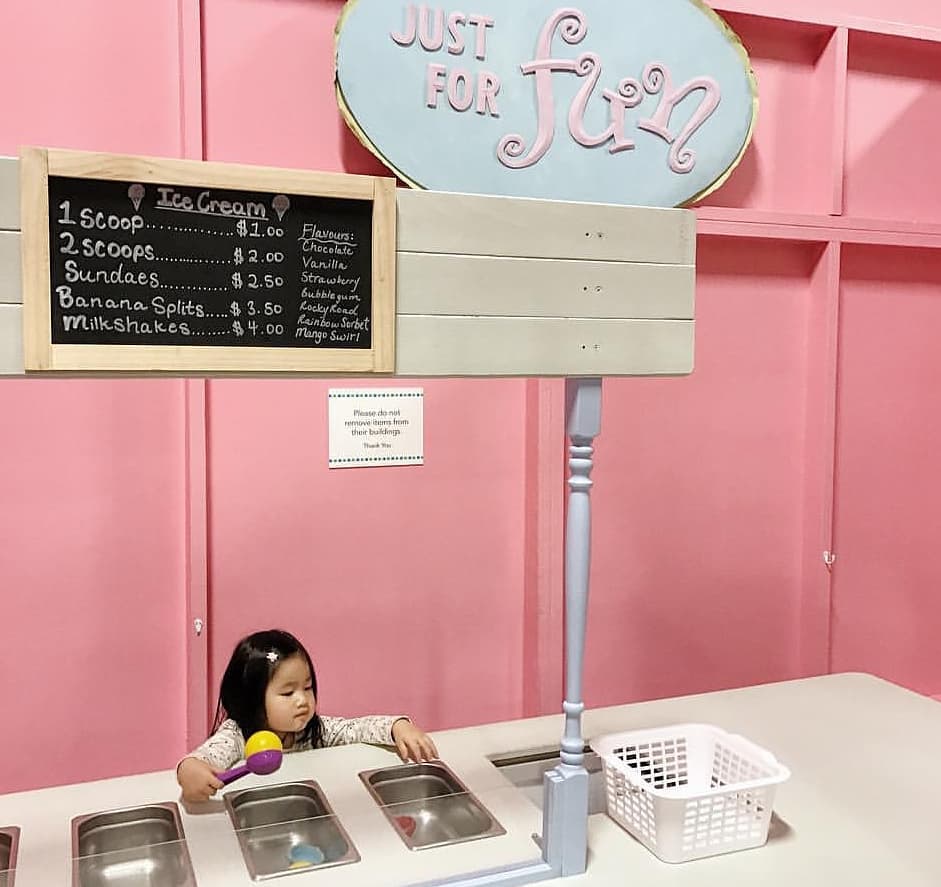 Looking for some in-town, escape the heat, summer fun? Head to Kidtropolis. It's dry and cool inside (in more ways than one) and the kids won't want to leave. COVID-19 measures mean adults must wear masks, and you are limited to a two-hour block.
>> Kidtropolis
Circus Play Cafe
Great for kids 5 and under, Circus Play Cafe boasts a beautiful playscape with slides, little castles, and many toys. It's also a cafe, so you can check your child in, get some snacks and coffee, and watch them go. Socks are required for kids in the playscape, and they don't allow outside food other than baby food and formula.
The Maritime Museum
This hidden Kitsilano gem is so close to the beach that you can kick off the morning climbing a ship or chilling in the Underwater world (a cozy corner in the museum where kids can explore, imagine, create and learn), and cap it off at the state-of-the-art Kits beach playground or by simply throwing rocks in the water. Open Thursdays to Sundays from 10:00 am to 5:00 pm.
The Fraser River Discovery Centre, New Westminster
As "The Voice of the Fraser," the FRDC presents the stories of the Fraser River and its contribution to the life, history, and future of BC. Don't miss River Basin Days, a series of outdoor public programs geared towards families. Join them at rotating locations around the Fraser River Basin for an hour of activities, experiments, and art projects. PS: Head to the market for a treat afterwards!
See Also
>> FRDC
The Vancouver Museum
The Museum of Vancouver is set against the spectacular backdrop of Vanier Park, and showcases the history Vancouver and art from the Pacific Northwest Coast First Nations. Open from Thursday to Sunday, 10 am to 4 pm with safety measures and timed-entry tickets. Pre-book your tickets: $10 for the over 12s and $5 for everyone else!
Surrey Museum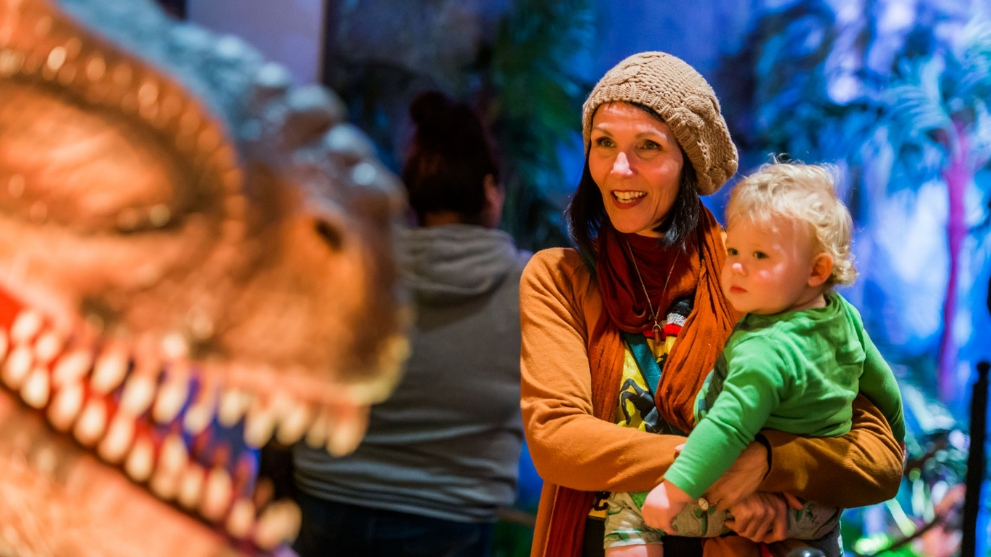 This free museum in Surrey is a hit with adults and kids alike! From prehistoric dinosaurs to a quirky show and share case curated by members of the community, the museum has something for everyone. There's an explore zone (by TD) so the little ones can blow of some steam on the giant slide while exploring a mini-Surrey. PS: When you're done, visit the railway across the street.
Harriet Fancott
Harriet Fancott is the Editor and Social Media Manager for Vancouver Mom. She has over 20 years experience in the arts, tech and mom-based blogging arenas. She lives in East Vancouver with her husband and son where they enjoy exploring all that Vancouver has to offer from festivals and events to playgrounds and beaches to sushi and ice cream (although not together).