VM Mom to Follow: Claire Gray, mobile fitness coach for new and expecting moms
This week's VM Mom to Follow is Claire Gray, a mobile health fitness coach for new and expecting moms. Talk about an idea whose time has come! Born and raised in Kitsilano, she and her husband and two stepsons live near Queen Elizabeth Park. Claire owns and operates Claire Gray Pre + Postpartum, which offers in-home or on-location personal training for new and expecting mothers in Vancouver. She also offers nutrition programming and coaching services.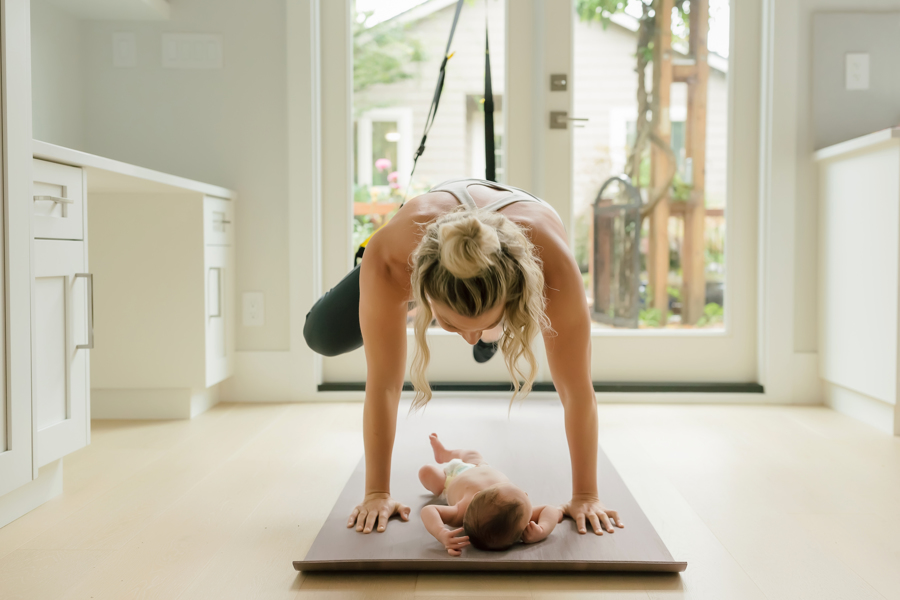 Photo via Claire Gray
Claire recognizes the barriers in the way of self-care that many new and expecting mothers experience and her goal is to remove as many of those barriers as possible. She brings the equipment, does all the programming and will even hold your baby, nothing will get in the way of your self-care!
Five places Claire likes to go with her family
Granville Island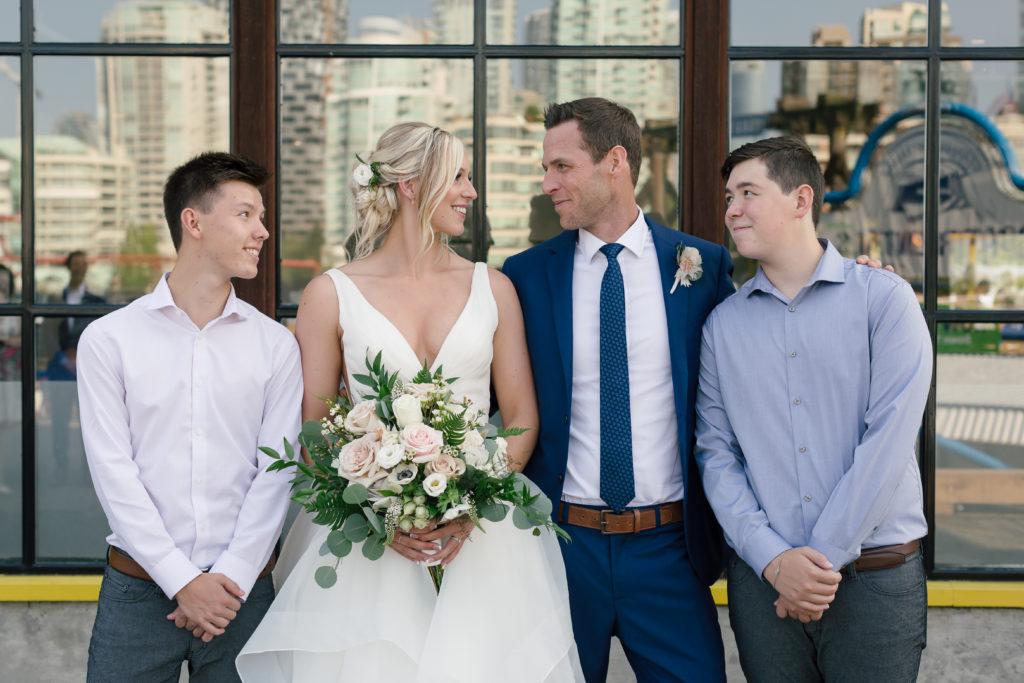 There's something here for everyone in our family. Nate and I got married at Bridges Restaurant, the boys love to play in the arcade at the Children's market and cruise the skate park.
Margaret Pigott Park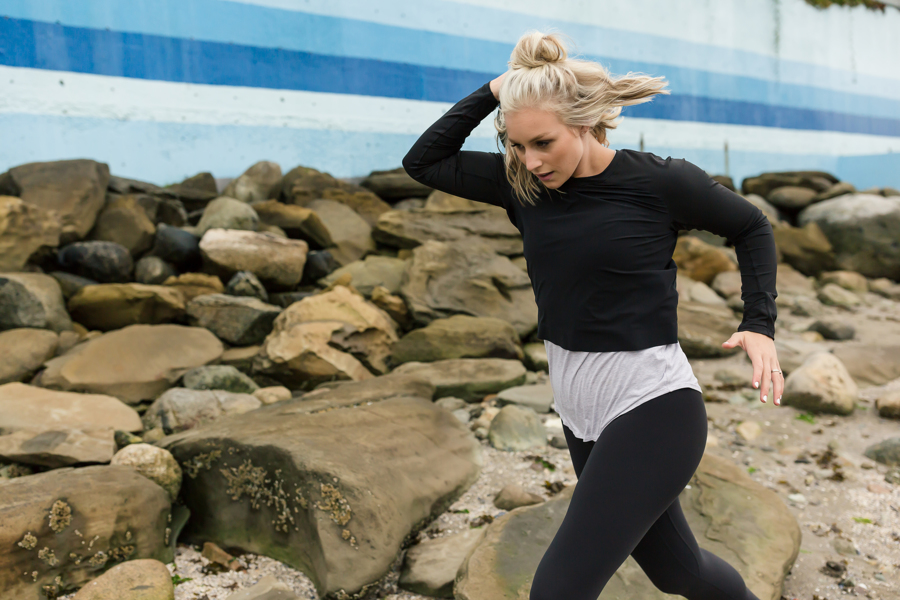 I love getting my exercise in outdoors whenever possible. Margaret Pigott Park has its own beach access and is in the heart of Kits but just far enough from the main beach that you can feel like you're the only one there.
Tower beach stairs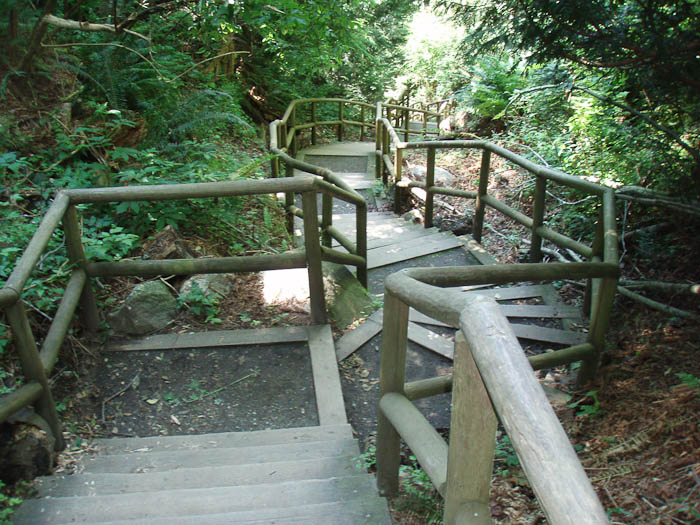 I try and hit the Tower Beach staircase once a week for a leg and booty workout. There's 410 stairs, only one way up and down, at the bottom you get to rest and take in an amazing view of Bowen Island and the North Shore.
 VanDusen Gardens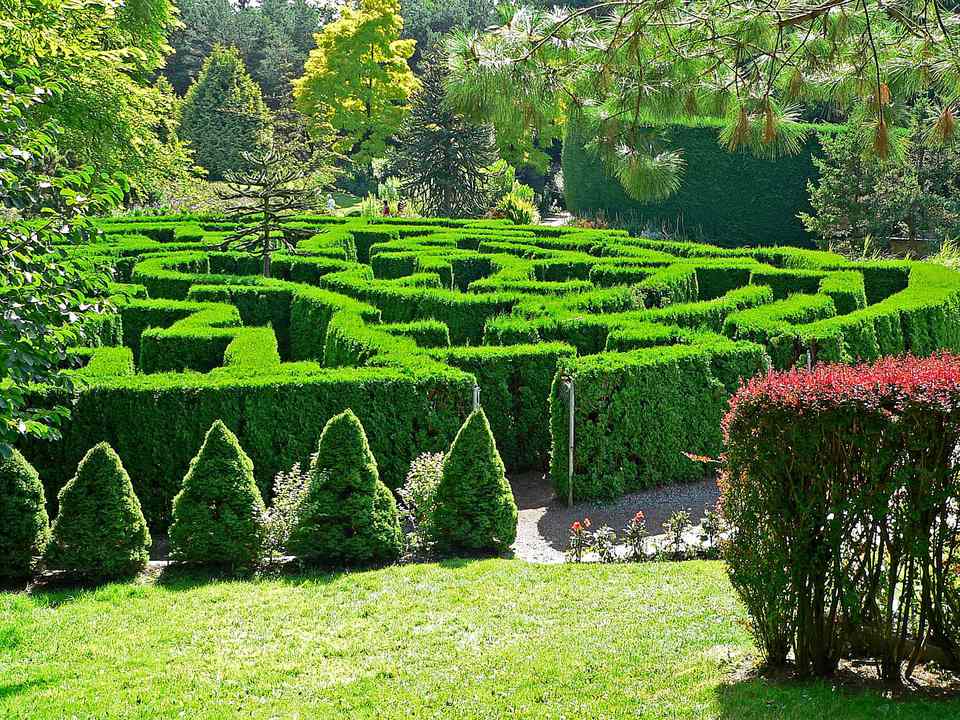 My parents used to take my sisters and me to the gardens for picnics and games of hide and seek in the maze when we were little and we've continued the tradition with all seven grandchildren.
Be Fresh Market/Cafe on 1st & Cypress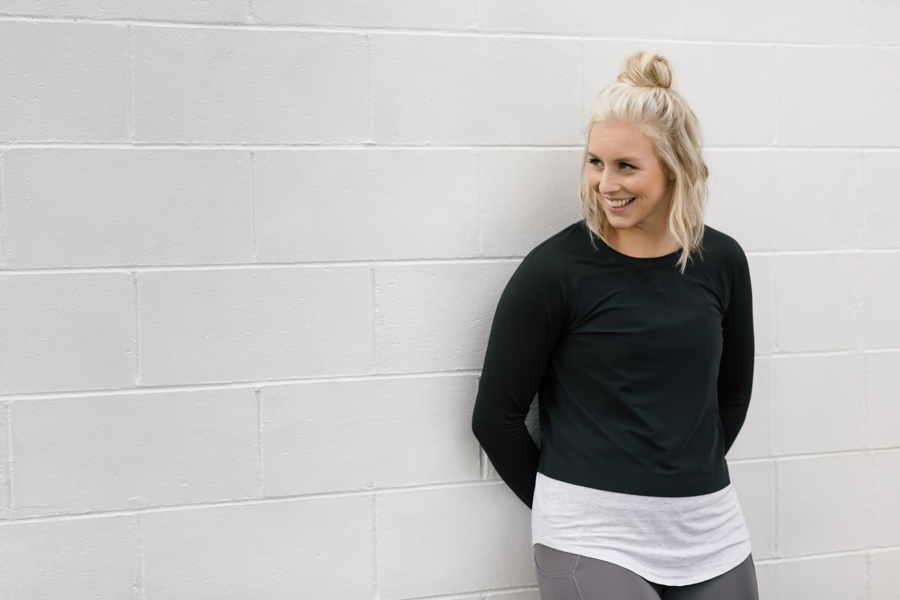 This is my favourite place to get work done. They are big on community and represent a lot of local and organic products and treats.
Follow Claire!
Harriet Fancott
Harriet Fancott is the Editor and Social Media Manager for Vancouver Mom. She has over 20 years experience in the arts, tech and mom-based blogging arenas. She lives in East Vancouver with her husband and son where they enjoy exploring all that Vancouver has to offer from festivals and events to playgrounds and beaches to sushi and ice cream (although not together).