27 date night in Vancouver ideas you'll love!
Remember dates? Not the fruit and not the numbers in the calendar, but that other definition! For those who may forgotten – a date counts as any (semi) planned activity that involves you and your partner exclusive of kids or activities focused on: laundry, cleaning up, to do lists or your child's needs. It's okay, I too had check in with my pre mom brain on that one. Today's we're writing about date ideas in Vancouver!
New moms and seasoned moms alike, life with kids is so full (substitute your choice of: chaotic, busy, scheduled, packed, exhausting) that the idea of finding time for just you and your partner can feel near impossible. There's good news on the horizon though – it's not too late to bring the excitement of dates back into your life.
Date night ideas in Vancouver to last you all year!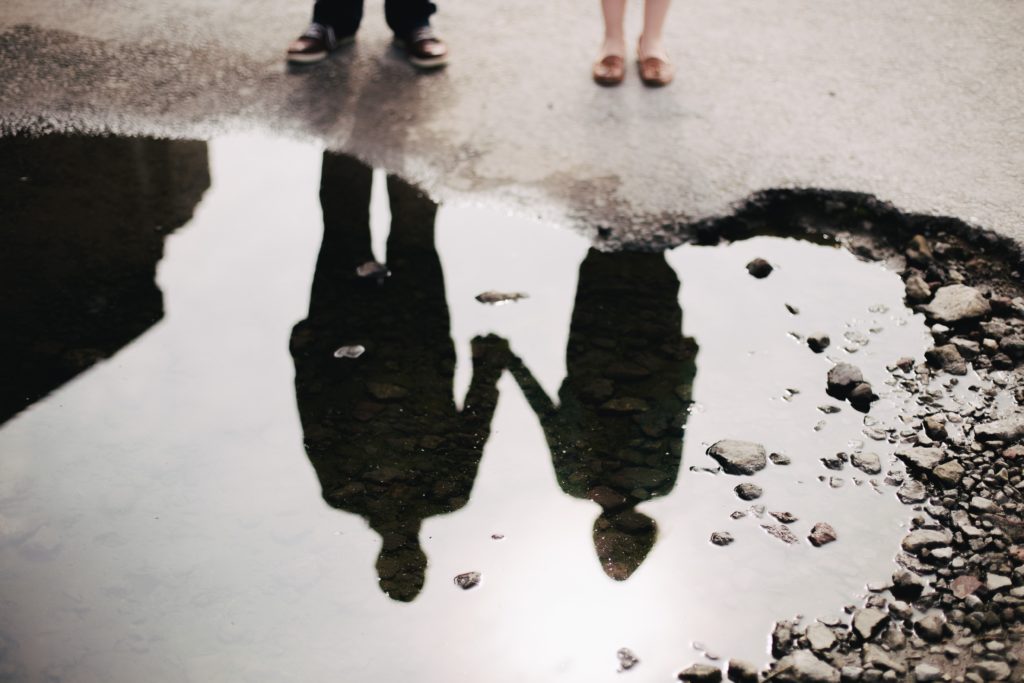 Nighttime date nights
Get a sitter and get out the door. Enjoy these date night ideas well past your little one's bedtime.
Catch a flick at Fifth Avenue Cinemas and pair it with an adult beverage – soak it up
Go old school playing skeeball while sampling some delicious local beers at Bells and Whistles (3296 Fraser St)
Get competitive at Commodore Bowling or Grandview Bowling Lanes – make a bet on who will roll the most strikes (winner: gets to sleep in the next day!)
Spoil yourself and indulge with a tasting menu at Hawksworth restaurant
Restaurant hop – head to gas town. Blood Alley is a great place to start.
Catch a live show at the Commodore
Not your usual aquarium visit –Check out a Night at the Aquarium filled with food, drinks and more
Laugh till it hurts at the Comedy Mix down in Granville Island
Enjoy the Vancouver scene – there are so many special events coming up.
Become chefs together at the Dirty Apron cooking school
Enjoy a cool cocktail and the most beautiful sushi platter at Raisu on West 4th
Fill up on the appetizers they sample while you wait at Viji's and then order your favourite or try something new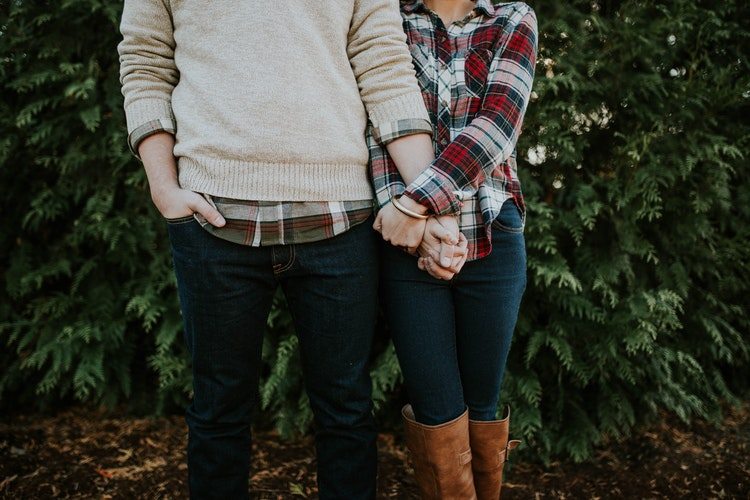 Daytime date
If you quite enjoy your partners face (or even just like it a little bit) then you won't regret a little daytime face time with these Vancouver date ideas.
Breathe in the fresh air – head to Squamish to ride the Sea to Sky Gondola or make the hike up the Chief to catch some epic views
Make pottery at HiDe Ceramics 90 min drop in class (2368 Alberta St)
Coffee date – there are so many amazing coffee shops in the city. Pick one or three and enjoy adult conversation with your favourite cuppa something good (go big – and see if you can talk about topics other than your child for 50% of the time)
Get fit together – try out a class at Eastwood Cycle or climb at the Hive
Relax together at Footworks Reflexology (Point Grey or Kitsilano)- all the zen without the effort from either of you. Serenity has arrived!
Get outside – go snowshoeing up at Grouse or Cypress Mountain
Play tourist – go for a walk along the False Creek seawall, stop for pictures, make an impromptu stop at the Mahoney & Son's for a bite
Explore your cultural side at the latest Vancouver art gallery exhibit
Check out the flowers as they start to blossom at Van Dusen Gardens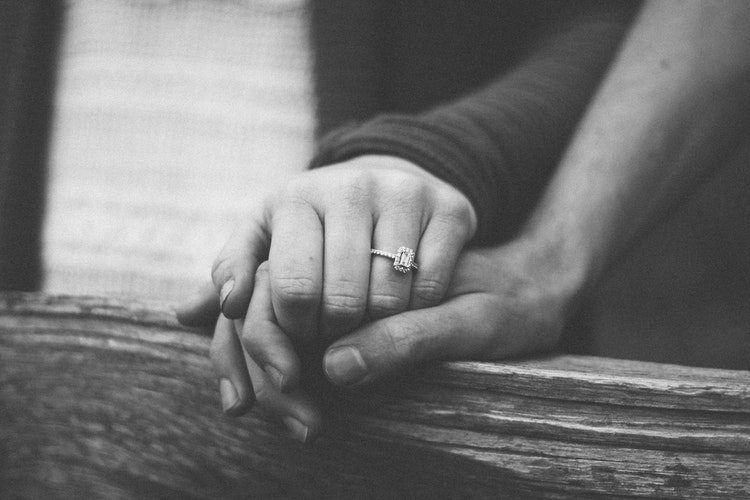 At home date night
Whether you've got all night or only a few hours before your little one wakes up, try these ideas to make a night at home special. No babysitter required!
Make dinner fun with Hello Fresh – cook together without the hassle of having to pick and prepare all the ingredients. Light a candle and pair with a bottle of vino. Bon Appetit!
Documentary and discussion – change up the usual topic of conversation by picking out a Netflix documentary to watch
Make homemade sushi, eat it – and have leftovers for tomorrow! Pick up all the ingredients you need at
Wine or beer tasting – just the two of you or invite another couple (in your bubble!). Paper bag the bottles if you want to get serious about testing your taste buds.
Netflix and chill – don't forget the popcorn!
Get zen with a yoga session – light some candles, lay out a yoga mat – improvise or make YouTube your own in-house instructor.
Be sure to check the changing health guidelines and vaccination requirements during the pandemic. 
Renee Janzen
A connector by nature, Renee loves to bring people together and is fueled by thoughtful conversations, family style meals and perfecting details. Hikes for the views, thinks variety is the spice of life, and is always up for an adventure with her husband and their two young daughters. A fulltime marketer by day, Renee recently moved back to the North Shore where you can find her busy with work Zoom calls, home renos, and enjoying the great outdoors with her family.