Vancouver Mom's Film and Podcast Series: As A Mother, Ep.1-8

The entire As A Mother film series is now live. We're proud of this series that features eight Vancouver Moms and their impact on our community.
In addition, we're pleased to announce that a Government of Canada Heritage grant partially funded this series. The grant supports communities through arts and heritage. In addition, all of our short films and podcasts were thoughtfully filmed, recorded and produced by Kahani Pictures.
ICYMI: here's a quick recap of each episode.
VancouverMom.ca: I Dream As A Mother, Ep. 1
I Dream As A Mother features Aisha Kiani, founder of I Dream Library. The video highlights Aisha's reluctance to accept the limited range of books in their son Rakim's school library. In addition, the video touches on their family's experience with systemic racism in the school community. Aisha's experience led them to create I Dream Library, a collection of books and educational tools.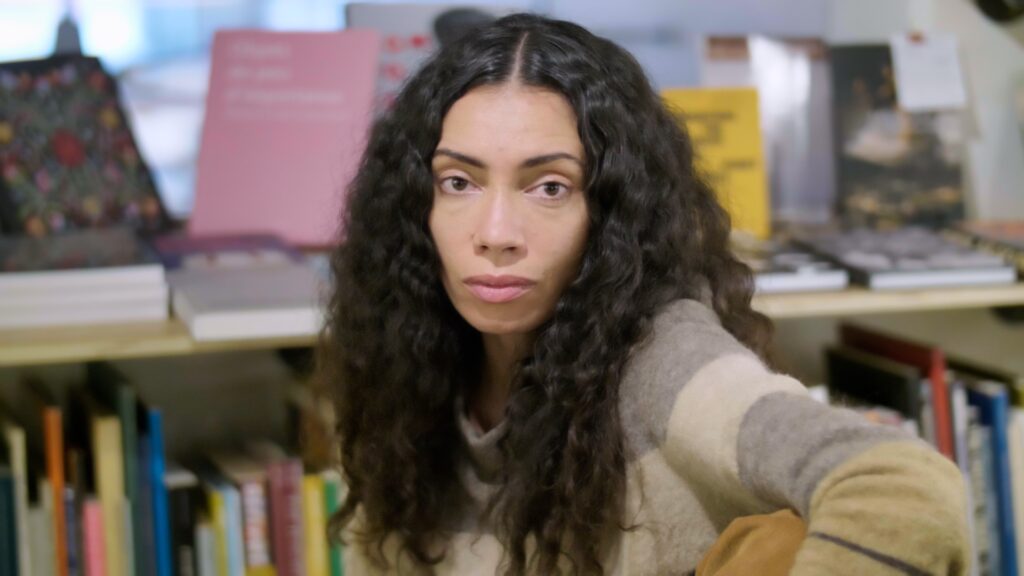 VancouverMom.ca: I Create As A Mother, Ep. 2
I Create As A Mother, features Jude Kusnierz. Jude is the driving force behind the creation of The Beaumont Studios Artist Society. The Beaumont is a multi-dimensional art studio supporting Vancouver's creative sector. This film highlights Jude's drive to keep the arts and the Beaumont alive and thriving. After all, it's home to many Vancouver artists.
VancouverMom.ca: I Move As A Mother, Ep. 3
I Move As A Mother features Cherine Casillan. Cherine is a former Vancouver Grizzlies Cheerleader and international fitness instructor. In this film, Cherine returns home to Vancouver after years of working abroad to embrace motherhood and a slower pace of life. Cherine's story inspires others to find themselves and their joy once again. In addition, it touches on relatable feelings of grief and loss over one's pre-parenthood self.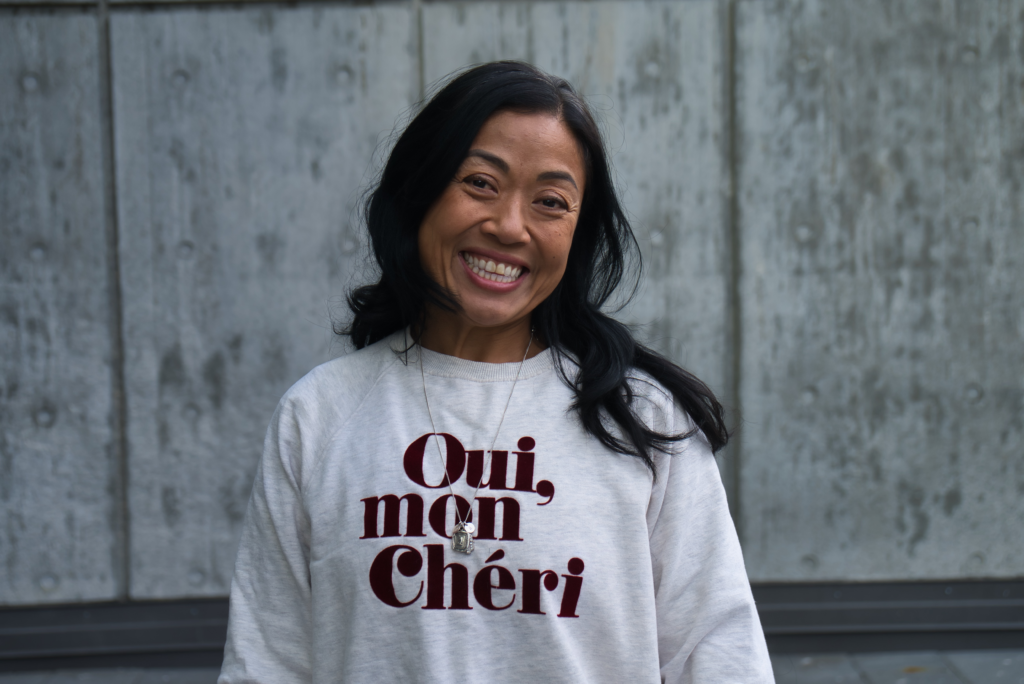 VancouverMom.ca: I Care As A Mother
I Care As A Mother features Dr. Maryam Zeineddin. Maryam is a family doctor and the founder of Zili CARE. ZILI CARE is a non-profit organization offering proactive resources and preventative measures to improve women's overall mental health. This film highlights a need to help women improve their emotional, physical, and spiritual wellness.
VancouverMom.ca: I Learn As A Mother, Ep.5 
I Learn As A Mother features Dr. Amanda Watson. Amanda is an SFU researcher, lecturer, and author of the book The Juggling Mother: Coming Undone in the Age of Anxiety. Amanda's research looks at the stereotypes modern mothers face. Including, the self-imposed expectations of the juggling mother to do it all. This film explores Amanda's journey to activate change. In addition to demystifying the common belief that women have to and can juggle it all.

VancouverMom.ca: I Lead As A Mother, Ep.6
I Lead As A Mother features The Honourable Katrina Chen, MLA for Burnaby-Lougheed. Katrina is also BC's current Minister of State for Child Care. In this episode, Katrina proves that women can excel in elected office and parenthood. The film highlights Katrina's drive to push forward a new social plan. The plan offers accessible and affordable childcare for all BC residents. Katrina's story showcases one mother's quest to provide quality and affordable childcare for every family—no matter their socioeconomic status.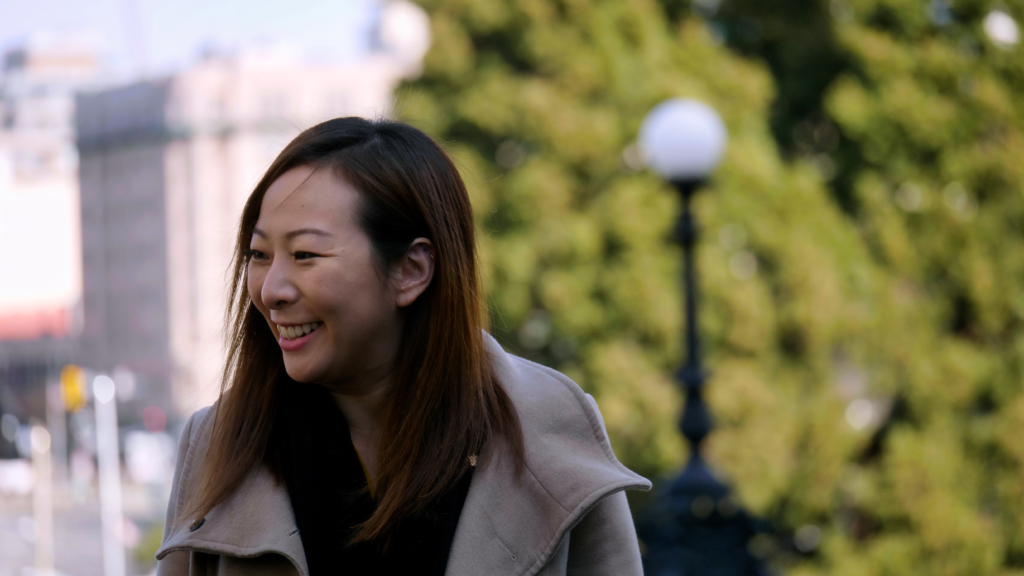 VancouverMom.ca: I Paint As A Mother
I Paint As A Mother features multi-dimensional artist Sandeep Johal. Growing up, Sandeep had no close role models in the South Asian community earning their living in the creative arts. So, feeling pressured to pursue a stable career, Sandeep completed biology and education degrees rather than follow her passion for creating art. This film highlights an artist's quest to prove herself as a professional. Additionally, it showcases one mother's drive to prove that it's possible to follow one's passion and live "life outside the box.'
Episode 8: VancouverMom.ca: I Empower As A Mother
I Empower As A Mother Patricia Massy, owner of Massy Books. In addition, Patricia is the founder and director of Massy Arts Society. She is also co-founder of Indigenous Brilliance. Patricia is of Cree, Metis and English descent. She is a member of the As'in'i'wa'chi Ni'yaw Nation (Kelly Lake Cree Nation). This film showcases one women's journey towards re-inventing her business against the backdrop of the pandemic. In addition to uniting a community by uplifting the voices and stories of often excluded authors and artists.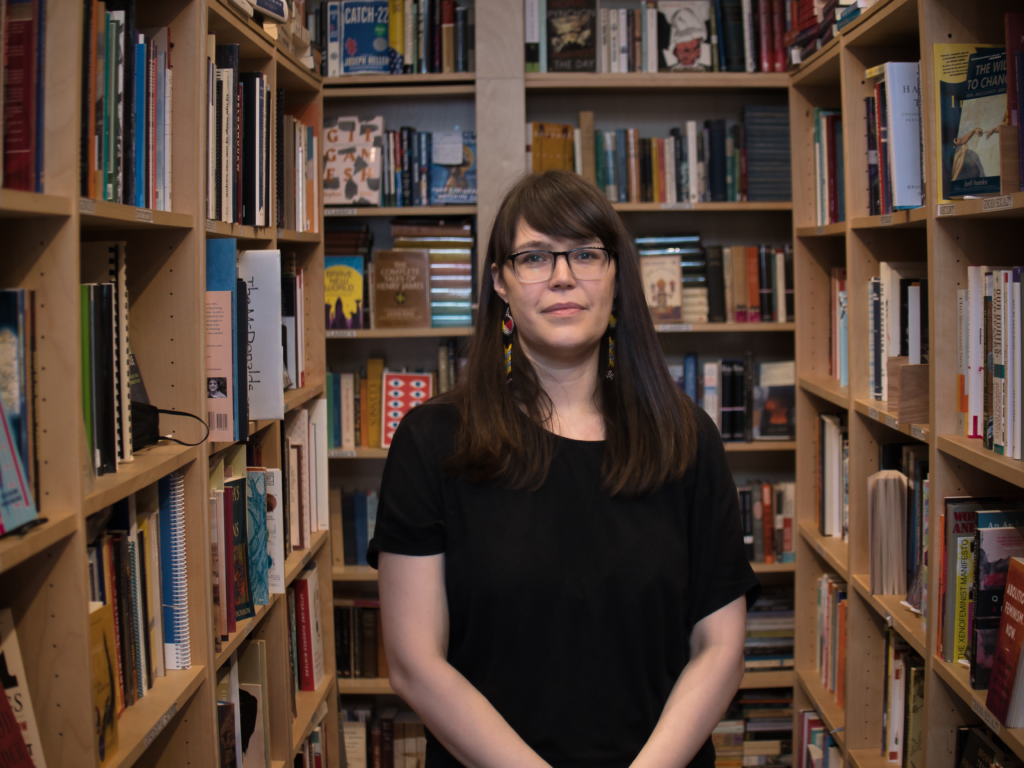 No time to watch them all? Listen to our As A Mother Podcast instead. 
Vancouver Mom
Would you like to write for us? We welcome well-written guest submissions with a local interest slant. Share your tips, review local businesses and highlight hot trends for Vancouver moms. Get all the info on our Contributor Page!