Vancouver Mom's Film and Podcast Series: I Empower As A Mother, Ep. 8
Watch the Entire As A Mother Film Series.
 I Empower As A Mother  is the final episode in our As A Mother series, a collection of eight documentary short films featuring local Vancouver moms and their impact on our community.  
I Empower As A Mother features Patricia Massy, owner of Massy Books. She is the founder and director of Massy Arts Society and co-founder of Indigenous Brilliance. The episode highlights one mother's journey towards re-inventing her business against the backdrop of the pandemic while still uniting a community by lifting the voices and stories of often excluded authors and artists.
Now Available as a Podcast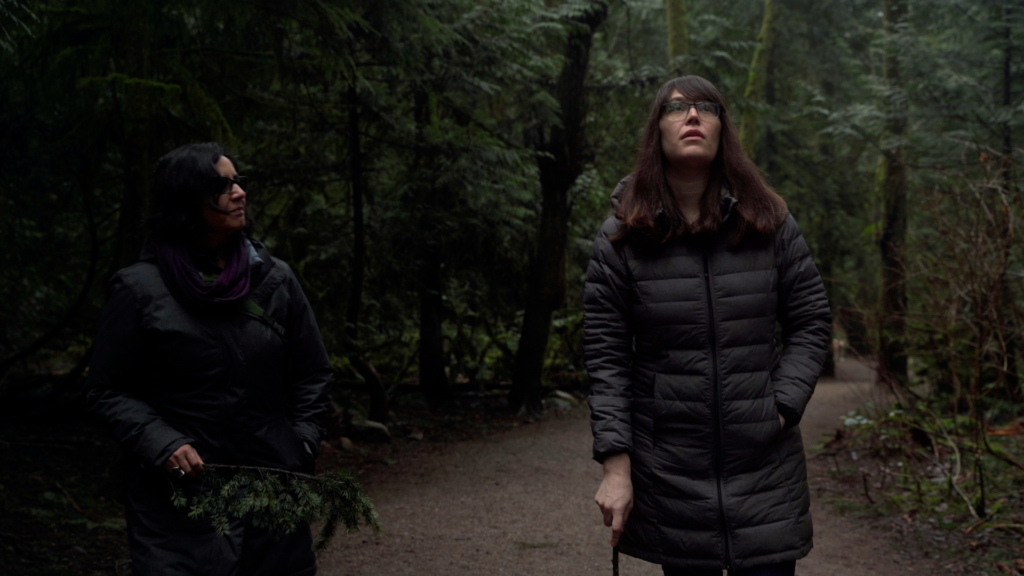 About Patricia Massy
Patricia Massy is a mother, change-maker, founder and director of Massy Arts Society, and the owner of Massy Books. She is of Cree, Metis and English descent and a member of the As'in'i'wa'chi Ni'yaw Nation (Kelly Lake Cree Nation). Having worked at various bookstores and non-profits, in 2017, she decided to open her bookstore. To prioritize the voices and stories of over-excluded authors and artists, she created a place where people could gather and connect. Patricia is also the co-founder of Indigenous Brilliance, a reading series in partnership with Room Magazine, to raise the voices of Indigenous women, Two-Spirit and queer writers.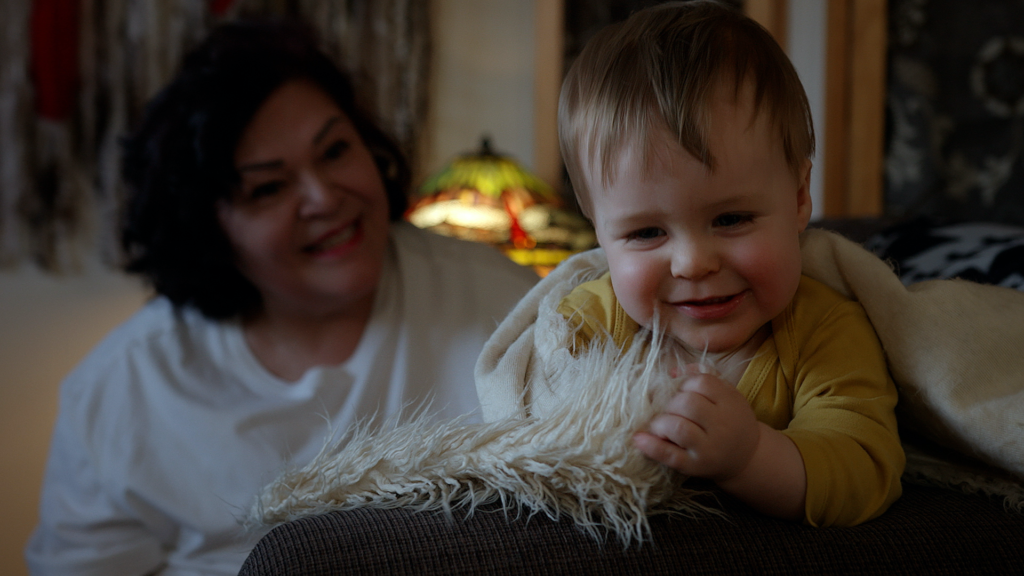 Separated from her mother at 3-years old, mainly due to colonization, Patricia was raised by her English father, who ensured she understood and identified with her Indigenous heritage. In 2019, Patricia's dad passed away. Shortly after, at the height of the global pandemic, Patricia Optimized her business with free shipping and saw sales triple overnight. Massy Books has had momentum ever since. Patricia saw more book sales that July than the entire 2019 year. During this period of professional growth, she also began her journey in motherhood.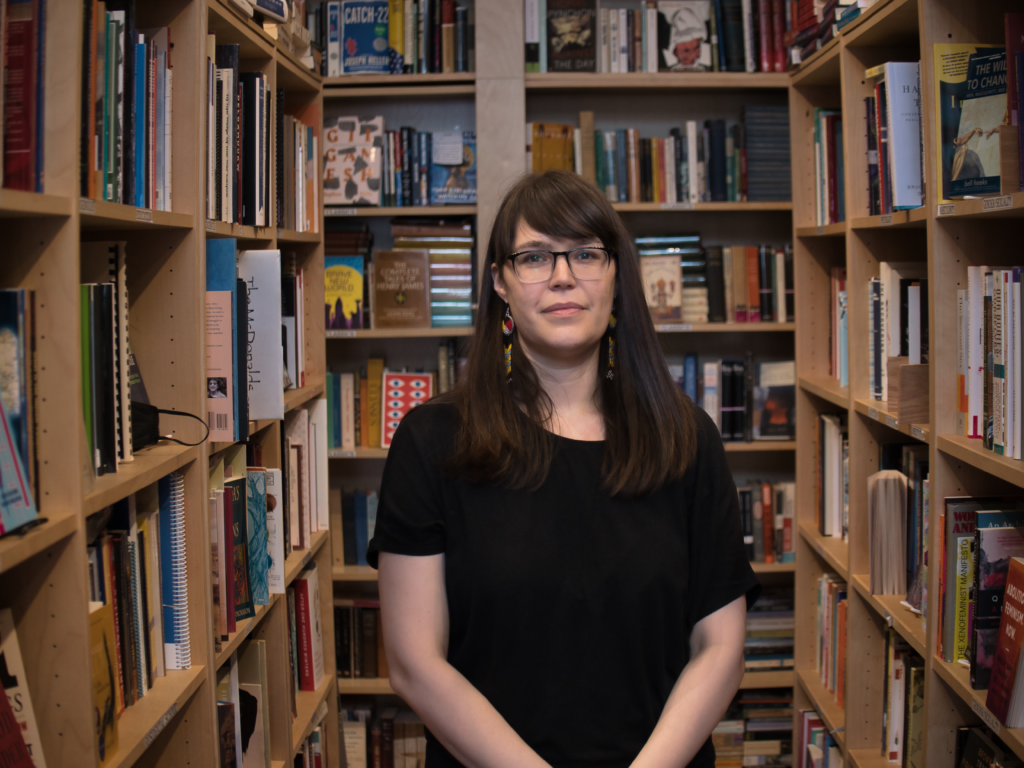 About Massy Books
Massy Books is an Indigenous-owned and operated bookstore on the traditional, ancestral, unceded, and occupied territory of the xʷməθkʷəy̓əm (Musqueam), Sḵwx̱wú7mesh (Squamish), and sel̓íl̓witulh (Tsleil-Waututh) Nations. Massy Books is located in Chinatown, downtown Vancouver and has the largest selection of Indigenous material in a storefront space in the city. Finally, their store is the first bookstore in BC to be certified as a living wage employer.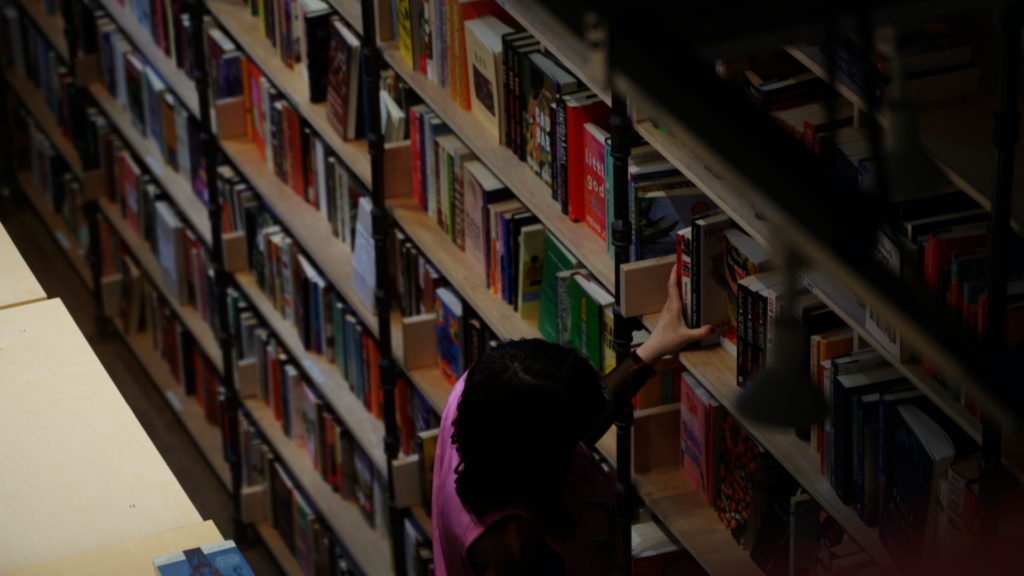 On Motherhood with Patricia Massy
What's the greatest lesson you've learned from motherhood?
I feel like some of motherhood's greatest lessons haven't happened yet, as my son is only approaching a year old. I know I feel a tremendous amount of responsibility to make sure he grows up to be a decent human being, aware of his own power to affect change and the world around him. I know I have to teach him to work (whether he is successful or not) to leave this world in a better place than when he arrived.
After all, he is in his precious formative years, and his experiences are now moulding him into who he may become one day. It's fascinating to witness, often simple occurrences, be an enormous achievement for him. The joy, excitement, and bewilderment he expresses simply stacking one block on top of the other is a magical and profound thing to watch; he is learning cause and effect and the ability to make things happen, no matter how small. As a mother observing this, I am aware of my impact on his developing brain and feel obligated to inform and teach him about the world we want to live in.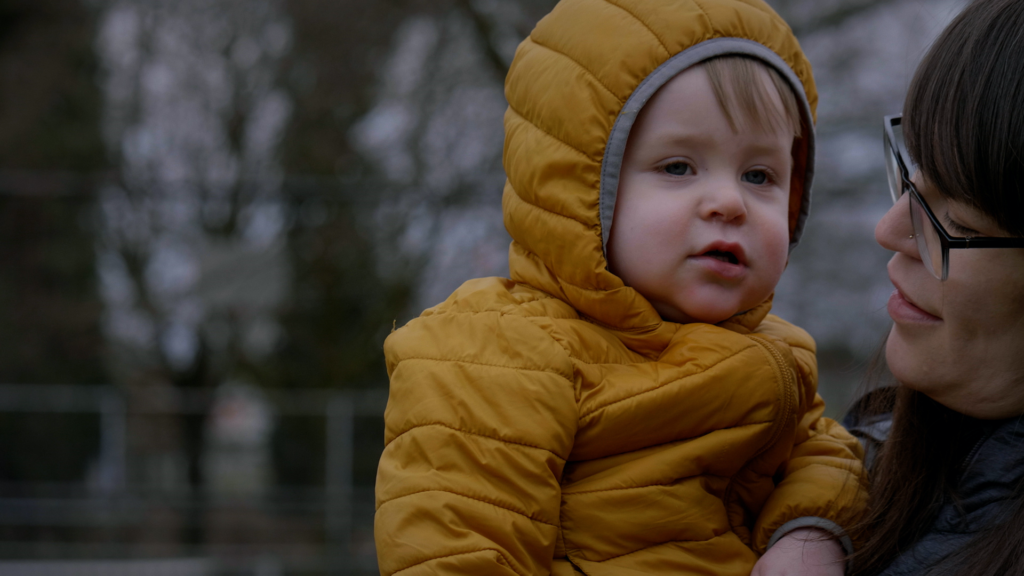 What is your legacy?
I want Massy Books to exist well into the future, long after I'm gone. I want it to continue being a place where people can find and celebrate the stories that have often been ignored and overlooked, a community space, a place to gather, connect, organize, and dream a better world into being.
When it is my time to retire and move on from the store, my intention is not to sell it but to pass it on to the right person who will preserve the spirit of Massy Books.
What are the ways you take care of yourself while caring for so many others?
Hot baths every night, morning ceremony to start the day, reading every night – stories help me escape(!), exercise, spend time with family, get outside and be in nature, unplugging when I can.
Final Thoughts
I Empower As A Mother is the inspiring story of one mother's determination to decolonize her business and empower others to work towards personal and collective transformation to create drastic systemic change. Patricia's story is the perfect finale to our As A Mother series.
To watch other episodes in our As A Mother series, visit the As A Mother homepage.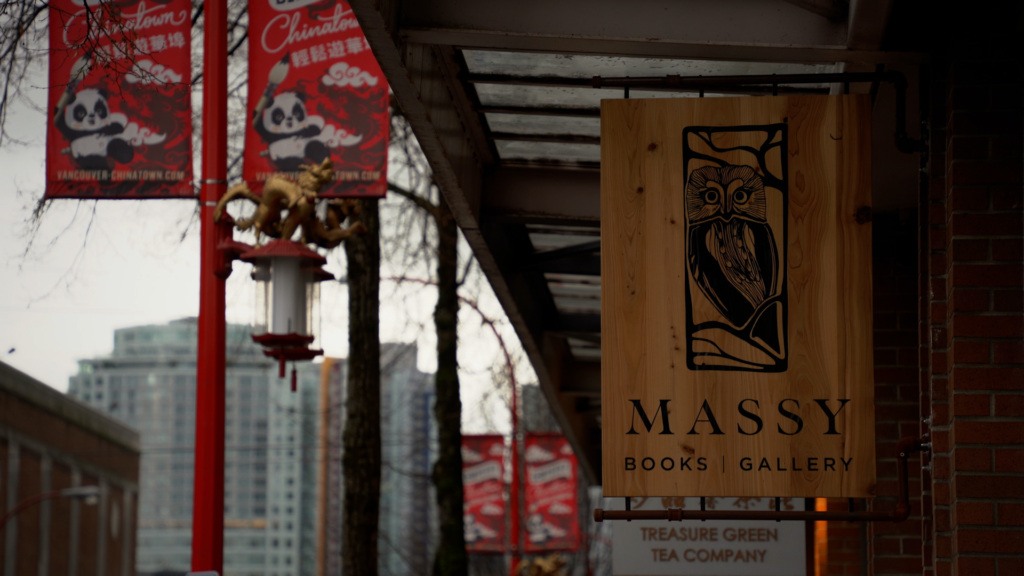 VancouverMom.ca's As A Mother is a digital short film and podcast series. A Government of Canada Heritage grant partially funds it. This grant supports communities through arts and heritage. Finally, All videos and podcasts are thoughtfully filmed and produced by Kahani Pictures.
Vancouver Mom
Would you like to write for us? We welcome well-written guest submissions with a local interest slant. Share your tips, review local businesses and highlight hot trends for Vancouver moms. Get all the info on our Contributor Page!