Make a Valentine's date with your kids
An entire day devoted to LOVE? No wonder kids get so excited about Valentine's Day! Love starts with family. We've put together some of our favourite activities for you and your kids to celebrate this special occasion in Metro Vancouver.
Valentine's outings especially for babies, toddlers and preschoolers!
Sea to Sky Gondola's grand re-opening!
(half price tix)
February 14 – 17 2020 Squamish
Take a trip along the 99 to the Sea to Sky Gondola, which reopens in time for Valentine's and the Family Day long weekend with 50% off day tickets! Enjoy special wintry activities like snowshoeing, live music, tubing, face painting and more.
>> Half-price tickets to the Sea to Sky Gondola
Chocolate indulgence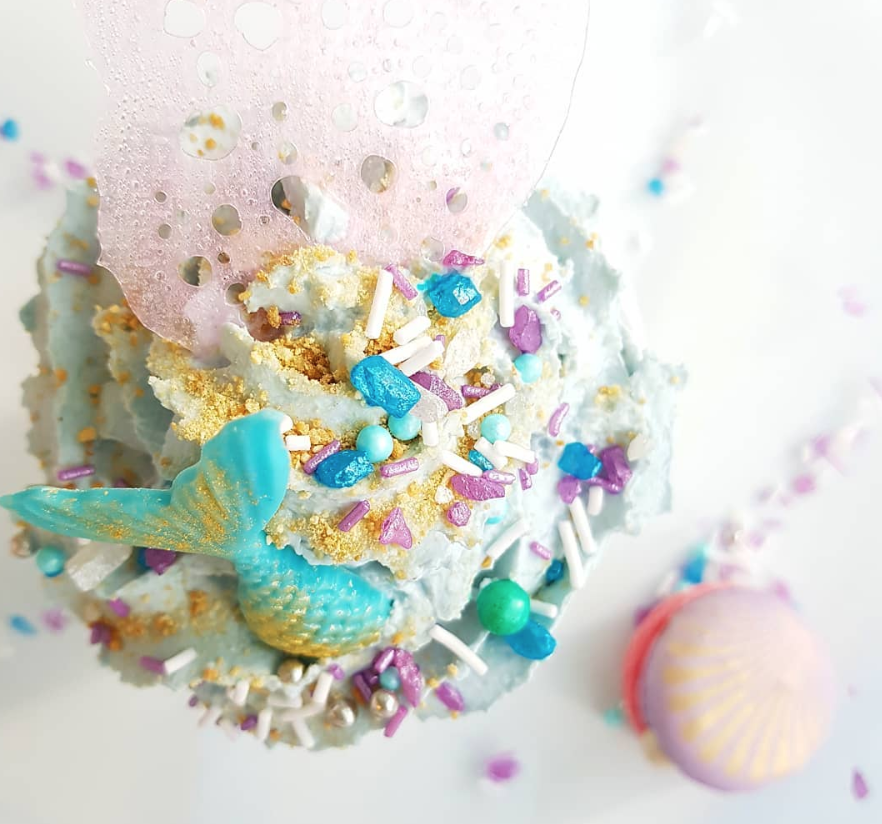 Happening now until Feb 14, treat your loved ones to a unique chocolate-lovers dream! With 75 different flavours to choose from throughout the city, grab a map and hit the streets! With flavours like "Tipsy Unicorn" and "Amethyst Kiss," this is a treasure hunt that's sure to please everyone!
Hand-made with love
Whether you write poetry, design your own greeting cards, or make your own chocolates (or cookies) at home, nothing says "Happy Valentine's Day" like a token of love and appreciation made-from-scratch. If there's ever been a day to get sappy, Valentine's Day is it! So spread the love, hand out flowers to strangers, hug your neighbour, make heart-shaped waffles for breakfast, or surprise a special friend! Take the opportunity to make someone's day!
Dinner out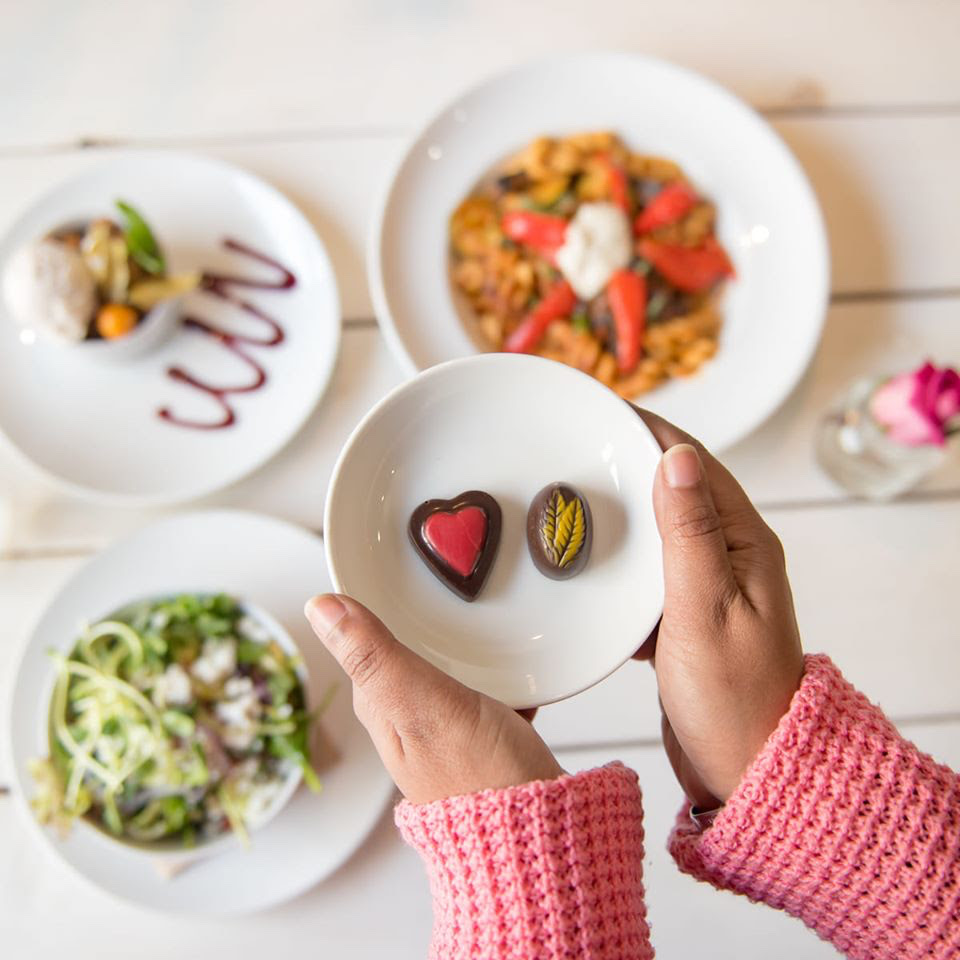 Take the kiddies out for 3-course Valentine's Day menu at Rocky Mountain (for only $13.95). Known for it's oven-fired pizzas, there's a little something on this menu for everyone including vegan, vegetarian and gluten-free diners at this nut-free, kid friendly restaurant.
>> Valentine's Dinner at Rocky Mountain Flatbread

Adventure time
Lace up your skates and hold hands at the Robson Square or Shipyards ice skating rinks (free). Bundle up and try snowshoeing on Grouse Mountain (rentals available)! Pack a picnic and hike through Lynn Canyon (free), visit a local waterfall ! Vancouver cannot be beat when it comes to outdoor activities. The option are endless, rain or shine, so make some happy family memories!
Ride the Valentine's Day rails
February 4-14 2020 Surrey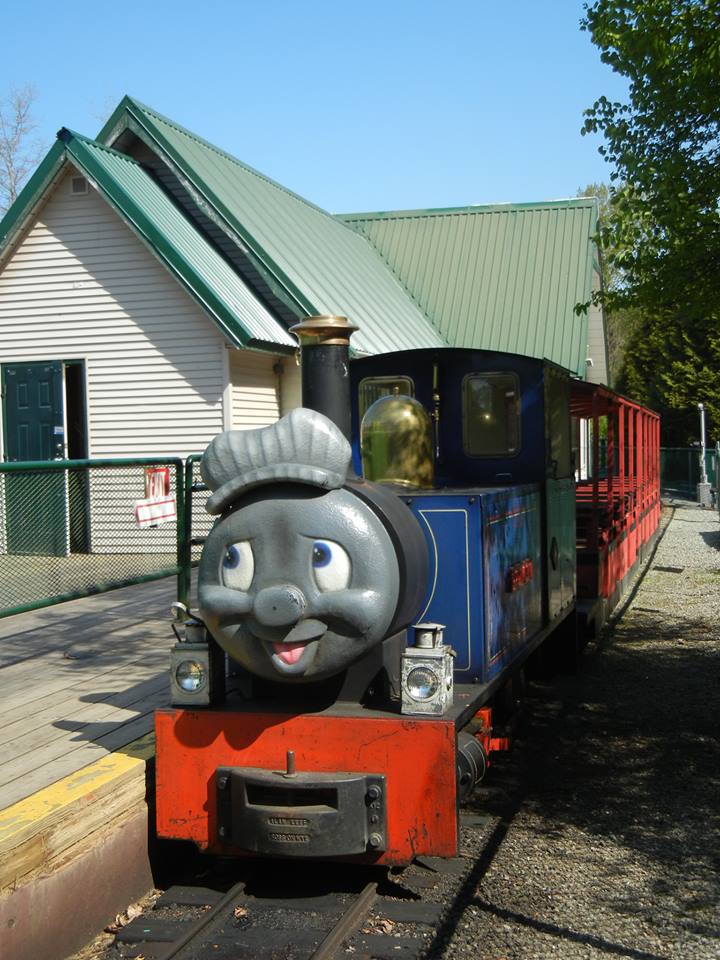 Does your toddler love trains even more than chocolate? Bear Creek Park offers a Valentine's themed family train ride from Feb 4-14, along with crafts and mini-golf! Eddie the Engine was brought to Surrey from England. He happily pulls his passengers along a ten minute ride through a tunnel and over a bridge before returning to the station.
>> Bear Creek Valentine's Day Train
Tea for two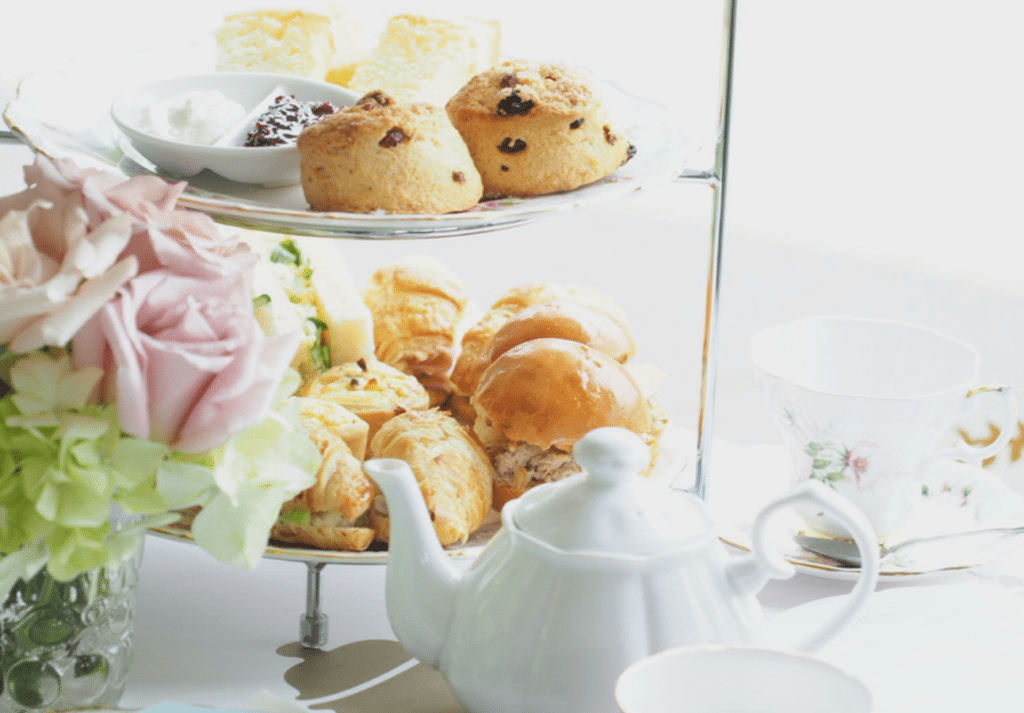 Stretch out those pinkies and share some tea at the Butter Baked Goods & Café. This quaint place is filled with sugar and spice and everything nice including homemade cookies and whoopie pies. The shop's décor of pastels and petals makes tea for two that much sweeter. Reserve ahead of time for a Sunday tea, and bring home some homemade marshmallows.
PS: Valentine's Social & photo shoot hosted by Babies for Climate Action!
4907 Mackenzie St, Vancouver
Ducky Date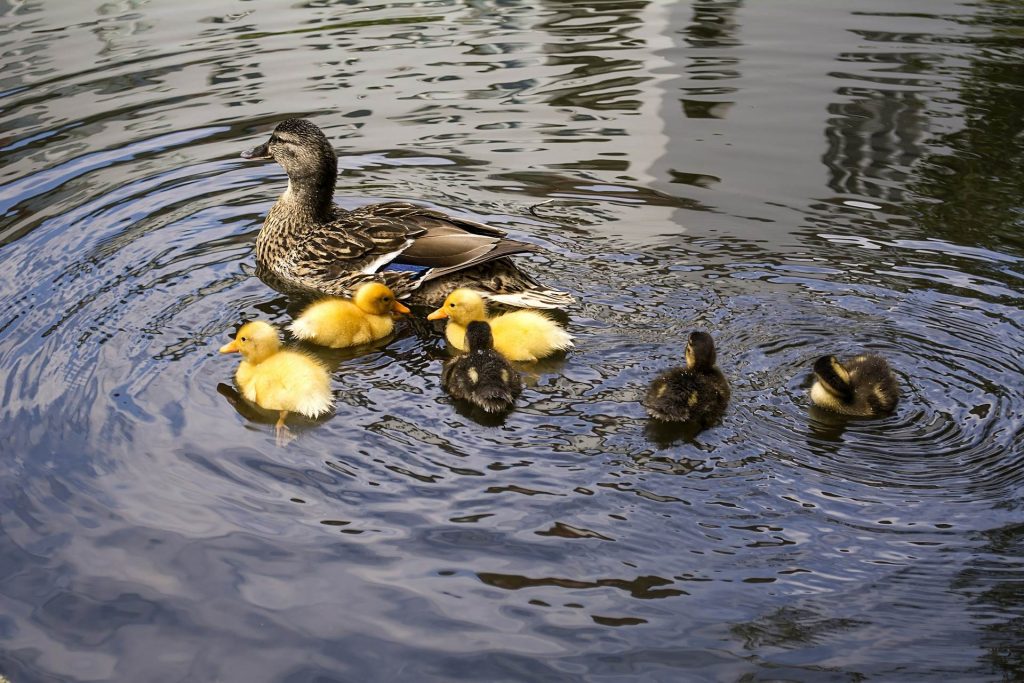 The duck was the first animal my daughter learned about, and she's been chasing them ever since. For a duck-filled date, head to Murdo Fraser Park in North Vancouver, Central Park in Burnaby or Queen Elizabeth Park (let's face it there are no shortage of duck ponds around town). There's plenty of parking along Elizabeth Way. Take a swing on the monkey bars, then head down the trail to the duck pond. Bring the gumboots in case of duck muck.
This post was written by Jeanine Wasik, Angela Robertson and VancouverMom.ca
Vancouver Mom
Would you like to write for us? We welcome well-written guest submissions with a local interest slant. Share your tips, review local businesses and highlight hot trends for Vancouver moms. Get all the info on our Contributor Page!