As the school year continues to get underway, parents are frequently looking for ways to enhance their children's education. Here are a few ways these classes can contribute to enhanced performance across various subjects
Mathematics in Every Measured Step
Cooking is an intricate dance of measurements and ratios, turning the kitchen into a mathematics laboratory. Cooking class students learn to accurately measure ingredients, convert units, and even scale recipes. The practical application of math concepts fosters numerical fluency, precision, and problem-solving skills that readily translate to math class. In addition, Little Kitchen Academy's proprietary measuring cups visually demonstrate the fractional cups measurements.
Science through Culinary Alchemy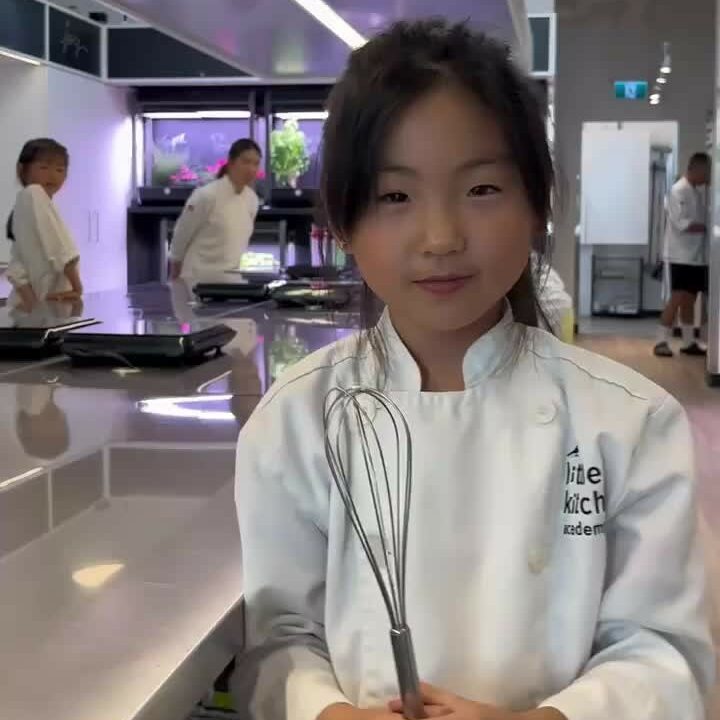 Cooking is an exquisite fusion of chemistry and physics. When students mix ingredients, observe transformations, and understand the science behind different cooking methods, they're essentially conducting edible experiments. Little Kitchen Academy's hands-on approach reinforces scientific principles and encourages an experimental mindset, making scientific concepts more relatable and understandable. 
Cultural Exploration and Geography Lessons!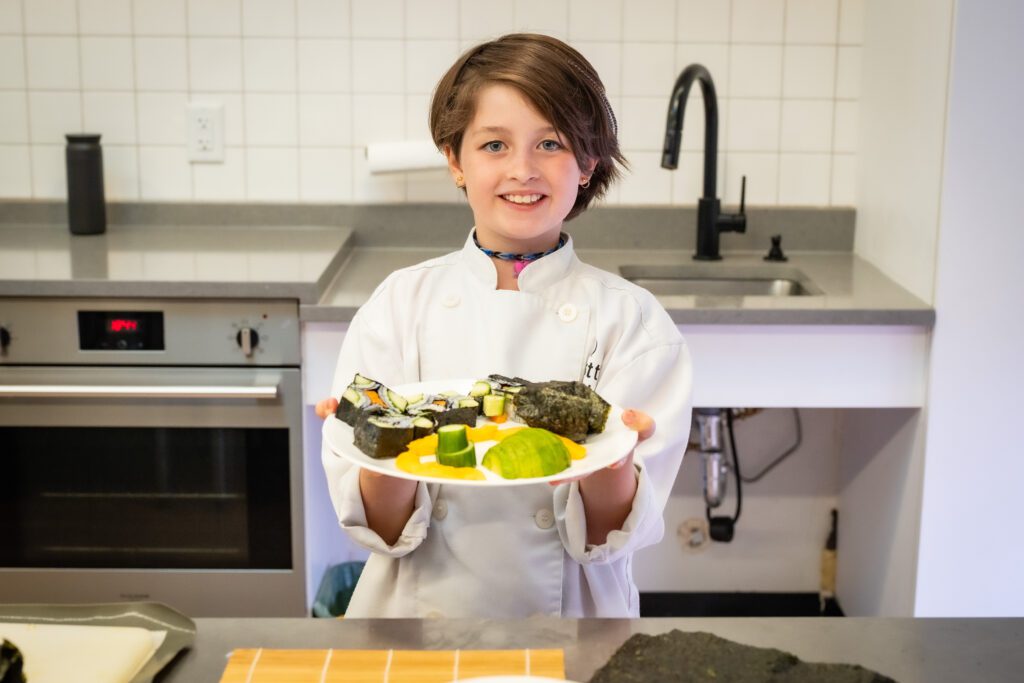 Embarking on culinary journeys introduces students to diverse cuisines and cultures from around the world. As they learn about the origins of various dishes, they delve into geography, history, and social studies. This cultural immersion enriches their understanding of global perspectives, enhancing their performance in these academic subjects and giving them ways to relate to others.  Little Kitchen Academy is constantly developing new and diverse recipes to introduce students to new cultures and flavours.
Creativity as a Path to Innovation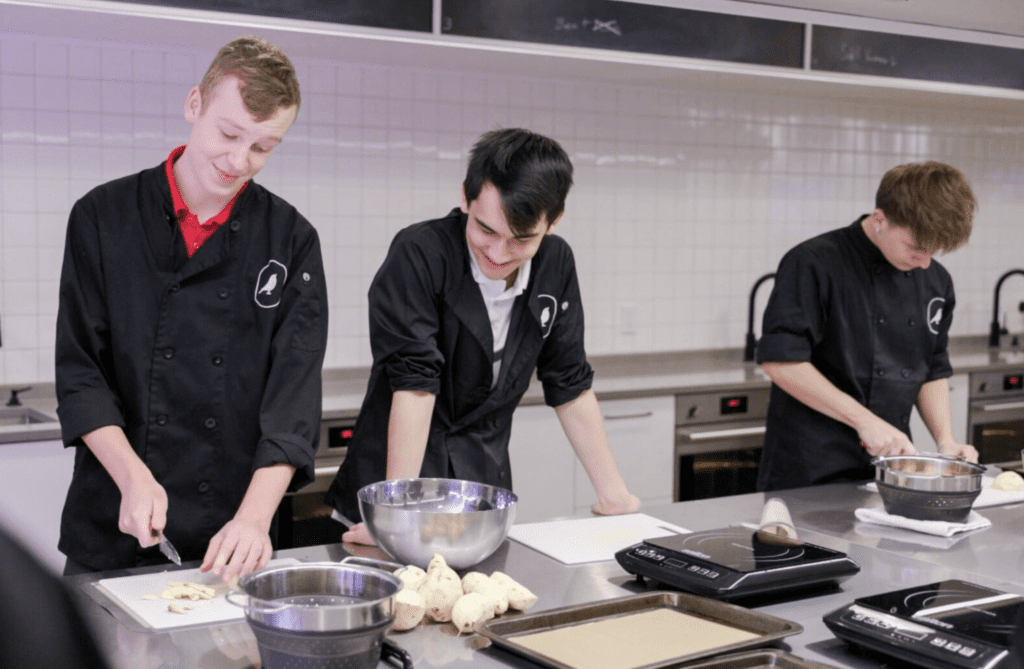 Cooking is an art, and the kitchen is the canvas. Student chefs experiment with flavours, textures, and presentations, unleashing their creativity. At Little Kitchen Academy, we encourage students to taste a variety of ingredients so they are empowered to develop their own unique dish.  This creative expression nurtures innovative thinking, which is invaluable in problem-solving and brainstorming sessions across subjects like science, literature, and even mathematics. Little Kitchen Academy teen classes include fun challenges including "think outside of the box" (limited tools available, only pantry ingredients, plant-based substitutes).
 Nutritional Awareness and Health Education
Cooking classes blend nutrition science with real-life skills, promoting lifelong healthy choices. This culinary education adds a unique flavor to traditional learning, enhancing academic performance and overall growth.
At Little Kitchen Academy, they're committed to nurturing well-rounded individuals by seamlessly integrating the joy of cooking with academic excellence. Through hands-on experiences and culinary exploration, we're empowering young minds to embrace a holistic approach to learning that goes beyond textbooks.
Discover more about our unique approach to education and how cooking classes can enhance your child's academic journey. Join us in the kitchen and witness the transformation firsthand!
Fall Season is open for enrollment now

Facebook: Little Kitchen Academy
Instagram: @little_kitchen_academy
Website: Little Kitchen Academy
This post is sponsored by Little Kitchen Academy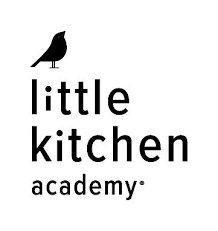 To families seeking educationally-enriching activities for their children ages 3-18, Little Kitchen Academy is the first-of-its-kind Montessori-inspired cooking academy providing a safe & empowering environment to learn practical life skills, confidence, independence, and healthy eating habits to last a lifetime. LKA empowers children to cook on their own which builds confidence, independence, and healthy eating habits.
Vancouver Mom
Would you like to write for us? We welcome well-written guest submissions with a local interest slant. Share your tips, review local businesses and highlight hot trends for Vancouver moms. Get all the info on our Contributor Page!