Vancouver Mom's Film and Podcast Series: I Learn As A Mother, Ep. 5
Watch the Entire As A Mother Film Series.
I Learn As A Mother is the fifth episode in our As A Mother series, a collection of eight documentary short films featuring local mom and their impact on our community.
I Learn As A Mother features Dr. Amanda Watson, SFU researcher, lecturer, and author of the book, The Juggling Mother: Coming Undone in the Age of Anxiety. Amanda's story explores how one researcher found herself entrenched in the stereotypes she challenges daily in her professional life. The film highlights the mental shift of asking for help and the weight lifted when a mother lets go of what's known as the "invisible load."
Now Available as a Podcast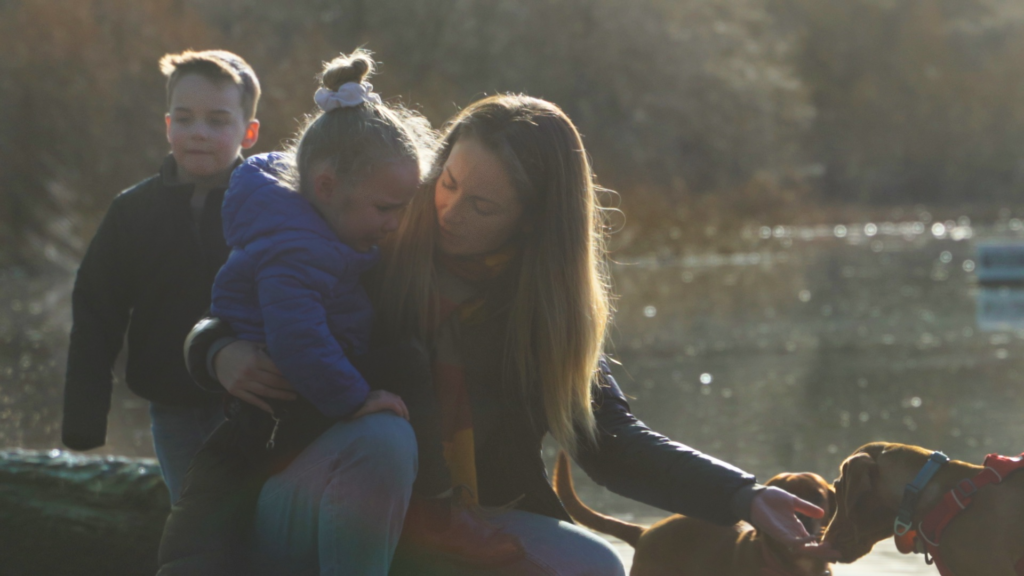 About Dr. Amanda Watson
Amanda Watson is a worker, parent, and uninvited settler on the stolen territories of the sḵwx̱wú7mesh (Squamish), sel̓íl̓witulh (Tsleil-Waututh), and xʷməθkʷəy̓əm (Musqueam) peoples. She is a Lecturer in the Department of Sociology and Anthropology and an associate member of the Department of Gender, Sexuality, and Women's Studies at Simon Fraser University. Amanda lives in East Vancouver with her partner, two kids, and two pups. Her current projects explore the contours of caring labour post-Covid, and how young people imagine their families in a climate emergency.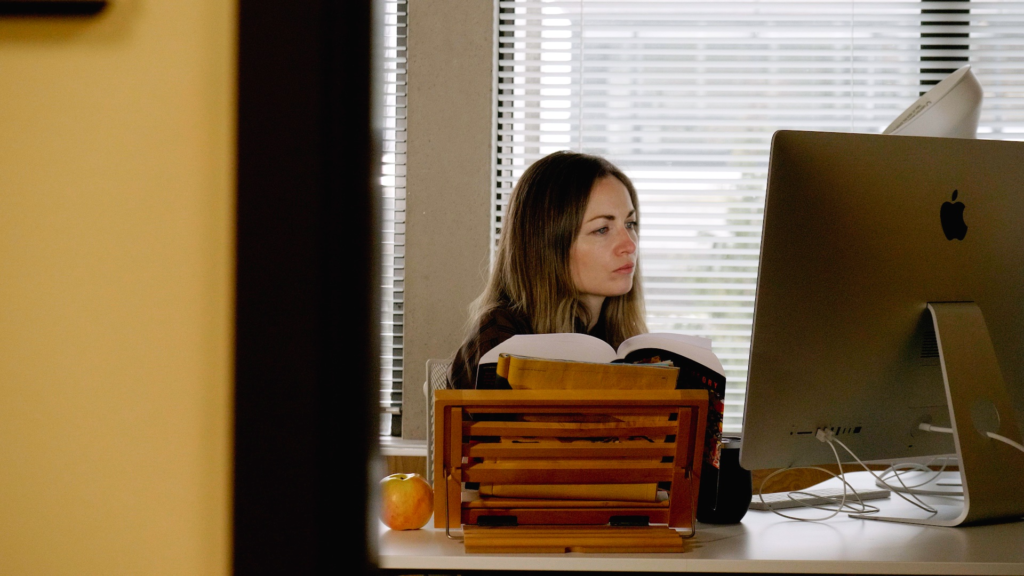 Juggling Mother: Coming Undone in the Age of Anxiety by Dr. Amanda Watson
The Juggling Mother: Coming Undone in the Age of Anxiety outlines Amanda's extensive research on how white, middle-class mothers are usually represented in popular media. Like CBC's Working Moms, shows portray mothers skillfully juggling paid and unpaid labour while smiling through obvious chaos—but on the verge of coming undone. Amanda's book explores the effect this juggle has when combined with nuclear-family arrangements, social pressures to pursue best practices in parenting, and unsustainable economic and environmental futures.
On Motherhood with Dr. Amanda Watson
What's the greatest lesson you've learned from motherhood?
I have learned and unlearned so much through these early years of parenting that this question feels impossible! Caring for my young kids has taught me that depending on others isn't a bad thing. It's part of being human and living and dying well with each other. We are entangled in beautiful webs of human and non-human care. It sounds so simple, but sometimes I forget. This great lesson will likely be lifelong.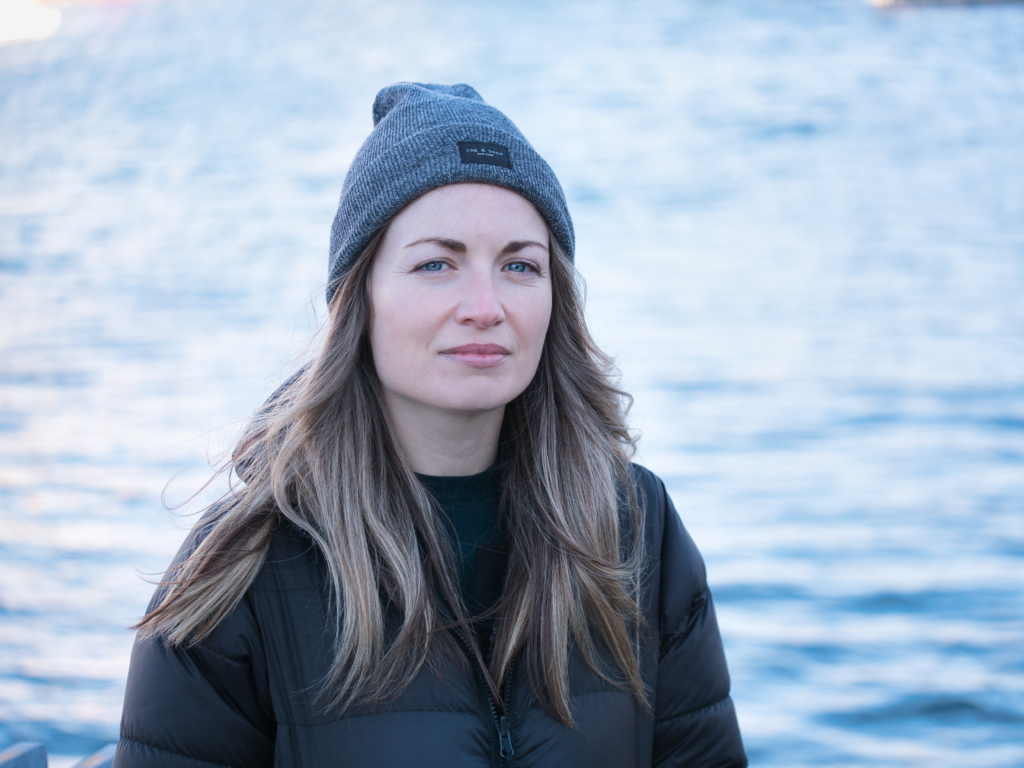 What is your legacy?
I aim to stay open to new ideas and resist a sort of learned perfectionism about saying or doing the "right" thing. So I want to keep learning. This translates to my legacy as I aim to advance equity and openness to new ideas and feelings through caring work with students, colleagues, family, and community. I envision a slower and more reflective life for my kids. And I hope to chip away at harmful and exclusionary beliefs about what counts as work worth doing and what counts as family.
What are the ways you take care of yourself while caring for so many others?
The first thing I should say here is that I am grateful for help with all aspects of keeping the kids alive, meeting my professional obligations, and nourishing my body and my relationships. I prioritize daily movement and dog snuggles. I ignore my inbox on evenings and weekends. Perhaps the biggest shift in my own self-care has been thinking about it as community care. There's nothing like a hike or meal or food/medicine/clothing drop with old or new friends to be reminded of what's important and what we can leave behind.
Final Thoughts
I Learn As A Mother follows one woman's journey to create change and demystify the common belief that women have to and are able to, juggle it all.
Never miss an episode of our As A Mother series when you subscribe to our weekly newsletter.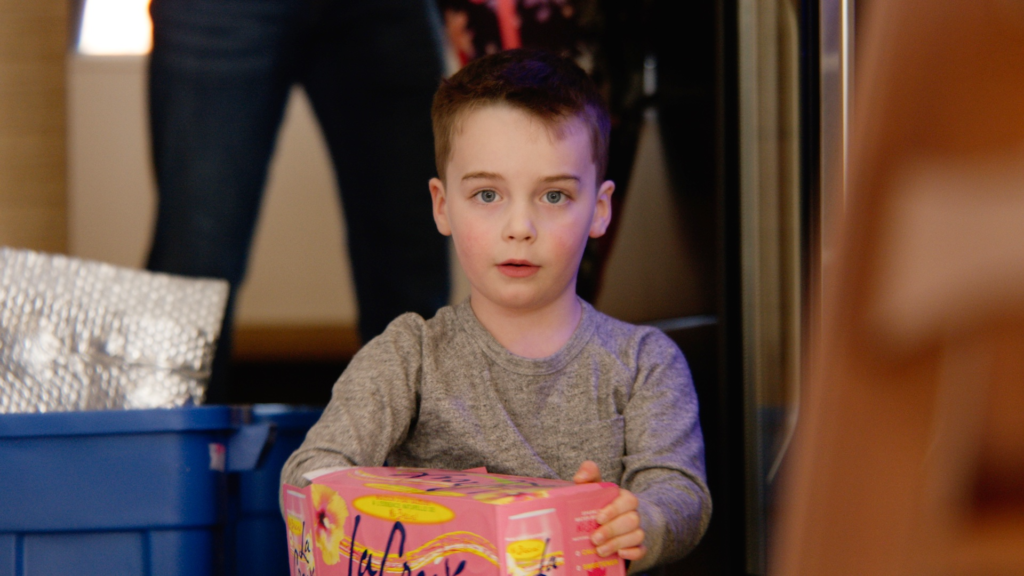 VancouverMom.ca's As A Mother is a digital short film and podcast series partially funded by a Government of Canada Heritage grant which communities through arts and heritage. Finally, All episodes and podcasts are thoughtfully filmed and produced by Kahani Pictures.
Vancouver Mom
Would you like to write for us? We welcome well-written guest submissions with a local interest slant. Share your tips, review local businesses and highlight hot trends for Vancouver moms. Get all the info on our Contributor Page!