VM Picks: Our 2022 Summer Bucket List!
Photo credit: Suju Foto
Summer has finally arrived, and is showing off by giving us all the sunny days!
We are back with our VM Picks 2022 Summer Bucket List. After a challenging spring, some events and summer activities were delayed, like berry picking and outdoor pool openings. We are sad to announce that our beloved outdoor Kits Pool will not open this year due to weather damage.

There is still so much to do and to enjoy this year. With everything reopening, it feels like an extra special time to get out, enjoy our city and enjoy the summer days and nights with those you love most! Below are some of our highlighted favourites, but you can find our epic list here.
VM Picks: 2022 Summer Bucket List
Get Cultured at Britannia Shipyards National Historic Site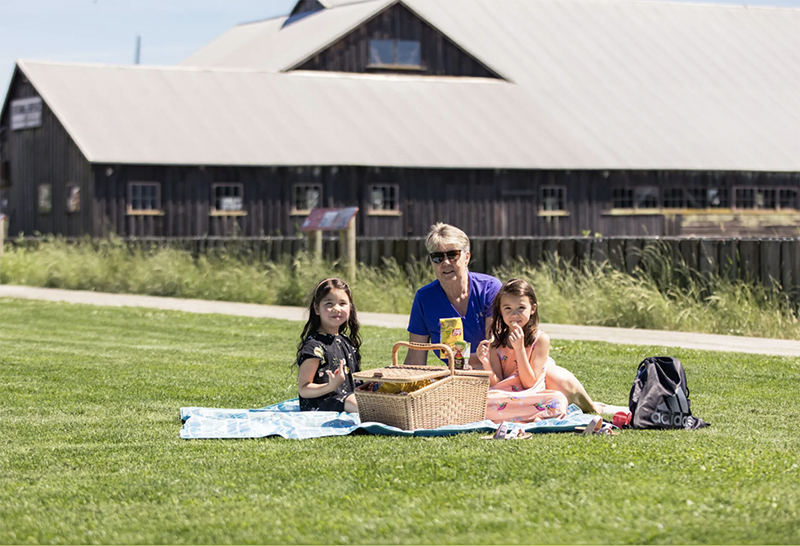 Step back in time and learn about the Vancouver's past. Britannia Shipyards is an authentic representation of a once-thriving community of canneries, boat yards and residences. With heritage buildings, fun facts and your very own exploring booklet, kids will have so much fun they won't even realize how much they've learned.
>> Britannia Shipyards National Historic Site
Cool Off at the Pool or Spray Park
With some delays, outdoors pools are now finally open. Sometimes for littler kids, spray parks are an easier choice, and thankfully many these are also open. If you haven't been to the Shipyards waterpark in North Vancouver it's worthy of your bucket list.

>> Top Pools
>> Top Spray Parks
Jump in a Lake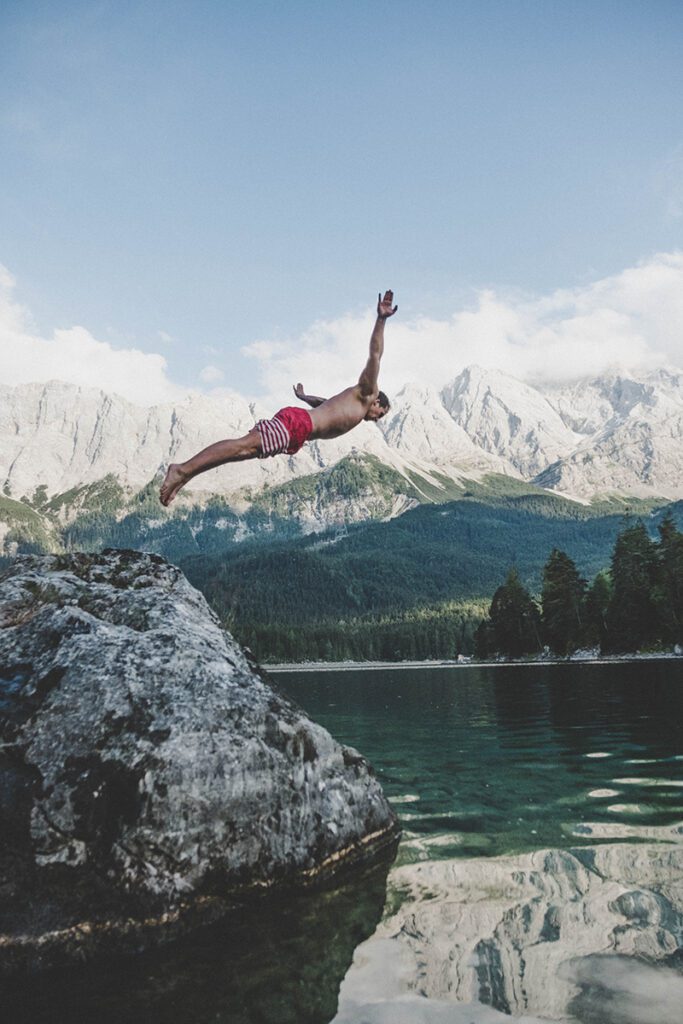 There's nothing more Canadian and more summery than a plunge in a fresh, cool lake, and there are plenty in and around Vancouver. For a real adventure, hike up to Mystery Lake on Mount Seymour (about 20 minutes) for cool waters and warm rocks to sun yourself on.
Kid-Friendly Camping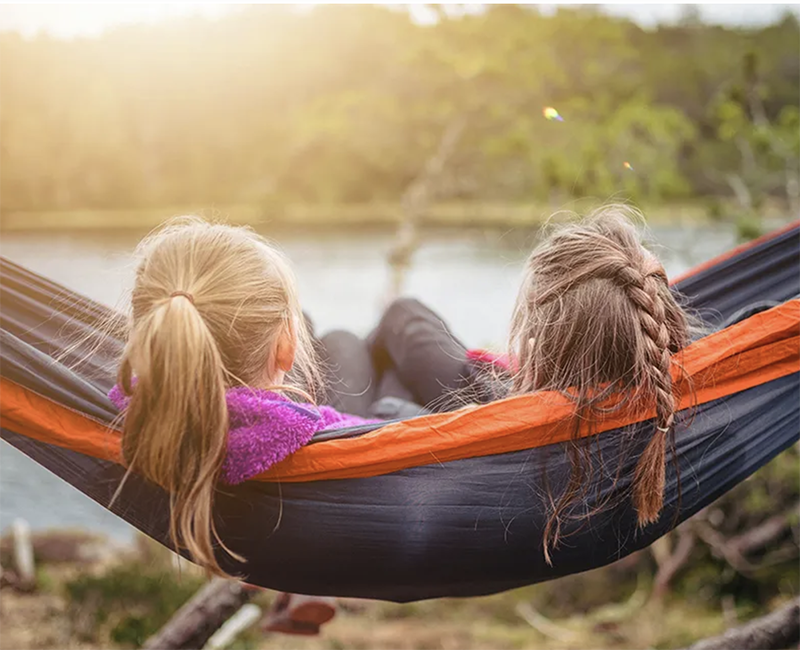 Camping is the ultimate summer must. Cabins or tent camping, we have a list a kid-friendly close-to-Vancouver-sites, and yes – hey have toilets and hot showers!
>> Camping Spots Close to Vancouver
Pick berries with the kids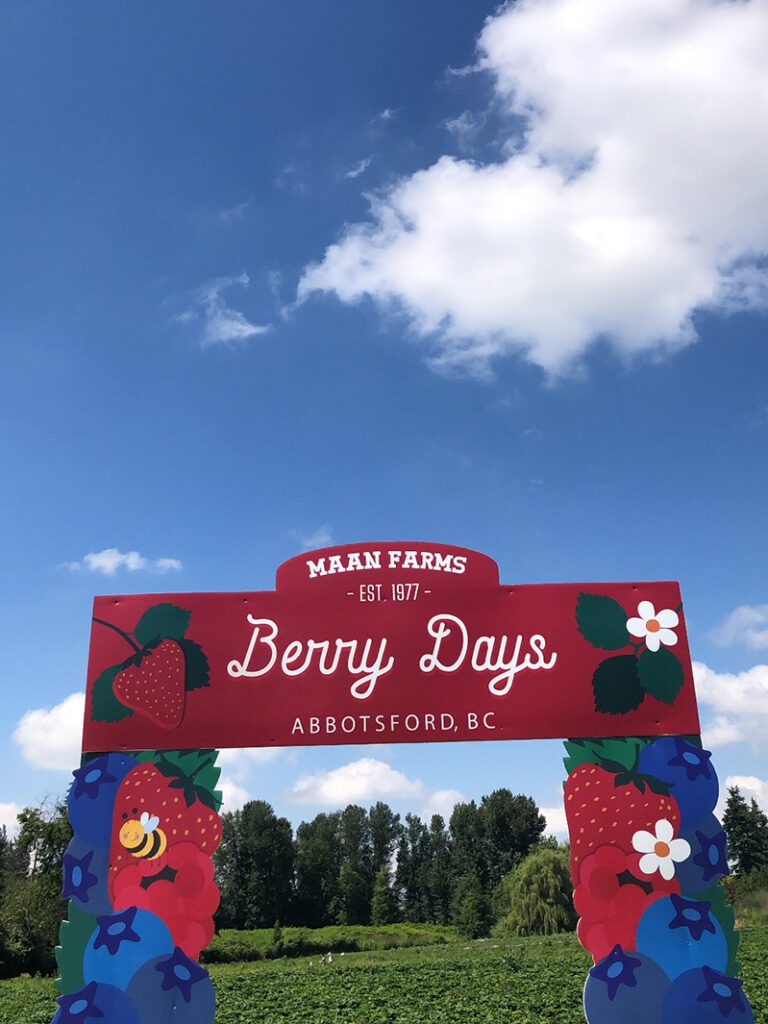 The weather put late start to many of the U-pick farms but they all picked up once the sun hit. Keep an eye out for the Go Blue campaign, BC Blueberry Berry Picking Day is officially on the 17th. If you aren't into U-pick you can still stop in for petting zoo's and Maan Farms has a strawberry ice cream dream treat that can't be beat.
Daytrips
Looking for a close to home diversion? Take a day trip to Bowen Island, Fort Langley or the Sea to Sky Gondola. All are an easy drive from the city with big payoffs and safety measures in place.
The BEST Playgrounds for a day of Picnicking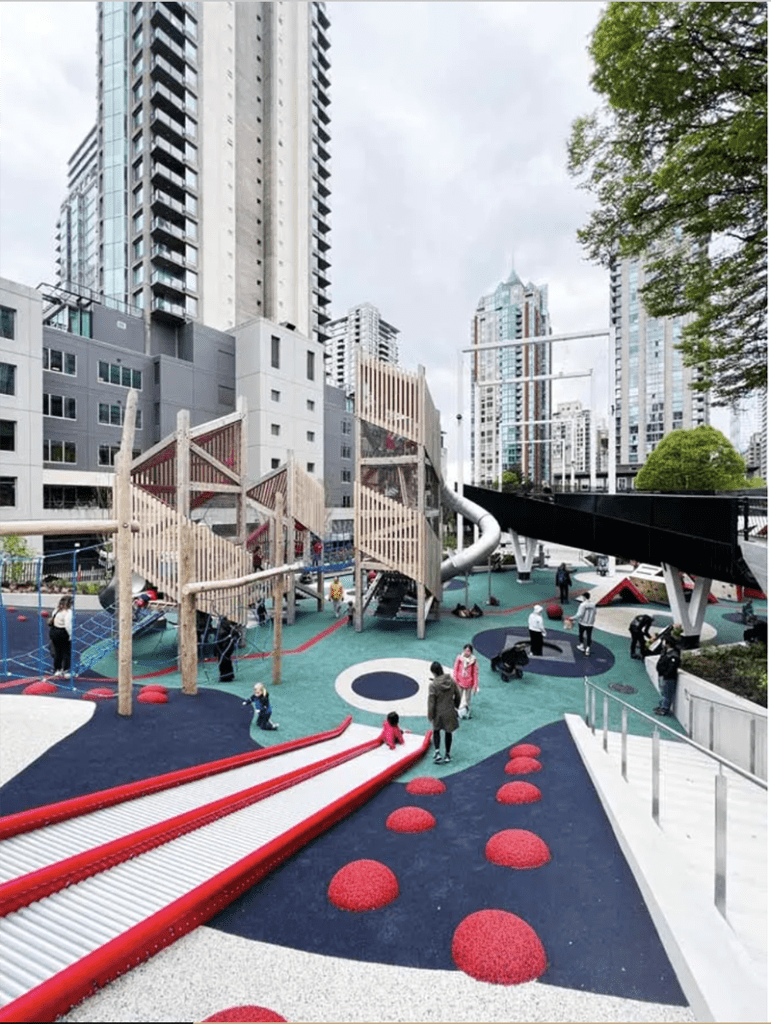 We aren't going to lie, some of these playgrounds are absolutely epic! If you haven't spent the day at Terra Nova with a picnic and stayed to watch the cotton candy sunset- your summer is not complete.
>> Best Playgrounds in Metro Vancouver
Family hikes and walks
Getting out for a hike is one of life's great pleasures. These last two years have taught us that wide open space is so good for you, it's now considered real actual therapy! Stepping onto a trail can be like stepping into another world, far removed from the pressures of the city. In Vancouver, hiking trails of all kinds are right at our doorstep (sometimes literally!) and many are perfect for going hiking with kids.
Learn & Discover Through Outdoor Play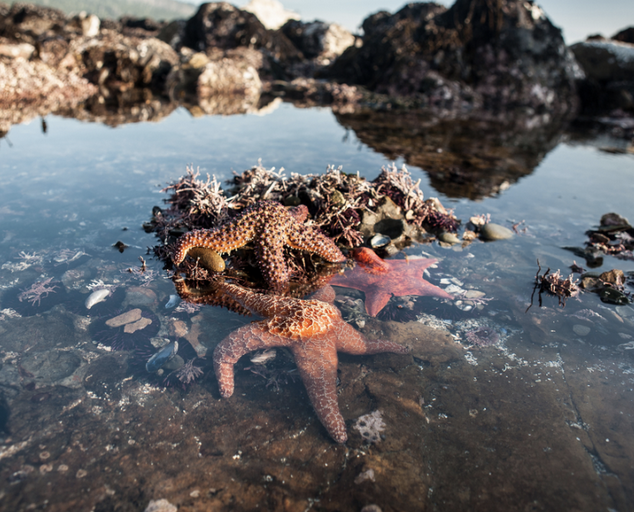 Vancouver is teeming with beautiful places to explore nature with your kids. We love exploring all the tide pools Metro Vancouver has to offer. Make sure to check the tide times before you head out because the low tide is what helps create these beautiful little pools of sea life. Bring a net and waterproof shoes to head out to these spots to see crabs, sea stars, and anemones.
>> Best Places to Explore Tide Pools
We can't wait to see all the summer memories you create this year. If you are a business and would like to jump on our summer bucket list, contact us today!
Vancouver Mom
Would you like to write for us? We welcome well-written guest submissions with a local interest slant. Share your tips, review local businesses and highlight hot trends for Vancouver moms. Get all the info on our Contributor Page!