2018 Vancouver Mom Top 30 Bloggers: 13-19
Thanks to everyone who nominated their favourite Vancouver mom blog for our 9th annual Vancouver Mom Top 30 Blogger 2018 searchpresented by PDG Pediatric Dental Group. You came through with dozens of nominations, telling us about new and interesting Metro Vancouver mom bloggers to fete at our annual party VINTAGE. We visited the blogs, reviewed them, and narrowed with great difficulty our list down to just 30. We're showcasing moms who care, create, bake, take killer Instagrams, sell products, write and share it all with us through their blogs and social feeds.
This week we're presenting the talented 2018 Top 30 Vancouver Mom Bloggers, in no particular order. Today we share our third group of six.
2018 Vancouver Mom Top 30 Bloggers: 13-19
Athenas Angulo of ilove604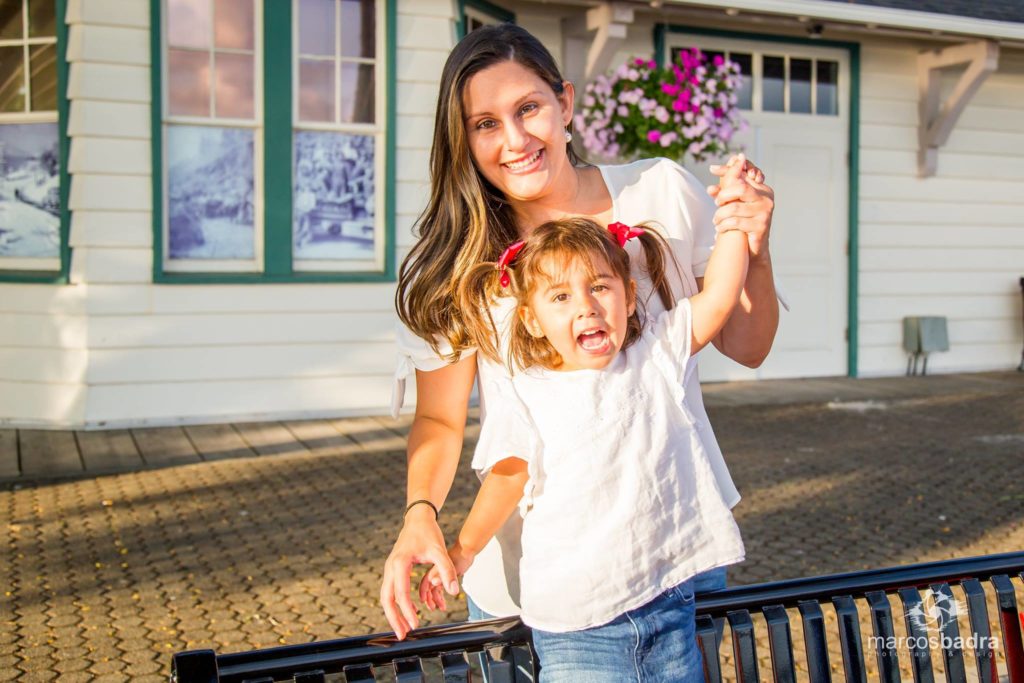 Athenas Angulo is a Marketer by day and Blogger/Influencer at night. She is the face behind ilove604, a blog about raw motherhood and healthy lifestyle. Based in the South Surrey/White Rock area, she lives with her 2 kids and husband Francisco. Born in Mexico, then moving to Canada, Athenas believes that if can be dreamed it can be done. You can find her having brunch at The Wooden Spoon or drinking coffee at Spent Grounds.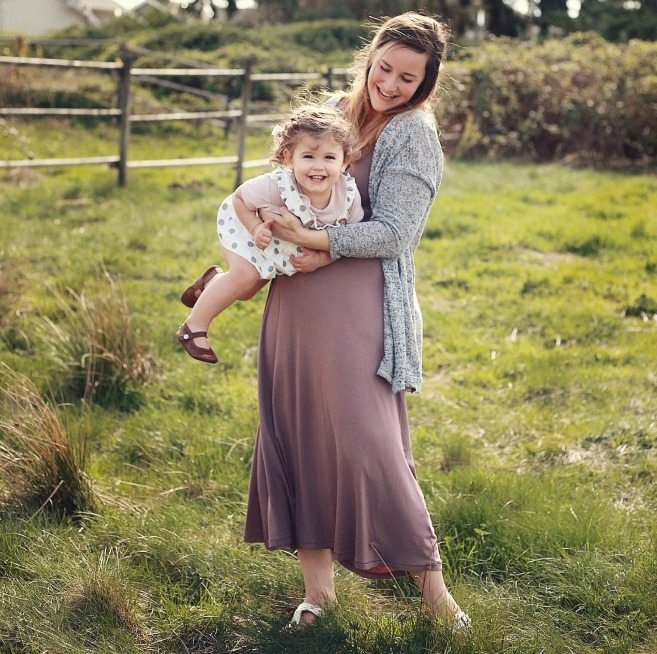 Kelly Warkentin is a wife, mom and photographer in Maple Ridge. Working part-time in for a local charity opened her eyes to the injustice in the world and how her actions directly impact the lives of others across the world. She is passionate about making choices that are good for the planet and the people she shares it with, and is on a mission to cultivate a socially conscious lifestyle while raising her young family.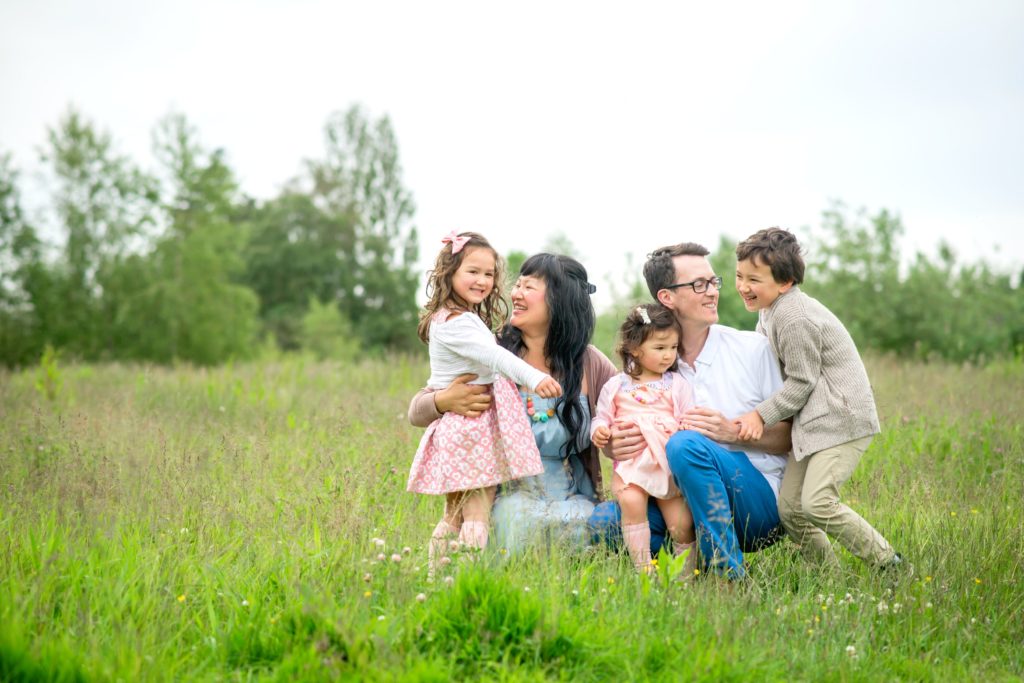 Melissa Philipchalk is a local small shop owner and Vancouver blogger behind Petite Littles Everyday. She enjoys being out and about in the city, and loves to document her journey in motherhood along with the joys and hardships of what make family life so beautiful. Her three children Ben, Maddie and Ellie fill their home with so much joy as they try to live life to the fullest! She has a love for motherhood, community and faith – and often shares about photography, parties and creating a beautiful home.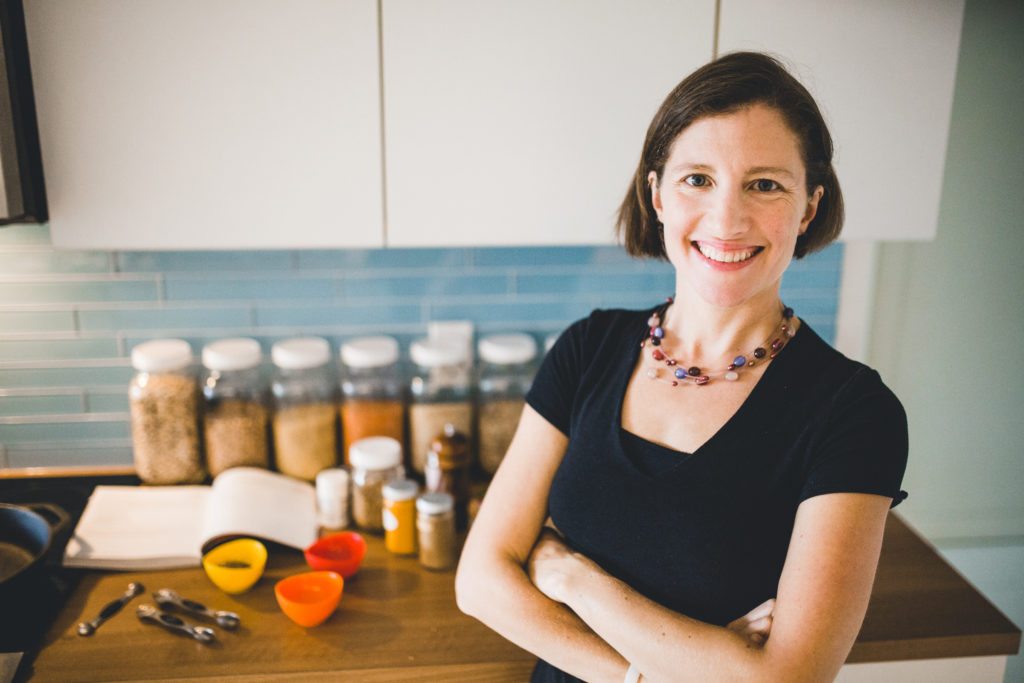 Isn't the worst thing about cooking deciding what to make? Every day, we must choose what to feed our children. We juggle confusing nutrition info, picky eaters, busy schedules, moral dilemmas and a limited budget. Can't we just have tasty, healthy and unfussy food? Brigitte Gemme, a Vancouver mom of two kids aged 6 and 3, was spending a lot of time meal planning for her family, and decided she might as well share her work with other moms. She publishes meal plans, recipes, food hacks, stories and evidence-based nutrition information on her blog, Vegan Family Kitchen.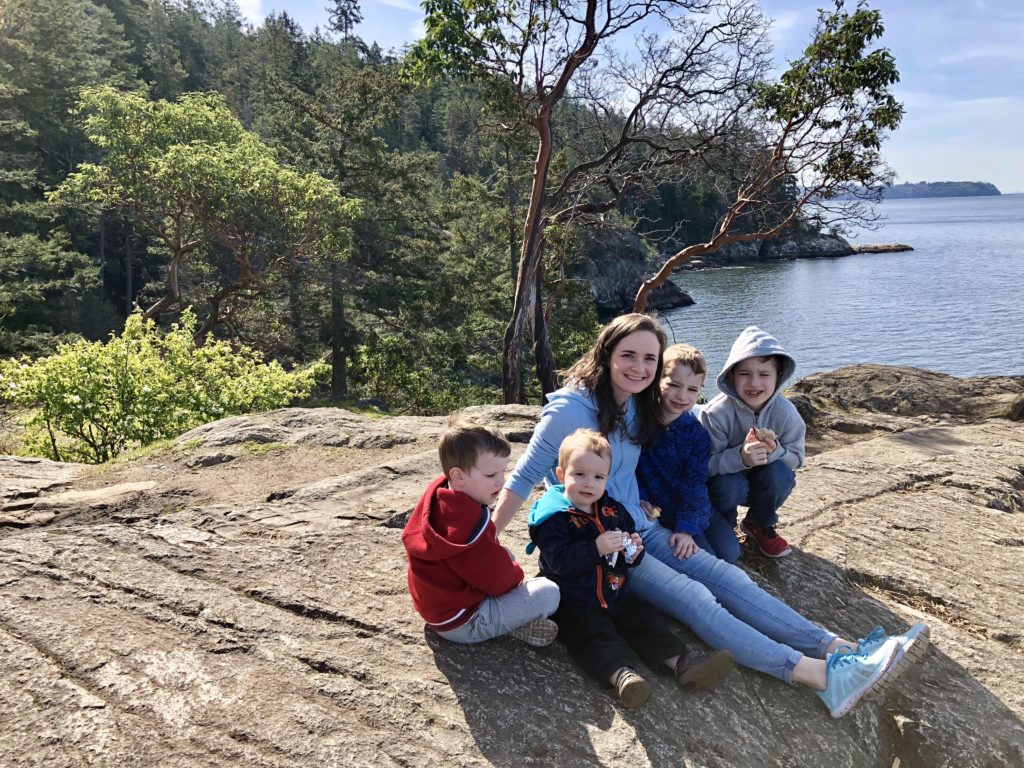 Rebecca Bergman observes the everyday ordinary things of parenting and turns them into stories on her blog rebeccabergman.ca. She lives in a 2 bedroom apartment in Vancouver with her handsome husband and 4 enthusiastic young boys. A retired teacher turned homeschooling mama, she does each day with the help of Jesus, coffee, and the library. Her daily goals include: dinner on the table, and teaching her boys to love learning, adventure, and each other.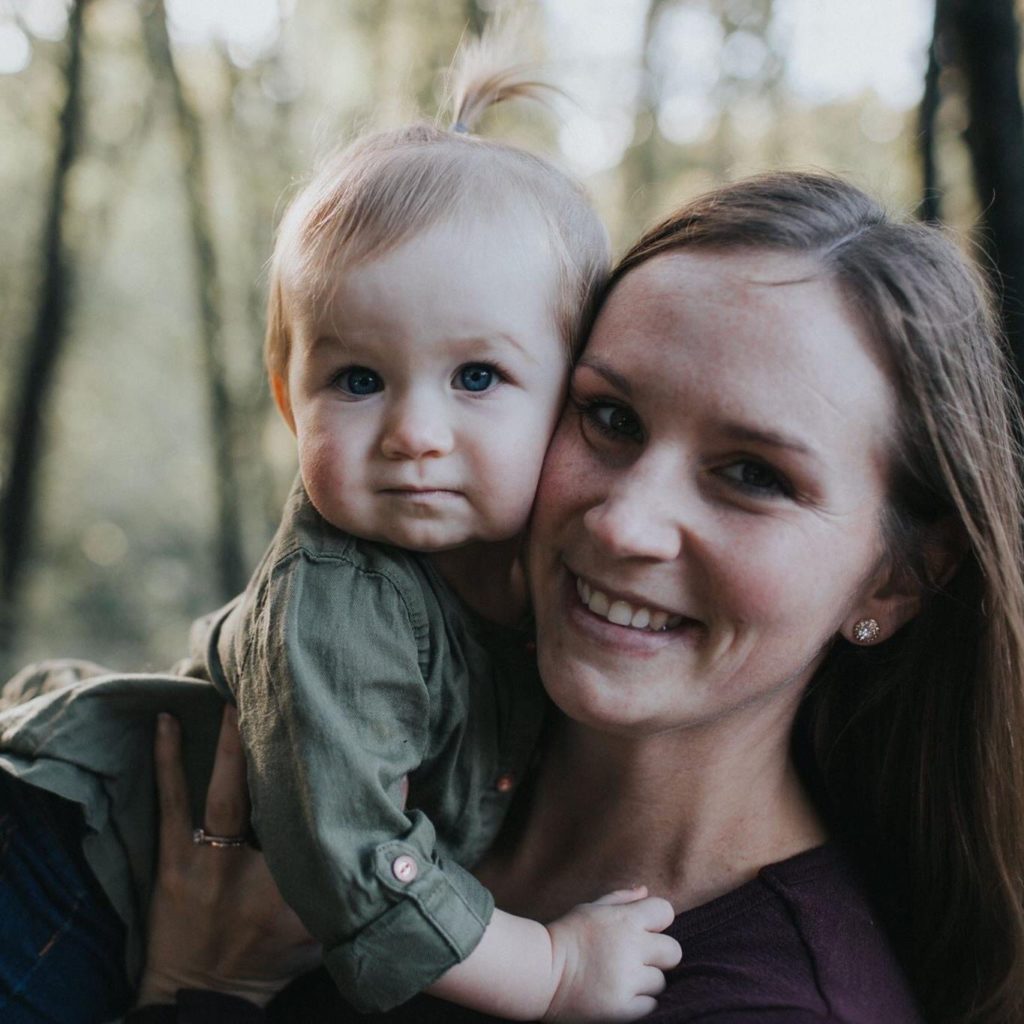 Amanda Archibald is a Mama to a spirited little girl named Emily and The Owner of The Mama Coach Vancouver. As a Registered Nurse, Sleep Consultant, Lactation Counsellor and Prenatal Educator her goal is to provide all the support a new Mama needs when making the transition in to motherhood. No judgement and no mom guilt… just kindness, empathy and encouragement from a Health Professional. Making motherhood easier so you can enjoy more special moments!
Meet each of this year's Top 30 Bloggers by checking out their profiles:
1-6 | 7-12 | 13-18 | 19-24 | 25-30
 Thanks to our Title Sponsor:
 And to our event sponsors: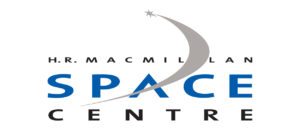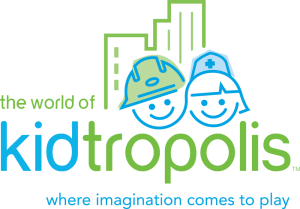 Harriet Fancott
Harriet Fancott is the Editor and Social Media Manager for Vancouver Mom. She has over 20 years experience in the arts, tech and mom-based blogging arenas. She lives in East Vancouver with her husband and son where they enjoy exploring all that Vancouver has to offer from festivals and events to playgrounds and beaches to sushi and ice cream (although not together).