Thanks to everyone who nominated their favourite Vancouver mom blog for our 11th annual Vancouver Mom Top 30 Blogger 2020 search. You came through with dozens of nominations, telling us about new and interesting Metro Vancouver mom bloggers to celebrate. We visited the blogs, reviewed them, and narrowed down our list down to just 30. We're showcasing moms who care, create, bake, take killer Instagrams, sell products, write and share it all with us through their blogs, youtube accounts and social feeds.
This week we're presenting the talented 2020 Top 30 Vancouver Mom Bloggers. Today we share our third group of 6.
2020 Vancouver Mom Top 30 Bloggers: 13-18
Sali Al-Digs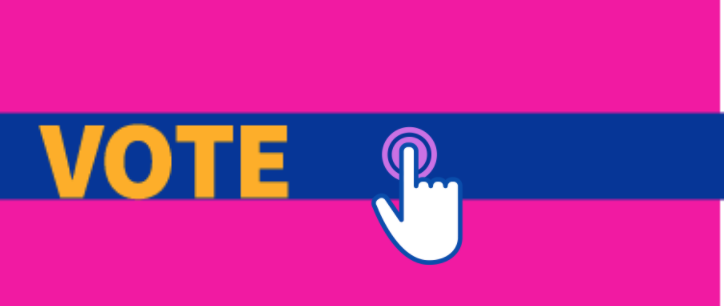 Sali Al-Digs is a 23-year-old married, mother of two. Her love for fashion and content creation started young as she loved making her own clothing in high-school and sharing the process on Instagram. As she grew older, her content shifted from fashion to lifestyle, easy recipes, and most importantly, her motherhood journey. She recently started creating YouTube and TikTok videos to share her humor and personality with her audience.
>> Sali Al-Digs
Alexandra Nestertchouk, Perfect Day to Play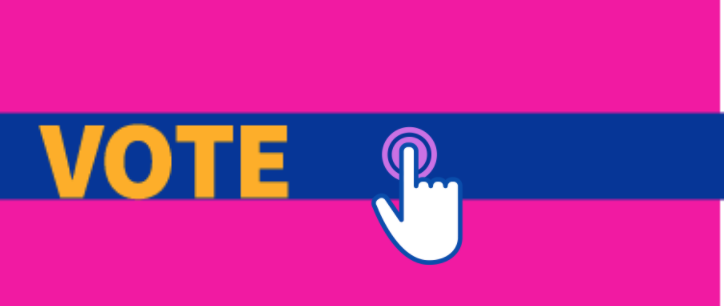 Alexandra is a techie entrepreneur, an outdoor adventurer, a travel addict, and a mom to four-year-old Cosmos. She promotes learning through active play and empowers other families to get outside and explore more often. On the PerfectDayToPlay blog and YouTube channel, Alexandra shares her family's outdoor and travel experiences, safety tips, engaging kids' activities, and stunning views from high above (as a licensed drone pilot) – spiced up with strong eco messages. So whether it is biking through a local park or climbing a volcano in Hawaii with your toddler – every day is a Perfect Day To Play.
Luci Chen, Live Laugh Luci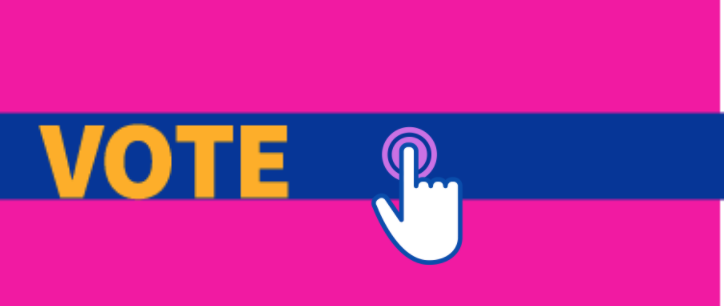 Lucinda (aka Luci) is a Mother to two boys under two. She started her Instagram blog: @livelaughluci as a way to practice vulnerability. As soon as she focused more on speaking her truth, about Motherhood, she's built amazing friendships with other Mama's who find her blog to be: real, honest, funny and relatable. Let's just say it's not the typical IG feed out there. Luci knows that being a Mom is a high pressured role to take on. Therefore, she continues to blog so that others don't ever have to feel scared or alone in this journey we call: Motherhood.
Amy Libby, Pops of Grace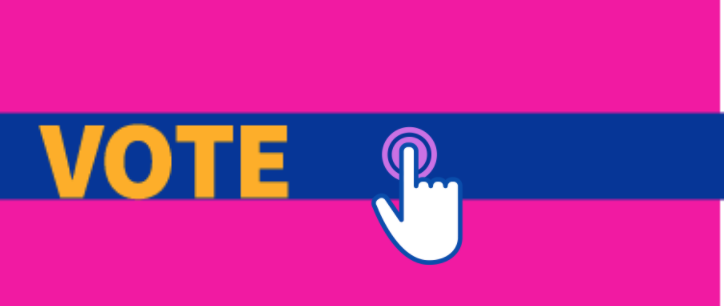 Amy is a mom of two girls, aged three and five. They live in Abbotsford, and love valley life. Amy started Pops of Grace (an homage to her girls' names), about three years ago when she realized how much she loved taking pictures of the girls, their home, projects and adventures. She aims to raise awareness and humanize anxiety and OCD. She loves sharing hacks, achievable DIY's, and terrible puns and dad jokes. 
Breyen Wee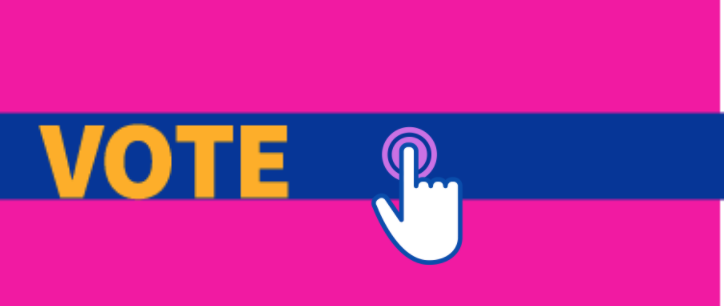 Breyen is a ridiculously proud mama to her 2 daughters, Layla and Maddie, who are 3 and 4 years old. Breyen is passionate about normalizing PPD by sharing her story. She loves to show the world an unfiltered side of being a working mom. She is also a Kindergarten French Immersion teacher writes about fun, low-prep activities for moms to set up for their kids while sipping a hot coffee.
>> Breyen Wee
Jaclyn Clarke, Brave + Free Adventures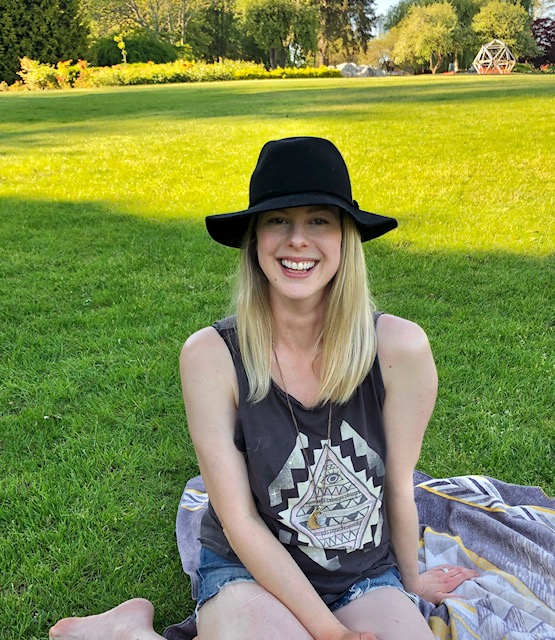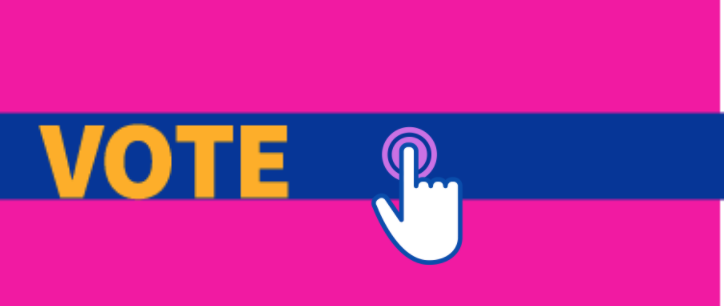 Jaclyn is a part time event coordinator, a community building advocate and a mom of two adventurous boys. Her love for the outdoors and her enthusiasm for keeping her young boys active, inspired her to start an outdoor adventure group. Her passion and involvement in her endeavour has brought together many families, encouraging them to head to the trails and enjoy nature. She has organized outdoor and indoor meet ups, fire station tours, rock climbing sessions and special events for parents and their kids around the Lower Mainland. In her spare time you will find her either hiking, experimenting with new recipes or picking up garbage on local trails.
Check out all the 2020 Vancouver Mom Top Bloggers!
1-6 |7-12 |13-18 |19-24 |25-30
Thanks to our Sponsors
Many thanks to our generous sponsors: Okanagan Crush Pad and PKBeans Explorer Club for providing prizes for our Top Bloggers!
Harriet Fancott
Harriet Fancott is the Editor and Social Media Manager for Vancouver Mom. She has over 20 years experience in the arts, tech and mom-based blogging arenas. She lives in East Vancouver with her husband and son where they enjoy exploring all that Vancouver has to offer from festivals and events to playgrounds and beaches to sushi and ice cream (although not together).