Thanks to everyone who nominated their favourite Vancouver mom blog for our 11th annual Vancouver Mom Top 30 Blogger 2020 search. You came through with dozens of nominations, telling us about new and interesting Metro Vancouver mom bloggers to celebrate. We visited the blogs, reviewed them, and narrowed down our list down to just 30. We're showcasing moms who care, create, bake, take killer Instagrams, sell products, write and share it all with us through their blogs, youtube accounts and social feeds.
This week we're presenting the talented 2020 Top 30 Vancouver Mom Bloggers. Today we share our first six.
2020 Vancouver Mom Top 30 Bloggers: 1-6
Amrit Heer, She Wears Love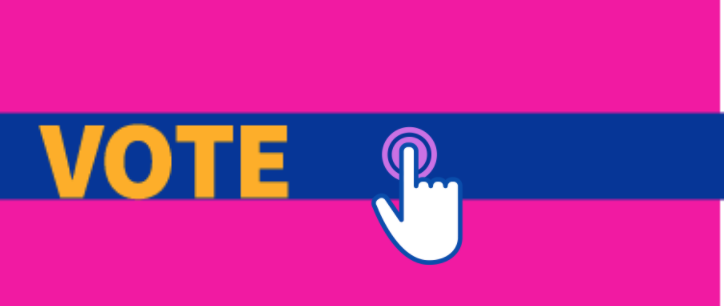 Amrit is a mom of three beautiful babies and writes about modern motherhood. After her firstborn daughter passed away, she realized she needed a creative outlet to share the ups and downs of motherhood. She sits on the Young Women's Council for the BC Women's Health Foundation where she advocates for women's health equality. Amrit's desire is to inspire women that regardless of tragedy, it's never too late to follow your dreams. She Wears Love is a motherhood and lifestyle blog, which is all about authenticity, genuine connection and LOVE!
Bre and Stina, The Mind Full Mommies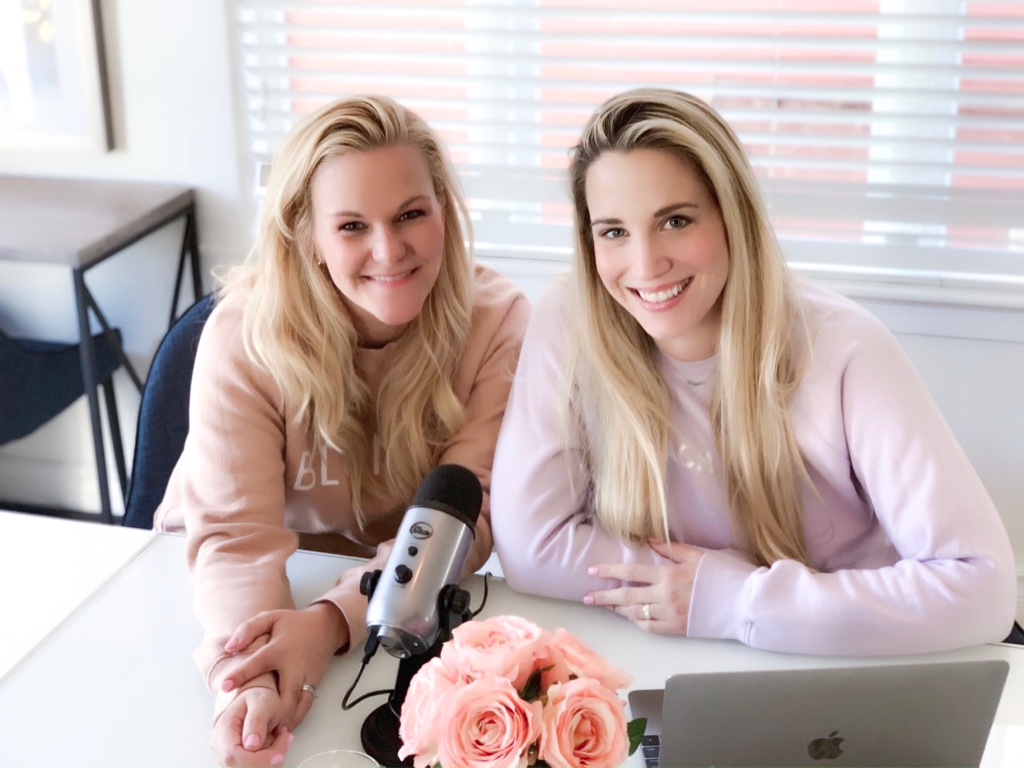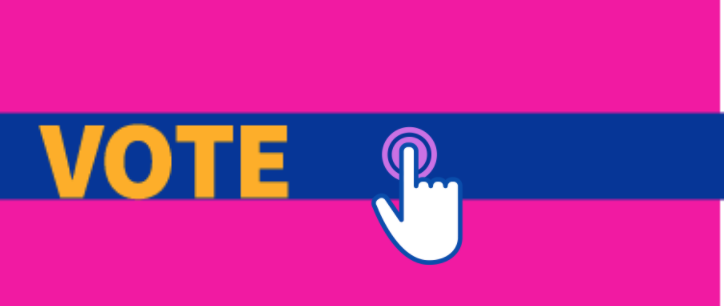 Bre and Stina are hosts of @themindfullmommies podcast, bloggers, business owners, co-founders of @hyggefamilybox, educators, wives to two very supportive husbands and most importantly moms to five busy boys! Their inspiration comes from daily conversations about parenting, being moms and teaching. Parenting can be incredibly overwhelming, through their resources and connections Bre and Stina's goal is to create a safe community for parents to learn, laugh and support each other. 
Karlene Karst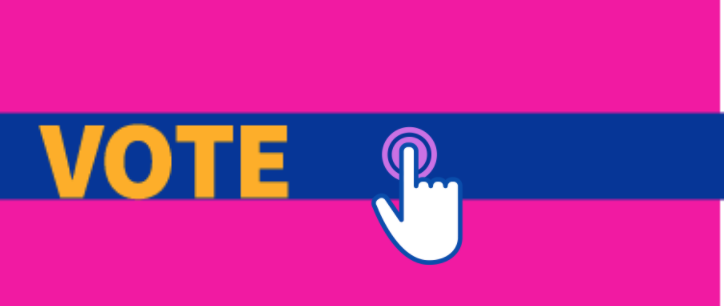 Karlene is a mom of three, nutritionist, cookbook author of the best-selling This Kitchen is for Dancing, as well as a leading authority in health and wellness. She is the founder of the award-winning brand Sea-licious Omega-3 oils and has published numerous other health books. Karlene is an upbeat, well-informed sought-after TV personality and spokesperson appearing on the cover of magazines and TV shows including The Marilyn Denis Show, CTV Morning Live, Global Morning News and Breakfast TV. Karlene is an enthusiastic recipe and food innovator who inspires with her belief in real, whole food as she feeds her busy family of five.
Natasha Hussain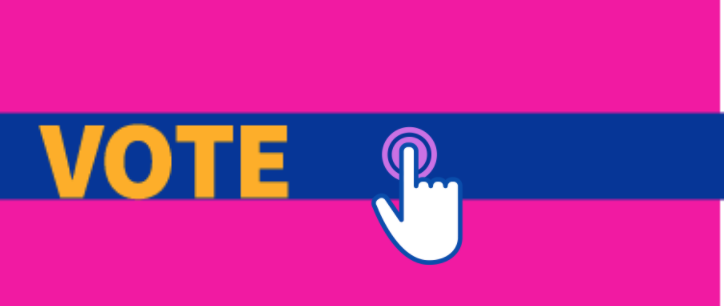 Natasha is mom to Rayah, age three, and Noah, age seven, and wife to her incredible husband Faraaz of almost eight years. She always knew she would become a mom, so creating a space where she could share both her motherhood journey and love for all things beauty has been a long time goal. "By sharing the highs and lows in motherhood, I hope to contribute to a community that can feel very isolating and lonely. Through beauty I hope to inspire and empower; makeup isn't just about vanity, it can provide women confidence and strength, which I hope to exemplify through my platform."
Terri-Lynne Macdonald, TLMacdonald Photography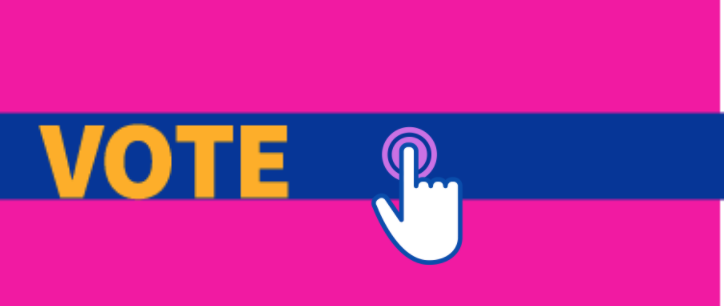 Terri-Lynne Macdonald is an Elopement and Family photographer from Port Moody, who loves capturing the beauty of a moment – genuine and natural, candid and playful, all the beautiful moments in your family and in your relationships. Her aim is to capture connection, stories and love. When she's not behind the lens you can often see her documenting her journey through motherhood on her blog and Instagram feed with images and words as well as letters to her daughter.  
Pragya Guatam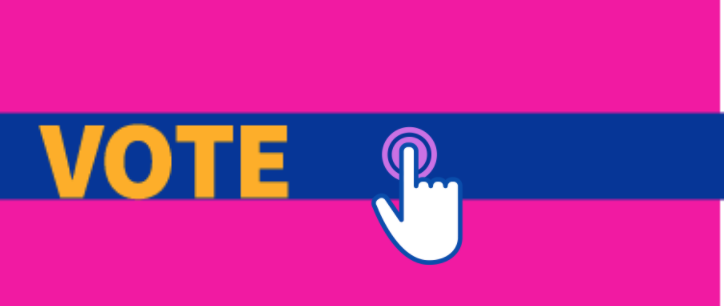 Pragya Gautam is a full-time YouTuber, blogger, wife, and above all mom of three-year-old Nirvi. She has been blogging for almost five years and is constantly on the move, which she secretly loves. She is continuously putting her efforts into spreading helpful content related to healthy living and parenting, and minimalism on YouTube, Instagram and her blog. Deep down, she also loves photographing kids, products, promoting small businesses and low-waste living.
Check out the rest of our VMTOP30 Bloggers!
1-6 |7-12 |13-18 |19-24 |25-30
Thanks to our Sponsors
Many thanks to our generous sponsors: Okanagan Crush Pad and PKBeans Explorer Club for providing prizes for our Top Bloggers!
Harriet Fancott
Harriet Fancott is the Editor and Social Media Manager for Vancouver Mom. She has over 20 years experience in the arts, tech and mom-based blogging arenas. She lives in East Vancouver with her husband and son where they enjoy exploring all that Vancouver has to offer from festivals and events to playgrounds and beaches to sushi and ice cream (although not together).