2018 Vancouver Mom Top 30 Bloggers: 1-6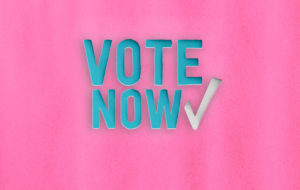 Thanks to everyone who nominated their favourite Vancouver mom blog for our 9th annual Vancouver Mom Top 30 Blogger 2018 search presented by PDG Pediatric Dental Group. You came through with dozens of nominations, telling us about new and interesting Metro Vancouver mom bloggers to fete at our annual party (and online). We visited the blogs, reviewed them, and narrowed with great difficulty our list down to just 30. We're showcasing moms who care, create, bake, take killer Instagrams, sell products, write and share it all with us through their blogs and social feeds.
This week we're presenting the talented 2018 Top 30 Vancouver Mom Bloggers, in no particular order. Today we share our first six.
 2018 Vancouver Mom Top 30 Bloggers: 1-6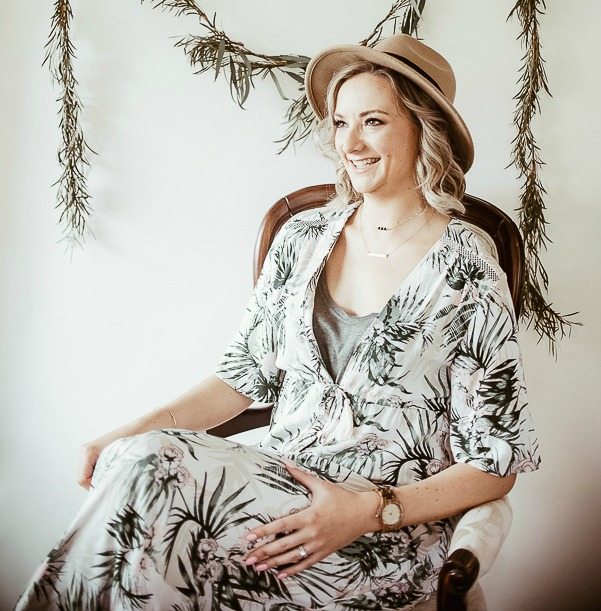 Kama Money teaches high school and blogs about family, life + travel. On Ethigal Blog, she shares stories of small shops and big adventures—especially ones that are good for people and planet. She moved from her hometown of Port Alberni to South Surrey/White Rock last year. Blogging has been a great way for her to meet new people, explore new places and connect with conscious local brands. She loves to chat about social good + mamahood!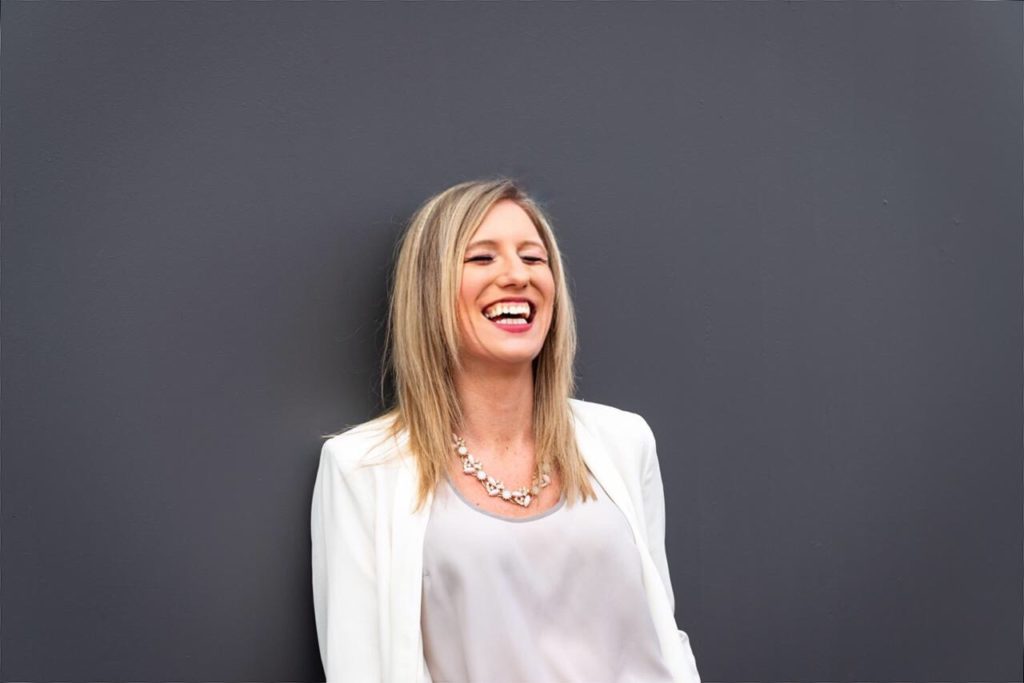 Shannon Sawicki (Venus Fitness), works full-time at The Great Little Box Company, is a fitness leader with the City of Richmond, and an entrepreneur.  Her most important role is as an active mother and step-mother to her three beautiful children. A fitness and lifestyle blogger, this self-proclaimed chocolateholic describes herself as, comfortably rock-n-roll with a Motown soul. Making the most of the beautiful chaos of everyday life – she shares tips and insights surrounding fitness, family and fun.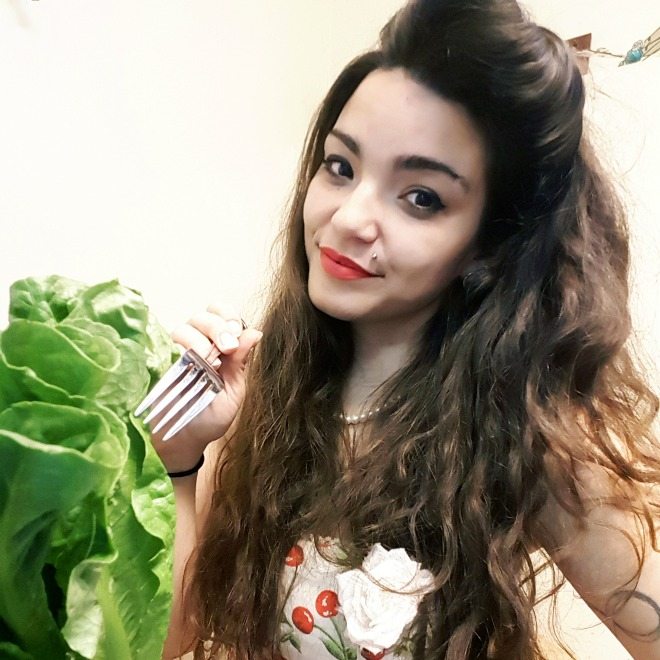 Mandi Em is the content creator of Healthy Living for Hot Messes, a blog that explores the humor and struggles of healthy living and functional adulting for the Average Jane. Mandi is a domestic hot mess mom of three who enjoys hot sauce, creative swearing and getting creative AF in the kitchen.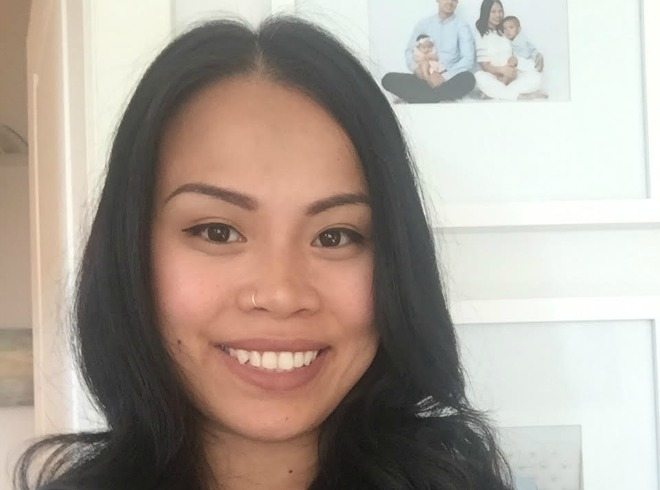 Rianna Ganief is a wife and stay-at-home mom to Chase, Hana and Kylo their Golden Retriever. When she's not out with her little tribe documenting their adventures on Instagram, she's in her kitchen trying to make one of my mom's delicious Filipino desserts or her mother-in- South African dishes. She also likes to channel her inner Joanna Gaines by tackling a DIY or two. She's been blogging since she was 14 as an outlet for her thoughts and opinions, and now, as a mother, she gets to talk about all things mommy! Fun facts about Rianna: she quotes either Seinfeld or The Office on a daily basis, is a literal closet nerd (her collection of superhero bobble heads and Star Wars collectables sits in her closet) and last but definitely not least, she enjoys singing and having dance parties with her family every single night! When in doubt, DANCE IT OUT!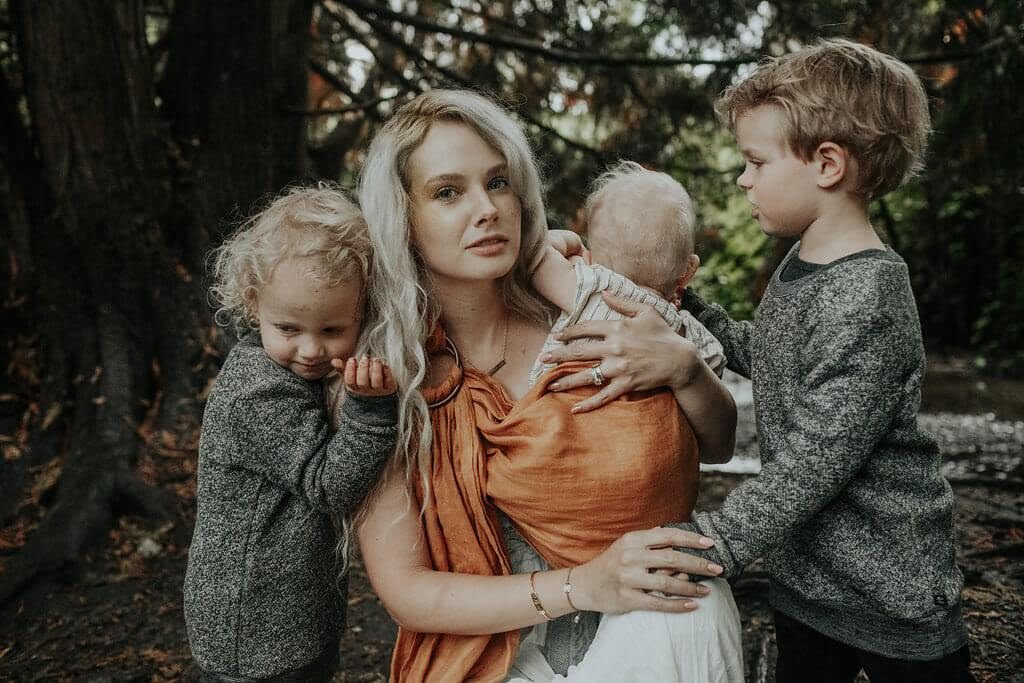 Chalie Howes is a wife, artist, influencer and mother to three living in the Fraser Valley. Currently, her focus is exploring motherhood through art, while cultivating creativity among her children. Howes's artistic background is used to encourage courageous creativity in the community through artwork, helpful tips and crafts. She encourages her followers to use #thegoldnmovement to document how they are engaging in creative culture with their children. GOLDNgrasses blog was designed as her happy place, and her hope is that it becomes yours as well.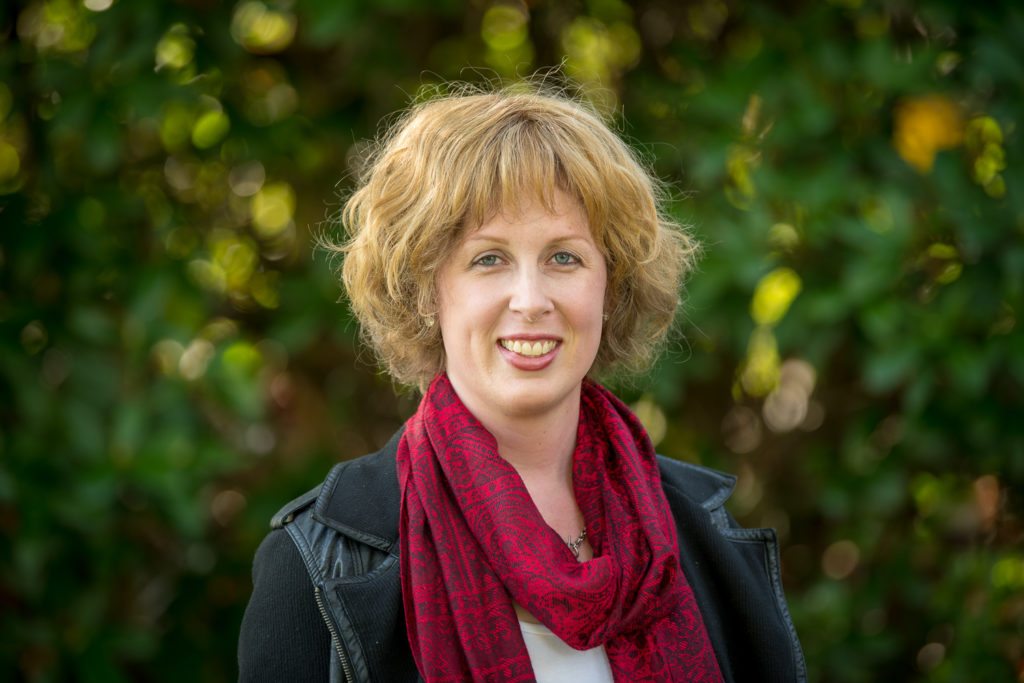 Kristin Vandegriend is the founder of Career Story. She's a career coach, award-winning resume writer, and HR professional who specializes in helping women discover their career direction and market themselves effectively in the world of work. Kristin knows full-well the joys and challenges of balancing her career and business while being a present and engaged mama to her two girls, Alexa (6) and Lucy (1). Outside of work, Kristin loves good coffee, authentic conversations, the local mountains, and thrift store shopping.
Meet each of this year's Top 30 Bloggers by checking out their profiles:
1-6 | 7-12 | 13-18 | 19-24 | 25-30
Banner image: Kama Money
 Thanks to our Title Sponsor:
 And to our event sponsors: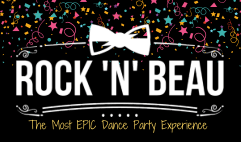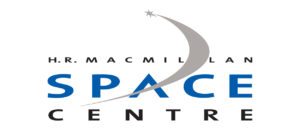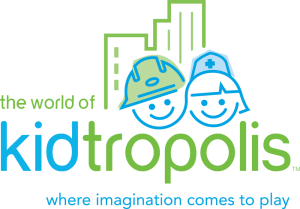 Harriet Fancott
Harriet Fancott is the Editor and Social Media Manager for Vancouver Mom. She has over 20 years experience in the arts, tech and mom-based blogging arenas. She lives in East Vancouver with her husband and son where they enjoy exploring all that Vancouver has to offer from festivals and events to playgrounds and beaches to sushi and ice cream (although not together).