2018 Vancouver Mom Top 30 Bloggers: 7-12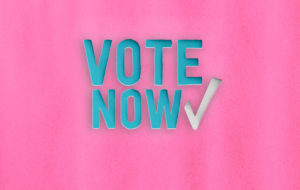 Thanks to everyone who nominated their favourite Vancouver mom blog for our 9th annual Vancouver Mom Top 30 Blogger 2018 search presented by PDG Pediatric Dental Group. You came through with dozens of nominations, telling us about new and interesting Metro Vancouver mom bloggers to fete at our annual party VINTAGE. We visited the blogs, reviewed them, and narrowed with great difficulty our list down to just 30. We're showcasing moms who care, create, bake, take killer Instagrams, sell products, write and share it all with us through their blogs and social feeds.
This week we're presenting the talented 2018 Top 30 Vancouver Mom Bloggers, in no particular order. Today we share our second group of six.
2018 Vancouver Mom Top 30 Bloggers: 7-12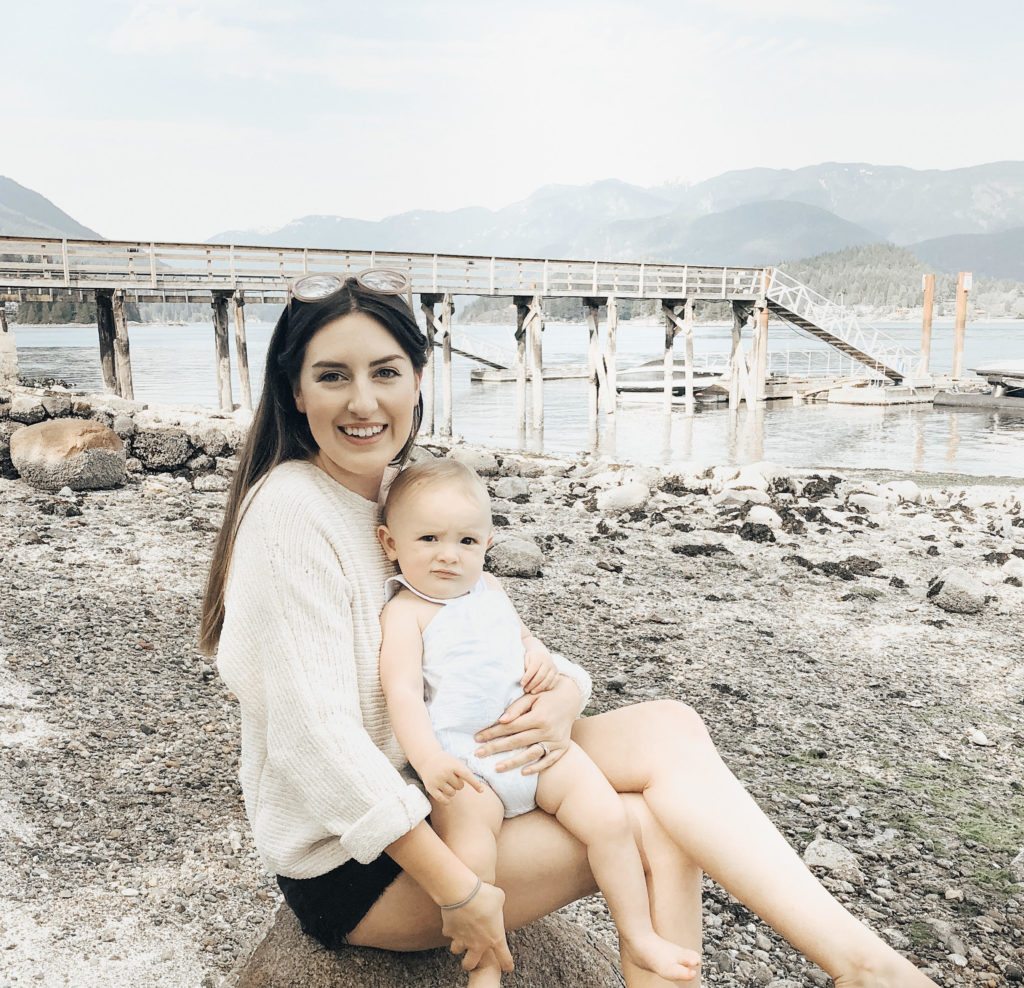 Krista McRae is a young mom to her free spirited 1 year old daughter, Kailia. She was born and raised on the North Shore where she met her childhood sweetheart, Ben, and the two were married last summer. They created a YouTube channel about a year ago where they began documenting their pregnancy and creating family style vlogs. Krista also loves to use Instagram as a blogging platform where she can share her experiences and connect with other moms."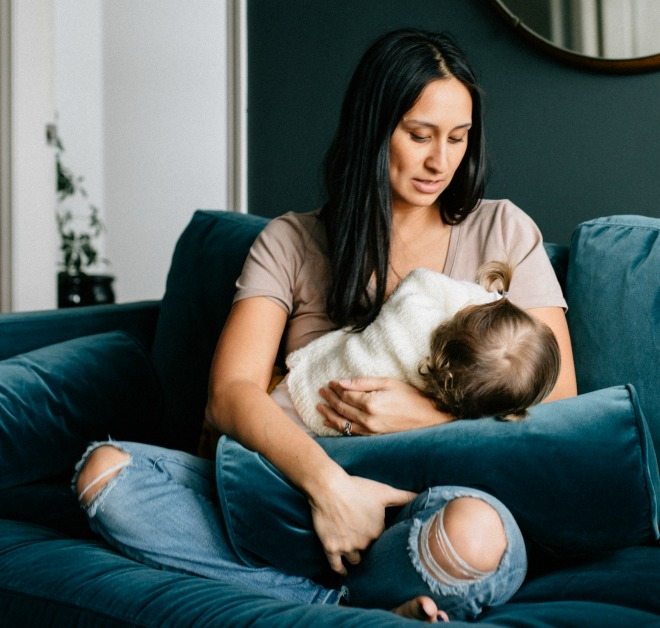 My name is Steph and motherhood whooped my butt." After experiencing one of the most rewarding yet challenging transformations, Steph Jhala now uses her leadership coaching to empower women in their motherhood journey through @allthemamafeels. She is passionate about enabling mothers to know themselves as one of the most important contributors to humanity, elevating women to positions of power and influence to close the gender gap and restore balance on the planet.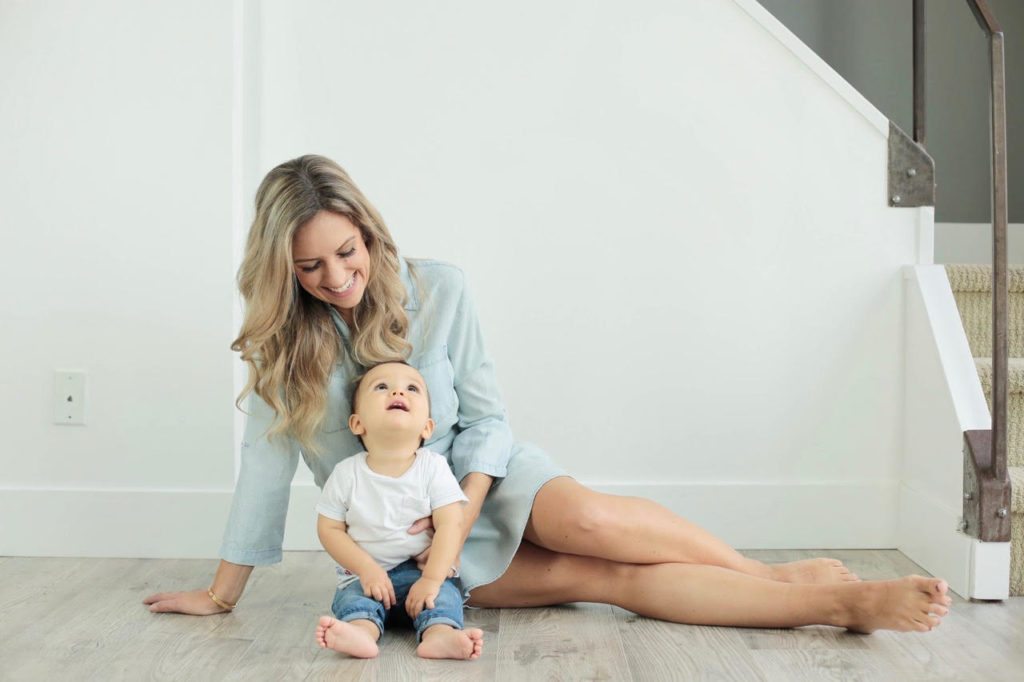 Candice Renee is the blogger behind thismamaloveslife.com. She is a passionate globetrotter, hobby photographer, and safe beauty advocate! Having travelled around the world working on a cruise ship for 10 years, her favourite place is home with her husband Mark and their 14-month-old son Hudson. She's a busy WAHM and co-author of the recently acclaimed best-selling book "You've Got This, Mama." Notoriously adventurous, and expressive, her positive attitude has always lead her to look on the bright side of life, encouraging her readers to do the same.

Samantha Lenz is a full time freelance writer, lifestyle blogger, and single mother. Ever since she could hold a pencil, she has always enjoyed writing and visual arts. Based out of the Fraser Valley, she started blogging for herself just over a year ago after finding herself constantly writing and being a voice for others. Her true passions are around motherhood, single parenting, mental health, and everything in between. When she's not busy juggling working life and her son, Sam enjoys reading and spending time at the beach!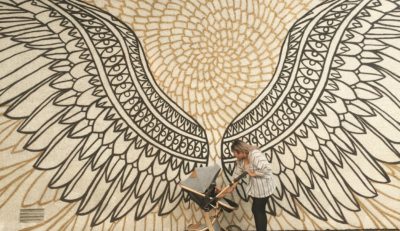 Monica Manalo is a first time mom. She's technically a mom of four (if you including her husband, Paul and her two fur babies, Nala and Kovu). Although she was born and raised in Vancouver, she never really explored it until she was on maternity leave. Monica loves to be a part of the local community. She also volunteers at local markets, fairs, and events all over Metro Vancouver. At the same time she launched her blog, she also went back to work full-time as a Capacity Planner. Her blog is mainly to share personal experiences in more detail. It's also a space where she shares her ideas and motivation towards everything motherhood.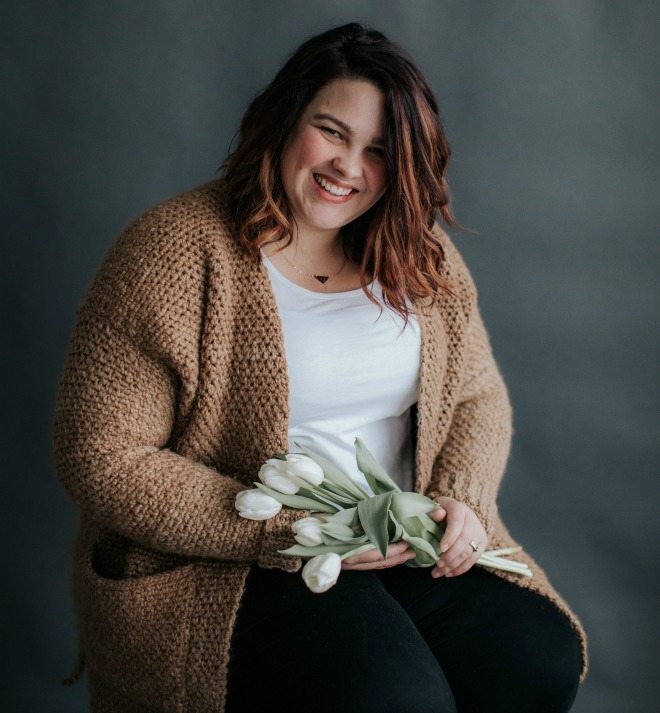 Photographer and small shop enthusiast blogger over at Life As Wife and Mom, Shana is a fisherman's wife and mom to two very crazy, free spirited boys, here in the Fraser Valley.  She began blogging just over a year ago to help herself find her identity, as she felt loss in this world of motherhood (which most of us can relate too). In this venture, she discovered a love for photography and loves showcasing/ tracking her progress along the way through her blog. She also found a passion for everything local! If they aren't down by the river, you can find her and the boys exploring local markets and tiny communities, and connecting with small shop owners.
Meet each of this year's Top 30 Bloggers by checking out their profiles:
Harriet Fancott
Harriet Fancott is the Editor and Social Media Manager for Vancouver Mom. She has over 20 years experience in the arts, tech and mom-based blogging arenas. She lives in East Vancouver with her husband and son where they enjoy exploring all that Vancouver has to offer from festivals and events to playgrounds and beaches to sushi and ice cream (although not together).