Thanks to everyone who nominated their favourite Vancouver mom blog for our 11th annual Vancouver Mom Top 30 Blogger 2020 search. You came through with dozens of nominations, telling us about new and interesting Metro Vancouver mom bloggers to celebrate. We visited the blogs, reviewed them, and narrowed down our list down to just 30. We're showcasing moms who care, create, bake, take killer Instagrams, sell products, write and share it all with us through their blogs, youtube accounts and social feeds.
This week we're presenting the talented 2020 Top 30 Vancouver Mom Bloggers. Today we share our second group of 6.
2020 Vancouver Mom Top 30 Bloggers: 7-12
Allison Pettit, Mom of Threegio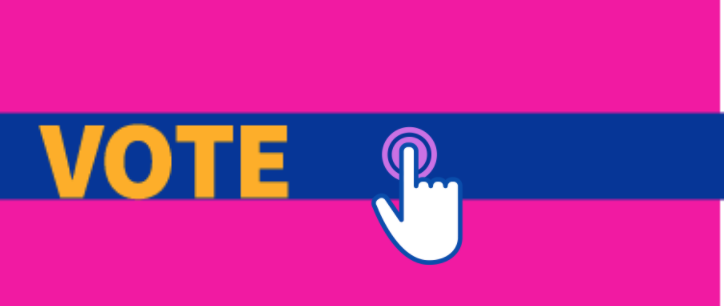 Allison Pettit is a mom of three under three, including nine-month old twins. While maintaining a very real, raw and blunt outlook, her blog covers relatable topics and stigmas around motherhood and parenting with a hilarious twist. Her philosophy: Parent like our parents did, and trust your gut! She's passionate about her career and family, and has been known to enjoy a glass (or three) of Pinot Grigio while keeping her wit and sarcasm at an all-time high. Currently on parental leave from her busy job, Allison looks forward to learning how to navigate the new working mom of three life in the fall.
Rameena Kang, Chic Style Living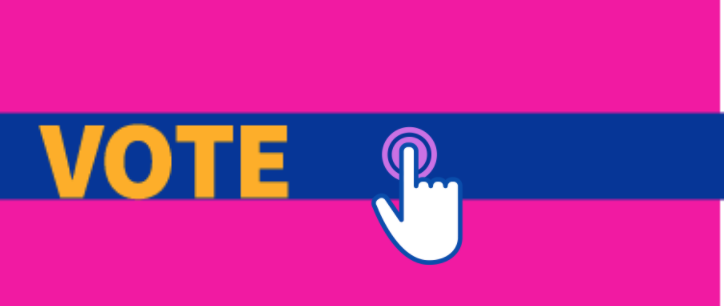 Rameena Kang is a mother of three, an entrepreneur and the face behind Chic Style Living. In 2017, she pursued her dream of starting a lifestyle and DIY blog, which began as a creative outlet for Rameena but soon became an opportunity for her to engage with fellow moms who shared a modern approach to motherhood. Along with her blog, you can find her posting fun tips on instagram @chicstyleliving. She shares her passion for fashion, food and decor, while trying to balance life as a busy mom and wife.
Lara Rabb, Heavy Eyes Happy Hearts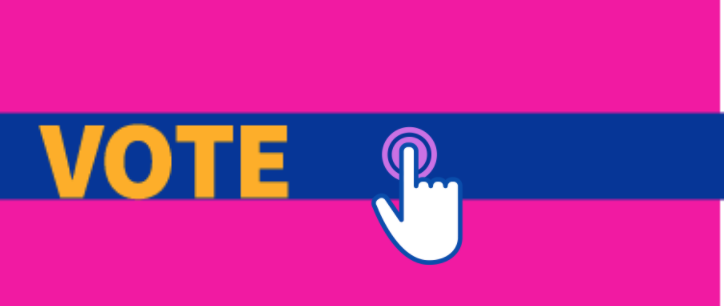 Lara Rabb is the founder of Heavy Eyes Happy Hearts Sleep Consulting. She is passionate about helping tired families make attachment-focused sleep decisions that ultimately lead to more rest. On the blog she shares helpful hints, tried and true techniques, and peaceful parenting advice for those difficult moments. Lara lives in the greater Vancouver area with her partner and two young children. She is currently pursuing a master's degree in counselling psychology to better serve her community.
Melanie Alatise, MsDivineShyne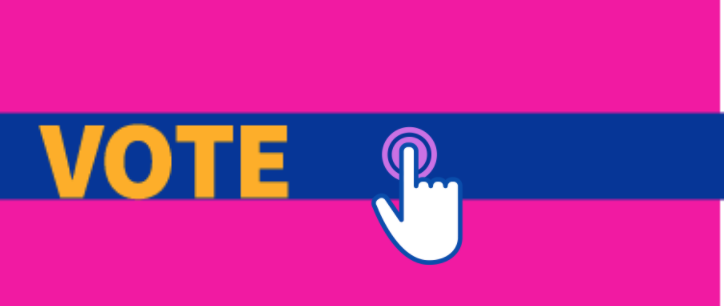 Melanie Alatise is a wife and mother of two, and the creator of MsDivineShyne Lifestyle Blog. She started her blog as a creative escape while on maternity leave with her first child. She shares ideas, information, and experiences that inspire readers to try something new and feel encouraged to live a life that is truly fulfilling and divine in every sense of the word.
Maria Reynolds, This Vancouver Mom
Maria Reynolds is a first-time mom in her mid 30s living in Port Coquitlam. Prior to becoming a mom, she worked hard to be independent. When Maya came along, she struggled with the change. Through her blog and social media channels, she hopes toto normalize this struggle for moms; to show the real side of motherhood while appreciating the process.
Diana Chan, Foodology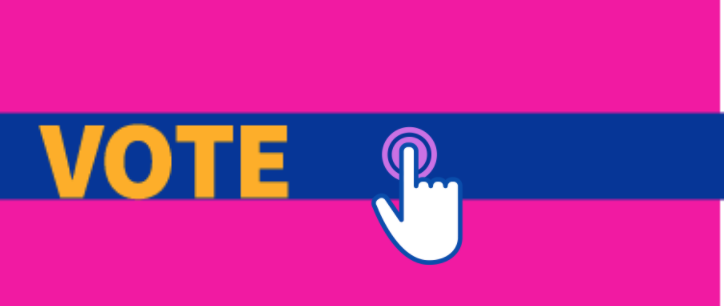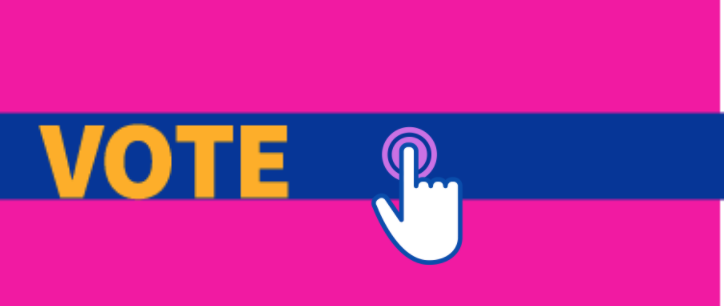 Diana Chan started Foodology.ca in 2010, a Canadian food blog where she shares drool worthy meals. You will most likely find her obsessed with finding hidden gems and kid friendly restaurants in the city. When she is not blogging, Diana is a mommy to 2 cats and her daughter. You can see Baby E on Instagram furiously kicking her shoes and socks off whenever she dines in a restaurant.
>> Foodology
Check out the rest of our VMTOP30 Bloggers!
1-6 |7-12 |13-18 |19-24 |25-30
Thanks to our Sponsors
Many thanks to our generous sponsors: Okanagan Crush Pad and PKBeans Explorer Club for providing prizes for our Top Bloggers!
Harriet Fancott
Harriet Fancott is the Editor and Social Media Manager for Vancouver Mom. She has over 20 years experience in the arts, tech and mom-based blogging arenas. She lives in East Vancouver with her husband and son where they enjoy exploring all that Vancouver has to offer from festivals and events to playgrounds and beaches to sushi and ice cream (although not together).