Thanks to everyone who nominated their favourite Vancouver mom blog for our 11th annual Vancouver Mom Top 30 Blogger 2020 search. You came through with dozens of nominations, telling us about new and interesting Metro Vancouver mom bloggers to celebrate. We visited the blogs, reviewed them, and narrowed down our list down to just 30. We're showcasing moms who care, create, bake, take killer Instagrams, sell products, write and share it all with us through their blogs, YouTube accounts and social feeds.
2020 Vancouver Mom Top 30 Bloggers: 25-30
Katie Jameson, Life, Love, Loss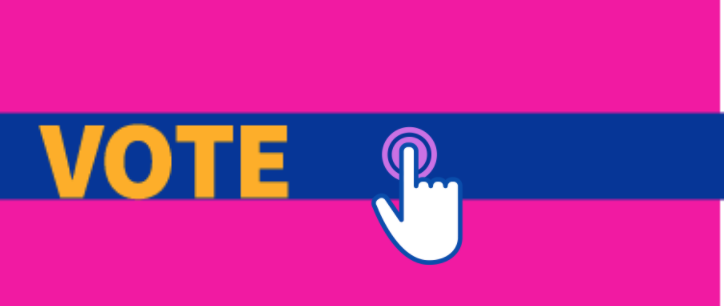 It's hard to describe what Katie writes about, but that's possibly because grief is one of the hardest topics to share, or, to ingest. After the loss of her first son, Katie spent years feeling broken and  lost, never knowing how to to "fix" the crack in her heart. She began writing her way through grief, and eventually discovered that sharing about hardships was a way to encourage healing. In 2019 Katie began her Blog 'Life Love Loss', where she openly shares about her life in both a lighthearted and deeply meaningful way. She vividly discusses what grief truly looks and feels like, while also sharing the hilarity of raising three young kids aged four and under.  Her space has become a safe place where Mom's of all kinds can relate, grieving hearts can settle, and those who haven't walked in her shoes can learn. Encouraging openness and kindness across the board, Katie has dedicated herself to offering perspective to broken hearts of all kinds. 
Savannah Walsh, That Caffeinated Mom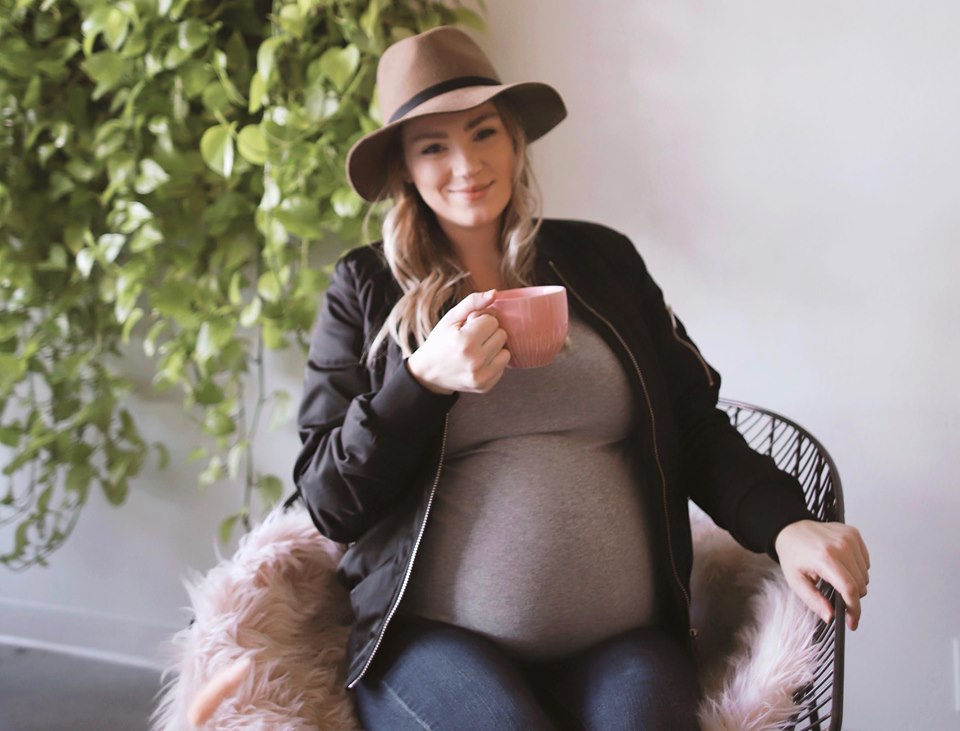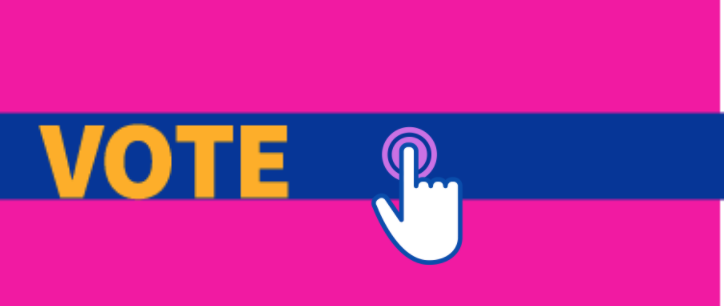 Savannah Walsh is a mom to soon to be five littles, who started her online journey as a search for community. Struggling with feeling isolated in motherhood, she began opening up online about her struggles within motherhood whether it be about mental health, co-parenting, body image issues, or struggling to balance raising a large, growing family. Savannah wants to bring down the walls around being an "Instagram perfect put together mom"  and bring forward more honest and raw motherhood, while in PJ's drinking coffee at 3pm. Savannah is a big small shop supporter and is learning how to make her life more ethical and sustainable, in particular focusing on ethical and sustainable toys. 
Karen, The Agency Blog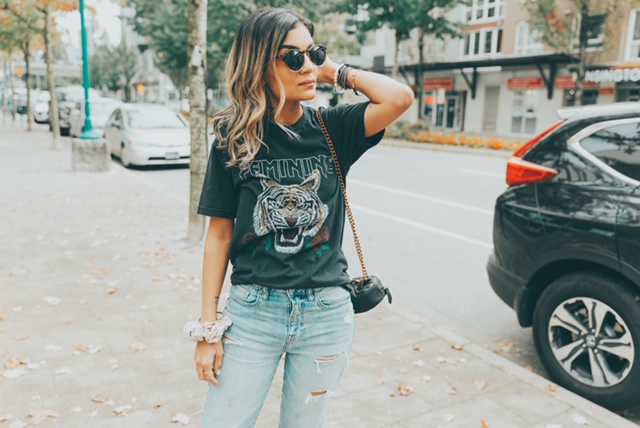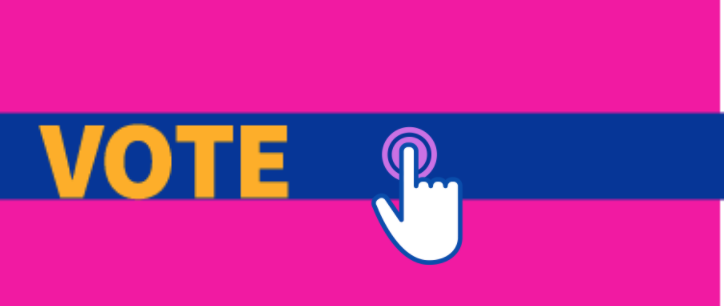 Karen started TheAgencyBlog.ca as a creative outlet. The blog's inspirational content comes from her two beautiful daughters and one very supportive husband. Her lifestyle blog is for the everyday women: those who love knowing about the latest in fashion, trending beauty products and tips, must haves for the little ones and how to still be you amongst all that life has in store. "I've found that women tend to lose themselves, their passions, amide trying to be the best version of themselves for other aspects of their lives; whether that be family, work, or relationships. It might be hard to believe but I think you can be a good wife, a wonderful mother and treat yourself well, all at the same time."
Melissa, The Self-Made Mama
Melissa is the owner of Self-Made Mama, an online education and coaching business that teaches women how to build profitable businesses from home while raising babies. As a busy mom of two little boys, guardian to her teenage brother, and wife to a hardworking police officer, Melissa knows what it's like to feel completely overwhelmed by the demands of motherhood- not to mention building a business from scratch!  With a knack for systematizing and simplifying entrepreneurship and help from a LOT of iced coffee, Melissa supports other mompreneurs through her signature membership, The Self-Made Mama Society, and through private business coaching. She is more than a little travel obsessed and even appeared on HGTV's House Hunters International while living in Spain with her family. When she's not working, Melissa is usually planning her next trip or drinking wine on the patio … or both!
Magdalena Blasiak, Shine Forward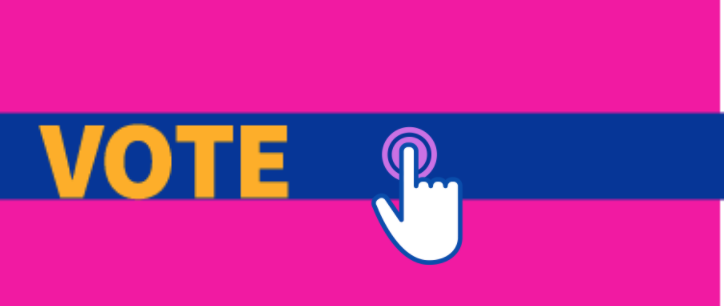 Magdalena is a busy leadership coach, project manager, facilitator, and mom of two. With a focus on human connection, she works with leaders and teams in the areas of talent development, capacity building and project management. She helps individuals and organizations navigate change focusing on values and strengths to pave the way to success.
Honorary VMTOP30 Dad!
James Smith, The Social Dad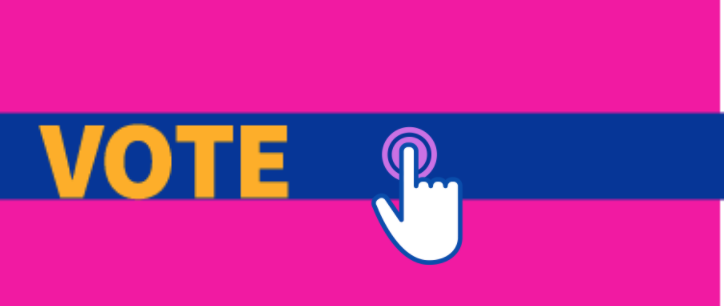 James Smith is a busy Dad. An Englishman, he moved to Vancouver and is loving life near the mountains. James is an avid photographer, gardener, and writer, as well as doing everything he can to pass on his love for the great outdoors. On SocialDad.ca he writes about everything, from his family's IVF journey to organizing the yearly 5 Dads Go Wild blogger camping trips.
Check out the rest of our VMTOP30 Bloggers!
1-6 |7-12 |13-18 |19-24 |25-30
Thanks to our Sponsors
Many thanks to our generous sponsors: Okanagan Crush Pad and PKBeans Explorer Club for providing prizes for our Top Bloggers!
Harriet Fancott
Harriet Fancott is the Editor and Social Media Manager for Vancouver Mom. She has over 20 years experience in the arts, tech and mom-based blogging arenas. She lives in East Vancouver with her husband and son where they enjoy exploring all that Vancouver has to offer from festivals and events to playgrounds and beaches to sushi and ice cream (although not together).