2018 Vancouver Mom Top 30 Bloggers: 19-24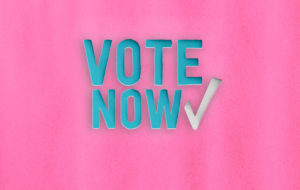 Thanks to everyone who nominated their favourite Vancouver mom blog for our 9th annual Vancouver Mom Top 30 Blogger 2018 search presented by PDG Pediatric Dental Group. You came through with dozens of nominations, telling us about new and interesting Metro Vancouver mom bloggers to fete at our annual party VINTAGE. We visited the blogs, reviewed them, and narrowed with great difficulty our list down to just 30. We're showcasing moms who care, create, bake, take killer Instagrams, sell products, write and share it all with us through their blogs and social feeds.
This week we're presenting the talented 2018 Top 30 Vancouver Mom Bloggers, in no particular order. Today we share our fifth group of six.
2018 Vancouver Mom Top 30 Bloggers: 19-24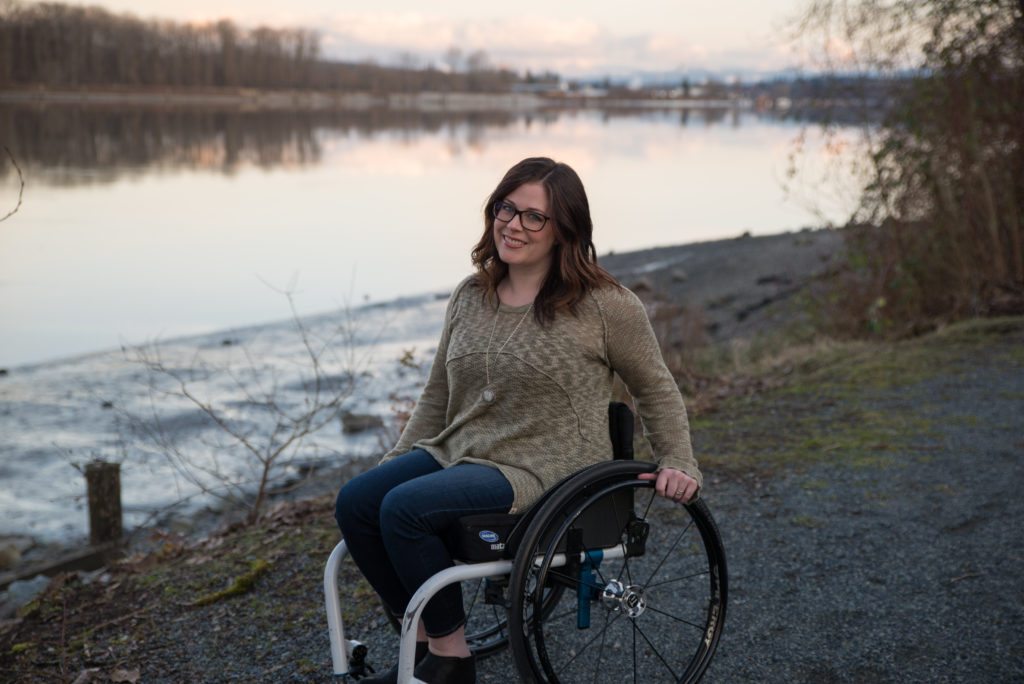 Codi Darnell is a 30-ish year old mother of three from the Fraser Valley. She loves writing, hates running and has somehow made it 8 years into mom life without developing a caffeine addiction. Her blog takes a real and honest – albeit sometimes sarcastic – look at what living life with paralysis is all about. She is passionate about removing stigmas and mystery from wheelchair life and is determined to reveal the good, the bad and the ugly of marriage, motherhood and moving on after life surprises you with a spinal cord injury.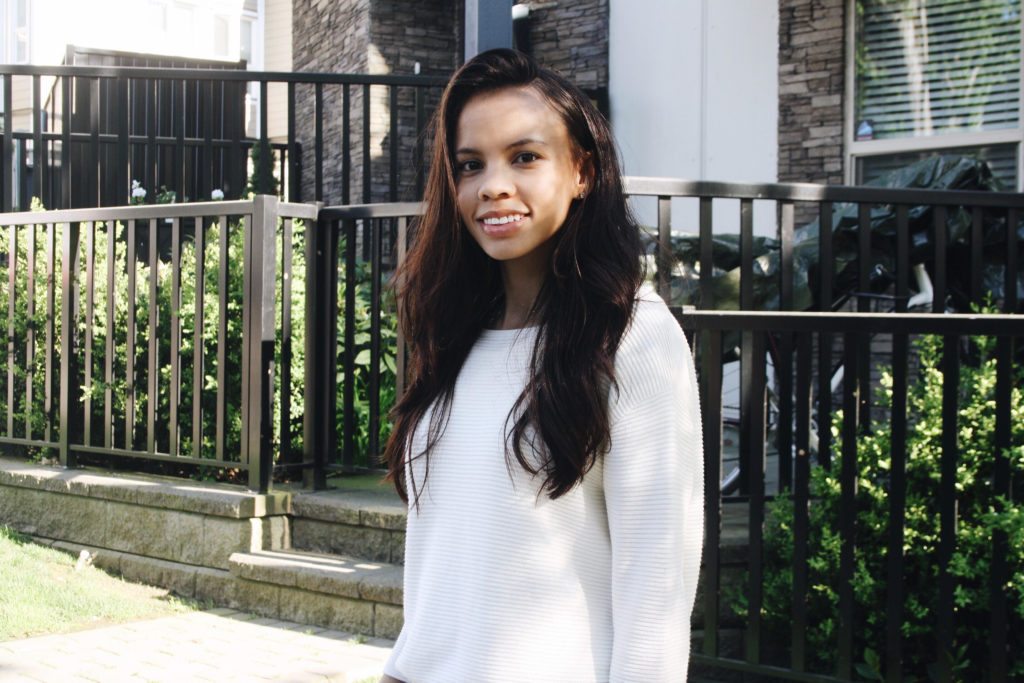 Olivia Murray is a once pr aficionado turned full-time mom, lifestyle blogger, and stylist. She is the creator of 'The OM Edit' — a lifestyle blog dedicated to modern motherhood, simple living (with a hint of flare!) and a dose of capsule wardrobe. From her household of boys, she blogs with the intent to spread a message of empowerment; celebrating both womanhood and motherhood through style, travel, culture, and diversity.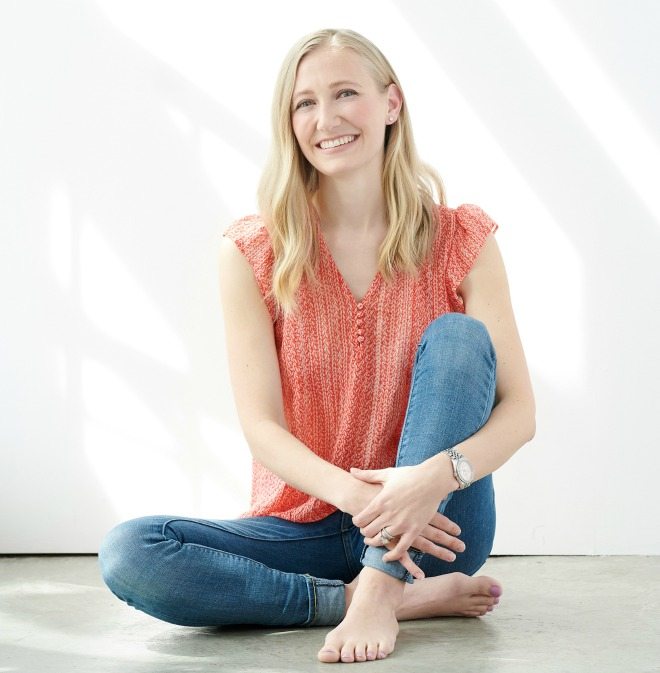 Caitlyn Vanderhaeghe is a wife and mother of three awesome girls under age six.  She has watched the movie Frozen more than 40 times (and counting). Caitlyn holds a B.A. from SFU and a B.Ed from UBC. Growing up in the health food industry fueled Caitlyn's passion for sharing health information to fellow parents. Her mission is to help educate parents on healthier choices for their family.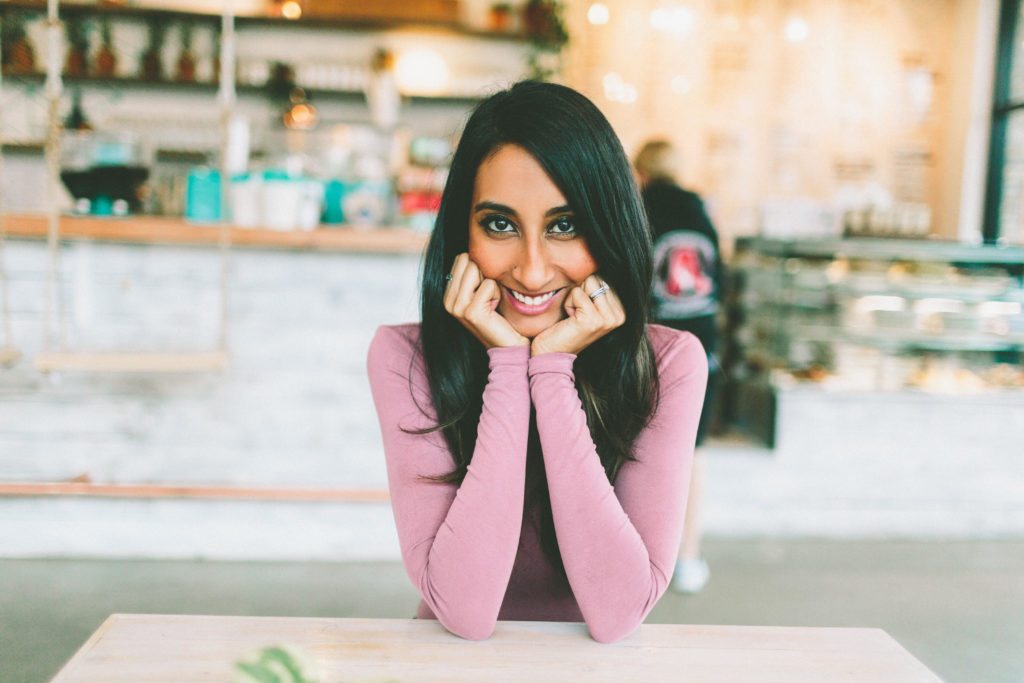 Natassia shares her parenting journey through this hood we call motherhood, and also some darling toddler, (and the odd mama) fashion finds. You can usually find her spending my days "off" from being a Recruiter, with Q and her husband outdoors (when it's nice and sunny of course), participating in local children's activities, researching the best local products for my family, or indulging in a great read. She and her husband live with their toddler live in Mount Pleasant Vancouver raising our little boy to spread love and kindness no matter where life takes him.  What keeps her going? Her boys, her crew (they know who they are), coffee and wine…lots of those last two.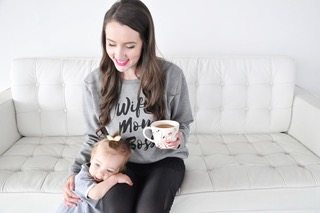 Cassandra is a wife, mother, and the writer behind Stumbling Grace Blog. You will often find her completing DIY projects around the house, aspiring to master photography or cuddling her littles. Cassandra just celebrated her first year of blogging in April this year and is beyond excited to continue in sharing with you about the things that bring her joy, inspire her and allow her to create without end. Blogging is one of her favourite things to do, it is an opportunity to express through words and pictures but also through it she styles events, creatively featuring her favourite local brands and companies.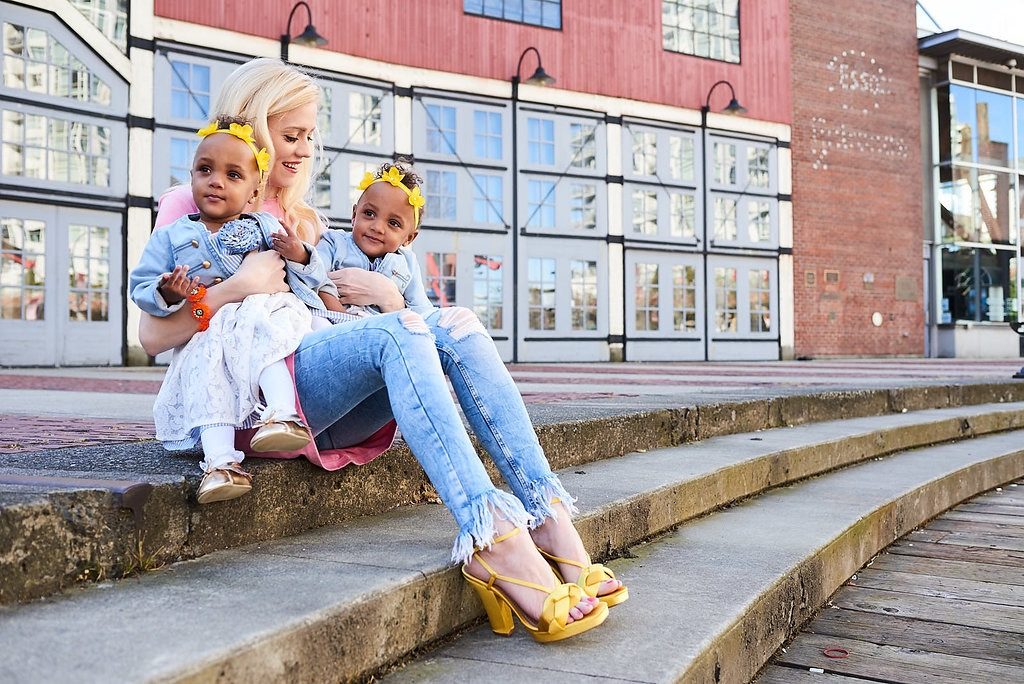 Kristy Karuhije grew up as a small-town prairie girl now living in downtown Vancouver with the love of her life, Chris who is a former refugee from Rwanda turned pastor. Together they have gorgeous identical twin girls that are also NICU graduates and baby three on the way! Having come within minutes of losing her girls at birth, Kristy loves and embraces life. After chasing her energetic girls all day she loves to sit down with a cup of coffee to write and share her adventures as a wife, mother and what gives her purpose every day.
Meet each of this year's Top 30 Bloggers by checking out their profiles:
Harriet Fancott
Harriet Fancott is the Editor and Social Media Manager for Vancouver Mom. She has over 20 years experience in the arts, tech and mom-based blogging arenas. She lives in East Vancouver with her husband and son where they enjoy exploring all that Vancouver has to offer from festivals and events to playgrounds and beaches to sushi and ice cream (although not together).