Announcing the 2019 VM Top Blogger: Yvonna Chow!
It was a tight three way race this year, and we're pleased to announce that Yvonna Chow is our 2019 Top Vancouver Mom Blogger! Close behind were Mary Sheridan of Vancouver Bits and Bites and Sophia Hassanali of One Sweet Piece.
Introducing out 2019 VM Top Blogger
Yvonna Chow, Glamouraspirit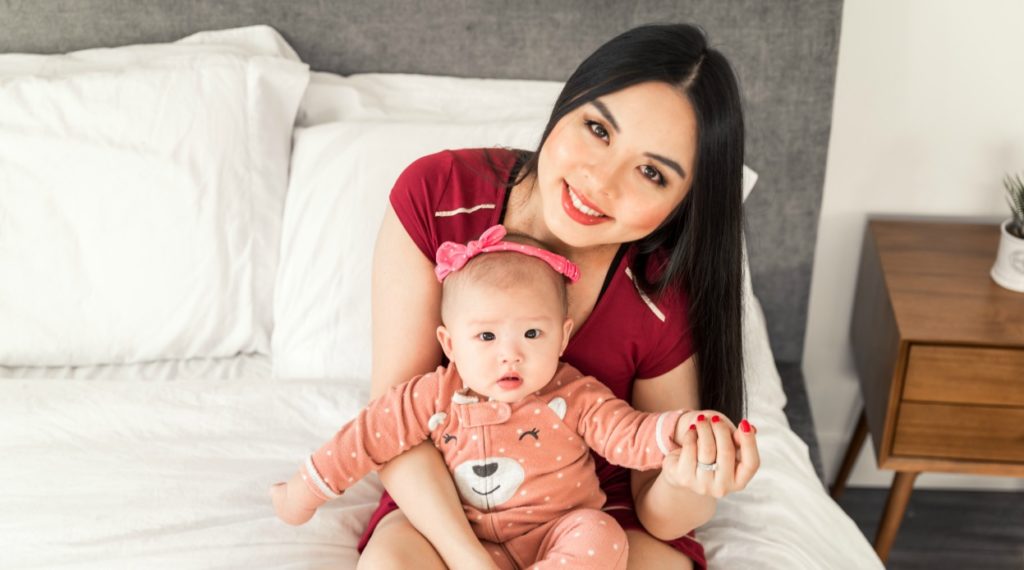 Yvonna Chow is originally a fashion, beauty and lifestyle influencer and now a proud mommy to Adelina! Becoming a mom changed a lot of things for Yvonna, including her social media feeds, and she was definitely nervous about transitioning to mommy blogging at first but has only received LOVE from pregnancy till now! With @glamouraspirit_, she hoped to inspire, and now as a mom, she hopes she can let other moms know that they too can retain their old self while discovering a new phase and still have fun, be chic and enjoy life at the same time!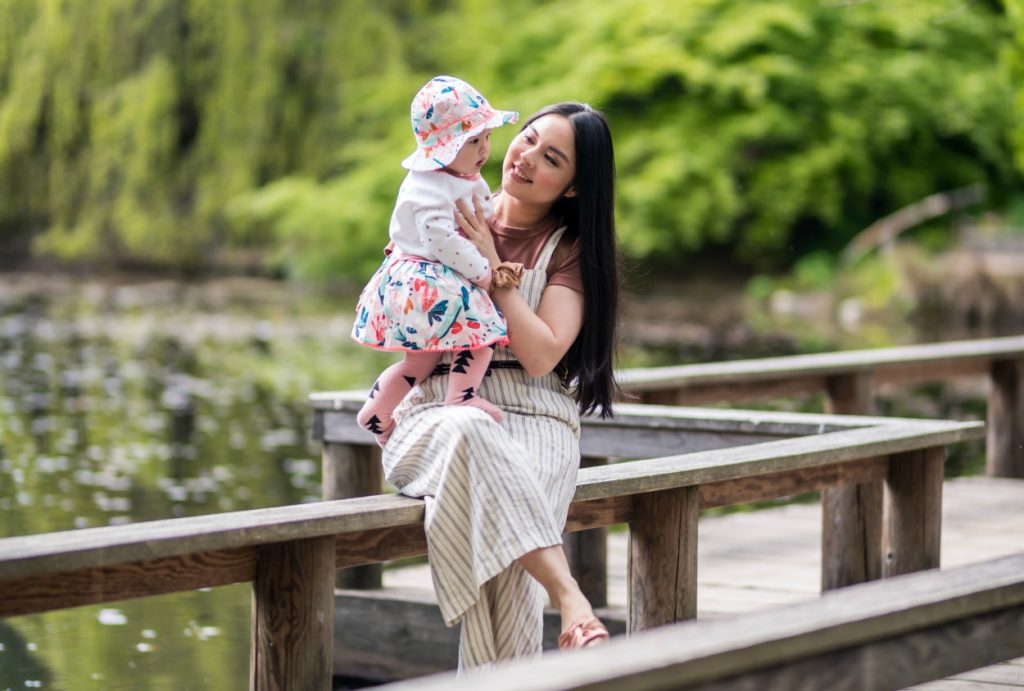 First of all, I would like to say THANK YOU so much for this wonderful honour and I am so lucky to be a part of a community where we get to celebrate having the hardest job in the world- being a mom! Motherhood has taught me many things such as strength, unconditional love and most importantly patience (and how to deal with extreme fatigue 🙂 However, I want to THANK my daughter the most because without her I would not be able to connect with such an amazing group of women! I look forward to meeting all of you beautiful mamas and talk about all things motherhood and life beyond that.


Yvonna Chow
2019 VM Top Blogger Runners Up
We also tip our hat the following women for their incredible work rallying their communities and creating compelling stories and sharing important information for other mothers on their blogs. Congrats!
Mary Sheridan, Vancouver Bits and Bites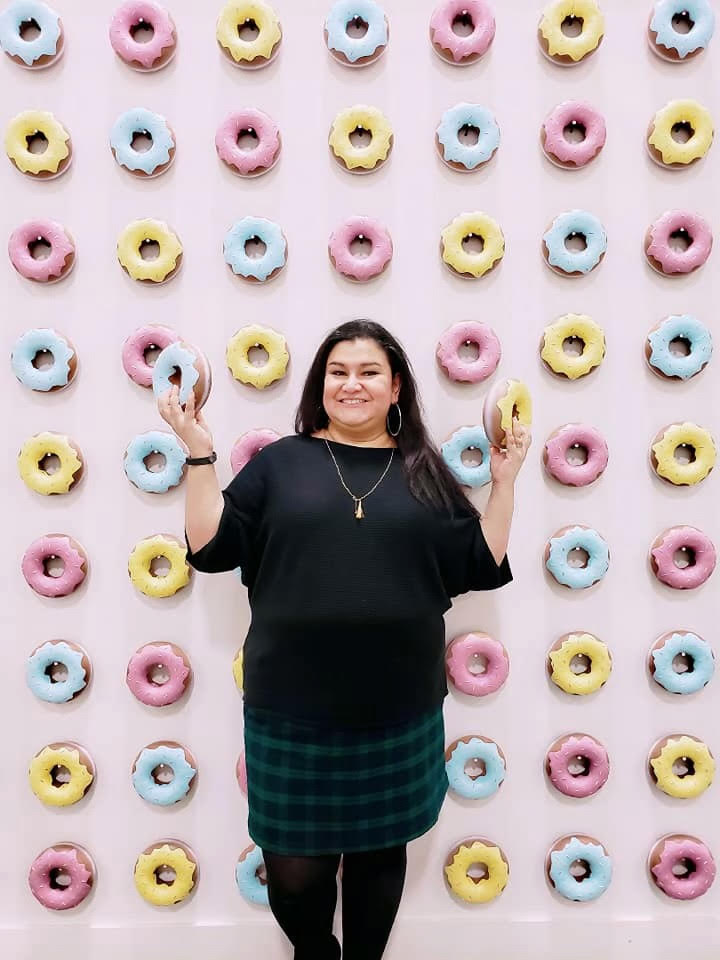 Mary Sheridan loves good food and drink. Born in El Salvador, and raised in Nicaragua, Mexico City and Canada, she has an international palate. A marketing professional by day, she's also passionate about travel, the arts, and her little boy Dylan. Aside from restaurants reviews, she writes about wines, cocktails, and events around town. You'll also find parenting tips, photography and food posts from her travels.

Sophia Hassanali, One Sweet Piece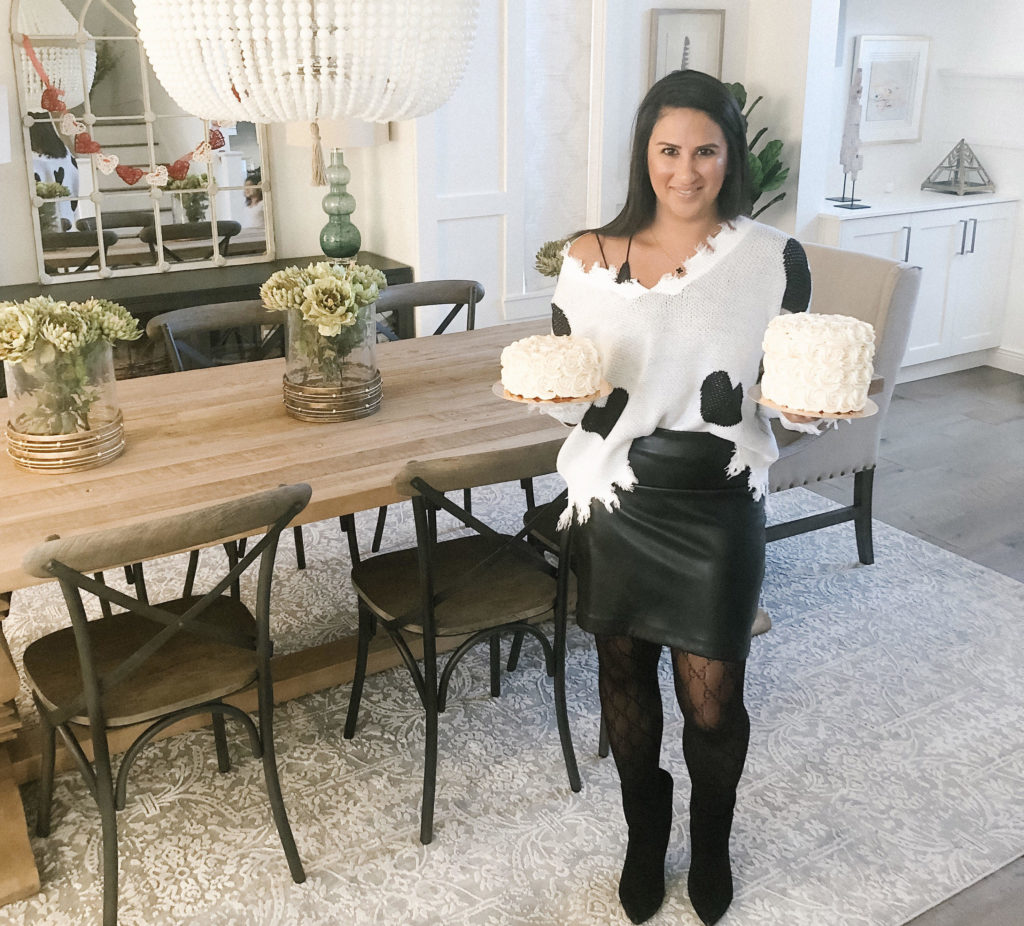 Sophia Hassanali is a mom with two beautiful children aged 7 and 5. She loves shopping, doing yoga, baking and of course spending time with her husband and kids. A part-time teacher, Sophia has turned to the online community as a creative outlet. On the blog and on Instagram, Sophia shares her love for all things lifestyle, fashion, beauty, travel & food, #onesweetpiece at a time.
Top 30 Vancouver Mom Bloggers
You nominated your favourite Vancouver mom bloggers for our 2019 Top 30 Vancouver Mom Bloggers honours. We reviewed them, narrowed them down to our Top 30, and introduced them to you. These fabulous women join the ranks of our 2010, 2011, 2012  2013, 2014, 2015 2016 2017 2018 Top 30 Vancouver Mom Bloggers, and we're honoured to recognize each one of them.
>> Meet the 2019  Top 30 Vancouver Mom Bloggers
Celebrate on May 29th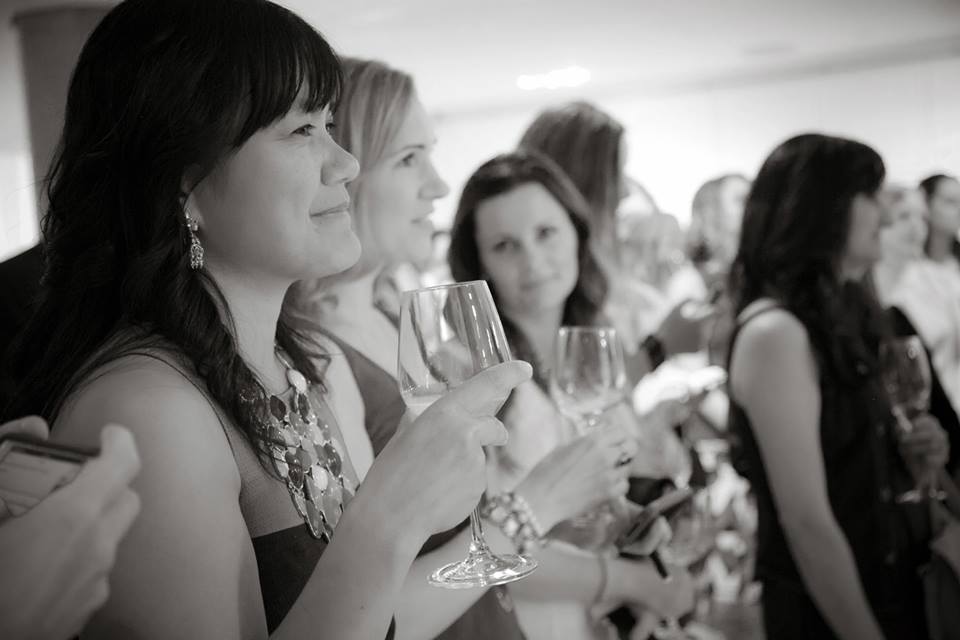 We'll be celebrating each and every one of our 2019 Top Vancouver Mom Bloggers at our annual blogger bash, which precedes Leading Moms for an amazing celebratory evening of motherhood and so much more!
Get tickets to VMTOP30 + LeadingMoms today!
 Thanks to our sponsors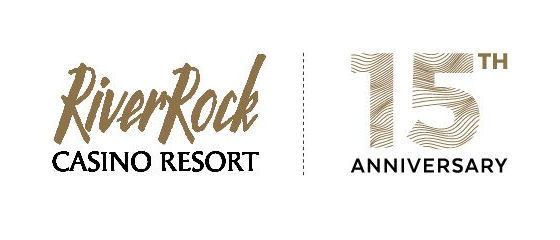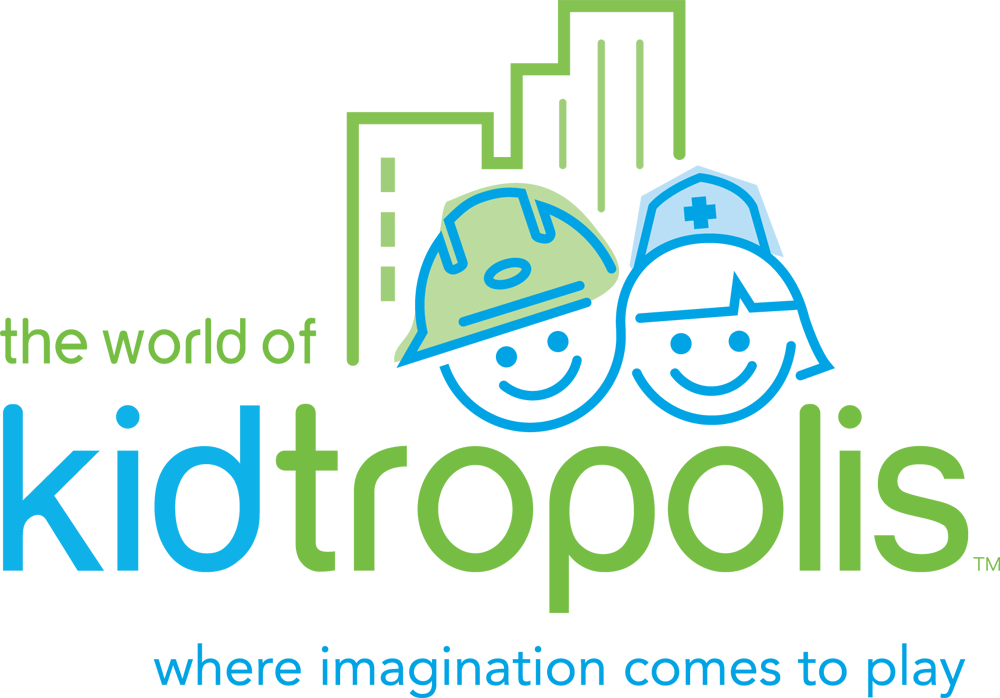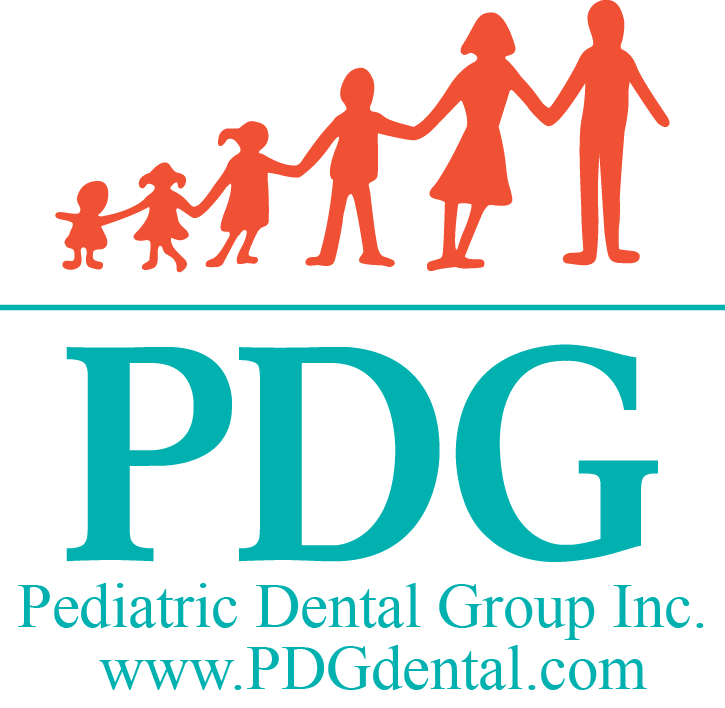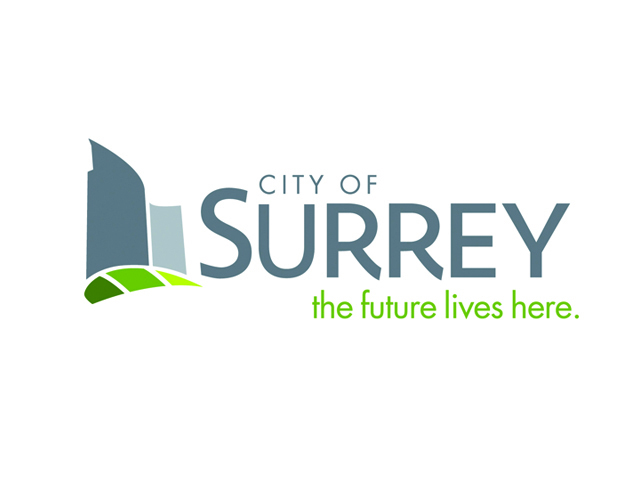 Harriet Fancott
Harriet Fancott is the Editor and Social Media Manager for Vancouver Mom. She has over 20 years experience in the arts, tech and mom-based blogging arenas. She lives in East Vancouver with her husband and son where they enjoy exploring all that Vancouver has to offer from festivals and events to playgrounds and beaches to sushi and ice cream (although not together).