2019 Vancouver Mom Top 30 Bloggers: 7-12

Thanks to everyone who nominated their favourite Vancouver mom blog for our 10th annual Vancouver Mom Top 30 Blogger 2019 search. You came through with dozens of nominations, telling us about new and interesting Metro Vancouver mom bloggers to fete at our annual party (and online). We visited the blogs & vlogs, reviewed them, and narrowed with great difficulty our list down to just 30. We're showcasing moms who care, create, bake, take killer Instagrams, sell products, write and share it all with us through their blogs and social feeds.
Tickets Available: Leading Moms + VM Top 30
Join us on Wednesday, May 29 as we celebrate Vancouver women and their storytelling – now two events in one. Conveniently scheduled one after each other, head straight after work and attend one or both for an evening just for you and your friends. 
This week we're presenting our second group of 6 talented 2019 Top 30 Vancouver Mom Bloggers, in no particular order.
2019 Vancouver Mom Top 30 Bloggers: 7-12
Mary Sheridan, Vancouver Bits and Bites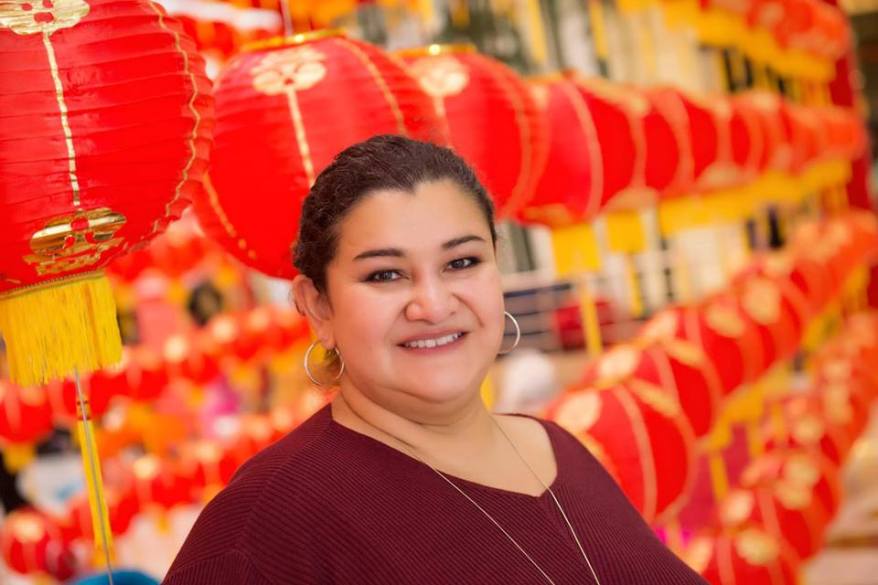 Mary Sheridan loves good food and drink. Born in El Salvador, and raised in Nicaragua, Mexico City and Canada, she has an international palate. A marketing professional by day, she's also passionate about travel, the arts, and her little boy Dylan. Aside from restaurants reviews, she writes about wines, cocktails, and events around town. You'll also find parenting tips, photography and food posts from her travels.

Laura Hoyda
Laura Hoyda is a 36-year-old mom to Charlie (5) and Bellamy (23 months) and wife to Ted, a surgical resident. Prior to becoming a mom, she worked as a Wills & Estates lawyer. She was passionate about lawyering but she quickly found out that she's even more passionate about being a stay-at-home mom. Laura is a video creator for YouTube and enjoys making vlogs about motherhood, travel & lifestyle. Her favourite parts of vlogging are creating lifelong memories for herself and her family and connecting with all types of amazing women from around the world. It is a creative space that allows her to express herself candidly and to share her way of life up-to-the-minute as she navigates it, in a raw and earnest way.
>> Laura Hoyda
Areeba, Mint Candy Designs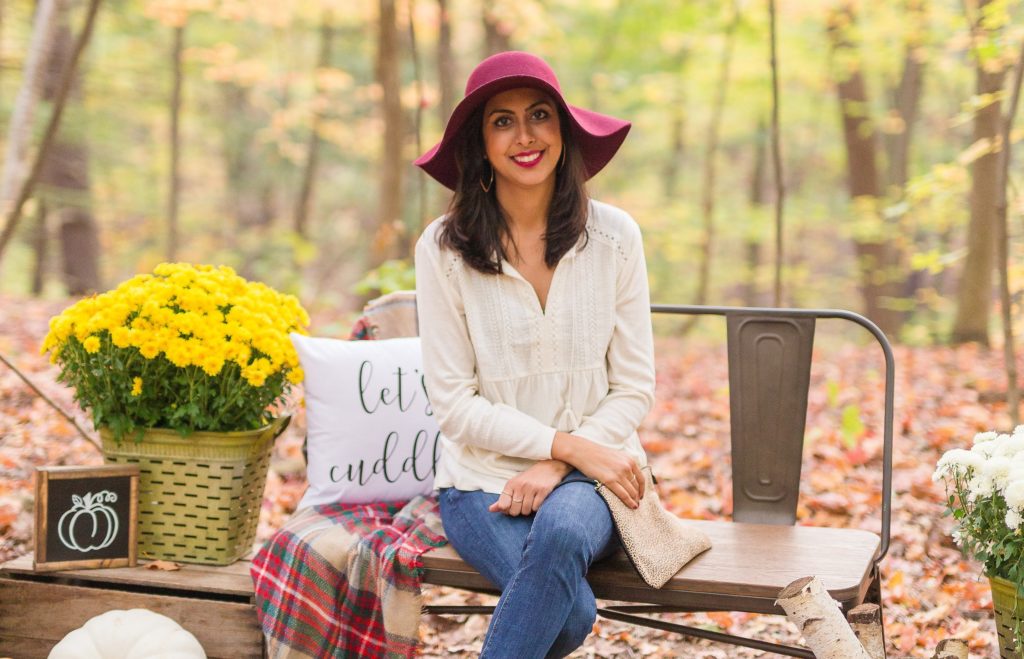 Areeba is mom to a three-year-old, training to be a psychologist and pursuing her creative dreams as a lifestyle and DIY blogger at Mint Candy Designs. Areeba loves to share her passion for home decor, DIY projects on a budget, and affordable lifestyle with her audience, with a healthy dose of psychoeducation given her professional training. You can find her self-help posts on the Instagram hashtag #mintcandyeducates. 

Lisa Michaud
At the age of 27, Lisa faced the realization that she might only have a year or two left to live. Since then, her life has entirely changed. She was lucky: she didn't have cancer. But she did realize this: She was waiting for someone to tell her that she was going to die before doing the things she really wanted to do. From that moment, she made a commitment to start living today. And moving to downtown Vancouver and creating a movement to empower women were two of her dreams she stopped putting on hold and made a reality. As a proud working mama to her beautiful 1 year old daughter Sonoma, she loves celebrating life in Vancouver because to her, it proves that anything is possible. As an International Success Coach, Speaker and Entrepreneur, Lisa's blog inspires and motivates you to turn your big dreams into goals you'll actually achieve. Her message? You can do whatever you put your mind to. It's time to dream big, and live life to the fullest! 
>> Lisa Michaud
Nike Famojuro, Momleader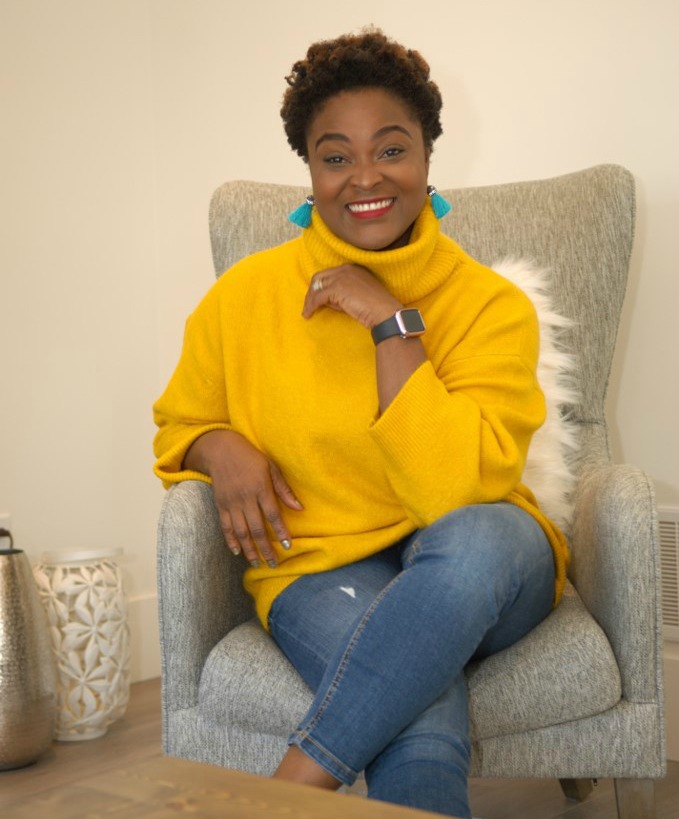 Nike Famojuro is a public speaker, trainer, lifestyle and business coach and author. She is a wife and a mother of two and is the founder of Momleader – a business that specializes in providing moms the resources, lessons, and tools that will help them bring their mom identity, lifestyle, business and career goals from the DreamWorld to the RealWorld. Born out of her own personal journey in finding her mom identity, Nike uses the Momleader platform and its YouTube Chanel to empower women to recognize, own the influence they have in their homes and supports them to be momleaders with clearly defined personal and family goals. She loves salted caramel ice-cream and can usually be found making cupcakes or having a tea party with her girls in her downtime.
>> Momleader
Jess Procter, North West Jess
Jess Procter is a freelance writer and stay-at-home-mama of two young and very pale children. She has pledged her online allegiance to over-sharing but prefers to call it 'raw and honest motherhood'. She is passionate about good grammar, good beer, bad tattoos, and moms never judging other moms (except when it comes to vaccinations, amiright?). You should definitely not follow her because she is very sassy and probably too sarcastic for most. 
1-6 | 7-12 | 13-18 | 19-24 | 25–30
Banner photo: Areeba Adnan
 Thanks to our sponsors
Harriet Fancott
Harriet Fancott is the Editor and Social Media Manager for Vancouver Mom. She has over 20 years experience in the arts, tech and mom-based blogging arenas. She lives in East Vancouver with her husband and son where they enjoy exploring all that Vancouver has to offer from festivals and events to playgrounds and beaches to sushi and ice cream (although not together).