2019 Vancouver Mom Top 30 Bloggers: 1-6

Thanks to everyone who nominated their favourite Vancouver mom blog for our 10th annual Vancouver Mom Top 30 Blogger 2019 search. You came through with dozens of nominations, telling us about new and interesting Metro Vancouver mom bloggers to fete at our annual party (and online). We visited the blogs, reviewed them, and narrowed with great difficulty our list down to just 30. We're showcasing moms who care, create, bake, take killer Instagrams, sell products, write and share it all with us through their blogs and social feeds.
Tickets Available: Leading Moms + VM Top 30
Join us on Wednesday, May 29 as we celebrate Vancouver women and their storytelling – now two events in one. Conveniently scheduled one after each other, head straight after work and attend one or both for an evening just for you and your friends.
This week we're presenting the talented 2019 Top 30 Vancouver Mom Bloggers. Today we share our first six.
2019 Vancouver Mom Top 30 Bloggers: 1-6
Crystal Battagliola, Hustle with Luster
Crystal Battagliola was born and raised in the Vancouver area, and is a married mom of two strong, young girls. She's passionate about sharing real motherhood, writing, photography, local community, healthy living and travel. You can usually find her on social media documenting her days under her blog handle @hustlewithluster. She chose the name because life can feel like one big constant hustle, but we can choose to find the shine in our daily grind.
Bethany Fontaine
Bethany Fontaine is a wife and young mother of an outgoing almost 3 -year-old daughter and 3-month-old son. She uses social media and her YouTube channel to create a sense of community for mothers and women showing the realities that come with having children. Bethany started her YouTube channel when she was pregnant with her daughter to share her experience with others and to share authentic information to empower other mamas to rock motherhood. She resides in the Fraser Valley where you'll most likely find her enjoying the outdoors, sipping a latte at local coffee shops and digging in her garden.
Sam Palmer, Modern Day Hippie Mama
Sam Palmer works as a postpartum doula and has a passion for organic wine, profanities, and being a mom. She writes about the realities of parenting in an open, honest, and sometimes even shocking way!
She has four beautiful daughters, a dog, and that guy she lives with. They live on the West Coast of British Columbia among another Birkenstock wearing, home brew guzzling folk.
Stephanie Kennedy, Lazy Parenting
Imagine all of your children getting themselves up and dressed in the morning, making their own lunches, emptying the dishwasher, feeding the pets, doing their own laundry AND making dinner, with little argument! Stephanie Kennedy, mom of four, coach, business owner and former high school teacher and old school "Lazy Parent" has created a community where she shares her philosophies, tips and tricks to help parents raise independent, self-sufficient and empathetic young adults.
Nikki Slivarich, Nikki Blogs
Nikki Slivarich is a mom and Vancouver film industry wife who writes about using social media, blogging, and other creative ideas to generate income. Determined to work from home and be with her daughter, she launched Nikki Blogs. Now Nikki's on a mission to help other moms capture a life they love through photographs and innovative thinking when it comes to saving and earning extra dollars and cents.

>> Nikki Blogs
Sophia Hassanali, One Sweet Piece
Sophia Hassanali is a mom with two beautiful children aged 7 and 5. She loves shopping, doing yoga, baking and of course spending time with her husband and kids. A part-time teacher, Sophia has turned to the online community as a creative outlet. On the blog and on Instagram, Sophia shares her love for all things lifestyle, fashion, beauty, travel & food, #onesweetpiece at a time.
1-6 | 7-12 | 13-18 | 19-24 | 25–30
Thanks to our sponsors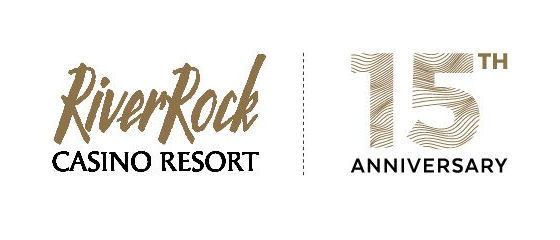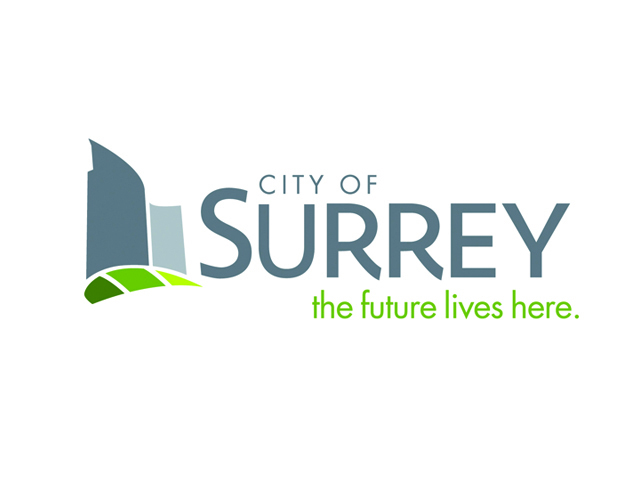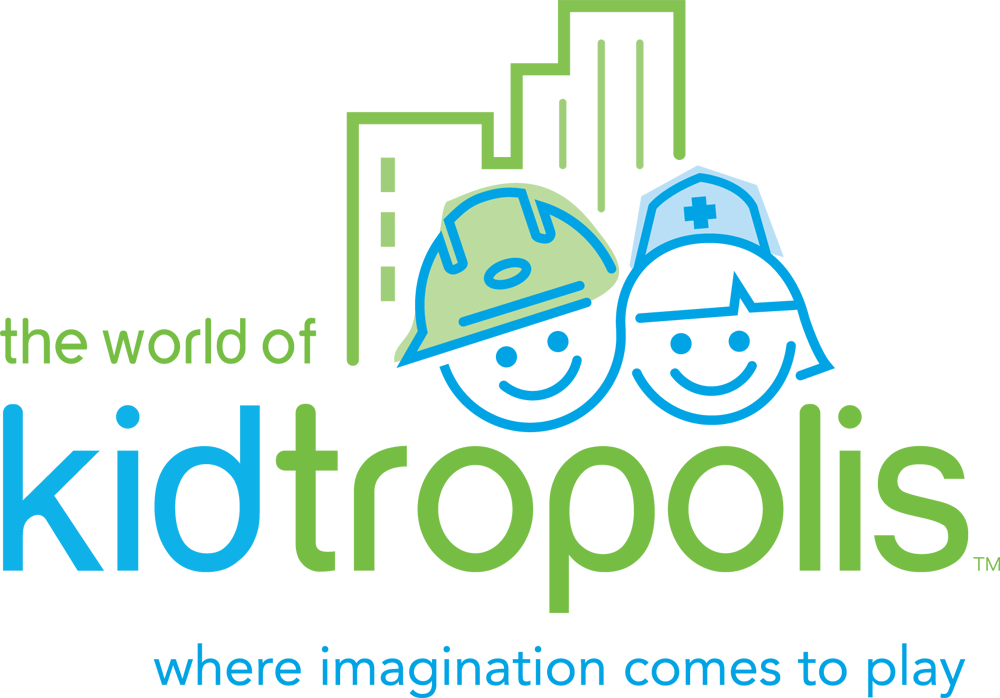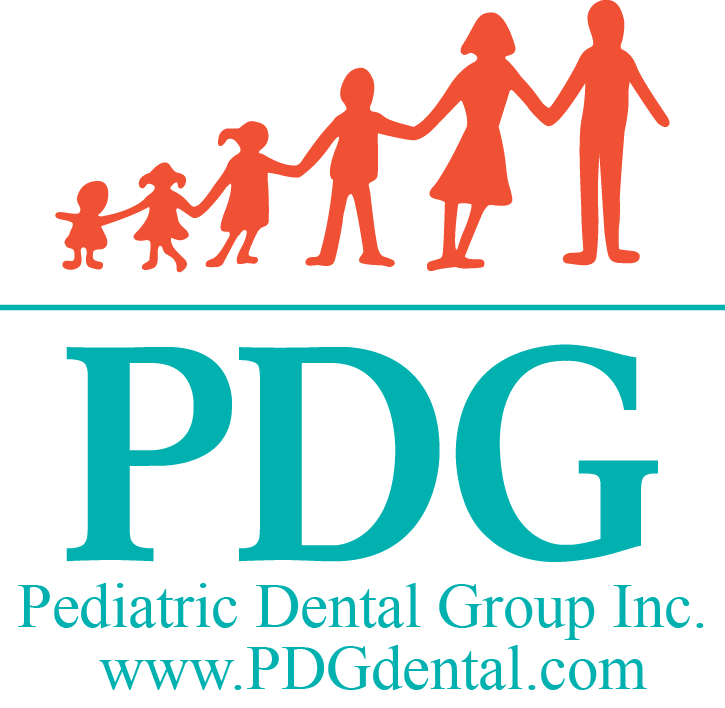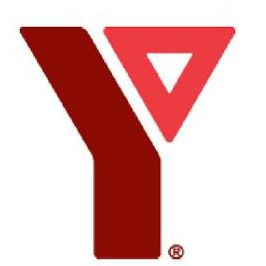 Harriet Fancott
Harriet Fancott is the Editor and Social Media Manager for Vancouver Mom. She has over 20 years experience in the arts, tech and mom-based blogging arenas. She lives in East Vancouver with her husband and son where they enjoy exploring all that Vancouver has to offer from festivals and events to playgrounds and beaches to sushi and ice cream (although not together).