2019 Vancouver Mom Top 30 Bloggers: 13-18

Thanks to everyone who nominated their favourite Vancouver mom blog for our 10th annual Vancouver Mom Top 30 Blogger 2019 search. You came through with dozens of nominations, telling us about new and interesting Metro Vancouver mom bloggers to fete at our annual party (and online). We visited the blogs & vlogs, reviewed them, and narrowed with great difficulty our list down to just 30. We're showcasing moms who care, create, motivate, take killer Instagrams, sell products, write and share it all with us through their blogs and social feeds.
Tickets Available: Leading Moms + VM Top 30
Join us on Wednesday, May 29 as we celebrate Vancouver women and their storytelling – now two events in one. Conveniently scheduled one after each other, head straight after work and attend one or both for an evening just for you and your friends. 
This week we're presenting our third group of 6 talented 2019 Top 30 Vancouver Mom Bloggers, in no particular order.
2019 Vancouver Mom Top 30 Bloggers: 13-18
Katharine Chan, Sum on Sleeve
Born and raised in Vancouver, Katharine Chan is a Chinese Canadian Millennial mom who has worked in BC's healthcare system for over 10 years, coaching tough conversations among leaders to enable organizational change. Sum (heart in Chinese) on Sleeve is a raw look at her culture and upbringing, sharing personal stories to inspire others to feel connected and to raise awareness about issues that never got talked about growing up with immigrant parents (only felt them). She empowers others to love themselves, embrace their culture and improve relationships.
Chelsea Helm, Mini Monsterz Mama
Chelsea Helm, a wife to a hockey dad, mother to two sweet little monsters and dog mom to two yappy chihuahuas currently residing in the Fraser Valley. Chelsea's blog was started to live out her childhood dream of being a writer. On her blog she focuses on the struggles and triumphs of motherhood, dealing with post partum hormones, supporting local business owners and small shops, DIY projects around the home and a few of her favorite recipes. She also has a page (Boss Babes) dedicated to female business owners to help support and showcase hard working females. She spends most her days shuffling her toddler to and from activities and escaping to the local lakes to enjoy quality time with friends and family.

Ashley Cau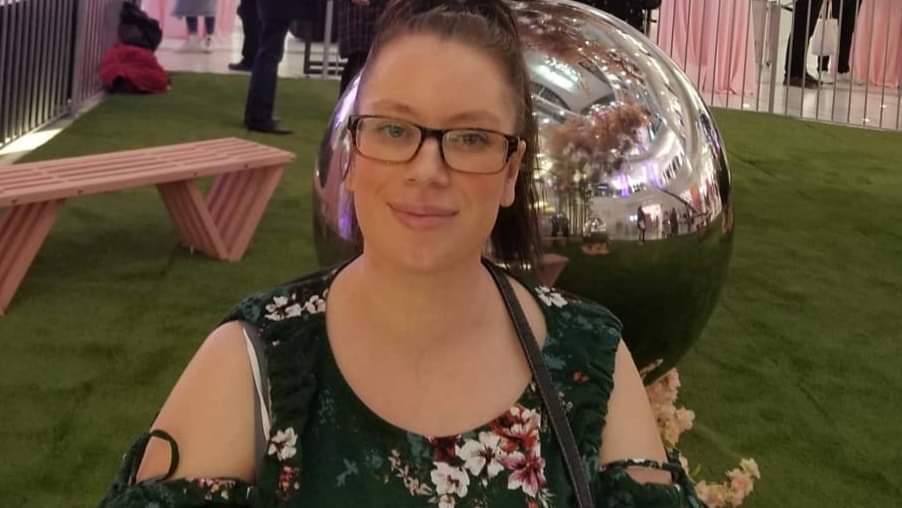 Ashley Cau is a single mom of an 11-year-old daughter and has been a city blogger with Modern Mama for almost two years, an online and local-events resource for navigating pregnancy through high school. We aim to help moms get out of the house and find local events, ways to connect with other moms, showcase local businesses and amazing moms, giveaways, and dealing with the rollercoaster that is mom-life.
Moderm Mama South Surrey
Modern Mama Fraser Valley
Asia Crawford, Frugal and Frills
Asia Crawford is a 27-year-old mother of two beautiful girls. She decided while pregnant with my second baby that she needed to pursue something that she was really passionate about, that allowed her to be home with her girls full-time. She loves writing, and it's always been an outlet for her, so she ditched her 10+ years of work in accounting and financial assistance to pursue blogging in order to help others. She and her husband live a simple and frugal life and that brings them the most happiness. Frugal and Frills is all about motherhood and her frugal lifestyle tips.
Helen Angely, The Mulberry Bush
Helen Angely is a British mom who moved over here with her French husband in May 2016, just three months before their daughter was born. Their son arrived in October last year and she started blogging in January. Some of her blog posts are funny (she hopes!), and some are more serious. She writse about her life: the ups and downs of being a stay-at-home mum far away from family, days out in Greater Vancouver and some free-form recipes.
Anna Bruinn, Contests Vancouver
With two kids, four dogs, and endless radio contests, Anne Bruinn never runs out of fodder for her blog, Contests Vancouver. Along with the radio babble, she also talks about parenting and life and raising a transgendered child. Also writes books. She doesn't take herself too seriously and is often found making a fool of herself. Swears too much and doesn't give a sh*t what others say. Responsible for the #MarineDriveTwitterFence
1-6 | 7-12 | 13-18 | 19-24 | 25–30
 Thanks to our sponsors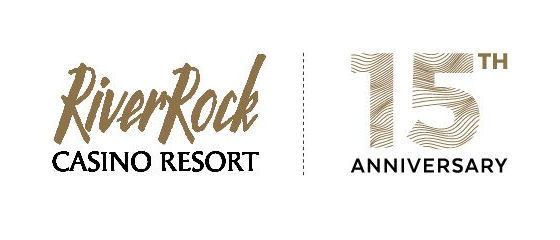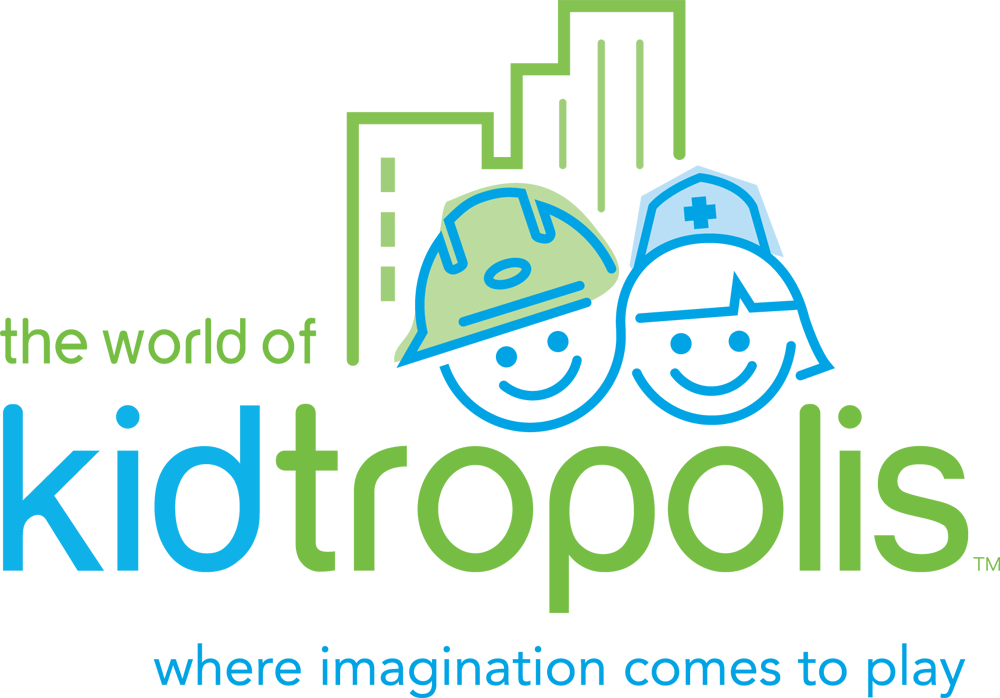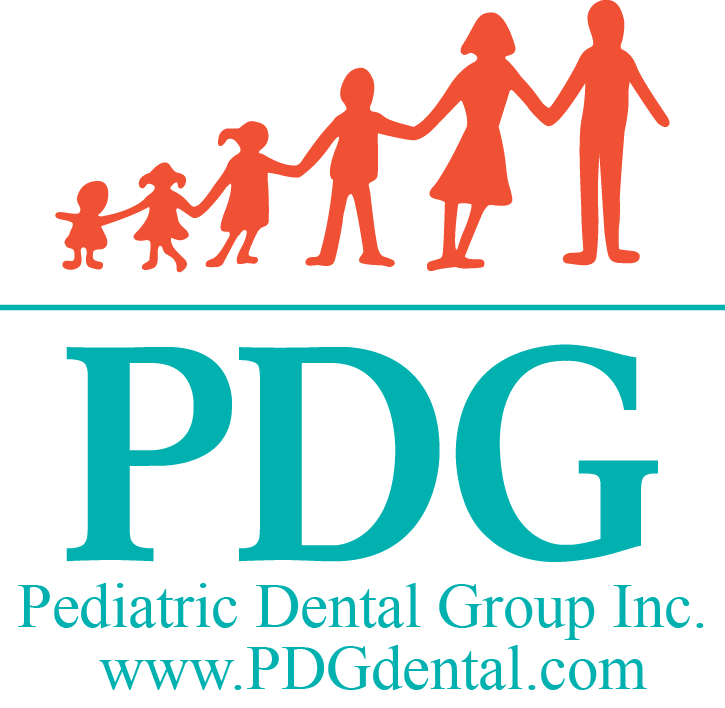 Harriet Fancott
Harriet Fancott is the Editor and Social Media Manager for Vancouver Mom. She has over 20 years experience in the arts, tech and mom-based blogging arenas. She lives in East Vancouver with her husband and son where they enjoy exploring all that Vancouver has to offer from festivals and events to playgrounds and beaches to sushi and ice cream (although not together).