2019 Vancouver Mom Top 30 Bloggers: 19-24

Thanks to everyone who nominated their favourite Vancouver mom blog for our 10th annual Vancouver Mom Top 30 Blogger 2019 search. You came through with dozens of nominations, telling us about new and interesting Metro Vancouver mom bloggers to fete at our annual party (and online). We visited the blogs, reviewed them, and narrowed with great difficulty our list down to just 30. We're showcasing moms who care, create, bake, take killer Instagrams, sell products, write and share it all with us through their blogs and social feeds.
Tickets Available: Leading Moms + VM Top 30
Join us on Wednesday, May 29 as we celebrate Vancouver women and their storytelling – now two events in one. Conveniently scheduled one after each other, head straight after work and attend one or both for an evening just for you and your friends. 
This week we're presenting the talented 2019 Top 30 Vancouver Mom Bloggers, in no particular order. Today we share our fifth group of six.
2019 Vancouver Mom Top 30 Bloggers: 19-24
Yvonna Chow, Glamouraspirit
Yvonna Chow is originally a fashion, beauty and lifestyle influencer and now a proud mommy to Adelina! Becoming a mom changed a lot of things for Yvonna, including her social media feeds, and she was definitely nervous about transitioning to mommy blogging at first but has only received LOVE from pregnancy till now! With @glamouraspirit_, she hoped to inspire, and now as a mom, she hopes she can let other moms know that they too can retain their old self while discovering a new phase and still have fun, be chic and enjoy life at the same time!
Shelby Hancock, Mouse House Mom
Shelby Hancock is a wife and mother of two young girls. While currently on parental leave from a demanding career, Shelby is making the most of her time with her baby and preschooler. In addition to her parenting adventures, Shelby shares her passion for running, foods, and Disney travel with her readers. When the sun rises on Saturday mornings, you can find Shelby training for a half marathon.
Natasha Tolkamp, Happy Tolkampers
Natasha is a minimalistic mama living in a 350 square foot RV with her two adventurous boys and husband. She is from the Tsleil Waututh First Nation and has been in Langley for three years. She works part-time as a skin care trainer (esthetician) at various skoah locations. She has a huge love for the outdoors, white wine and Jesus. She is passionate about self care while raising babies, being intentional in her relationships and how quickly she can find the snack table at a party. Natasha shares compassionately and authentically on her blog about her journey through life and motherhood. She believes in an open door policy and is always up for connecting over a coffee. 
Rhiannon-Mairi Dickson, Rhiannon Mairi
Rhiannon-Mairi Dickson started blogging in June 2018 as a way to cope with her PPA and PPD. Rhiannon is now a social media micro-maven by day, and an ESL teacher by night; she's also mom to 4-year-old William and 1-year-old Isla. The Rhiannon-Mairi Blog is a compilation of what it is to be a modern mom in the Pacific Northwest: slow fashion, interior design, local tourism and eats, DIY projects, and mental health advocacy.
Bethaly Miro, Bethaly Love Beauty
Bethaly Miro is a lifestyle blogger who writes for the wanderlust, beauty addict, latte sipping, book reading, food loving woman! She was a SAHM for 7 years with a background in finance and human resources and recently re-entered the full-time working world! Bethaly is married to her high school sweetheart and together they are raising 3 beautiful daughters. You can usually find her sipping on a Starbucks coffee and a book in hand!
Taylor Johns, Tay Talks
Taylor is a twenty-something year old girl mom from Vancouver. Taylor and her boyfriend Sam fell in love when they were only in second grade and just welcomed their first daughter Lily, back in September. Taylor is a free-spirited, open-hearted soul who loves the raw, real and genuine roller coaster that is motherhood! Instagram and blogging have become a platform to build and connect with like minded individuals! 

1-6 | 7-12 | 13-18 | 19-24 | 25–30
 Thanks to our sponsors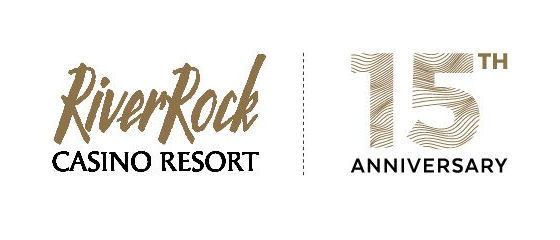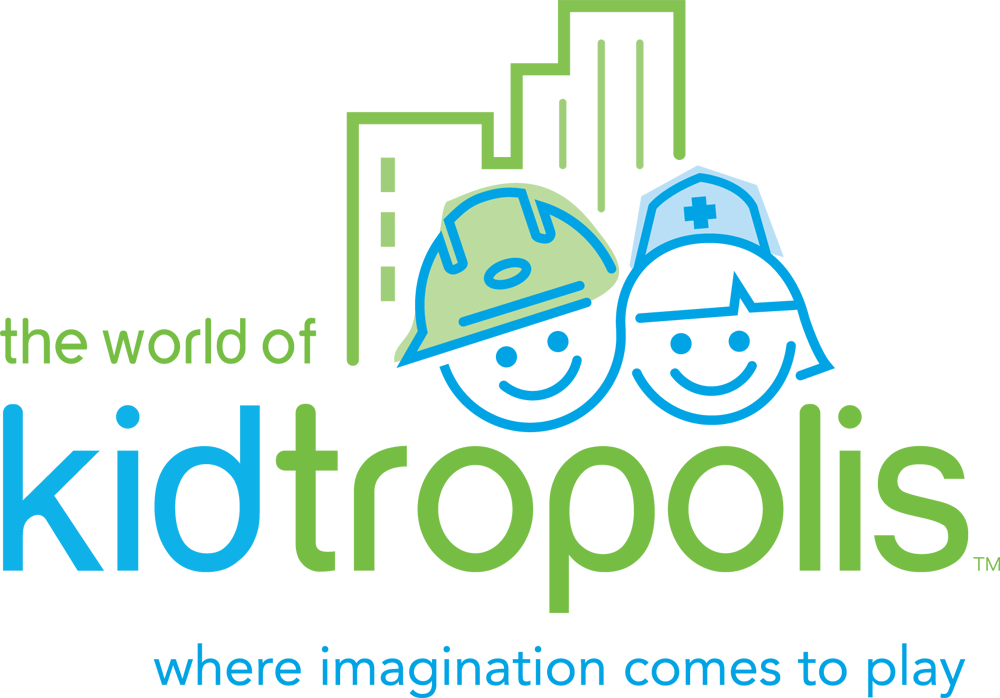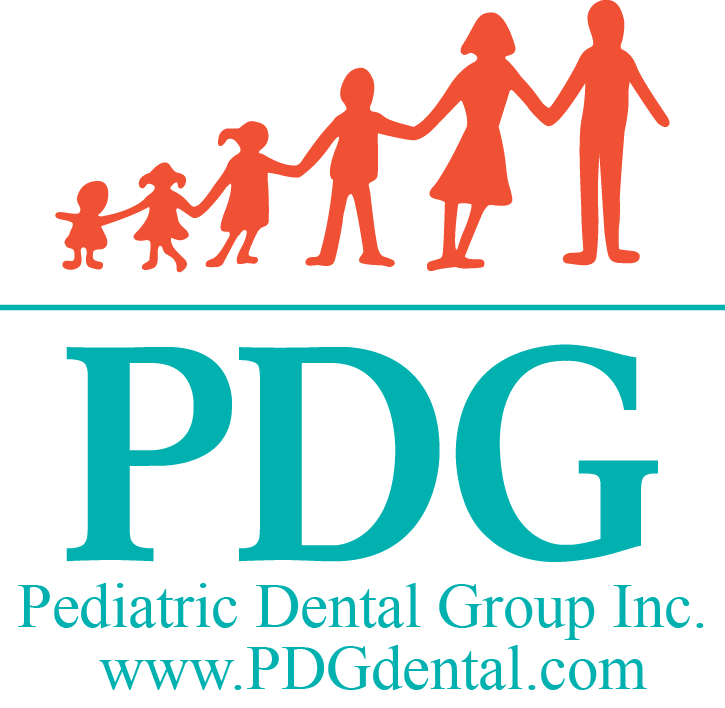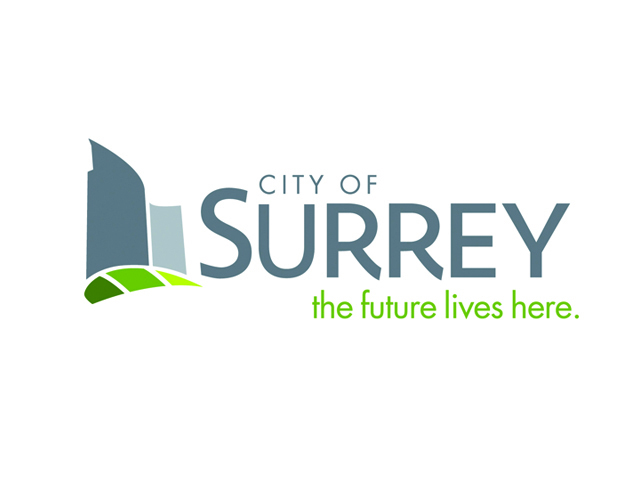 Harriet Fancott
Harriet Fancott is the Editor and Social Media Manager for Vancouver Mom. She has over 20 years experience in the arts, tech and mom-based blogging arenas. She lives in East Vancouver with her husband and son where they enjoy exploring all that Vancouver has to offer from festivals and events to playgrounds and beaches to sushi and ice cream (although not together).