Ten must follow Vancouver moms!
Looking for some interesting Metro Vancouver moms to follow on the web, Instagram, Twitter or Facebook? Check out these amazing women. They share a bit about what makes them tick and few places with their kids, girlfriends, spouses and families from parks and playgrounds to cool cafes and restaurants.
Ten must follow Metro Vancouver moms
Reg Lok is a kinesiologist and Top 30 Vancouver Mom Blogger who lives in the TriCities with her husband and two girls. Her blog, Valeio, focuses on nourishing the body through movement and healthful recipes. She hopes to inspire and encourage everyone to move and feel good doing…
 Jo-Anne is a teacher who lives in the Fraser Valley with her husband and two children. Her blog, Momzies, is a lifestyle blog dedicated to the modern mom. There you'll find family-friendly recipes, diy, style and kids' activities. She is passionate about taking care of…
Xanat Guiot (AKA Shan) is a Vancouver blogger and public relations consultant. Originally from Mexico, before becoming a mom and moving to Canada three years ago, she used to work as a PR Account Supervisor for a global agency. One of her passions is writing, so when she came to Canada …
Emelia Symington Fedy is a performer, writer, radio producer and creator of tryingtobegood.com, the website that talks about darkness to shed some light. Emelia loves working with women online and in person, supporting them in putting their creativity first, at all costs, because if we are not doing what…
Samantha Boswell is a mama of two, wife, mamapreneur, oils enthusiast, and creator of Something Gorgeous Mamas, a healthy-living community and resource for pregnant and young mamas! She loves to help women have more energy and less stress using natural solutions with nutrition, superfoods, and essential oils. Her desire is to…
Jessica Wright of This Sweet Happy Life is one of the friendliest people you'll ever meet! She is a super grammer and joyful blogger who lives in Mount Pleasant with her husband and two spirited children. When she's not working part-time for a local non-profit, she and her family love…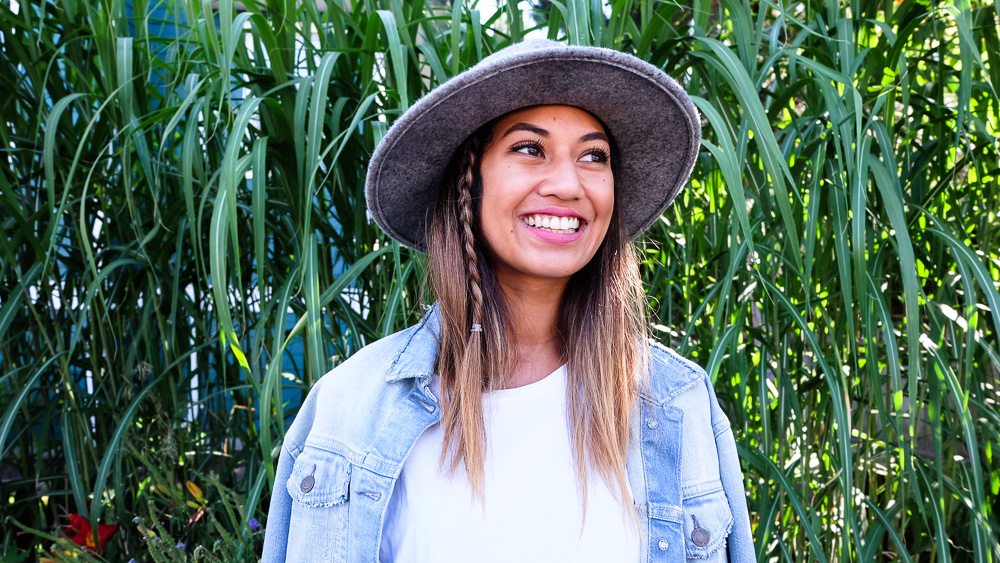 Amanda Breen is a super grammer and lifestyle / Vancouver Top 30 Mom Blogger . You definitely want to follow her! Amanda lives in Ladner with her fun, curious and active 1 year old, Mikayla, her loving husband Chris and their cuddly English Bulldog Zoey. When she's not working at the radio…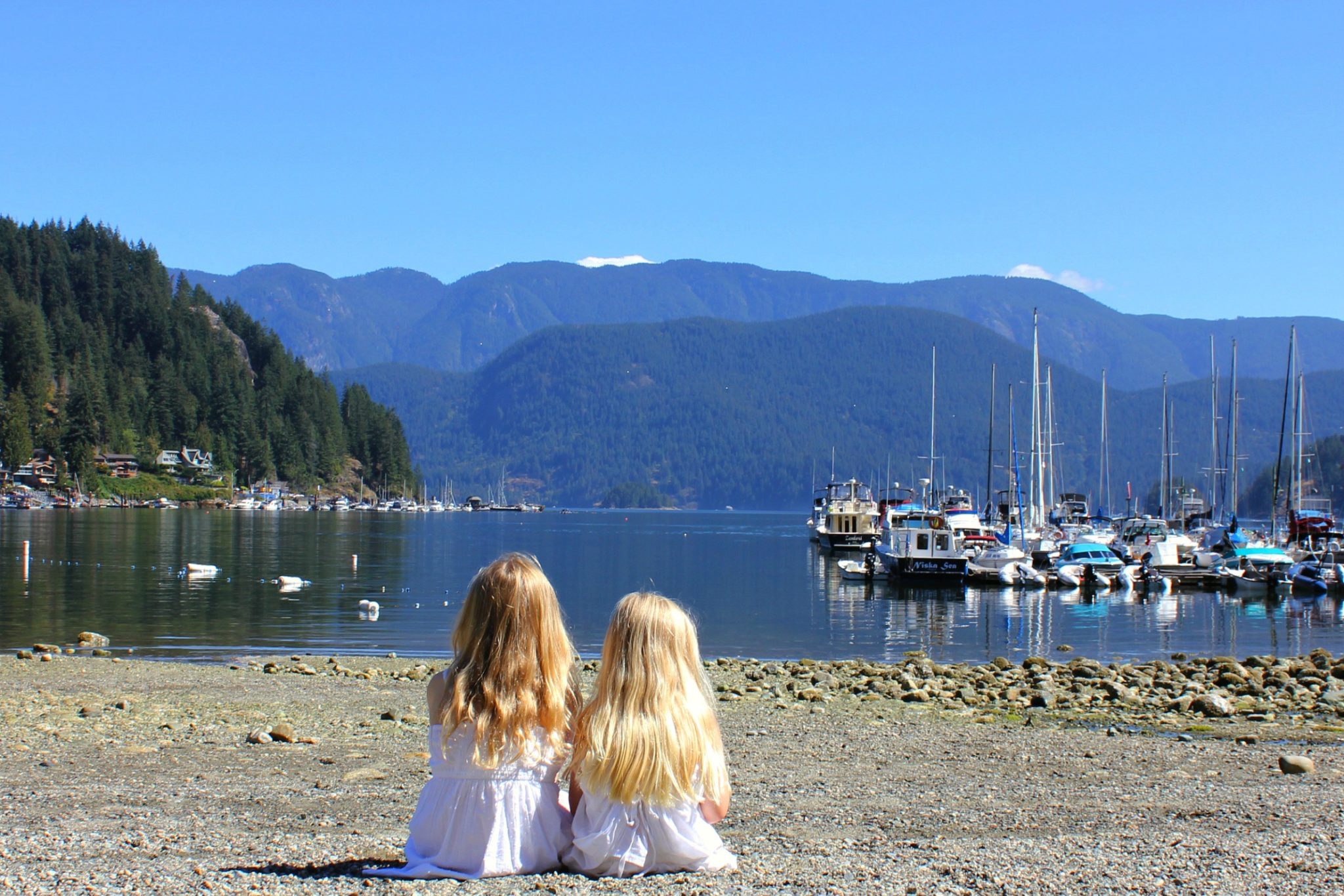 Laura Crawford of Pretty Petunias blogs about her photogenic daughters whom she frequently features in her dazzling Instagram feed. Laura Crawford is a North Vancouver mom with two girls, Peyton and Acacia, and a Top 30 Vancouver Mom Blogger. When she is not…
Clarissa Dingle is a single mama to the sweetest, most athletic, intuitive threenager, Hudson. She is a full-time social studies high school teacher by day, and blogger by night. Her blog, Life with Sass, was inspired by her son, allowing her to share children fashion tips and…
Interested in being a Vancouver Mom to Follow? Email the Editor!
Harriet Fancott
Harriet Fancott is the Editor and Social Media Manager for Vancouver Mom. She has over 20 years experience in the arts, tech and mom-based blogging arenas. She lives in East Vancouver with her husband and son where they enjoy exploring all that Vancouver has to offer from festivals and events to playgrounds and beaches to sushi and ice cream (although not together).