Vancouver Mom to Follow: Clarissa Dingle of Life with Sass
This week's Vancouver Mom to Follow is Clarissa Dingle. She is a single mama to the sweetest, most athletic, intuitive threenager, Hudson. She is a full-time social studies high school teacher by day, and blogger by night. Her blog, Life with Sass, was inspired by her son, allowing her to share children fashion tips and hacks, and has most recently become an outlet for sharing co-parenting challenges and successes. She is passionate about décor, design, fashion, fitness and health, all while adding a bit of sass to day-to-day redundancy!
Sass's favourite spots to go
Rocky Point Park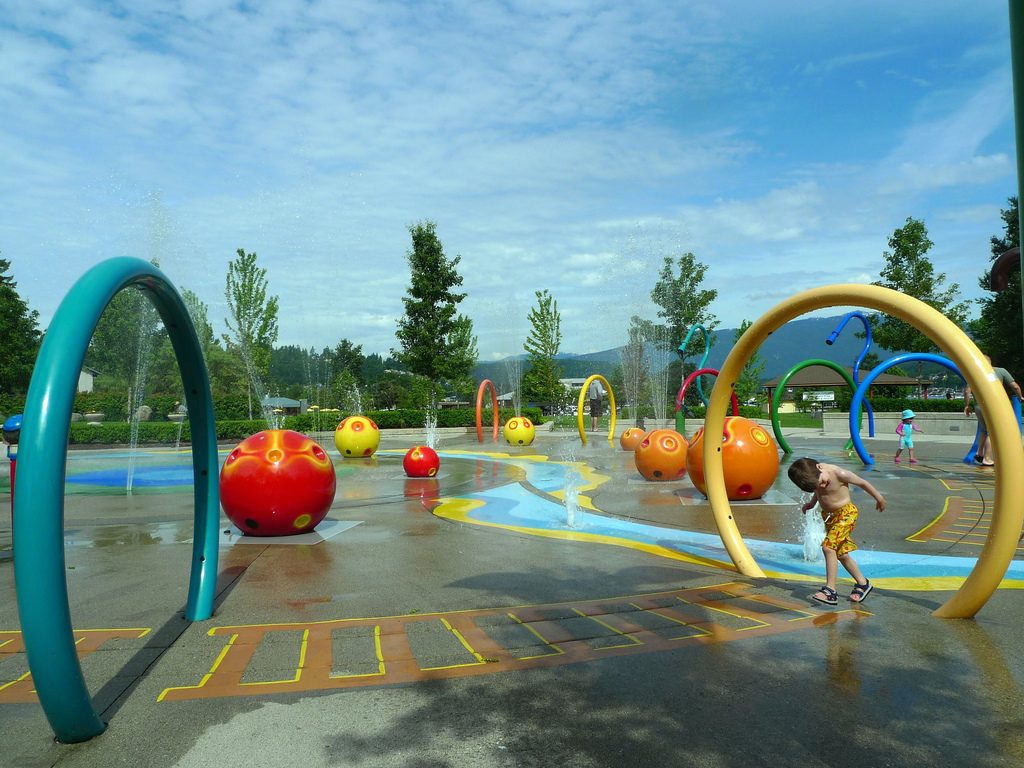 This is a "one-stop-shop" for all of your playdate/park needs. This place literally has it all: water park, playground, pool skate park, picnic area, ocean, dock, Pajo's Fish and Chips and Rocky Point Ice Cream.
Port Moody Breweries
Once you're all finished at Rocky Point, hop across the street and check out some of the local breweries. Outdoor patios with turf grass and picnic tables await! Kids and pet friendly, the atmosphere at these breweries is a crowd pleaser for the whole fam.
The Coquitlam Crunch
If you're looking to get some exercise, some great views, and stop off to play along the way, this hike is for you and your kids.
Queenston Park
This unique park on a hill will have your kiddos dispersing tons of energy. If they are sports fanatics, bring a basketball for the court, or a hockey stick and ball for the hockey box!
See Also
Sushi Mori
Stunningly decorated with faux Cherry Blossom trees, this sushi place makes for the best date night with or without kids. With the freshest sushi in the area, and the most gorgeous atmosphere, this is one of our favourite spots for lunch or dinner!
Harriet Fancott
Harriet Fancott is the Editor and Social Media Manager for Vancouver Mom. She has over 20 years experience in the arts, tech and mom-based blogging arenas. She lives in East Vancouver with her husband and son where they enjoy exploring all that Vancouver has to offer from festivals and events to playgrounds and beaches to sushi and ice cream (although not together).