VM Mom to Follow: Madison Main of The Main Girls
This week's VM Mom to Follow is Madison Main, a  22-year-old mom with a  beautiful 15-month-old daughter named Kinley, and together that are @themainsgirls. She grew up in a small town in northern BC and recently relocated to White Rock.  She is so in love with her community and the places surrounding it, she can't wait for Kinley to grow up here and experience all the amazing things it has to offer. They love exploring new food spots burger joints to waffle houses you name it; they are foodies!

Where the Main Girls like to go
Tracey Cakes Bakery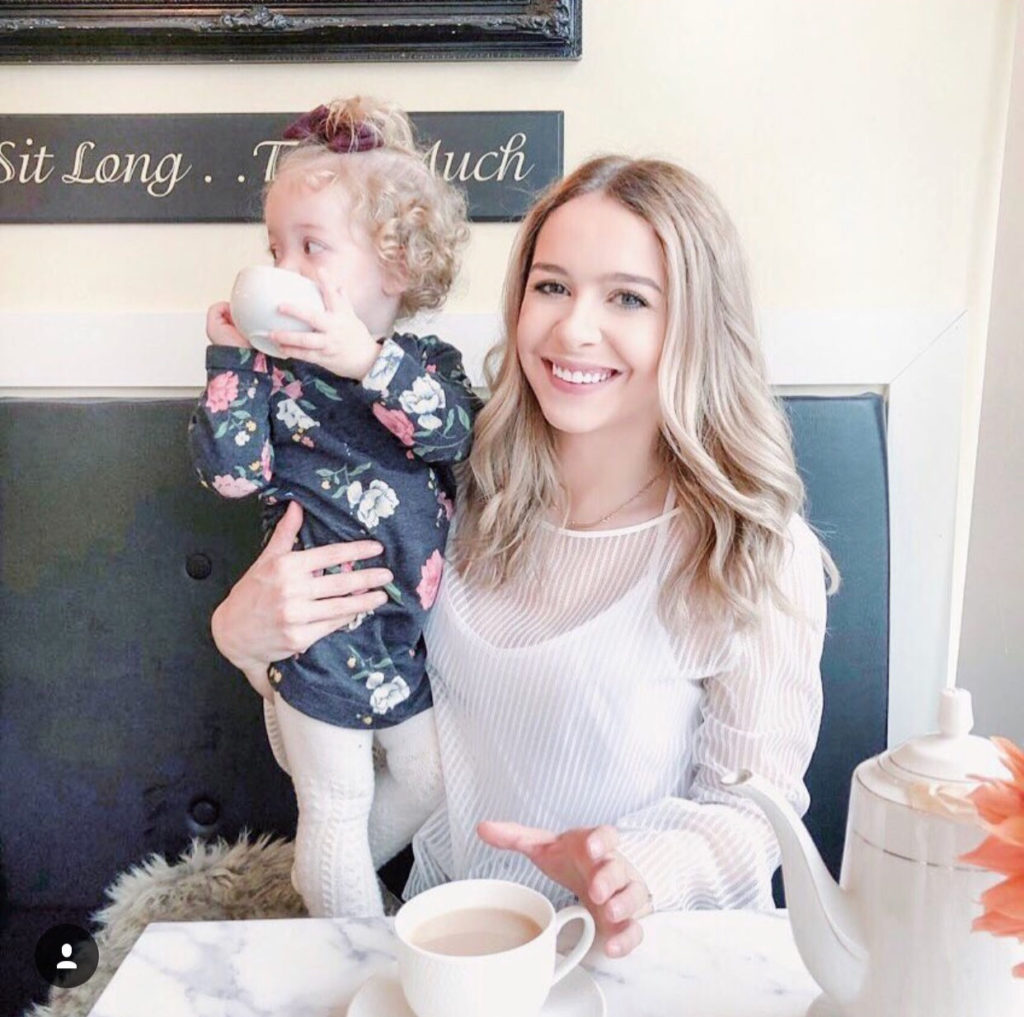 This is one of my favourite spots to go, there is two locations on in Murrayville Langley and one in Abbotsford. They offer an amazing service of high tea (which is amazing to make memories) and food, cupcakes, and custom cakes. It's a warm, welcoming, and amazing atmosphere and we always leave with a bigger smile then when we came in.
CACAO 70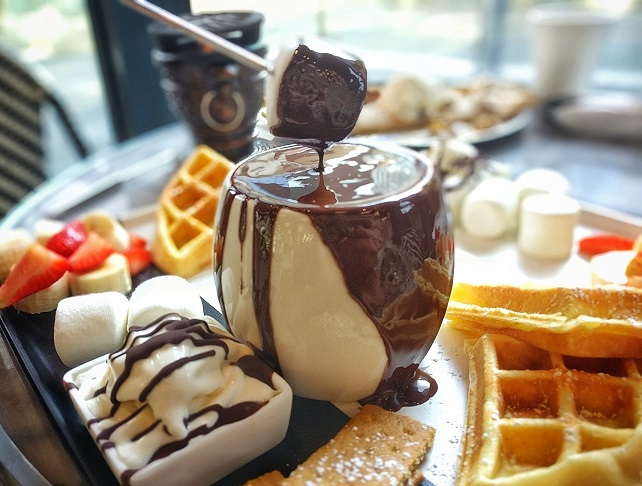 If your looking to get chocolate wasted, this place is for you!!! CACAO 70, has many locations in Vancouver. If we're downtown shopping we go to the brand new one on Granville, and if we're leaving the aquarium after a long day we stop in on Denman Street.  They offer dipped ice cream cones, AMAZING waffles …  sweet to savoury they have everything. We left in a food coma that we did not regret!
>> Self care and putting yourself first! 
Fort Langley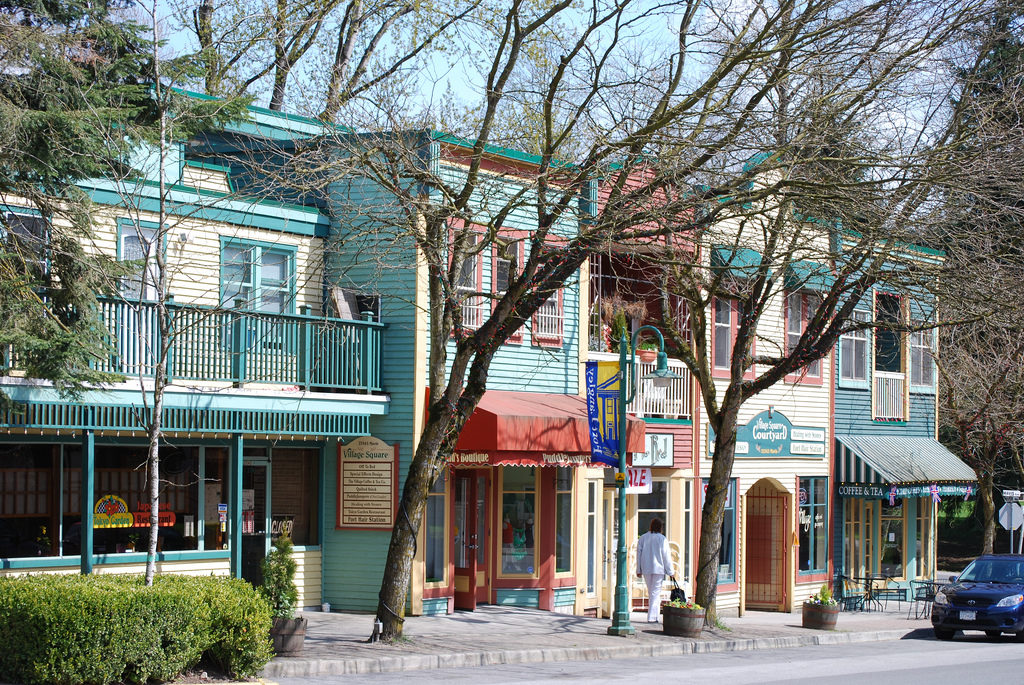 Living in White Rock, we often make the trip to Fort Langley. It kind of reminds me of my home town so I love stopping in all the stores, doing some shopping, and stoping in to the cute cafes and bookstores. One of our favourites is Wendell's, which offers amazing home cooked simple meals!
Aldor Acres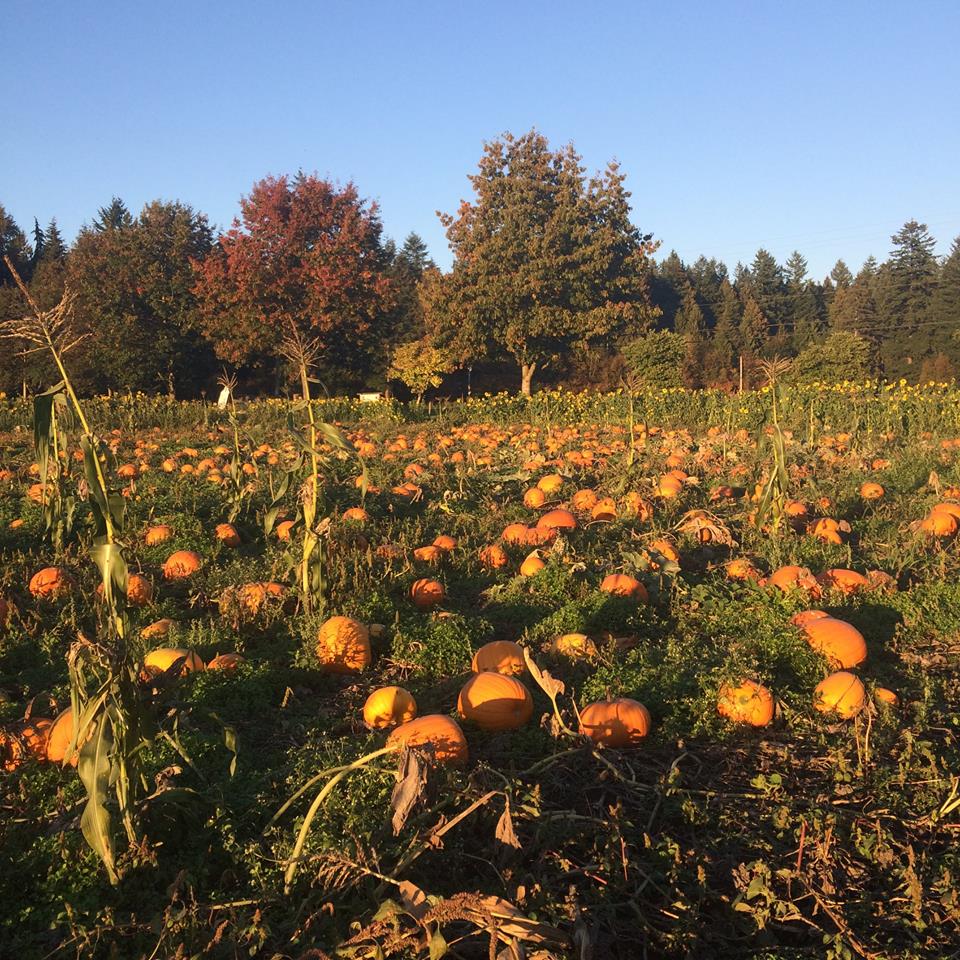 Nothing is better then hitting Aldor acres in Langley! Making traditions is a must in my family! My favourite time to go is at Halloween, as they have a pumpkin patch!  But not only do they have pumpkins, they have every farm animal you can imagine, a hay ride, and so much more.  I'm so excited to go again and make some more memories.
Crescent Beach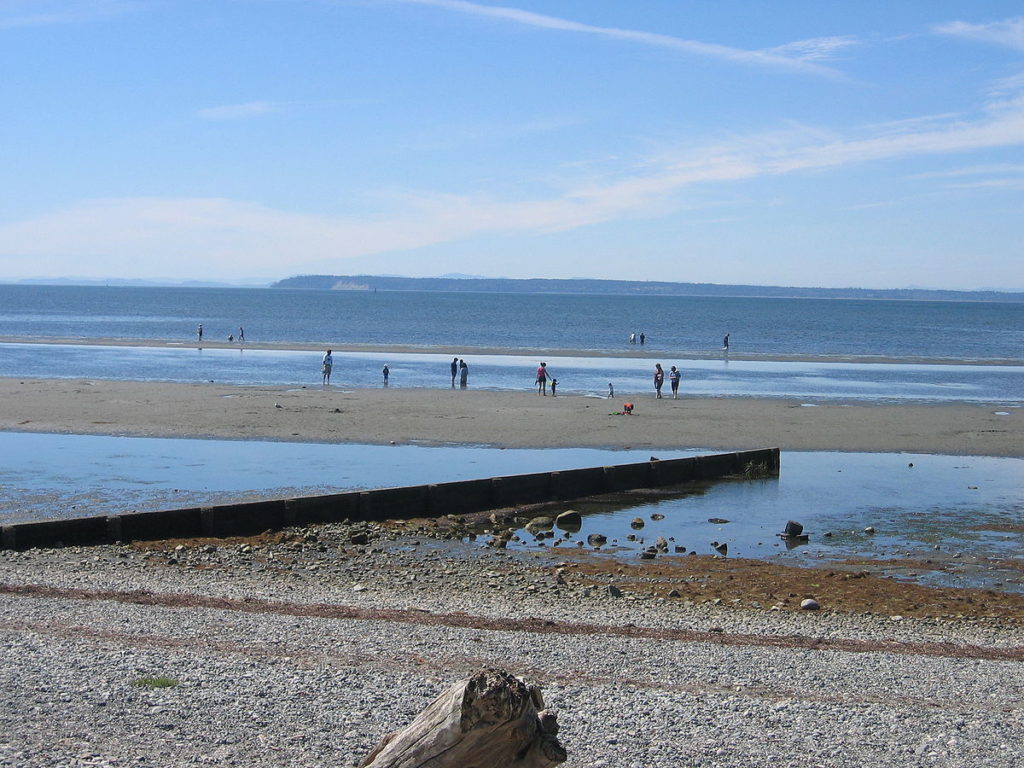 White rock is an absolutely beautiful place, and I love, love Crescent Beach! Not only did I get engaged there so it already has amazing memories, but I love going for walks down the path with Kinley and my fiancé and getting ice cream at the end of the walk! It's so beautiful and stunning. It's a must see.
So I hope if your in my neighbourhood you'll go check some of these places out! They are all kid friendly and I highly recommend them!
Follow Madison on Instagram at The Main Girls
Harriet Fancott
Harriet Fancott is the Editor and Social Media Manager for Vancouver Mom. She has over 20 years experience in the arts, tech and mom-based blogging arenas. She lives in East Vancouver with her husband and son where they enjoy exploring all that Vancouver has to offer from festivals and events to playgrounds and beaches to sushi and ice cream (although not together).