Vancouver Mom to Follow: Crystal Battagliola of Hustle with Luster
This week's Mom to Follow is Crystal Battagliola of Hustle with Luster. Crystal was born and raised here, is a married mom of two, and lives in the Tri-Cities. After leaving the investment industry (and what she thought would surely be the most challenging job she'd ever have…ha!), to stay home with daughters Dallace and Sutton, she's just been hanging on for the wild mom-hood ride ever since!
Recently inspired by the collaborative, creative nature of the many women in the local blogging community and craving balance for herself, she decided to combine her passion for writing and  photography and start Hustle with Luster, a social/blog platform dedicated to keeping it real, sharing her creative ventures and finding the shine in the daily grind.
Five places Crystal loves to go with her family
The Coquitlam Crunch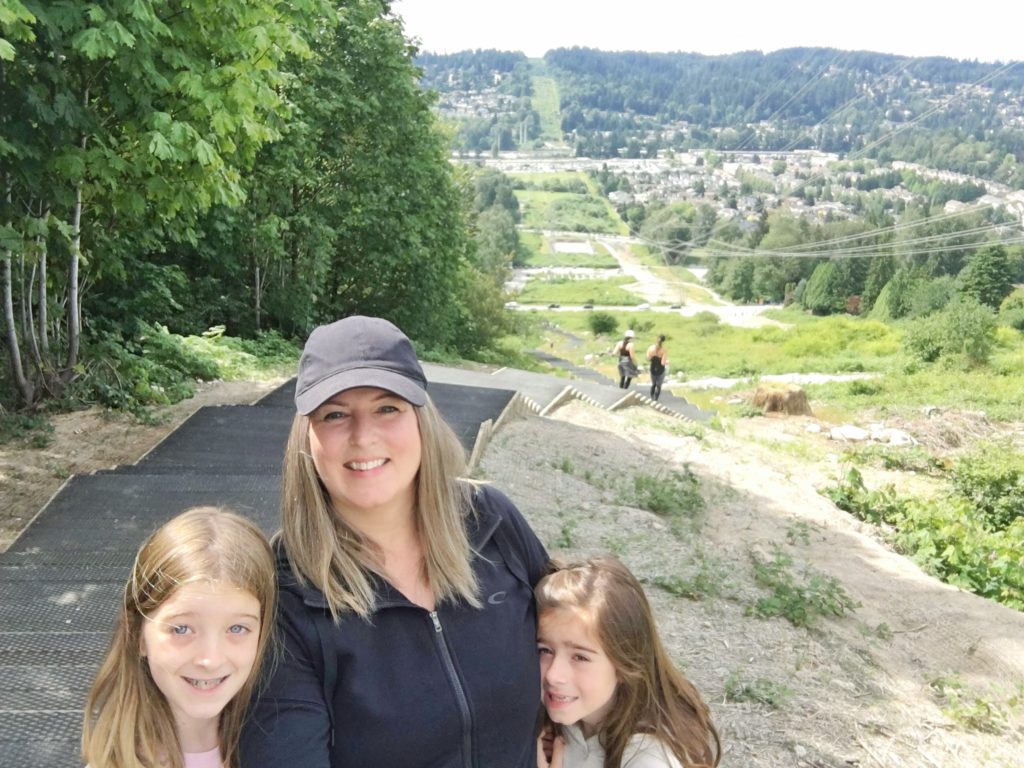 We're fortunate to have this challenging urban mountain trail right in our neighbourhood, and always encourage our kids to join us, with the goal of fostering healthy fitness habits. They love it, and they may or may not be faster than us…ok, me…they're way faster than me!
>> Five must-dos in Coquitlam! 
Sea to Sky Gondola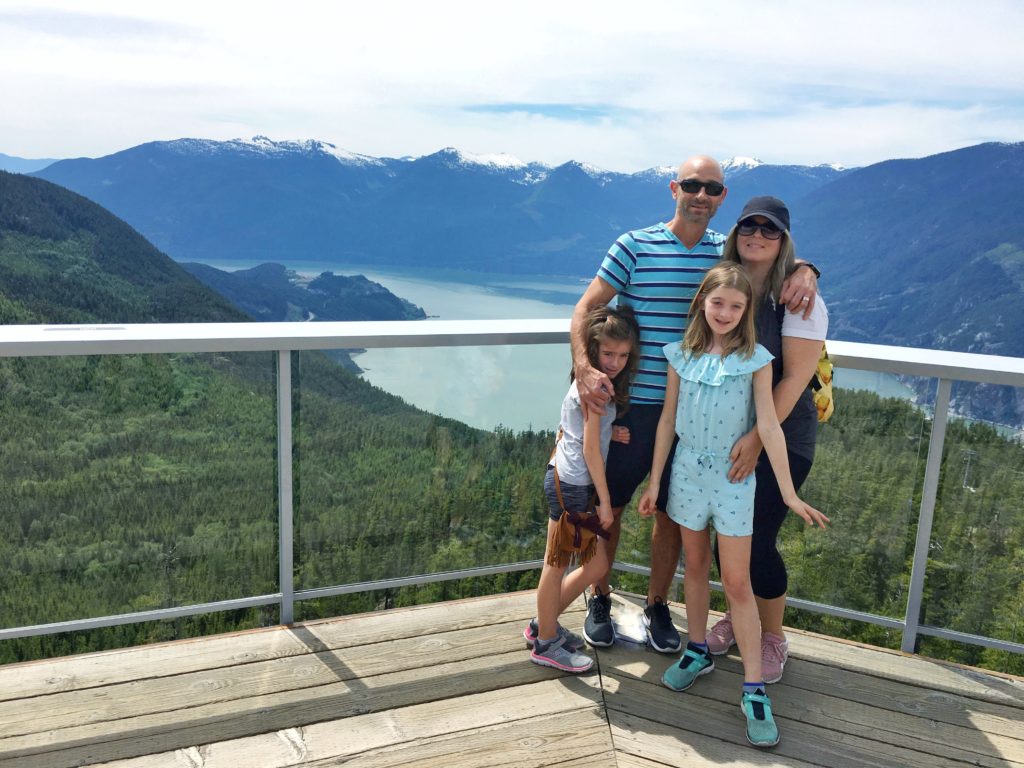 Growing up in BC, it can be easy to take its beauty for granted. This place will smack you in the face with the reminder, it is stunning. When we go, we're there all day, enjoying the spectacular ride, family friendly trails, the lodge and of course the views!
Colony Farm Regional Park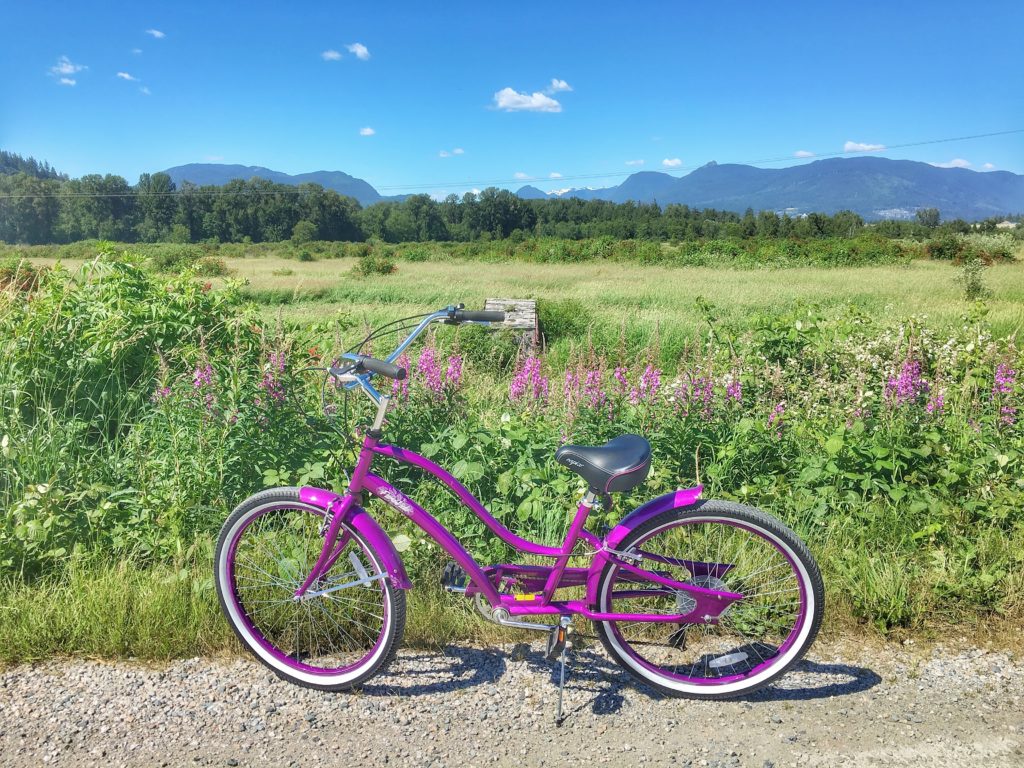 Nestled between bustling Coquitlam and Port Coquitlam, it's a large lush oasis of car-free trails where you feel far removed from city streets, great for biking and walking. And you're bound to see some of the 200+ species of birds that call this place home.
Barre Fitness Port Moody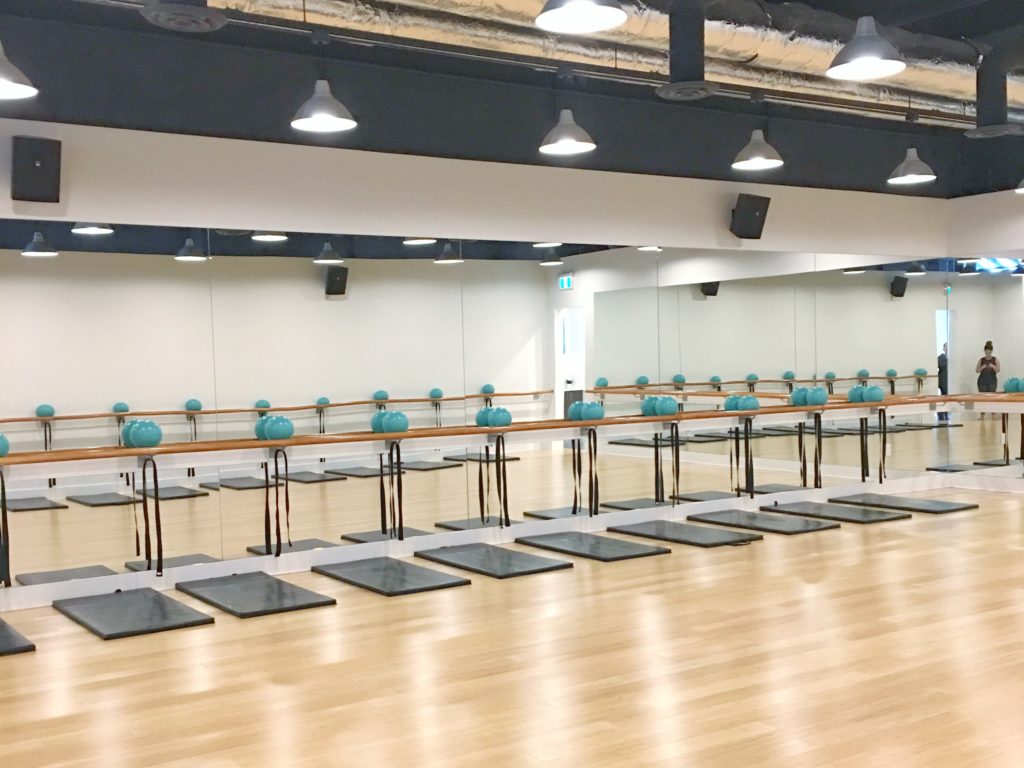 The people, the motivational atmosphere, the challenging workout – I love it here. A place for me-time, to appreciate all that my body is capable of, release stress, and have an hour of freedom from my phone (the kids will be fine)!
Warehouse Café – Port Coquitlam
Definitely a hidden gem (literally, if you blink, you might miss it!), a teeny café with big impact. They support local suppliers, offer organic coffee, smoothies and yummy snacks, including vegan options. And who doesn't love an IG-worthy wall mural?!
Go on! Follow Crystal & Hustle with Luster!
Harriet Fancott
Harriet Fancott is the Editor and Social Media Manager for Vancouver Mom. She has over 20 years experience in the arts, tech and mom-based blogging arenas. She lives in East Vancouver with her husband and son where they enjoy exploring all that Vancouver has to offer from festivals and events to playgrounds and beaches to sushi and ice cream (although not together).