Vancouver Mom to Follow: Reg Lok
This week's Vancouver Mom to Follow is Reg Lok, is a kinesiologist and Top 30 Vancouver Mom Blogger who lives in the TriCities with her husband and two girls. Her blog, Valeio, focuses on nourishing the body through movement and healthful recipes. She hopes to inspire and encourage everyone to move and feel good doing it. She also enjoys a mean matcha latte to fuel her through all the crazy. Her Instagram stories are a must if you are looking to get fit with kids underfoot.
Reg's favourite places to go!
They have multiple playgrounds, a splash pad, community centre, and delicious eateries where mama can enjoy a glass of wine at Biercraft and the kids can splash and nosh on Menchie's.
Barnet Marine Park, Burnaby
Vancouver parks and beaches can get overcrowded in the summer so I love going to this one! There are views of Burrard Inlet, sand, water and clean washrooms! Score!
Shoreline Trail, Port Moody
Ultimate place for a quiet and shady 10k run with the most beautiful water views at Old Orchard Park. There is also a paved path option so it is stroller friendly and a safe place to take the kids out on their bikes.
Caffe Divano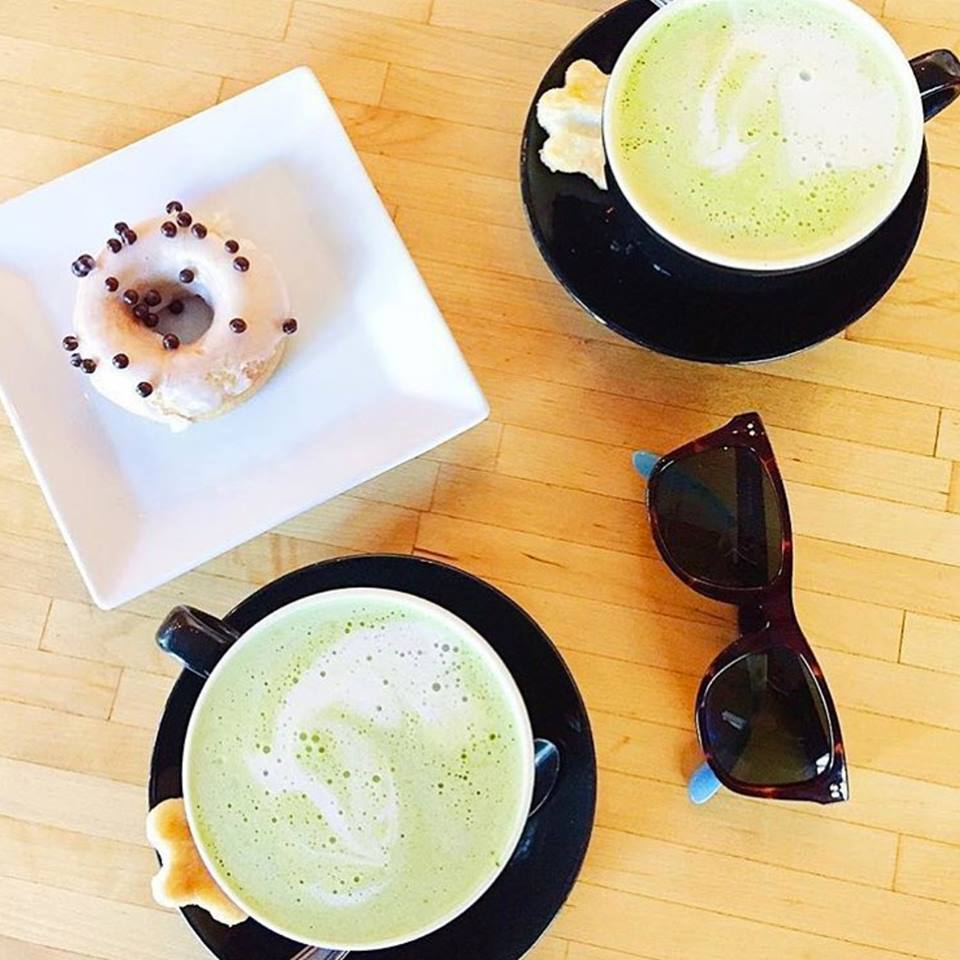 Any chance I get to sneak in a visit to Caffe Divano, I'll take it! Their Port Moody location is close to rec centre and Rocky Point Park so after a workout or a play, we love to walk over for a matcha latte and pie break.
Pinetree Secondary Theatre, Coquitlam
We look forward to the annual theatre productions that the high school drama class puts on each year. It is also very child friendly!
Follow Reg!
Harriet Fancott
Harriet Fancott is the Editor and Social Media Manager for Vancouver Mom. She has over 20 years experience in the arts, tech and mom-based blogging arenas. She lives in East Vancouver with her husband and son where they enjoy exploring all that Vancouver has to offer from festivals and events to playgrounds and beaches to sushi and ice cream (although not together).