VM Mom to Follow: Kate Isaac of BoredBox
This week's VM Mom to Follow is Kate Isaac, an Australian-born Canadian who's lived in Vancouver for the past ten years. She and her partner Aaron and their three-year-old son call the south east end of False Creek home. Kate is one of the co-founders of BoredBox, a portable, fully self-contained, screen-free activity centre for kids, which just launched on Indiegogo.
By day, Kate also works as an actor and is currently finishing up a series and a film, both shooting locally. She loves taking long walks through the neighbourhood with her two guys, great coffee (because parenting!) and is just a tiny bit (okay, completely) addicted to the written word.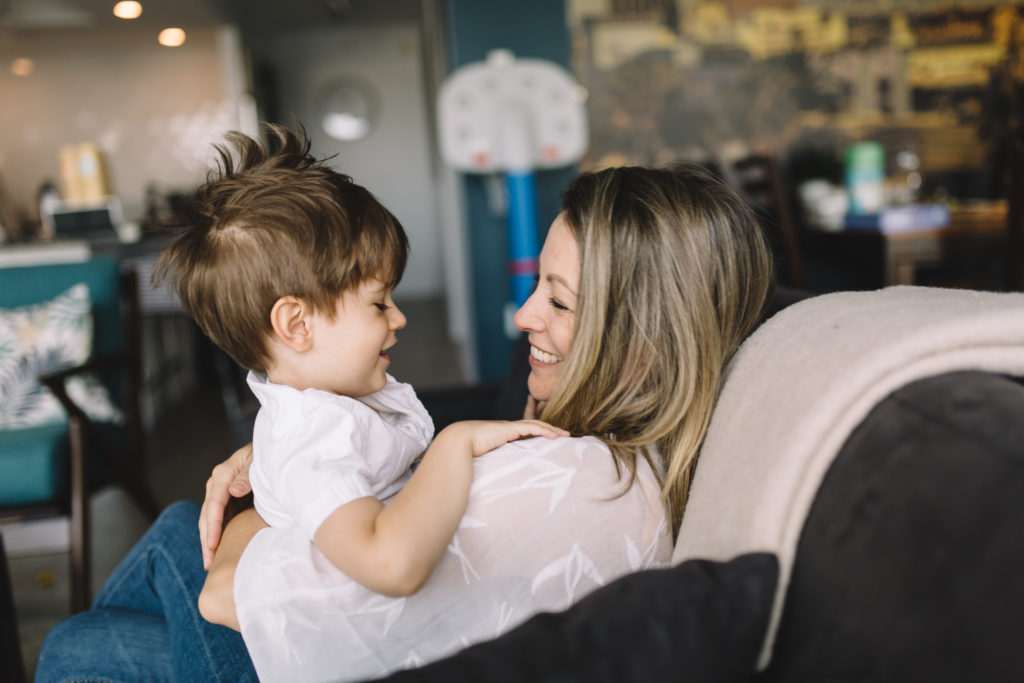 5 places Kate loves to go with her family!
Dalina Chinatown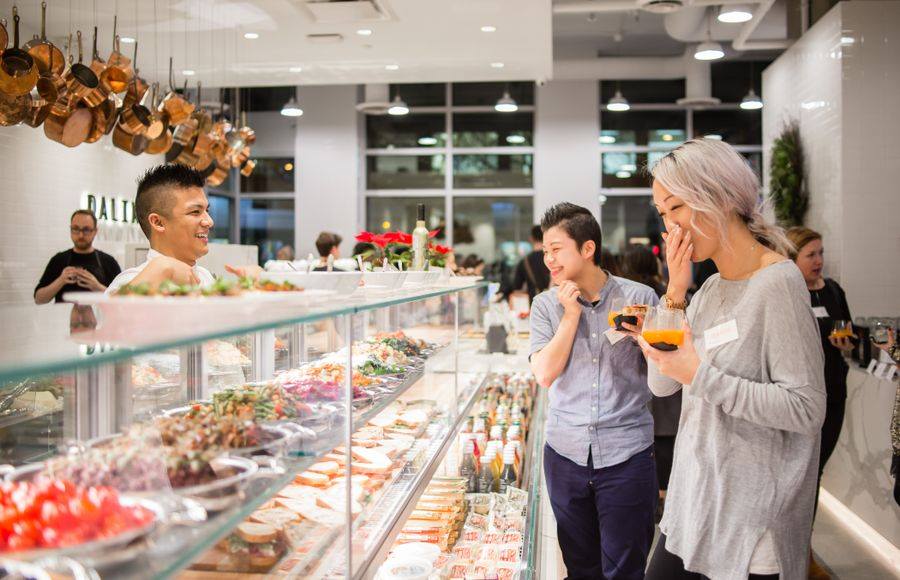 This place is heaven. Coffee to die for, great sundry items if you're in a pinch and snacks to please Mama, Papa and babe. Very family friendly.
687 Main Street (at Georgia Street) Vancouver,  604.428.4364
Hinge Park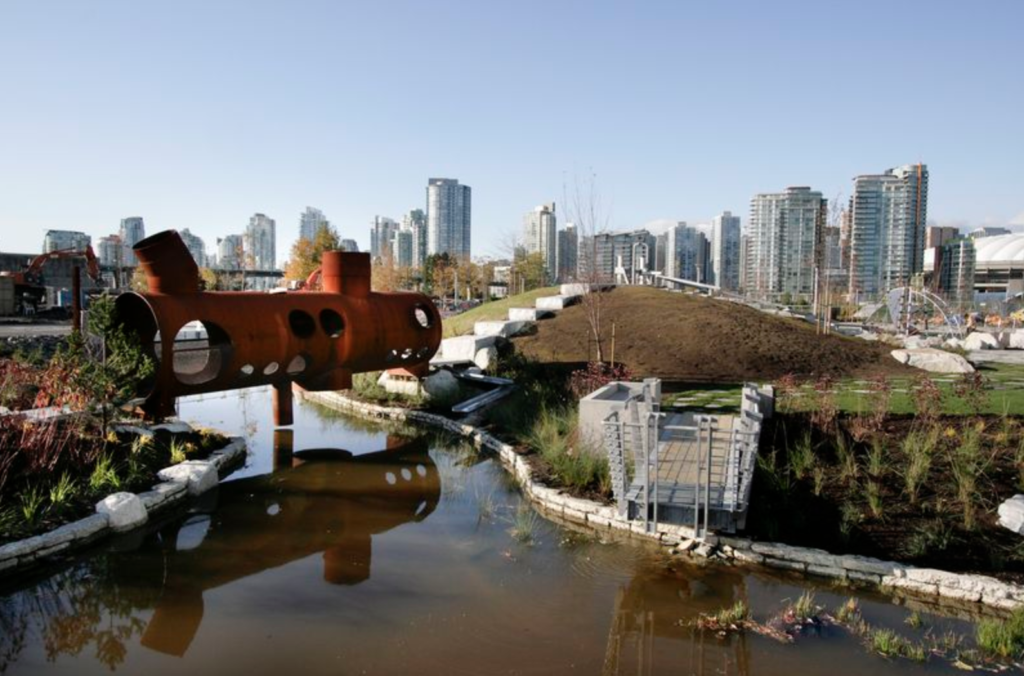 This is a great little park that has been built amongst the existing landscape. A meandering pond with a family of ducks and beavers, water play, climbing equipment, right off the seawall. Happy babe, happy parents.
AquaBus / False Creek Ferries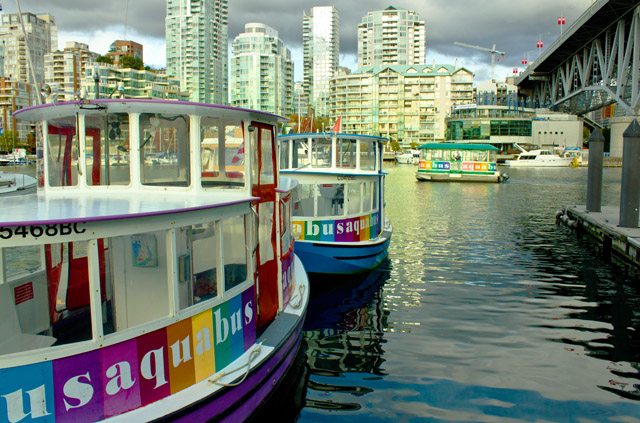 Who doesn't love a boat ride? Jumping on one of these little ferries from Olympic Village and heading over to Yaletown or Granville Island, then strolling home… LOVE. Family favourite.
Playground at Coopers Park under Cambie Bridge north
This is an older playground with all the traditional play equipment. Our son loooves it – and the best part, it's protected year round, so take that Vancouver winter! Super close to Yaletown proper, so coffee and snacks are easily accessible too.
Chambar Restaurant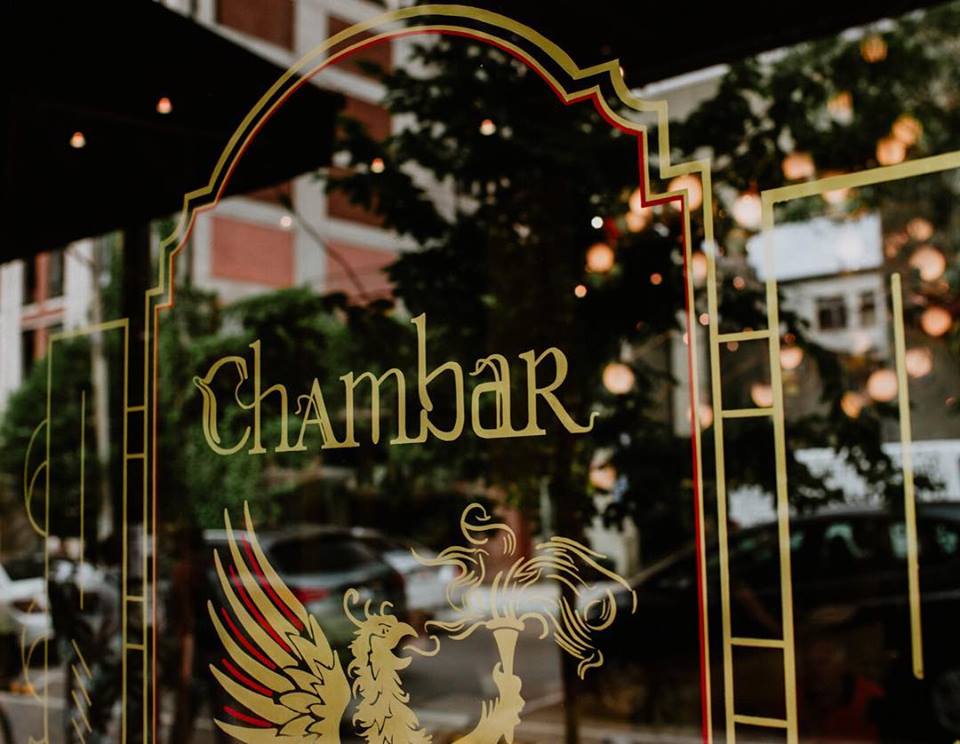 This is right in our neighbourhood and a great quick-visit for my guy and I. We love sitting at the bar and having a cocktail or booking a table and sitting down for a delicious meal.
568 Beatty Street, 
Vancouver, (604) 879-7119
Follow BoredBox and Kate Issac!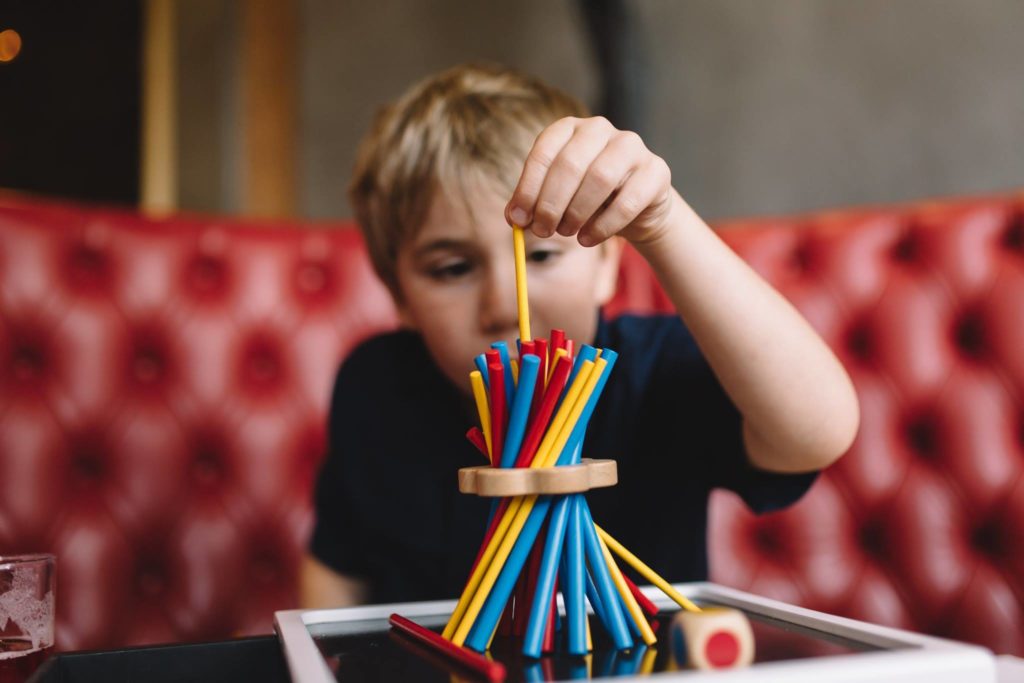 Instagram: @boredboxforme  & @beingkateisaac    
Facebook: @boredboxforme   & @KateIsaac
Twitter: @Kateisaactweet
Website: www.boredboxforme.com
Indiegogo Campaign: https://igg.me/at/boredbox
Harriet Fancott
Harriet Fancott is the Editor and Social Media Manager for Vancouver Mom. She has over 20 years experience in the arts, tech and mom-based blogging arenas. She lives in East Vancouver with her husband and son where they enjoy exploring all that Vancouver has to offer from festivals and events to playgrounds and beaches to sushi and ice cream (although not together).